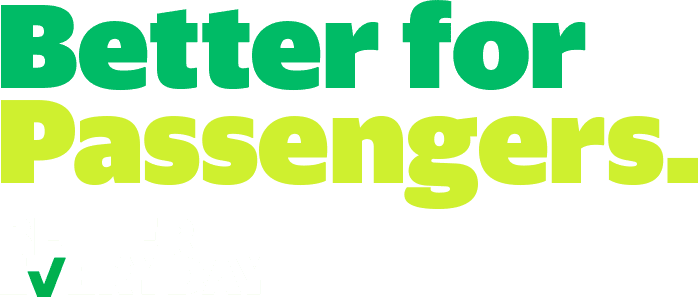 Grab started with safety in mind, and it will always be our priority.
See below for a quick snapshot of our key safety features, or dive into the full story here.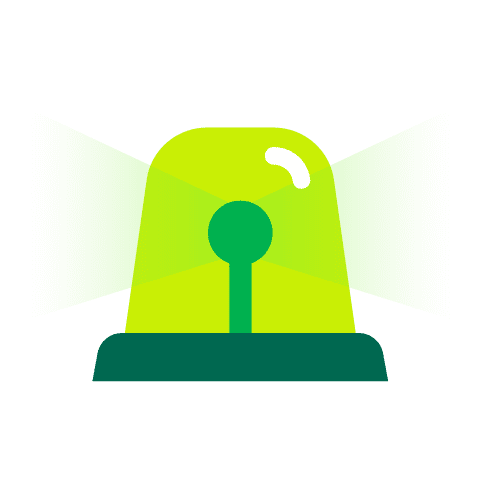 Emergency Button
Call for help to your exact location. This button will notify your loved ones or the local authorities.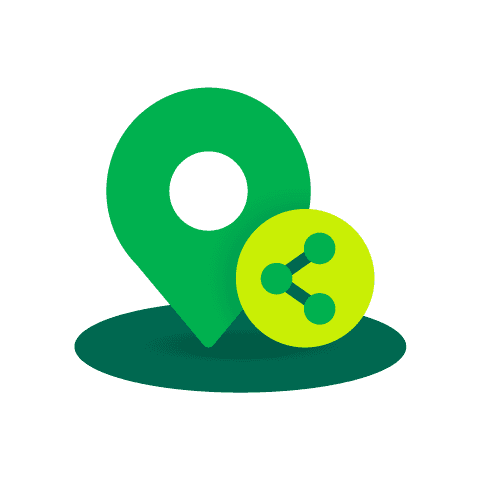 Share My Ride
Share your location easily with your loved ones in real time, along with the details of the ride you're in and who your driver is.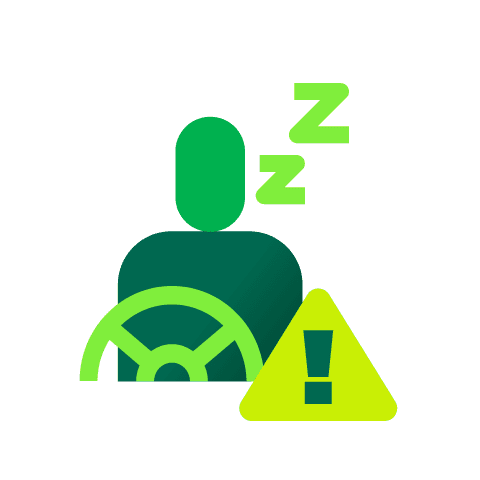 Driver Fatigue Management System
This system uses data science to analyse fatigue, so it can remind your driver to take a break when necessary.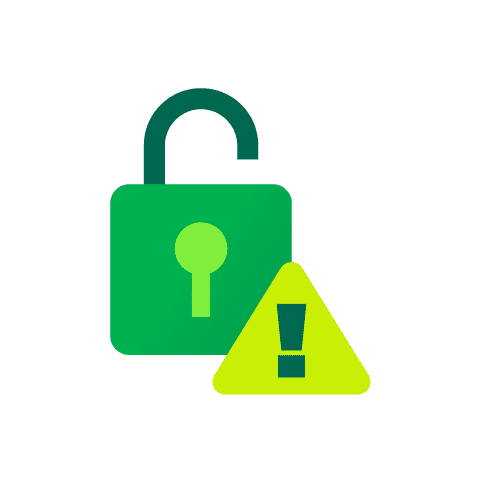 Suspicious Login Detection
To protect your account from accidental or intentional takeovers, security checks are performed to verify your identity.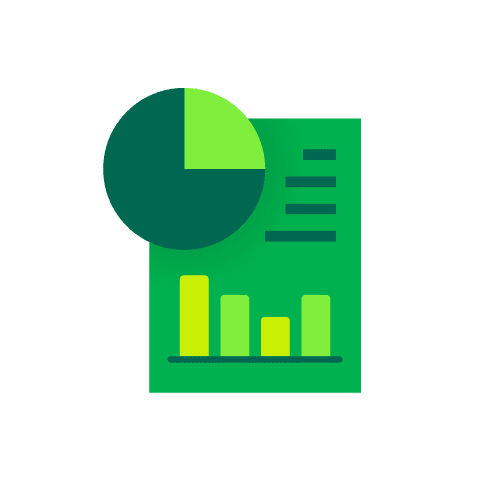 Driver's Weekly Report Card
Using advanced algorithms, we track our drivers' driving characteristics, and give them weekly reports to improve on safety and comfort.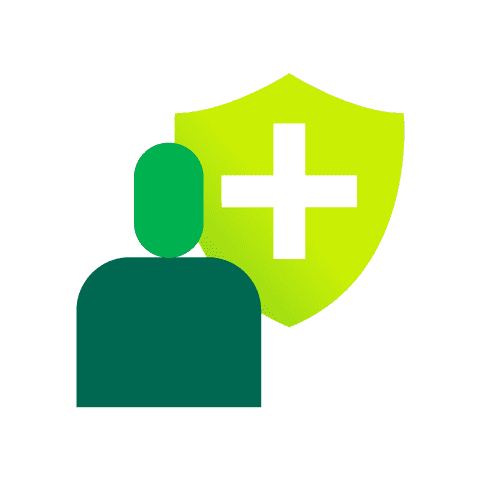 Personal Accident Insurance
Know that you're protected throughout your ride with our free Personal Accident Insurance. To make a claim, just submit a form via our Help Centre.
From the moment you book a ride, right till the moment you arrive at your destination, we are constantly enhancing your experience in many ways.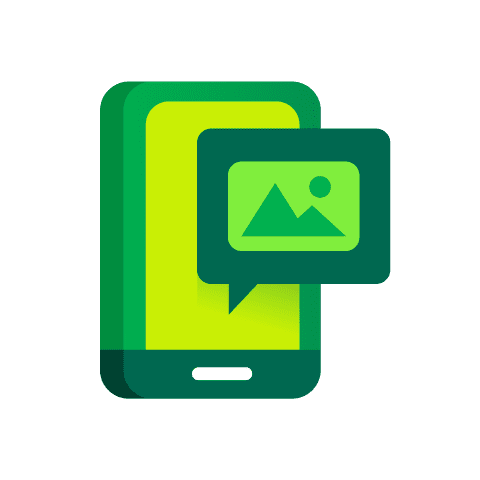 GrabChat Picture Messages
To help your driver locate you quickly, you can send a picture of your exact location.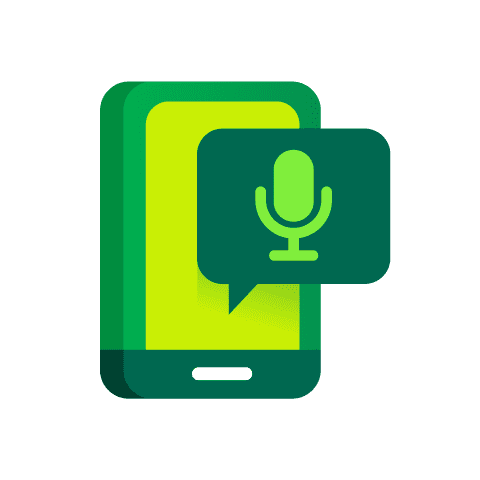 GrabChat Voice Messages
Can't type at the moment? Reach your driver by sending a voice message instead.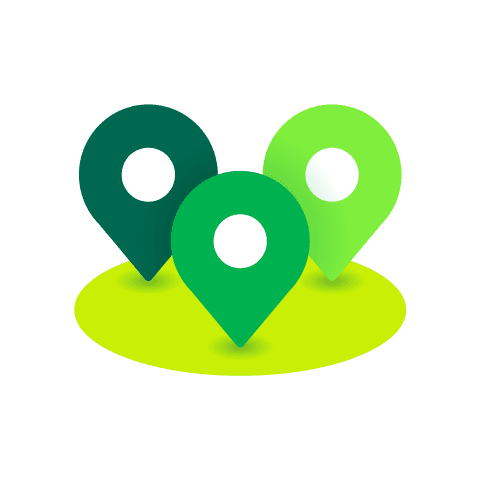 Recommended Entrances and Pick-up Points
We've added 4 million pick-up points across Southeast Asia. So it's more convenient for you to pick a recommended and easier-to-reach location, especially in busy areas or at places with multiple entrances.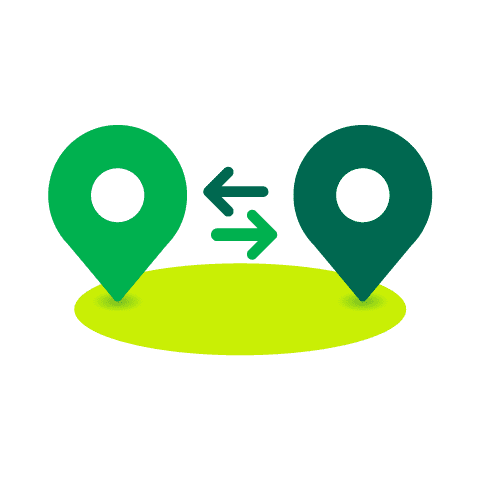 Change Destination
Now, you have the option of changing your destination/drop-off point while in transit. Your fare will be updated, taking into account the distance already travelled.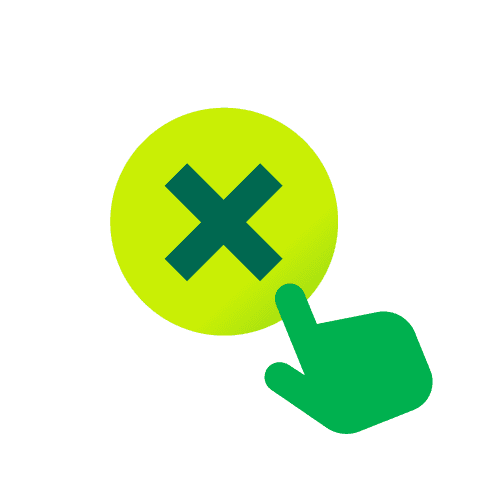 Cancel Anytime
Keyed in a wrong destination? Changed your mind? Cancel your booking during the driver-search phase, with no penalty or charges incurred.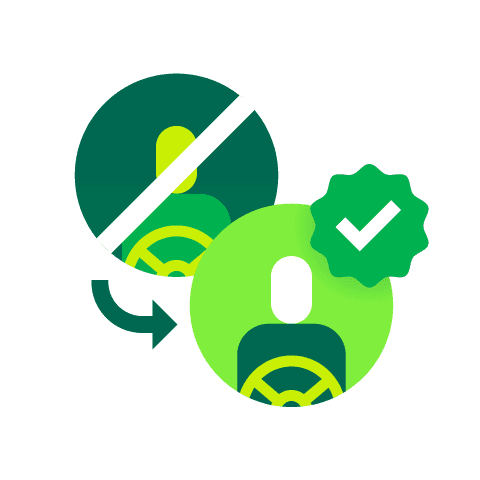 Driver Reallocation After Cancellation
In the event of a driver cancelling on you, the app will automatically assign a new driver to pick you up.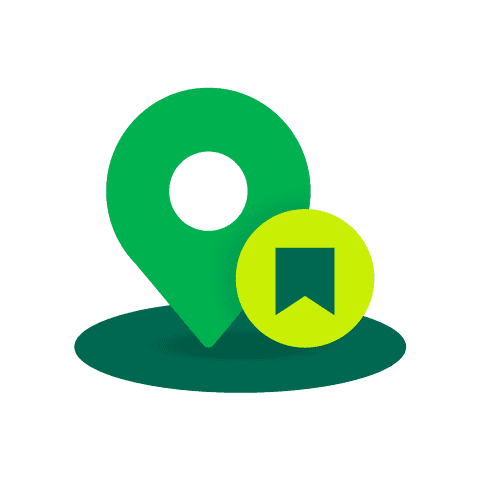 Saved Places
Save your favourite destinations like home, work or anywhere you like for faster booking.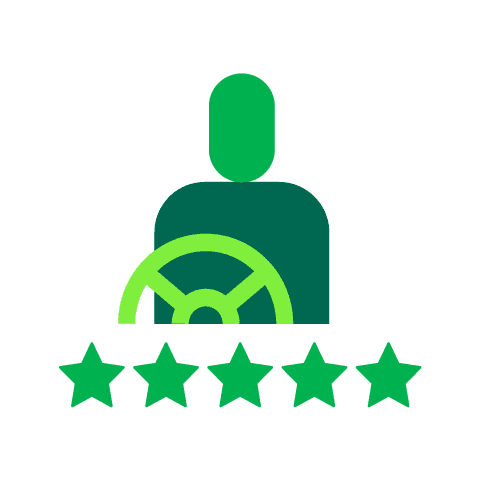 Trip Rating
We've made it easier for you to give feedback based on the rating that you've chosen for your driver.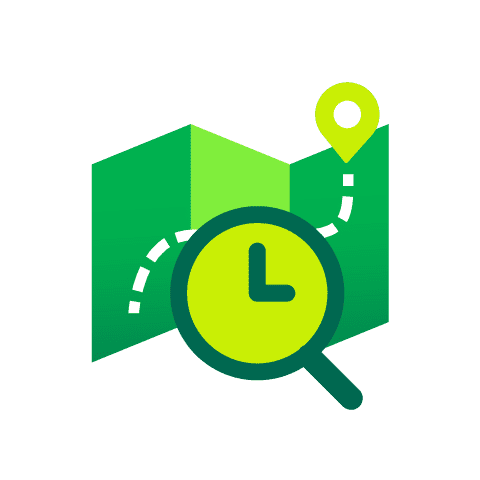 Route Display
Now you'll be able to see the estimated Arrival Time of your driver before being picked up, and your estimated Arrival Time once your ride begins.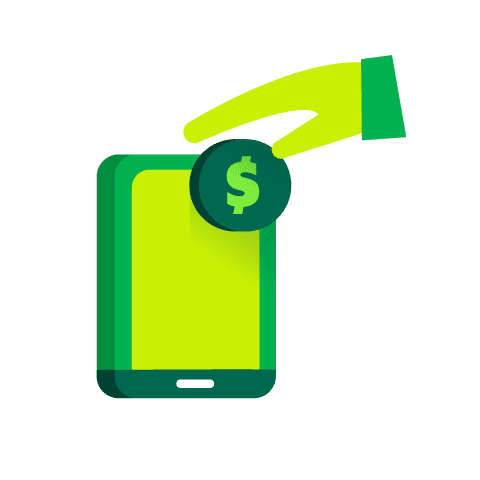 Tipping
You'll now have the option of tipping your driver within the app, as a thank you for great service.
Note: This option is only available if you picked the cashless payment method.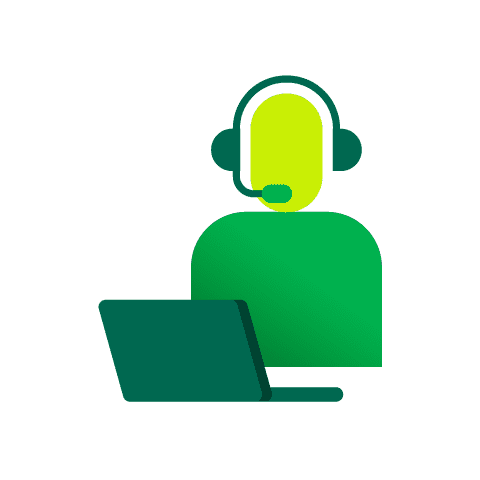 Call Support
We've made it quicker for you to get help from our customer support agents. Now you can pick from a list of issues even before you make your call.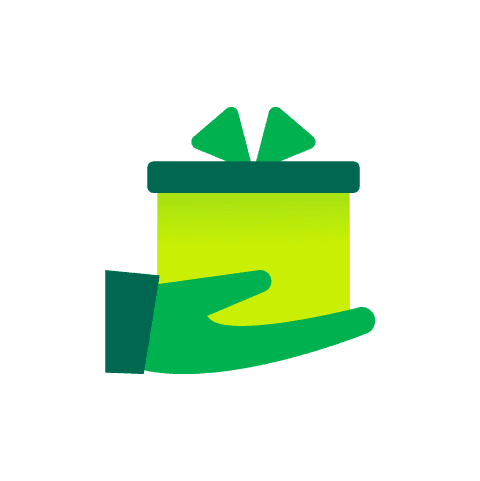 Compensation For Cancellation
As a token of our commitment to providing a great ride experience every time, you will be reimbursed with XXX GrabRewards points each time your ride booking is cancelled.
From a range of benefits, offers, and experiences, to plans that help with savings, we're making constant improvements to make your experience with us even more rewarding.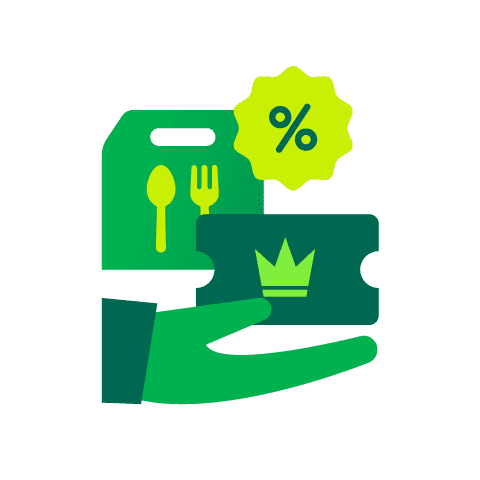 Improved Platinum and Gold Tier Benefits
Your new GrabRewards benefits include priority allocations, and discounted ride and food redemptions. Platinum users will also enjoy additional vouchers, deals, and a special monthly reward.
On top of that, you'll enjoy special discounts on sites like Booking.com. To sign up for this, visit your GrabRewards catalogue.