BusinessSocial Impact & SafetyTech & Product
Grab Myanmar Shares 2018 Milestones and Plans to Bring More Positive Impact in 2019
      Yangon, Myanmar, 24 January 2019 – Grab, Southeast Asia's leading Offline-to-Online (O2O) platform had an amazing 2018 in Myanmar, with new service launches (GrabShare and GrabThoneBane), expansion of services in new cities (Mandalay and Bagan), the much talked-about acquisition of […]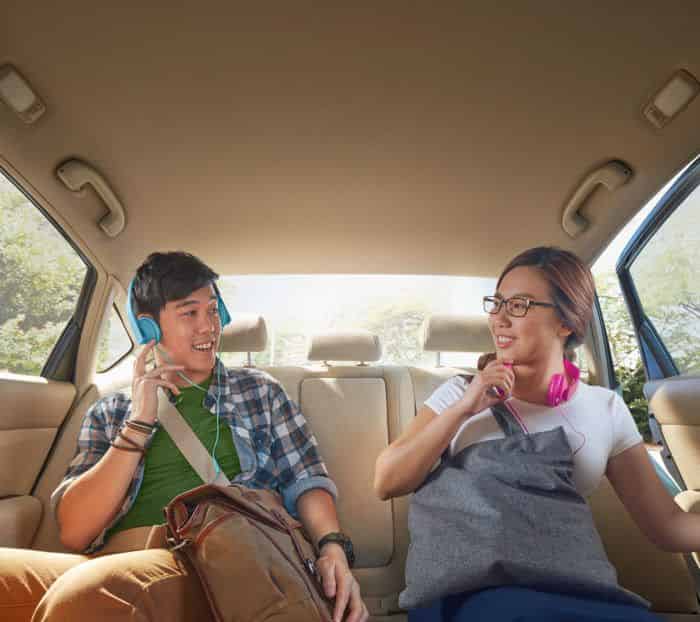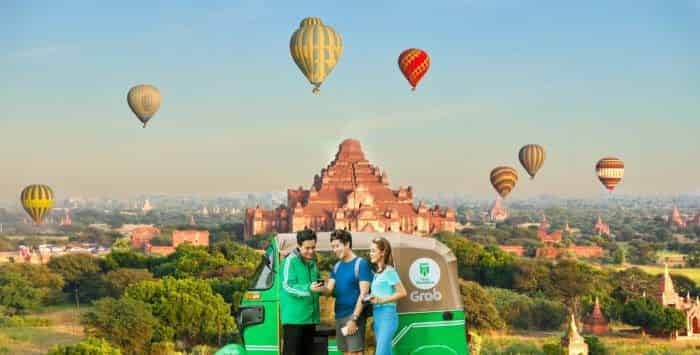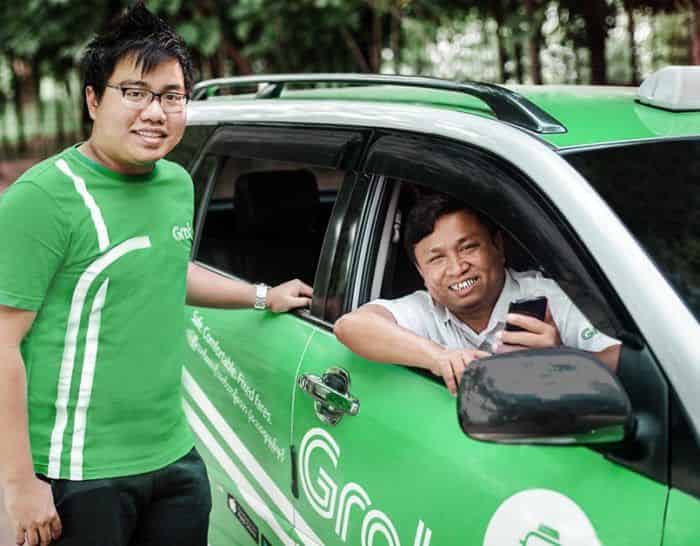 Yangon, Myanmar, 24 January 2019 – Grab, Southeast Asia's leading Offline-to-Online (O2O) platform had an amazing 2018 in Myanmar, with new service launches (GrabShare and GrabThoneBane), expansion of services in new cities (Mandalay and Bagan), the much talked-about acquisition of Uber and new in-app updates to improve user experience and passenger safety. In addition, Grab introduced numerous initiatives in 2018 to improve the lives of driver-partners and their families including the Better365 programme comprising Grab Bursaries, Driver Benefits, safe driving workshops and free vehicle inspections.
Grab's milestones of 2018 in Myanmar would not have been possible without the support of its growing base of driver-partners who strive to offer the best service, as well as the passengers who count on Grab's services to bring ease and convenience to their daily lives.
Here are some of Grab Myanmar's highlights of 2018 in numbers: (Please refer to infographic attached separately for more details)
Growth in usage of Grab's services:
300% increase in daily bookings in 2018 compared to 2017
300% increase in daily rides in 2018 in Yangon alone
>93 million kilometres travelled via Grab rides in Yangon in 2018
85% of all rides rated by passengers in 2018 were rated 5-stars
Grab brought more comfortable rides:
>32,000 Points of Interest in Yangon, Mandalay and Bagan added to the Grab app
Grab improved the livelihoods of its driver-partners:
>2 times growth of the driver-partner base in Yangon in 2018
More driver earnings with 220% increase in completed rides in 2018 compared to 2017
100% of drivers brought into the financial system with CB Bank accounts
Growth in usage of GrabRewards:
More than one million GrabRewards redemptions in 2018
152% growth in GrabRewards redemptions in Q4 2018 compared to Q1 2018
Most popular GrabRewards partners – Telenor, Pizza Hut, Shop.com.mm, JCGV
While Grab has taken strides in Myanmar since its launch in Yangon in 2017, the company believes its journey is only beginning. Grab is ramping up for an exciting 2019 with plans to continue bringing positive impact to communities across Myanmar in 2019. Grab will continue to educate the public about digital technology so that more consumers can enjoy safer, higher-quality and more rewarding travel in Myanmar.
Said Alvin Loh, Acting Country Manager, Grab Myanmar, "As Grab's business has grown in Myanmar over the past two years, we are glad to have actively contributed to solving transportation challenges in key cities of Myanmar as well as to have brought positive impact to various communities. We will continue to innovate and evolve our offerings to create a more efficient transport network and improve the experiences of our driver partners and passengers. Our passionate Grab Myanmar team, comprising local talents who know the local problems inside-out, will be the driving force for us to maintain our leadership position in the ridehailing sector in 2019 and the years to come."
With a focus to improve the experiences of all passengers and driver-partners, Grab will be launching new in-app features aimed at addressing safety, privacy, trip feedback and passenger goodwill to driver-partners.
Driver Safety Toolkit for peace of mind on-the-job:
In the Grab Driver app, a Driver Safety Toolkit will be added to allow driver-partners to share their Live Location via a link directly to emergency contacts, or from third party apps
Driver-partners can also use this feature to alert police quickly in event of an emergency
Number Masking to keep the phone numbers of drivers and passengers private:
This feature protects the privacy of the user's phone number
Detailed Trip Ratings for passengers to specify exactly what made for a great trip experience
Ratings can be given up to 72-hours post-trip.
The driver's personal information will be masked after 72 hours
The improved post-trip rating ensures a fairer and better user experience
Driver Tipping to enable passengers to tip drivers for their satisfactory services (only for cashless rides)
Allows passengers to give their driver a reward, beyond the 5-star rating
Driver-partners will be able to see the tip alongside the trip fare
Tips will be added to the driver-partner's cash wallet
Grab will also focus on expanding its new ridehailing services in 2019:
GrabShuttle bus services to offer safe and affordable rides to offices and universities
GrabCall service for easy bookings of taxi rides via call centre agents
Grab Web Booking service for hotels and offices to book Grab rides efficiently through an online portal
Rent for car bookings with a dedicated driver in Mandalay. Fares will be charged by the hour, with tour packages and one-way trips to Pyin Oo Lwin, Sagaing and Innwa also available
Grab will share updates about the new in-app features and services to be launched in the coming months, along with its continuous 'Better Everyday' community programmes and 'Safer Everyday' initiatives such as road safety workshops for driver-partners.
What milestones will Grab achieve in 2019? Join us for the ride and let's discover them together! For more information about Grab Myanmar, visitwww.grab.com or www.facebook.com/GrabMM.