Discover amazing deals on over
2 million hotels worldwide
When you spend less on hotel stays, you'll have more to spend on the things that really matter, creating unforgettable memories during your trip.
Browse the world's top hotel booking services and find top-rated hotels at affordable prices right in the Grab app.
Launch the Grab app and tap on 'Hotels'

Choose a booking partner

Search and select a hotel

Book and complete payment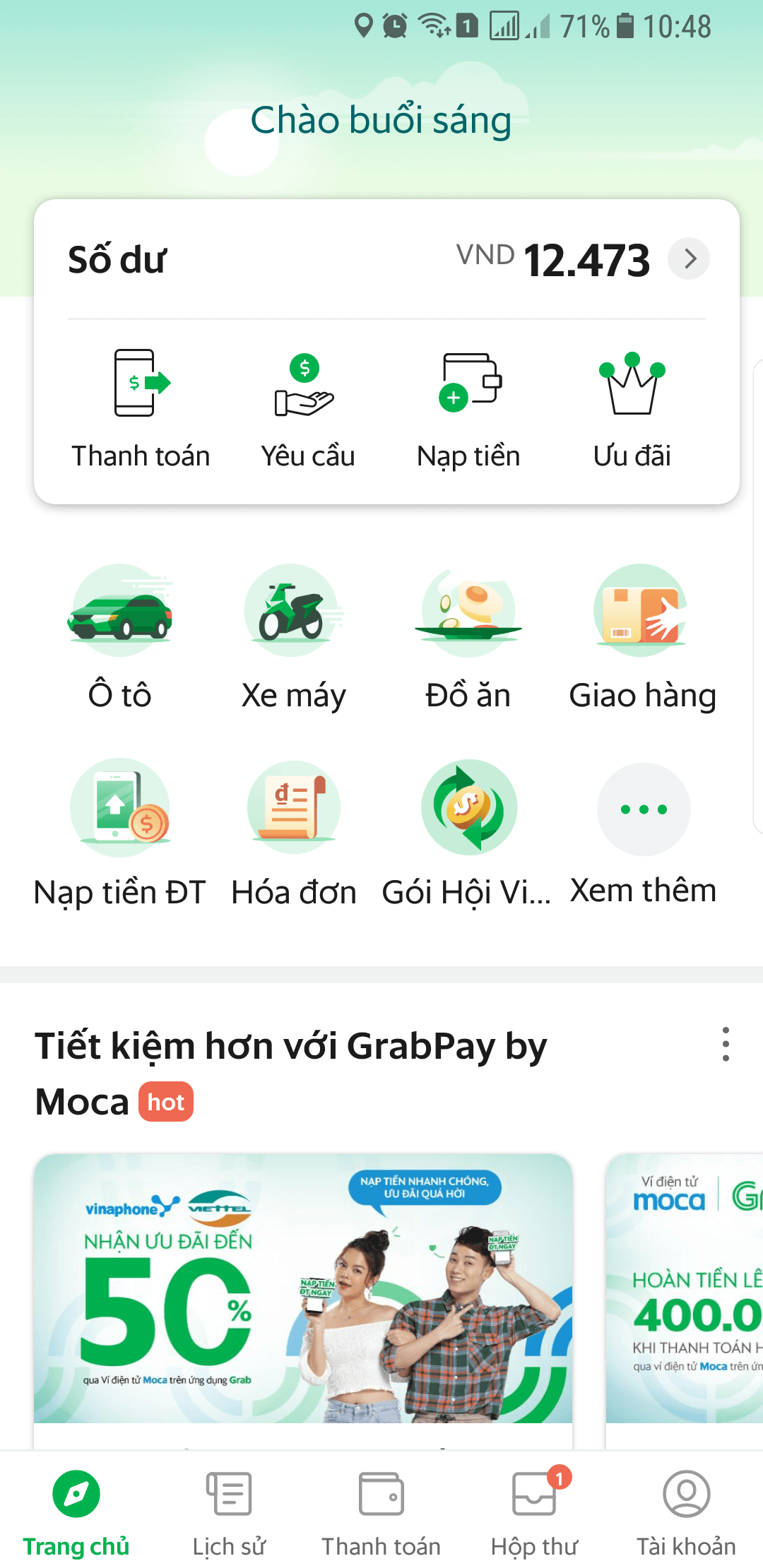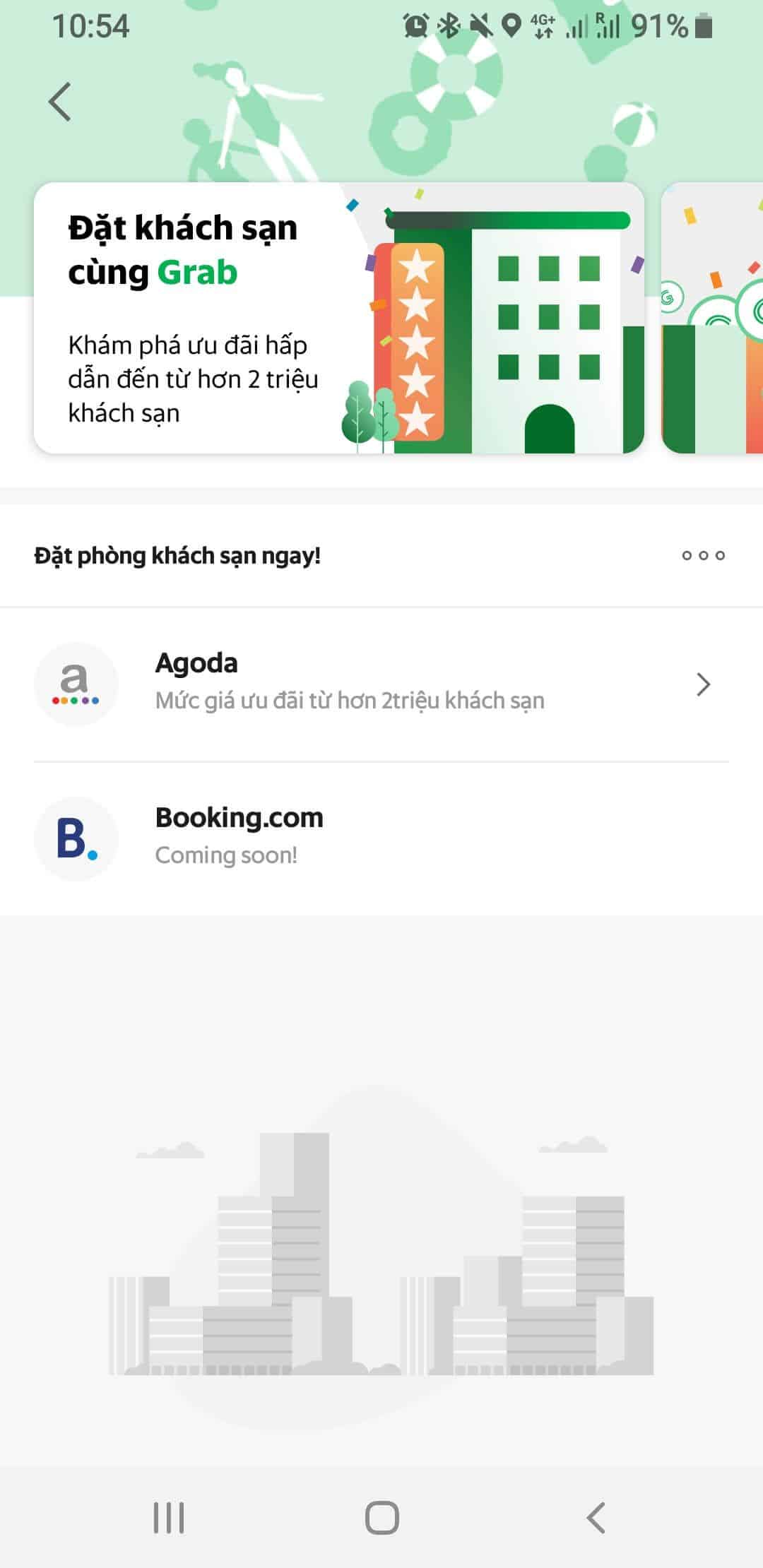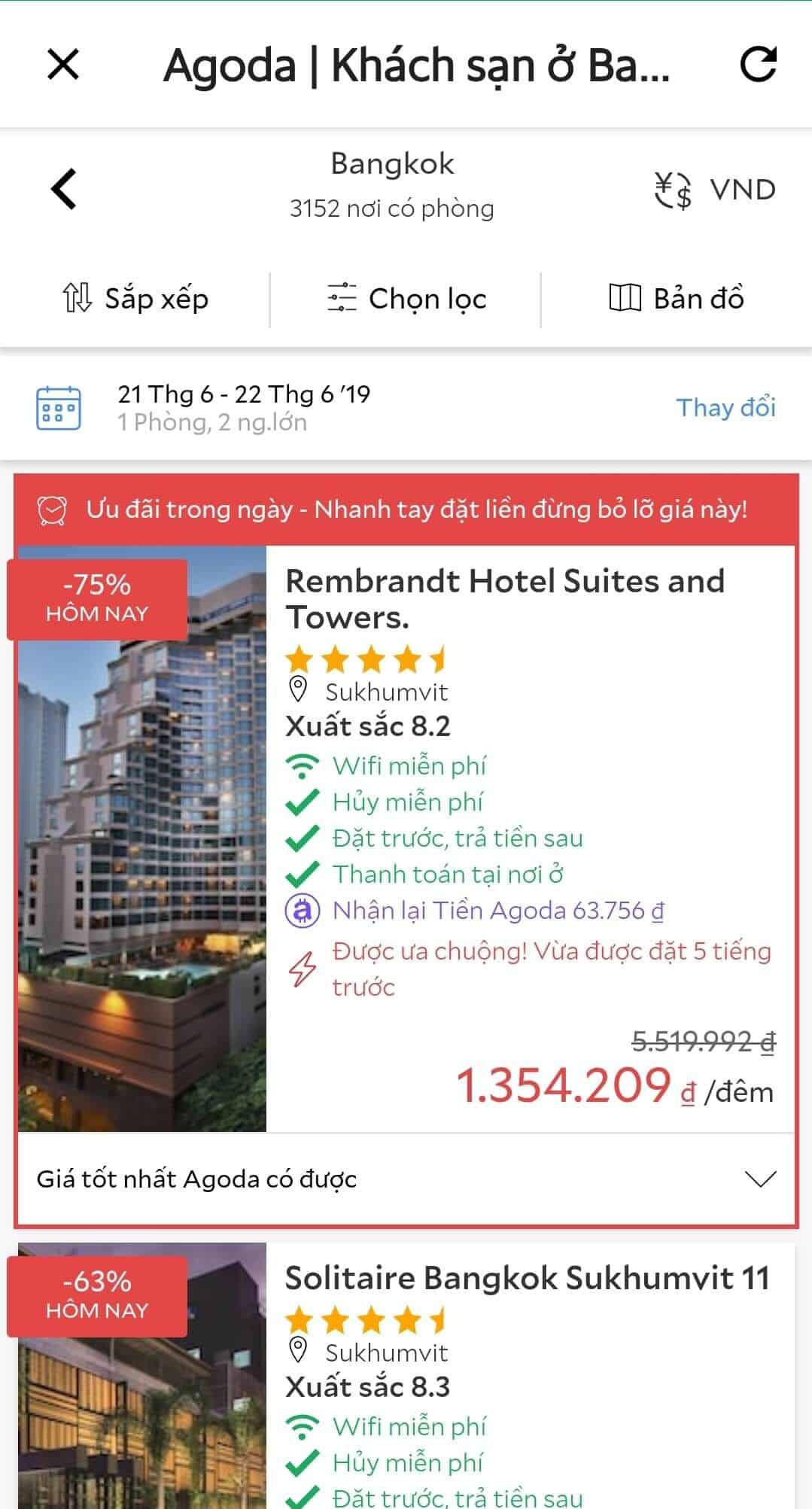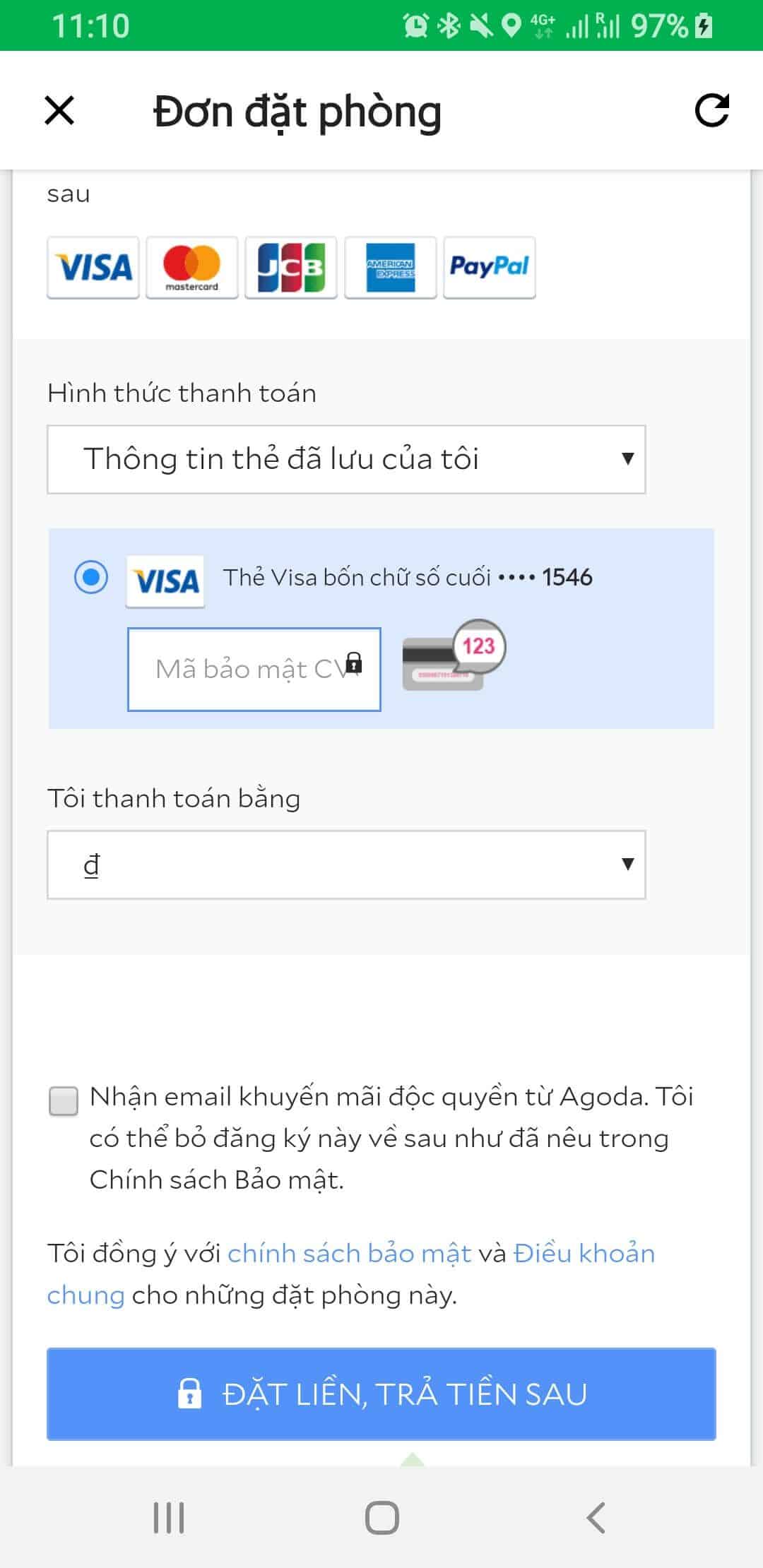 What's the hotels booking service on grab?
Grab has partnered with the world's top hotel booking service to offer hotel booking directly within the Grab App. You can access the Hotel booking service by tapping on the "Hotels" tile within our service menu.
How do I make a booking?
To make a booking, start by choose your prefered booking partner from the hotels screen. You will be directed to the booking partner's service within Grab and can begin searching & browsing available hotels. Once you have made a room selection, to complete your booking select your preferred payment method and proceed to confirm your booking. You will receive an email directly from the booking partner once your booking is complete.
Can I book hotels outside of Southeast Asia?
Yes, you can book rooms at over 2 million hotels around the world.
What is Agoda?
Agoda is one of the world's fastest growing online travel booking platforms. It offers a global network of 2 million properties in more than 200 countries and territories worldwide. It provides travelers with easy access to a wide choice of luxury and budget hotels, apartments, homes, and villas to suit all budgets and travel occasions.
What is Booking.com?
Booking.com is an online travel agency (OTA) connecting travellers with the world's largest selection of incredible places to stay, including everything from apartments, vacation homes, and family-run B&Bs to 5-star luxury resorts.
I'm having an issue with my hotel booking, where can I find support?
If you're experience an issue with your hotel booking, you can find support in Grab Help Centre under Hotel Bookings