Quán cháo Chú Tám Hói đã níu chân thực khách suốt hơn 20 năm ở Sài Gòn với hương vị gây thương nhớ. Cùng khám phá quán cháo Chú Tám Hói này có gì đặc biệt nhé!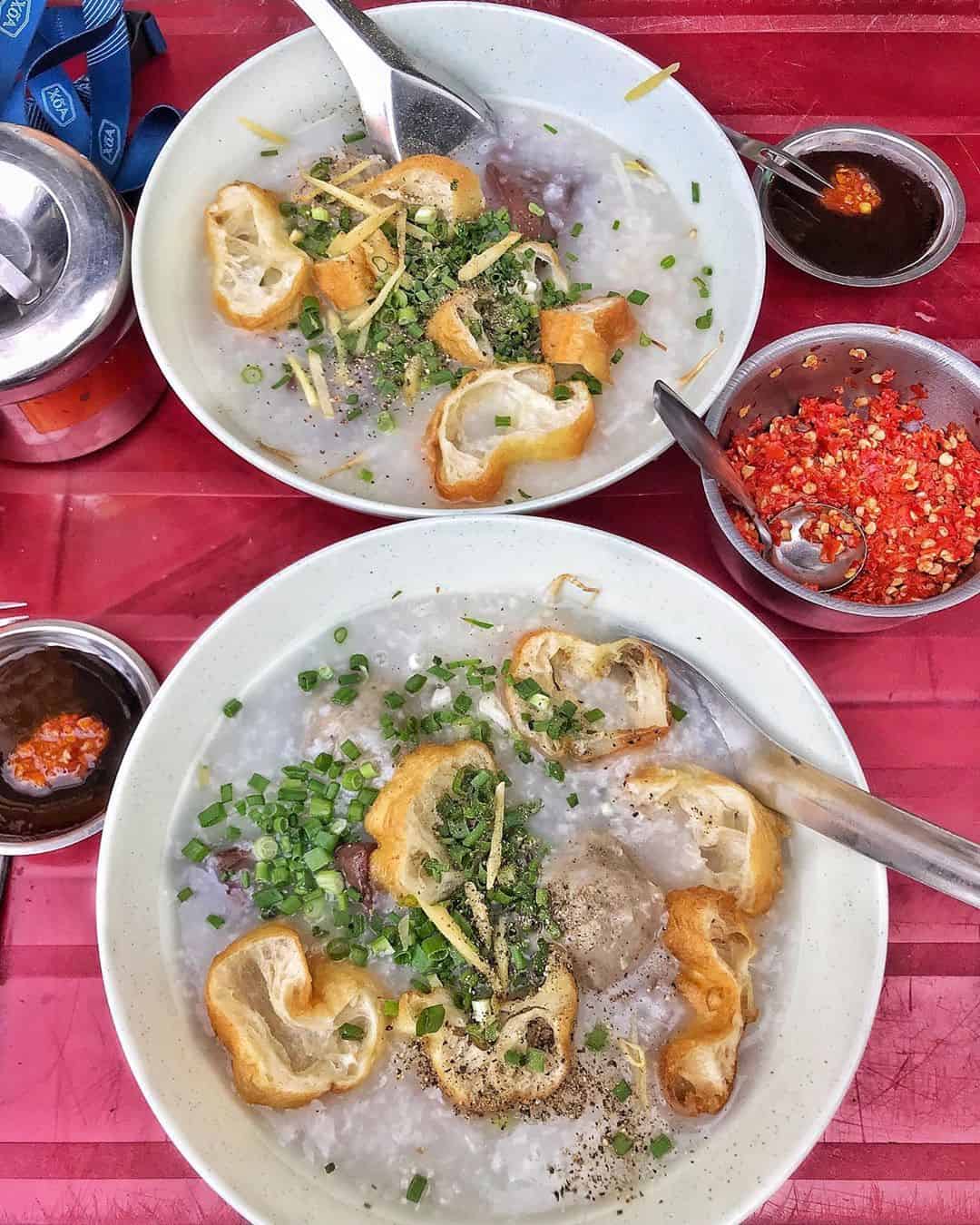 Hàng cháo này bán đã lâu năm, từ thời còn gánh hàng rong đi bán khắp các khu phố xung quanh đến một xe cháo có bàn ghế lúc nào cũng đông đúc ở Sài Gòn. Xe cháo này bán có tâm lắm, cháo ngon, nước ngậy vị xương hầm, không đặc cũng không loãng, múc lên nóng hổi thổi phù phù ăn từng muỗng đến phê. Nổi nhất quán là bò viên, ngon lắm luôn nhá, viên to đậm, bò dai nhẹ, khi ăn chấm kèm tương đen đặc trưng của quán. Ăn mấy hôm trời mưa là còn mê mệt ác nữa.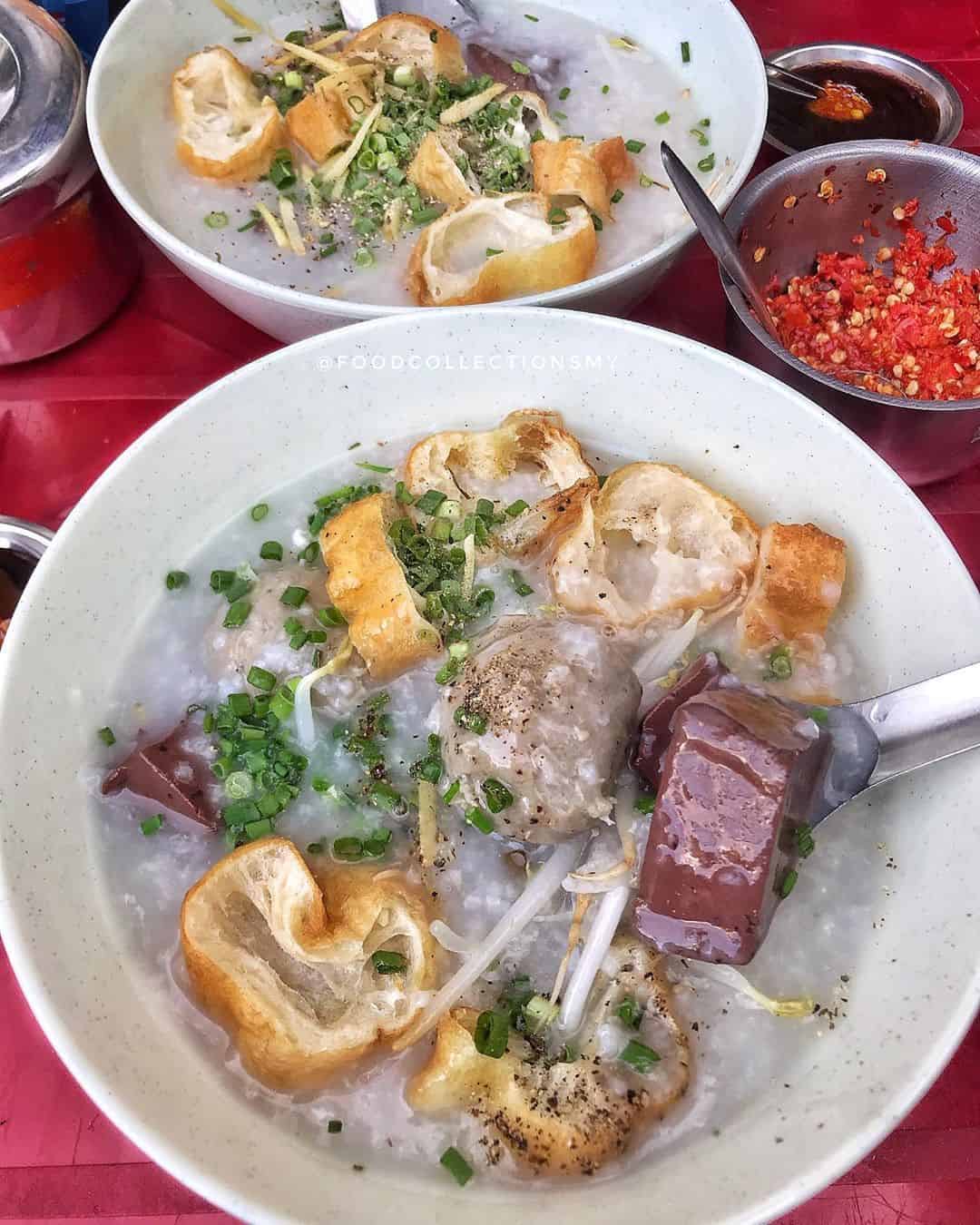 Mình ăn cháo bò viên 25k như hình, ngoài bò viên ra trọn bộ trong tô còn có huyết mềm tươi mới, giá trụng, và không thể thiếu những đoạn quẩy béo bùi, ăn cháo mình xin nhiều tiêu hành gừng cho hực miệng, ăn hơi bị mê, có bạn nào giống mình không ta? Ngoài ra còn có giò heo (thêm 15k) to mềm, dồi trứng dồi huyết dồi thịt, nếu còn bụng nhớ thử cho hết nha, mỗi thứ một ít.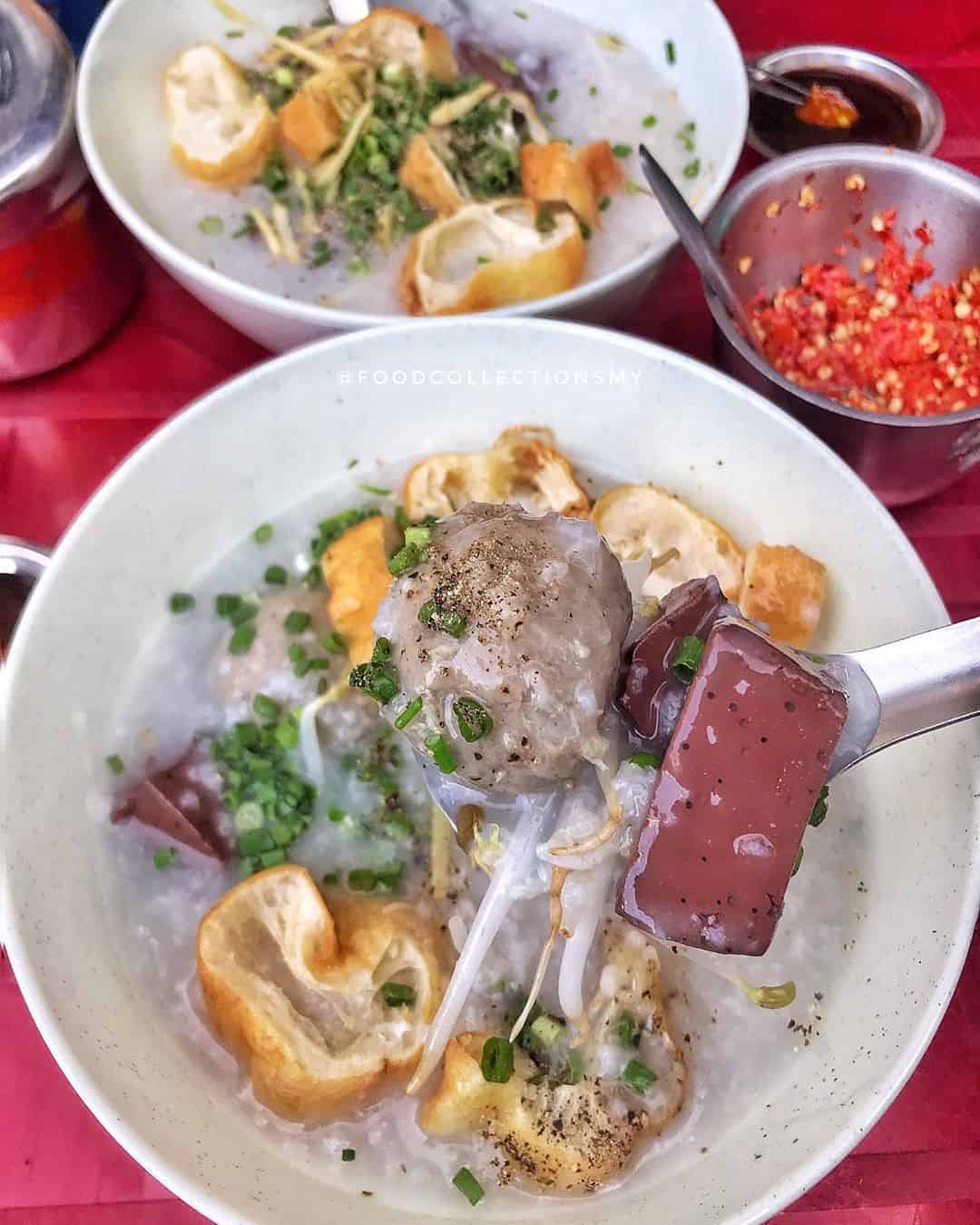 Quán phục vụ hai khung giờ là 9h – 12h và 15h – 21h, nhớ để ý giờ bán nhe, buổi sáng ăn cũng được, chiều tối ăn cũng được nốt. Thích quá còn gì, giờ chỉ việc ngồi ở nhà đặt một tô cháo nóng ấm về ăn, ngon lành luôn nhen.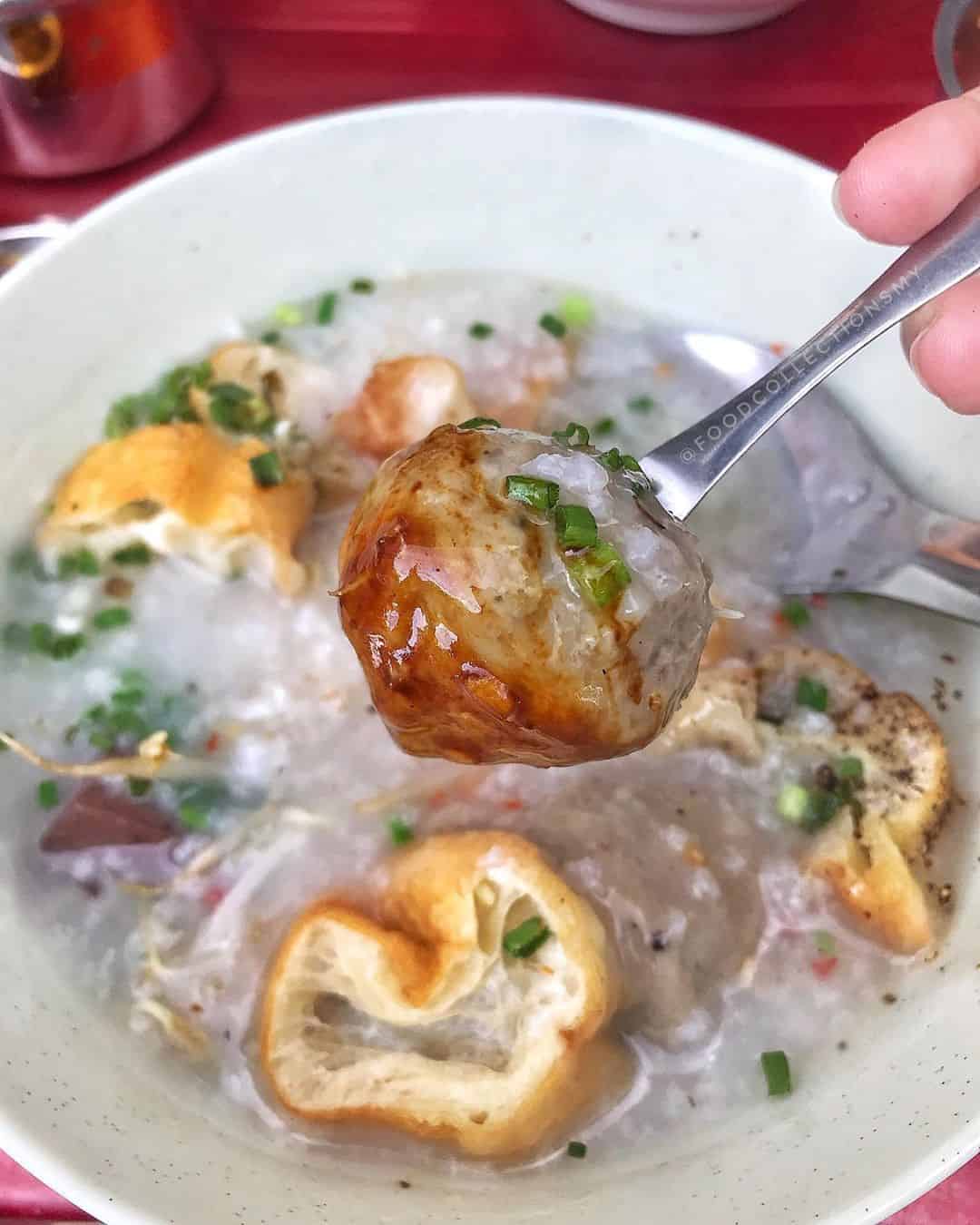 Cháo chú Tám Hói
Địa chỉ: 8 Lô B chung cư Lê Hồng Phong, đường Phan Văn Trị, Phường 2, quận 5
Giờ hoạt động: 09:00–12:00 và 15:00–21:00
Giá bán: 25k – 35k tuỳ gọi.


(*) Nguồn bài viết và hình ảnh: @foodcollectionsmy