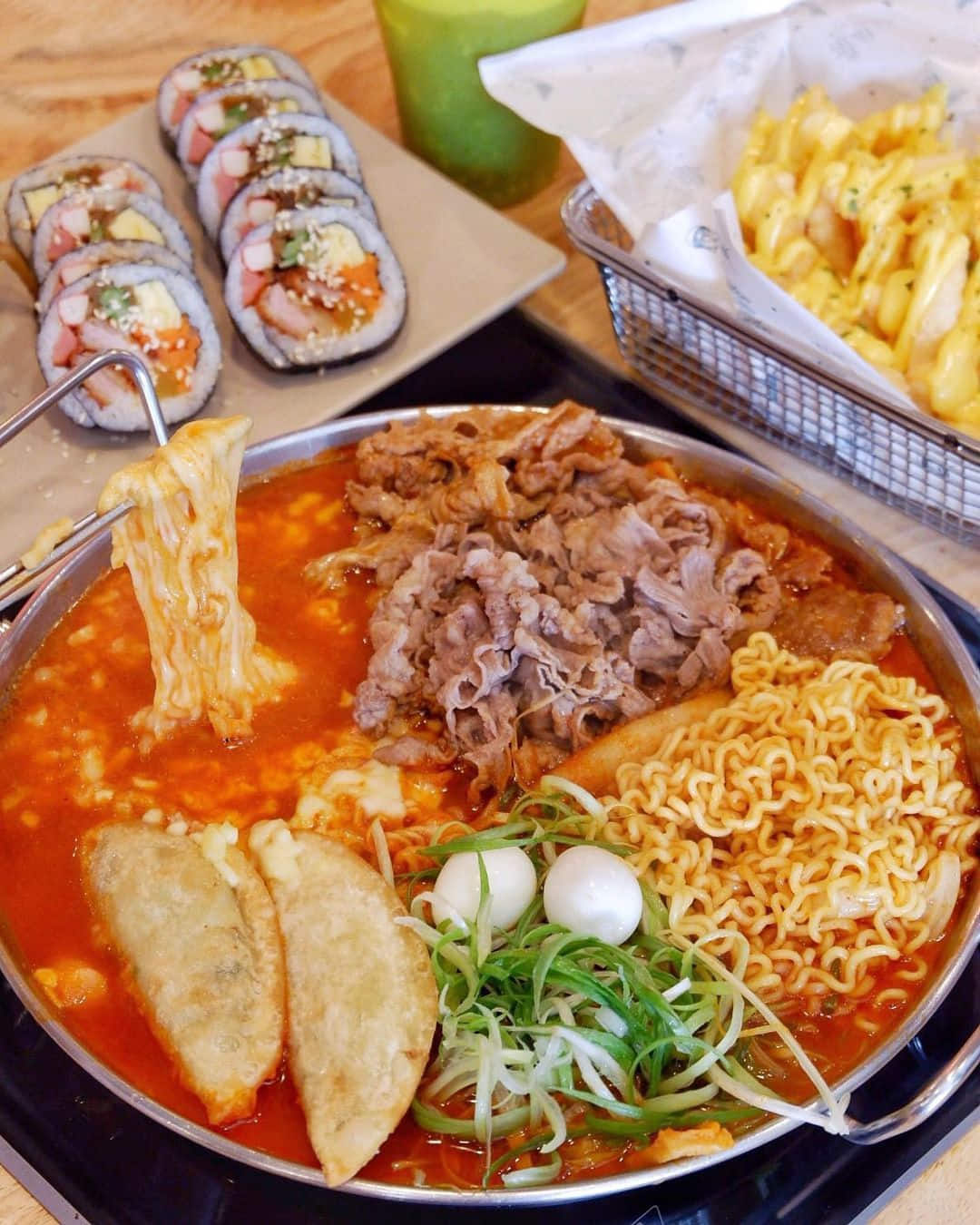 Ở đây có lẩu tokbokki sợi dài vừa ngon vừa đa dạng. Lẩu tok nhìn hấp dẫn quá nên set cái kèo với các chị ghé ăn thử cho bằng được. Menu đa dạng lắm, lẩu có nhiều loại còn chia size thuận tiện để lựa chọn, còn menu  người bấm vào link này coi nha: https://grb.to/YoungDabang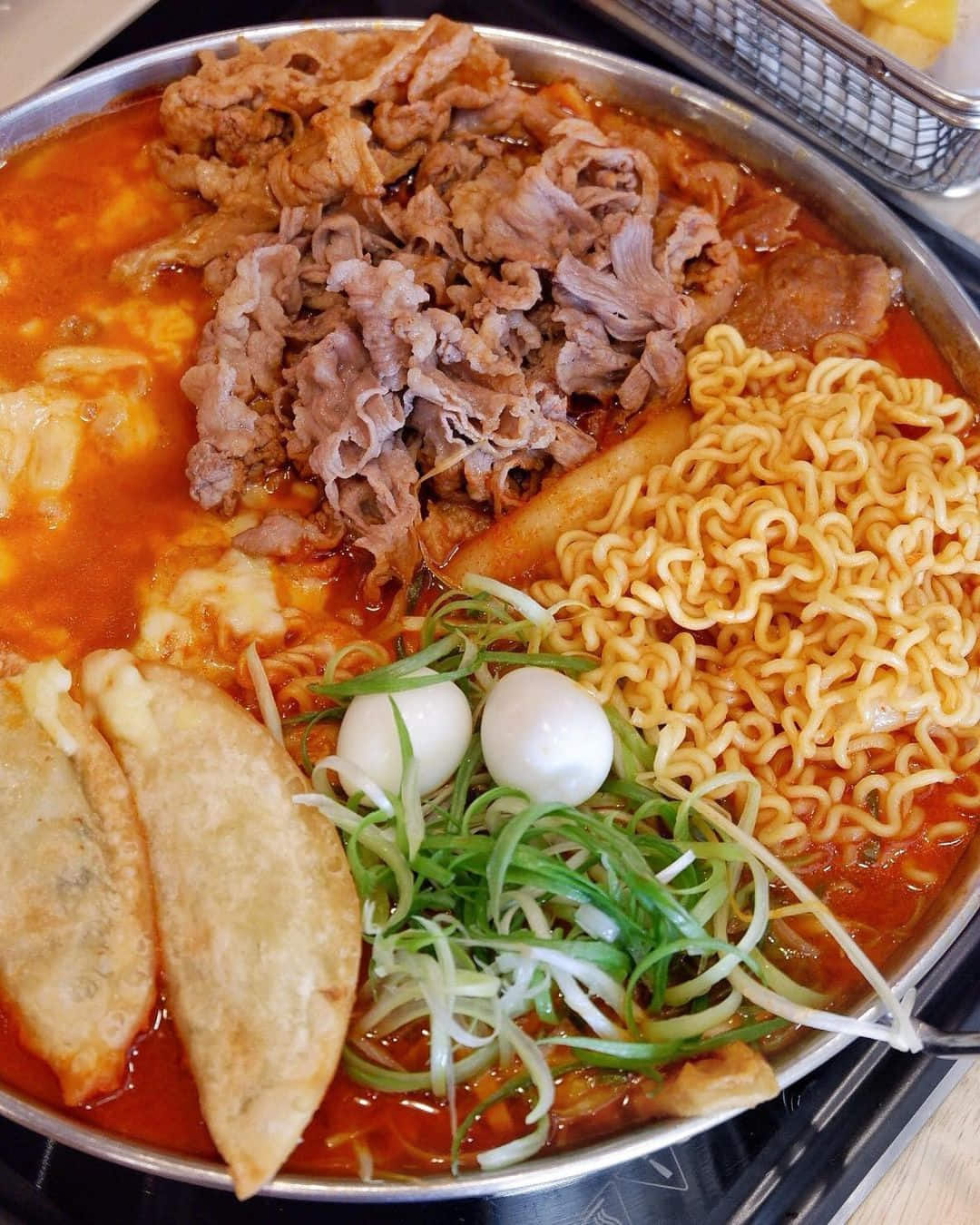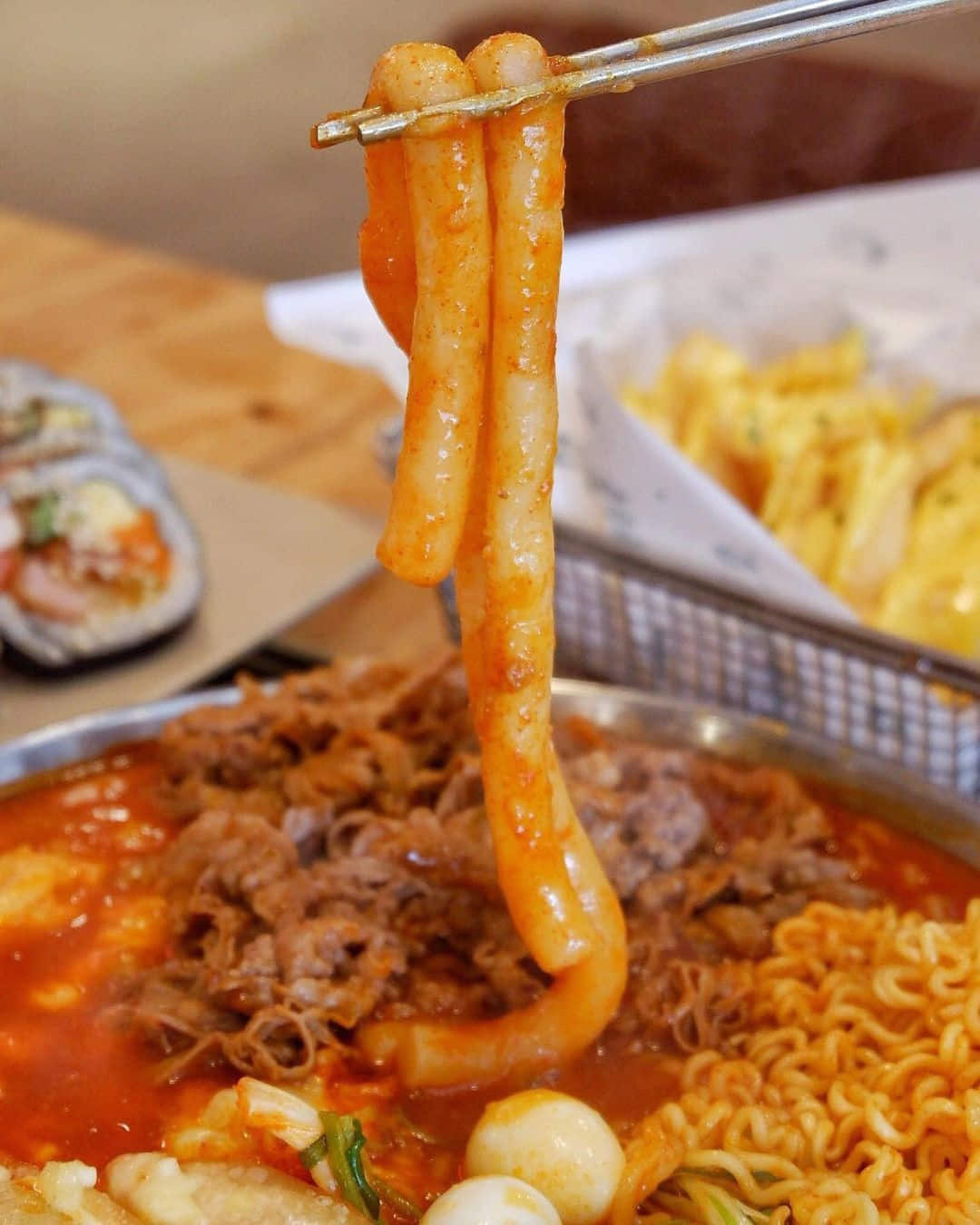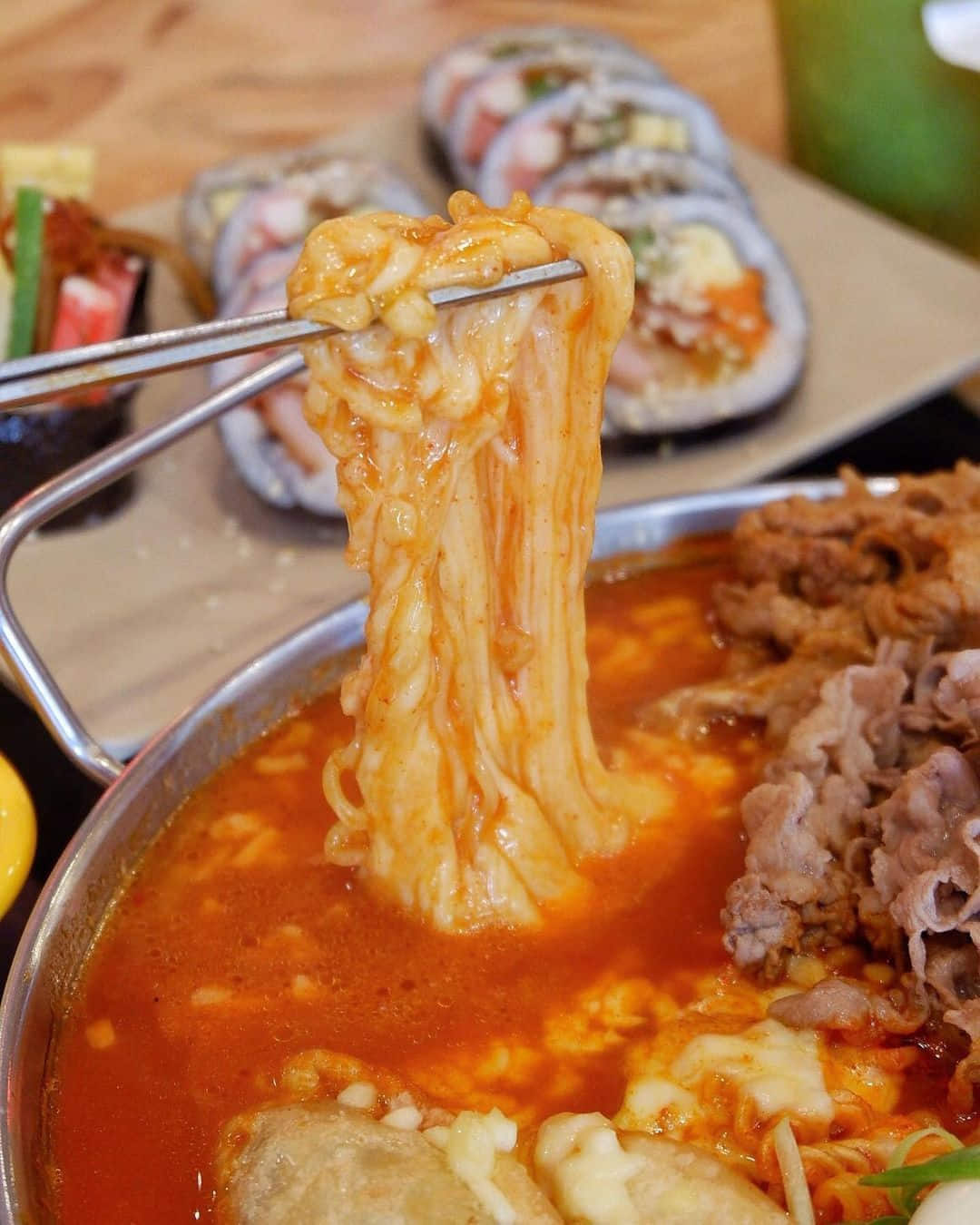 Tụi mình đi 3 người gọi lẩu tok thịt ức bò gọi thêm phô mai và mì thêm ăn cho đã, nước lẩu đậm đà cay the nhẹ nhàng thôi, trong lẩu có sẵn tok sợi dài dẻo dai và mì Hàn Quốc rồi nè, thịt bò mỏng nhưng mềm, còn có mandu với trứng cút nữa, nhiều lắm đó. Gọi thêm phô mai cũng rất đáng tiền, cho nhiều mà ăn vào còn phê hơn vì sự béo.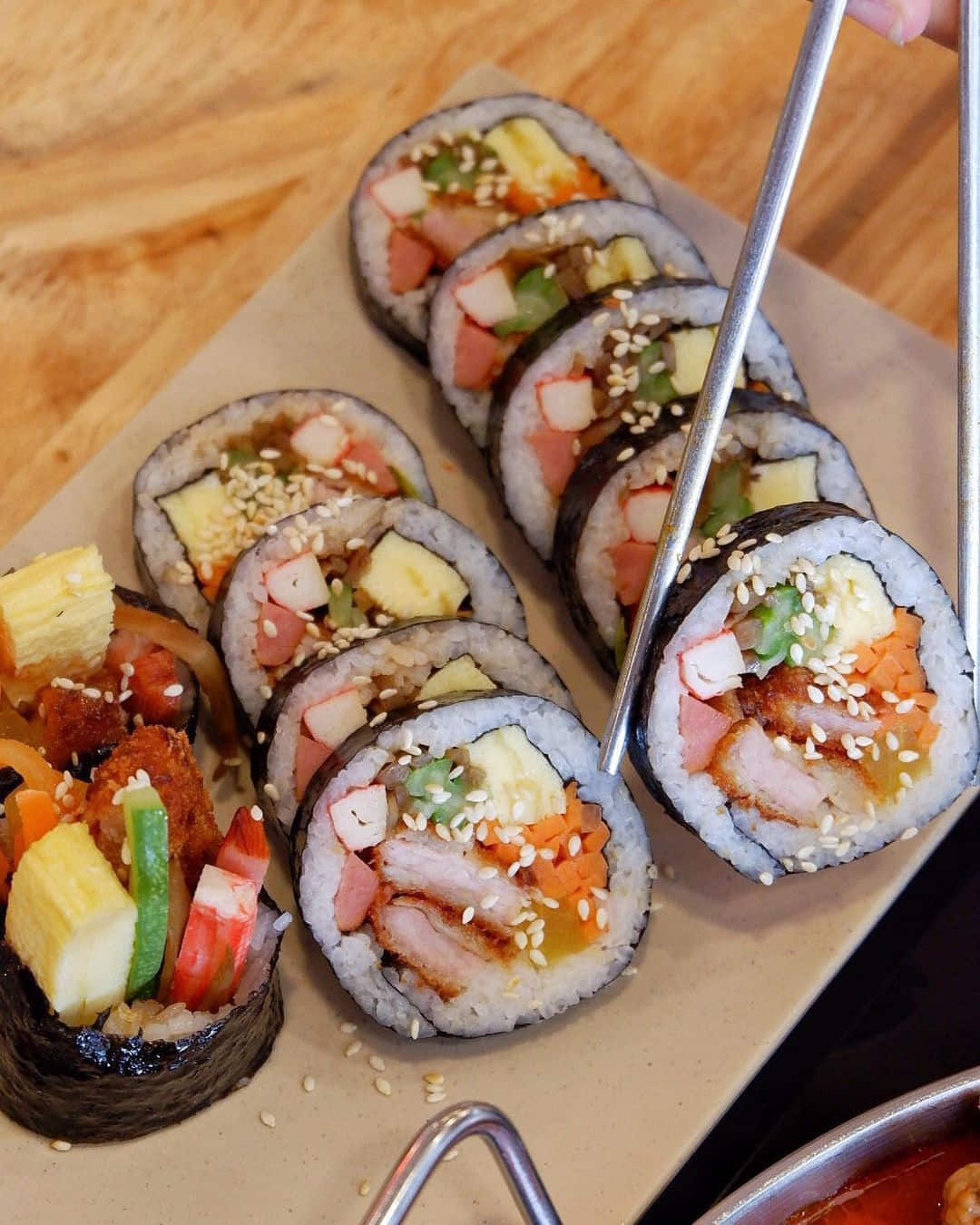 Kimbap thịt heo chiên chất lượng phết, cuốn to mà chặt tay, nhân đầy đặn từ spam, thanh cua, thịt heo chiên giòn,… mà món không có tương chấm kèm nên nhớ chấm vào nước lẩu tăng thêm phần đậm đà nha. Khoai tây chiên kiểu Pháp ngon lắm, sốt bơ béo ngọt ngọt ăn với khoai cuốn lắm nè. Mình có ghé lại đây ăn thử chiếc lẩu gà phô mai cũng đỉnh không kém, mà hôm chỉ ăn thôi không chụp gì hết, nhưng nhìn thôi cũng thấy đc sự hấp dẫn rồi đó.
Thiệt sự ăn xong bữa này mấy chị em ưng bụng lắm vì món nào cũng chất lượng. Không gian siêu rộng và thoáng, có bàn bên trong và ngoài trời luôn nha. Phục vụ lên món nhanh nhẹn, thêm điểm cộng là không tính VAT.

📍Young Dabang – 143 Nguyễn Đức Cảnh, q.7
⏰ 10h00 – 22h00

*Nguồn bài viết: @chanlovefoods