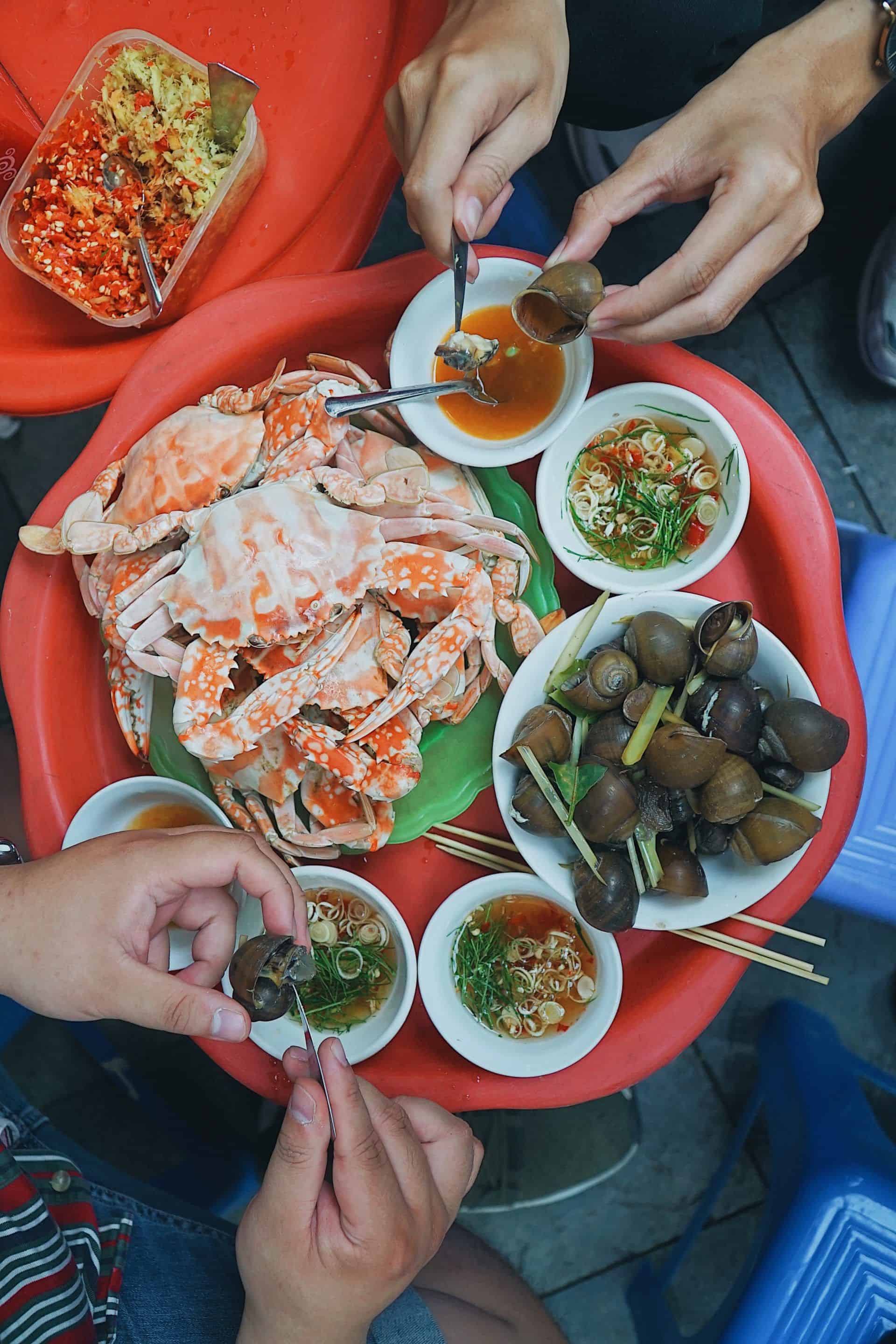 Mỗi lần có dịp ra Hà Thành, mà bỗng thèm chút vitamin sea là mình lôi ngay đám bạn đến địa chỉ này liền:
Hằng Ốc Ghẹ Đường Thành
39E Đường Thành, Cửa Đông, Hoàn Kiếm, Hà Nội.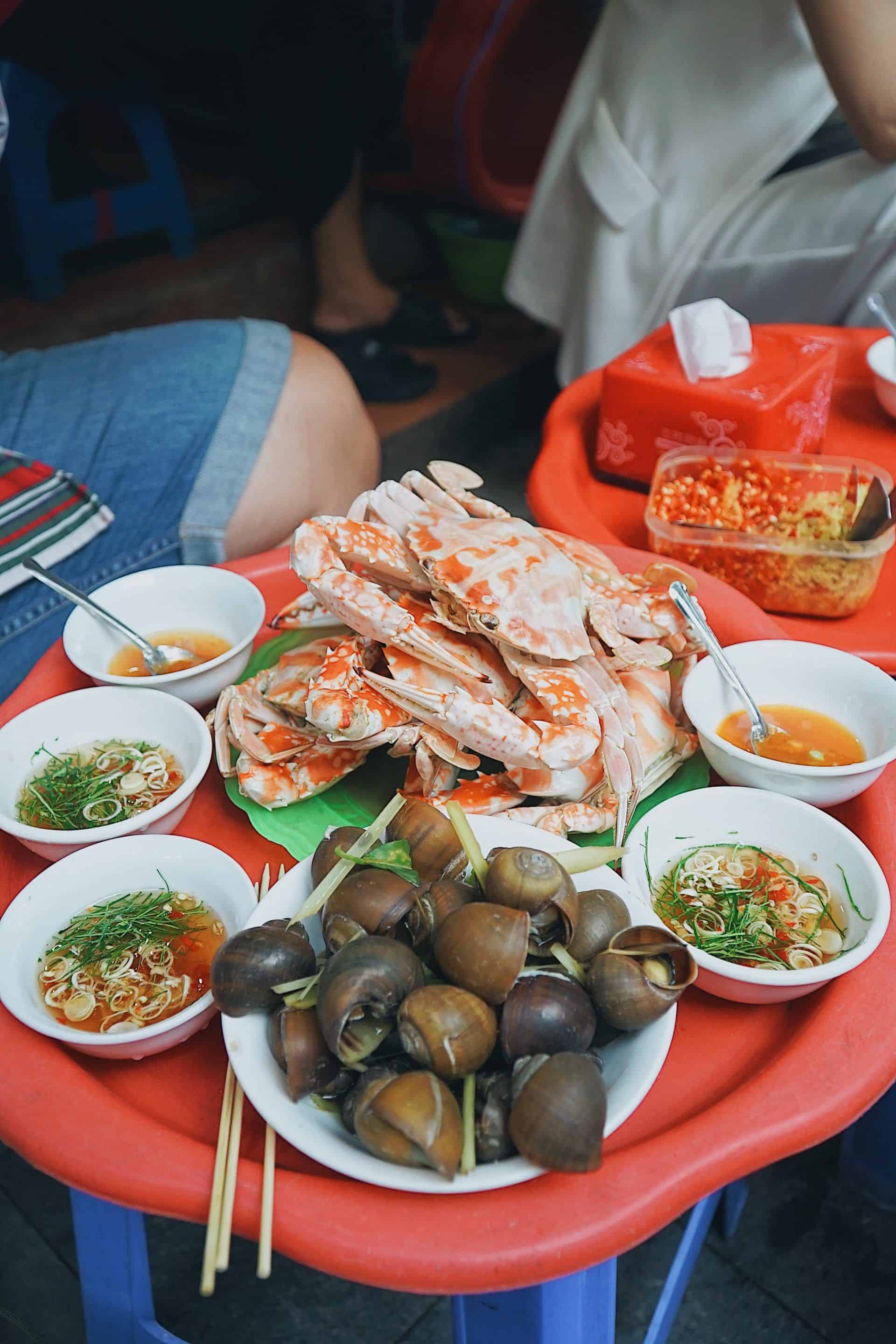 Tới đây làm một bát ốc lẫn vừa nhỏ vừa to hình như là 50k ấy. Ốc to thịt dày dai, vẫn giữ được độ mọng nước ấm nóng nè. Ốc nhỏ thì sẽ giòn dai cũng khá là vui miệng, nhưng ăn ốc to vẫn thích hơn.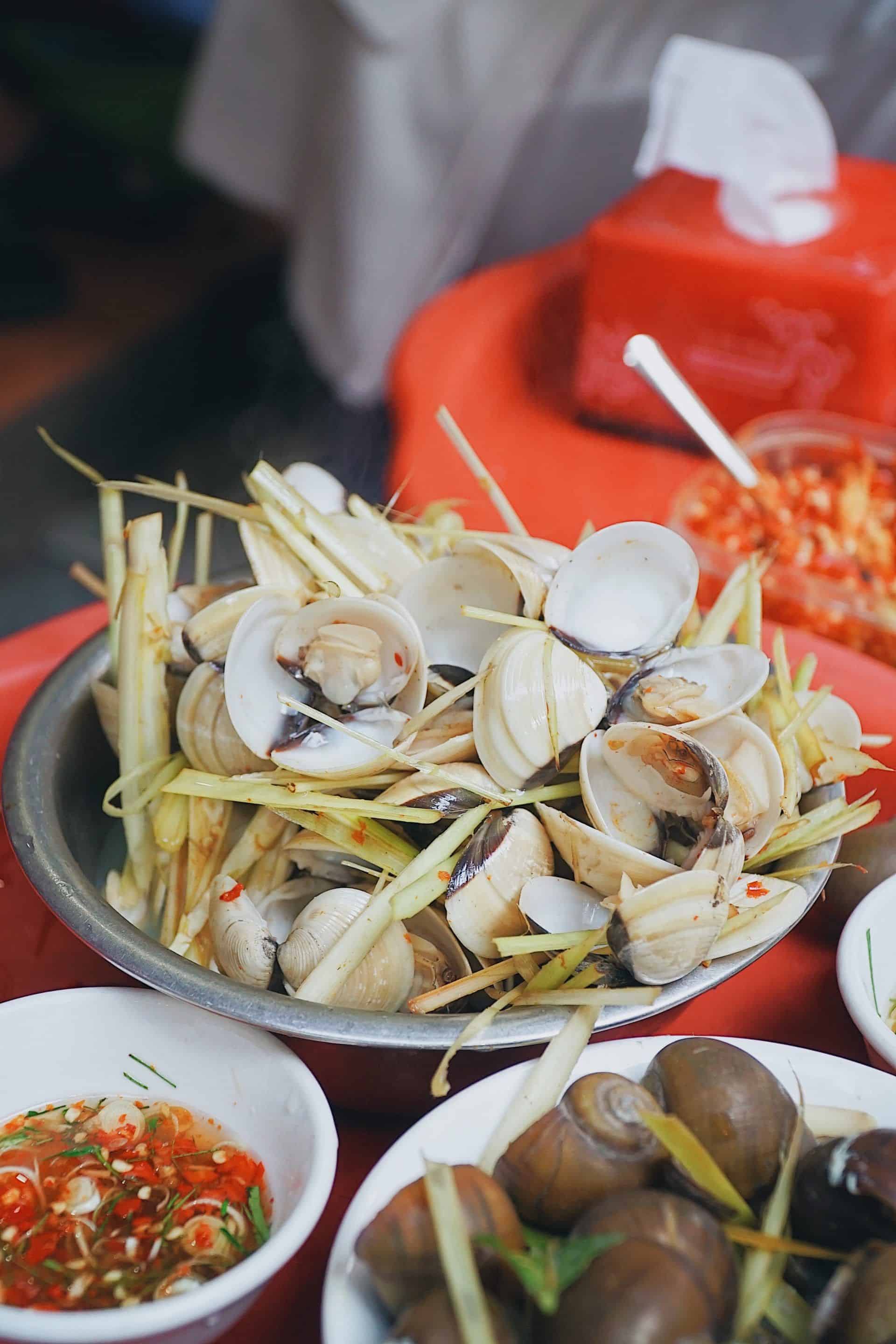 Ngao thì con nào con nấy căng tròn, hấp sả nên thơm vị dễ ăn. Ngao và ốc ăn cùng nước mắm nhạt có thêm gia vị như gừng sả giúp các món ăn khử mùi tanh lại thêm phần đậm vị quyến rũ hơn.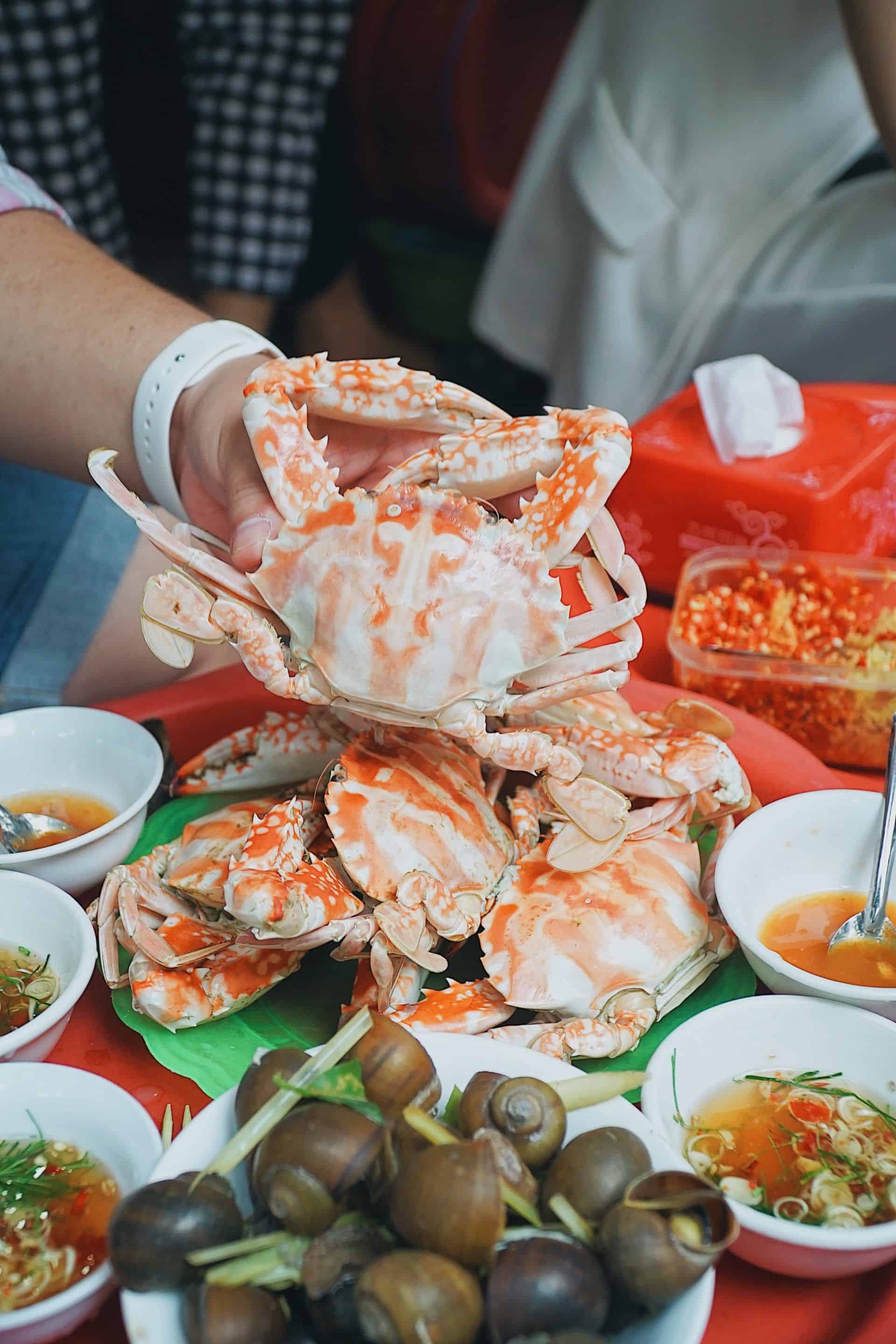 Quán còn có Ghẹ và Cua nữa nha, thèm quá nên tụi mình mua thêm Ghẹ ăn cho đã nữa. Ghẹ con nào con nấy chắc nịt, thịt trắng phau, chấm cùng nước chấm riêng chua chua khá là hợp lí luôn. Ghẹ nghe nói giá theo mùa, hôm tui ăn là 120k 1 con nhưng tính ra ghẹ to lại đẫy thịt nên giá này là phải chăng luôn.
Quán bán từ 15h00 đến 22h00 mỗi ngày nha, chiều ở Hà Nội buồn miệng thì cứ đến đây chén ốc ghẹ no nê lăn về luôn!