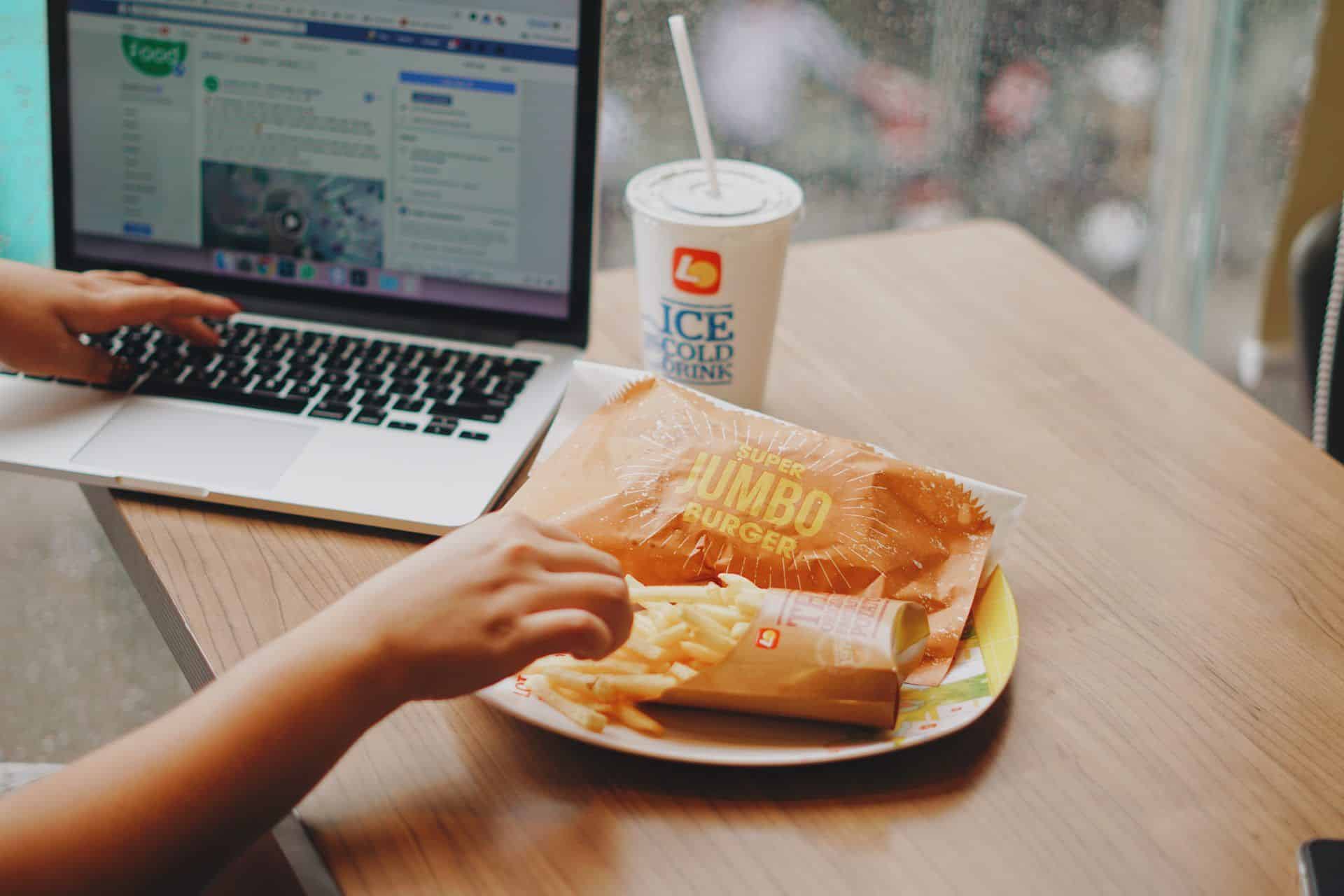 Bởi vì to thôi là chưa đủ, phải siêu to như miếng gà trong phần Super Jumbo Burger mới toanh của Lotteria mới làm thỏa mãn được những con dân nghiện gà và burger. Và trong gói bọc này chứa đựng bí mật gì, nào cùng mình khám phá xem nha: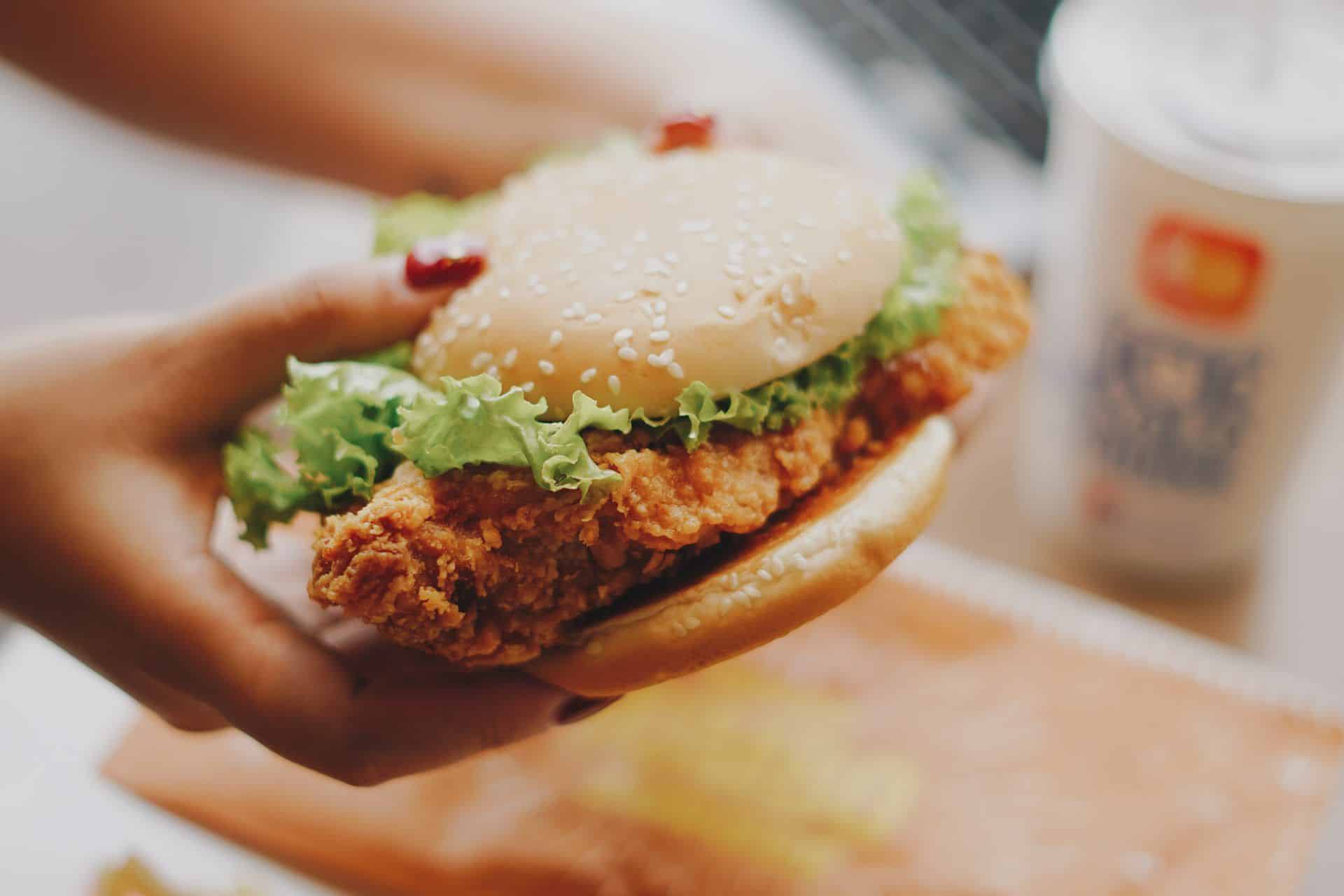 Cảm giác đầu tiên là khá sốc khi thấy miếng gà nằm tràn ra cả ngoài burger cơ, mà thịt gà dày cộm chứ không hề mỏng đâu nhen. Bên trong sẽ có sốt mayonaise beo béo và xà lách tươi roi rói ăn kèm nữa nè. Phần thịt gà chiên giòn được ướp sẵn lớp sốt mặn ngọt khá ngon, ăn cùng với bánh mềm mại và nóng ấm cực đã. Phần thịt gà lại dai dai, săn chắc, lọc sẵn sương ăn tới đâu mê luôn tới đó ấy nhen.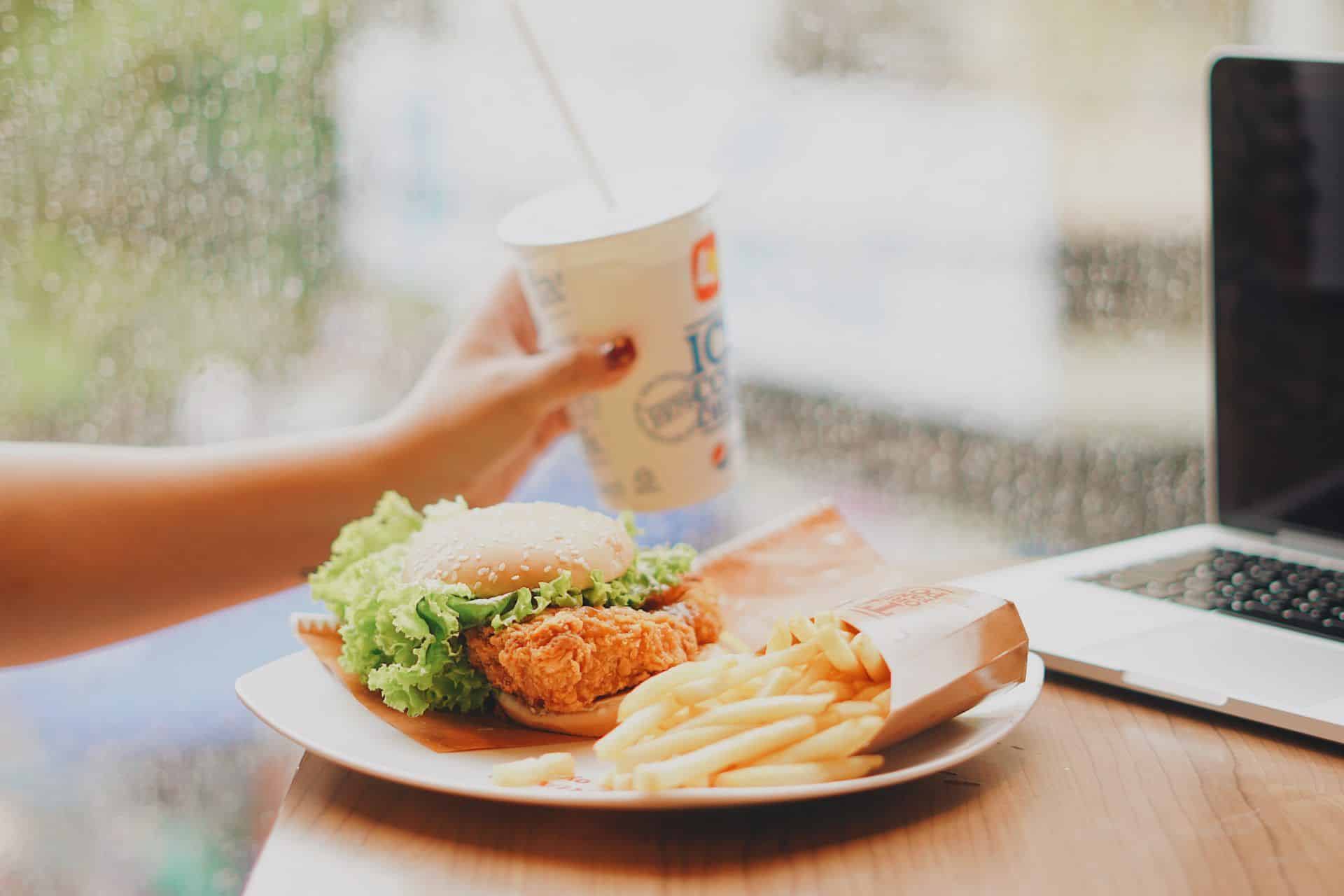 Hiện tại trên GrabFood đang bán độc quyền 2 combo gà này: Super Jumbo Burger Set 68k bao gồm một nước và một burger, Combo Burger Gà Siêu Khủng 79k có thêm phần khoai rán nha. Ai chưa diện kiến món Burger Gà siêu to đặc biệt này thì bật GrabFood lên đặt liền một phần combo đảm bảo ăn vừa ngon vừa no ấy!
TP. HCM đặt tại đây:

Hà Nội đặt tại đây:

Đà Nẵng đặt tại đây: