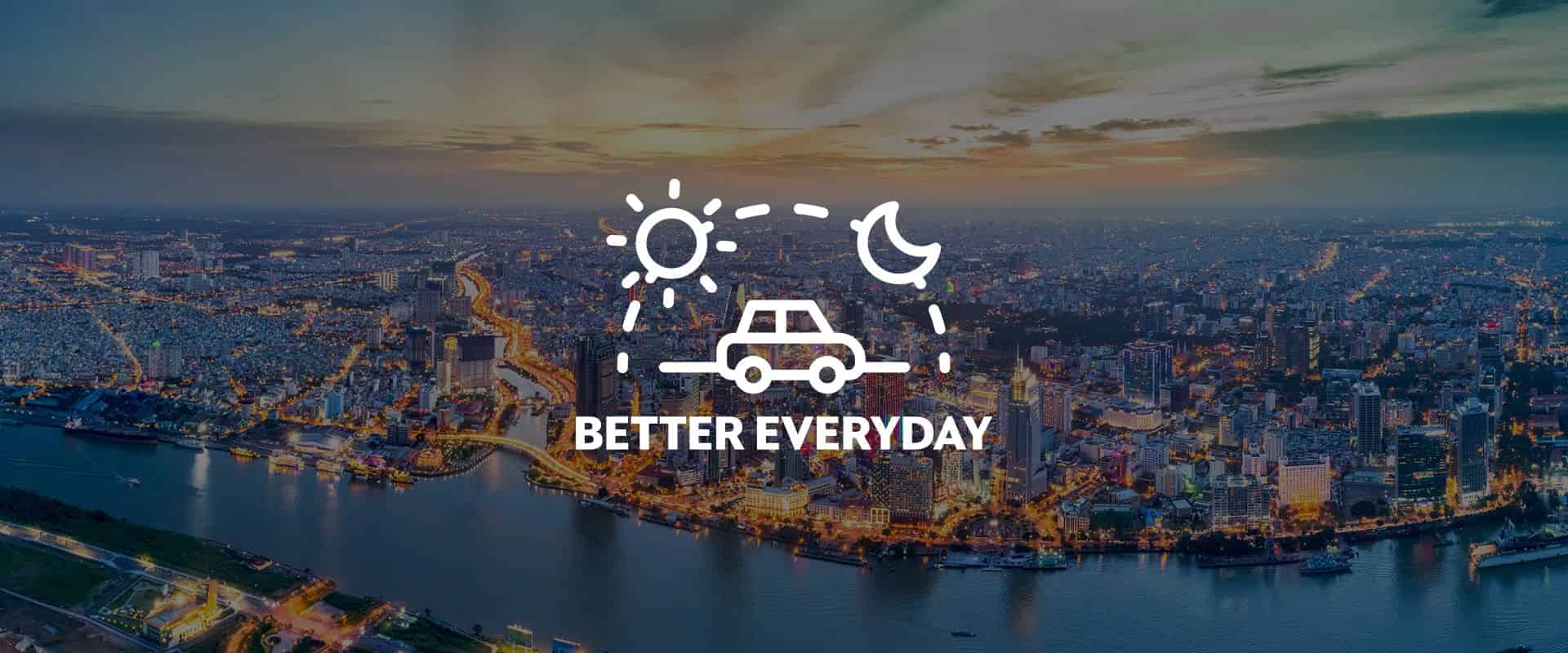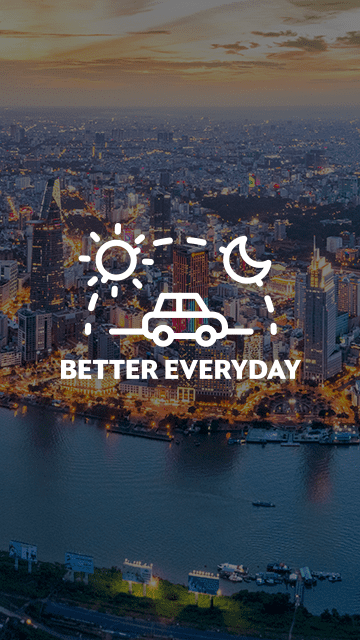 We aim to be better for you.
We're making constant improvements in all aspects. With numerous upgrades, big and small, we strive to make your riding experience with us, safer, more convenient and more rewarding.
Making your rides more rewarding.
We're constantly evaluating our compensation policy and improving your benefits to ensure that you're properly rewarded when driving with us.
Grab Driver Benefits
Flash your driver app to our listed partners and enjoy deals and savings on things that you regularly spend on, like petrol, mobile phone plans, health insurance and car maintenance.
Grab Pit Stops
Take a break at our Grab Pit Stops and enjoy the exclusive driver benefits offered at these locations for free or on a discount.
Pick-up Bonus
Receive an added bonus for jobs that are far away or jobs that will take you a longer time due to traffic conditions.
>

Compensation For Cancellation Or No-shows
If your passenger cancels the ride late or doesn't show up, you'll be compensated for travelling to that pick-up point.

All-in-one Incentives
It's now easier for you to keep track of the incentives you earn, as all trips – rides, food, express – count towards one unified incentive scheme.

Driver Referrals
Earn a commission when you refer your friends to be a Grab driver-partner. Make a referral easily within the app.

More Ways To Earn
Earn more on your own schedule with our new services like GrabFood, GrabExpress and GrabRent.

GrabAcademy
Gain access to an exclusive online training portal anytime to improve your knowledge or life skills as a driver-partner.

Community Feedback Events
We'll organise regular engagement events for meetups to hear you out, get feedback and listen to your suggestions to improve.