Watch out for suspicious emails,
texts or calls that ask for your personal info
At Grab, we take security very seriously and work hard to ensure your privacy is protected. Which is why we will never ask you for your personal info or login details.
If you've received any email, text or call that you think is potentially malicious, we strongly suggest you follow these tips to keep your Grab Driver account safe and secure.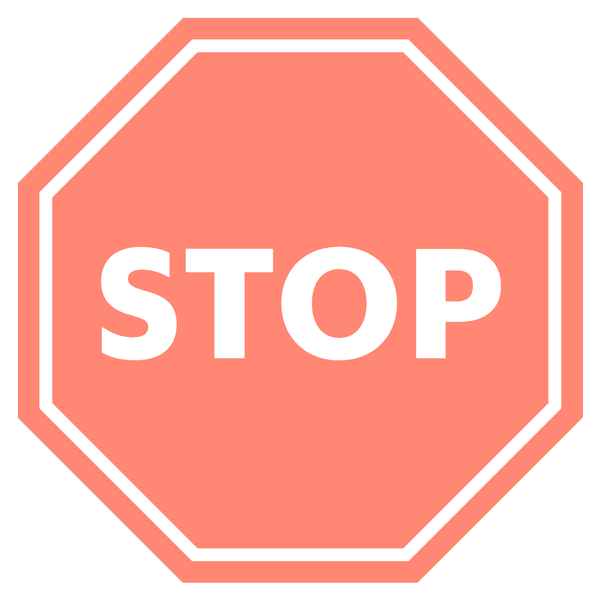 Stop
Do not respond to, click, or open any attachments/links from an email or a text message that asks for your login details, regardless of the source.
No one else should access your account apart from you. Not even Grab, your family and your close friends.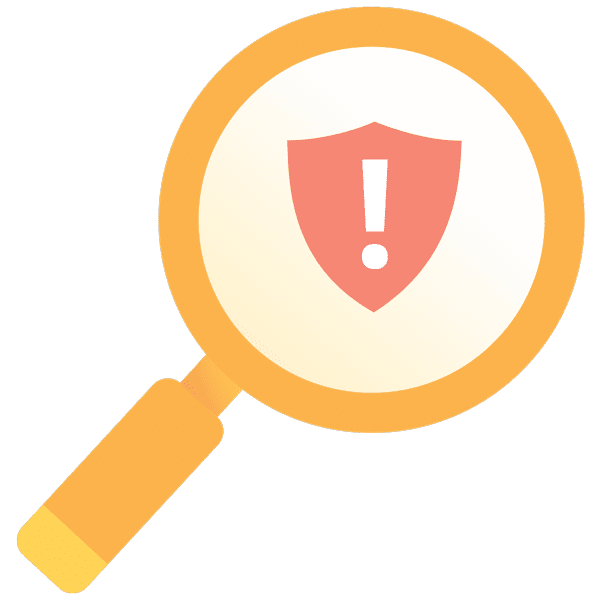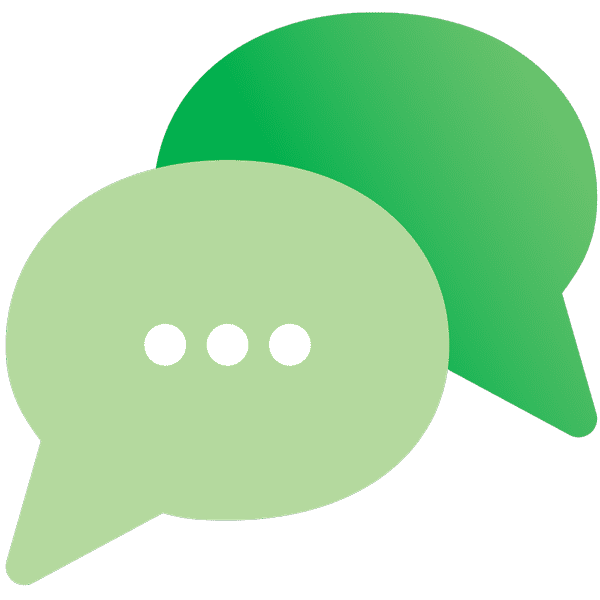 Tell us
We're always on patrol for malicious activity in Grab. If you see or hear something suspicious, please reach out to us so we can better protect your account.