Gong xi fa cai! The Chinese Lunar New Year is celebrated around the globe with tables full of delicious Chinese food. This tradition gathers people who carefully select and serve lucky foods for the coming year.
Fortunately, GrabFood is here to easily deliver your Chinese cravings. Choose from countless restaurants and their new Authentic Chinese selections, only from your GrabFood app! 
You can't have Chinese cuisine without their world-famous dim sum, especially dumplings. Dumplings (饺子 Jiǎozi) have been around for more than 1,800 years, and are not only traditional dishes for the Chinese New Year, but are also all-time favorites. Whatever your preferred form of dumpling, GrabFood has you covered.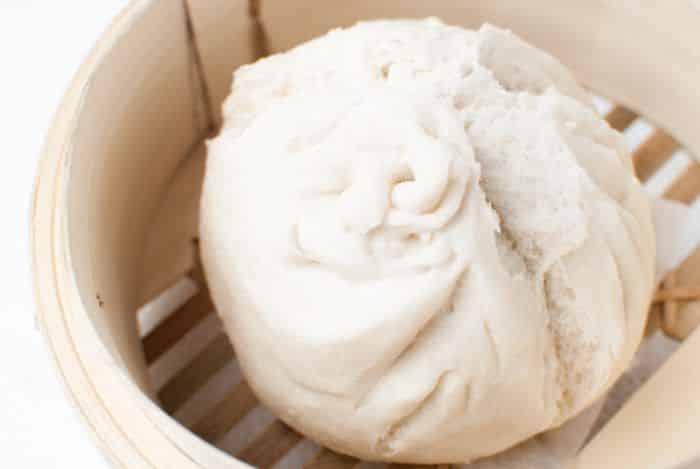 Kowloon House is best known for their dim sum menu of siopao and siomai. Their siopao flavors include Pork Asado, Bola-bola, Sausage Pao, Chicken Asado, Cheesy Tuna, and Tausa. You can even opt for a Jumbo Pao. As for their list of siomai, check out their classic pork, beef, sharksfin, and chicken siomai, available in three to four pieces. 
Looking for seafood dumplings? Check out North Park's Fresh Prawn Dumpling, which you can pair with three kinds of mushroom, aniseed beef tendon, pork rib, or Nanking Beef. You can also have them in dry braised noodles, or with noodles in soup.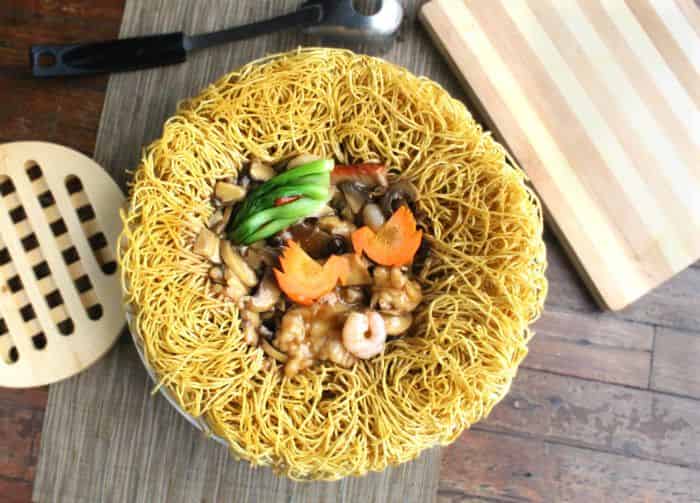 If you're ordering for a group, you can opt for North Park's Great Combination offerings for 10 orders, or their Party Picks good for 10-15 people so everyone can have a bite of the popular North Park Chow Mien and the bestselling Soft Tofu Veggie Stir Fry. 
Can't have enough? Legend has it that the more dumplings you eat, especially during the Spring Festival, the more money you can make in the future. Dig in and enjoy more dim sum goodness with David's Tea House. Among their best dim sum options are Fish Tofu, Machang, Beancurd Roll, and Taro Puff.

For the undecided, why not grab David's Assorted Dimsum Platter so you can have them all in one serving? 
King Chef offers Buchi, Ham Soy Kok, Crispy Duck Wanton, Stir Fried Radish Cake, and Taosi Spareribs for dim sum, among all their other favorites. Their Soyed Cucumber with Century Egg, Vinegared Tofu with Lechon Bits, Chili Pickled Cabbage, and Wanton Soup are all great additions to your basket. 

Add a New Year wish of prosperity for the people eating with you when you order King Chef's Fish Lips Soup, Sauteed Fish Fillet with Vegetables, or Fish Fillet Taosi with Tofu in Hotpot.
Steamed fish is among the most popular Chinese New Year recipes, and it's because the Chinese believe that eating one fish on New Year's Eve and another one on New Year's Day means surplus year after year. 
For more Chinese Classics, Hap Chan Tea House serves Sweet & Sour Pork, Sauteed Beef with Broccoli, Hot Shrimp Salad, Chop Suey Guyisado, and Steamed Fish Fillet with Garlic.
If you love soup and congee, their Ho To Tay Soup, Polonchay Soup, Nido Soup, Sliced Fish Congee, Meat Ball Congee, and Sliced Beef Congee are all recommended for your satisfaction.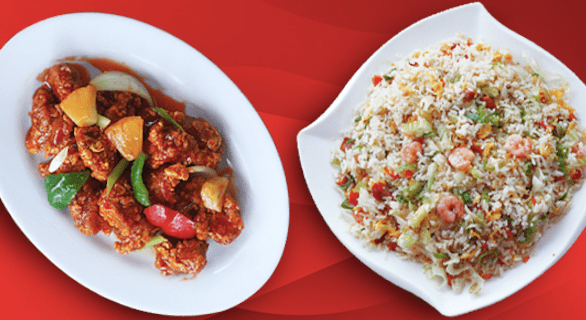 ——
TIP: Check out the Authentic Chinese filter in-app to see what other lucky Chinese New Year menu GrabFood has for you!
Want a Promo code*? Use the code NEVERMISSAMEAL50 for a discount of Php50 with a minimum basket of Php490, and NEVERMISSAMEAL100 to get Php100 off your order with a minimum basket size of Php690.  
*Available for select GrabFood restaurants only. Valid until February 2, 2020 only.
GrabFood prioritizes your convenience, especially when the Chinese New Year is all about spending time with loved ones. No more wasting time on heavy traffic and long queues at the restaurant. Have your hassle-free Chinese food delivery anywhere you want it.