In decades past, many Filipinos would shy away from the idea of starting a business because it was difficult, expensive, and time-consuming. But today, in the digital age, it is no longer as hard to pursue one's dream of becoming a small business entrepreneur. 
Thanks to tools like social media, financing solutions, and third-party logistics, it's no longer necessary to put up a significant investment to rent an office, secure an initial inventory of products, spend hours trying to reach clients by telephone, or transport goods to customers. It's now possible to take care of business operations, settle orders, and move goods all from the comfort of one's home, and at one's convenience.
A New Breed of Filipino Entrepreneurs
In fact, going digital is now the business model preferred by many enterprising Filipinos—their dreams of running a successful business often start with nothing but internet access, a smartphone, a product they believe in, and a willingness to meet the challenge head-on. 
If you're part of this new generation of driven, passionate, and innovative entrepreneurs, you'll find an effective means of growing your online business with Grab Madiskarteng Boss Club (MBC).
What Is Grab Madiskarteng Boss Club?

Grab is Southeast Asia's first "decacorn," a startup company that reached a valuation of $10 billion. From its origins as a ride hailing and ride sharing app, Grab has since expanded into the business of delivering e-wallet and digital payment solutions, on-demand transport services, and logistics services for consumers and for micro, small, and medium-sized enterprises (MSMEs). 
One of Grab Philippines' most important endeavors for small business owners is Grab Madiskarteng Boss Club. In particular, the club is aimed toward social sellers—entrepreneurs who typically conduct their business using the internet and social networking sites, creating enterprises that thrive on one-on-one, personalized relationships with highly engaged customers.
Under this program, social sellers are relinquished from the pressure of ensuring safe and timely delivery of products to their customers because GrabExpress takes care of moving the goods through its fleet of well-vetted and highly trained driver-partners. All it entails is booking rides through GrabExpress in the Grab app. 
For each ride booked, sellers are rewarded with rebates and rewards points from Grab. This ensures that the cost of transporting goods to customers will not put as much of a dent on the business owners' finances—a perfect solution for entrepreneurs who are looking for the right diskarte that will help them save money while still being able to provide exemplary instant delivery service to their customers. 
In addition, thanks to GrabExpress' well-established network of riders, sellers will have consistent access to enterprise-class logistics services that they can truly rely on.
What Are the Perks of Joining Grab Madiskarteng Boss Club?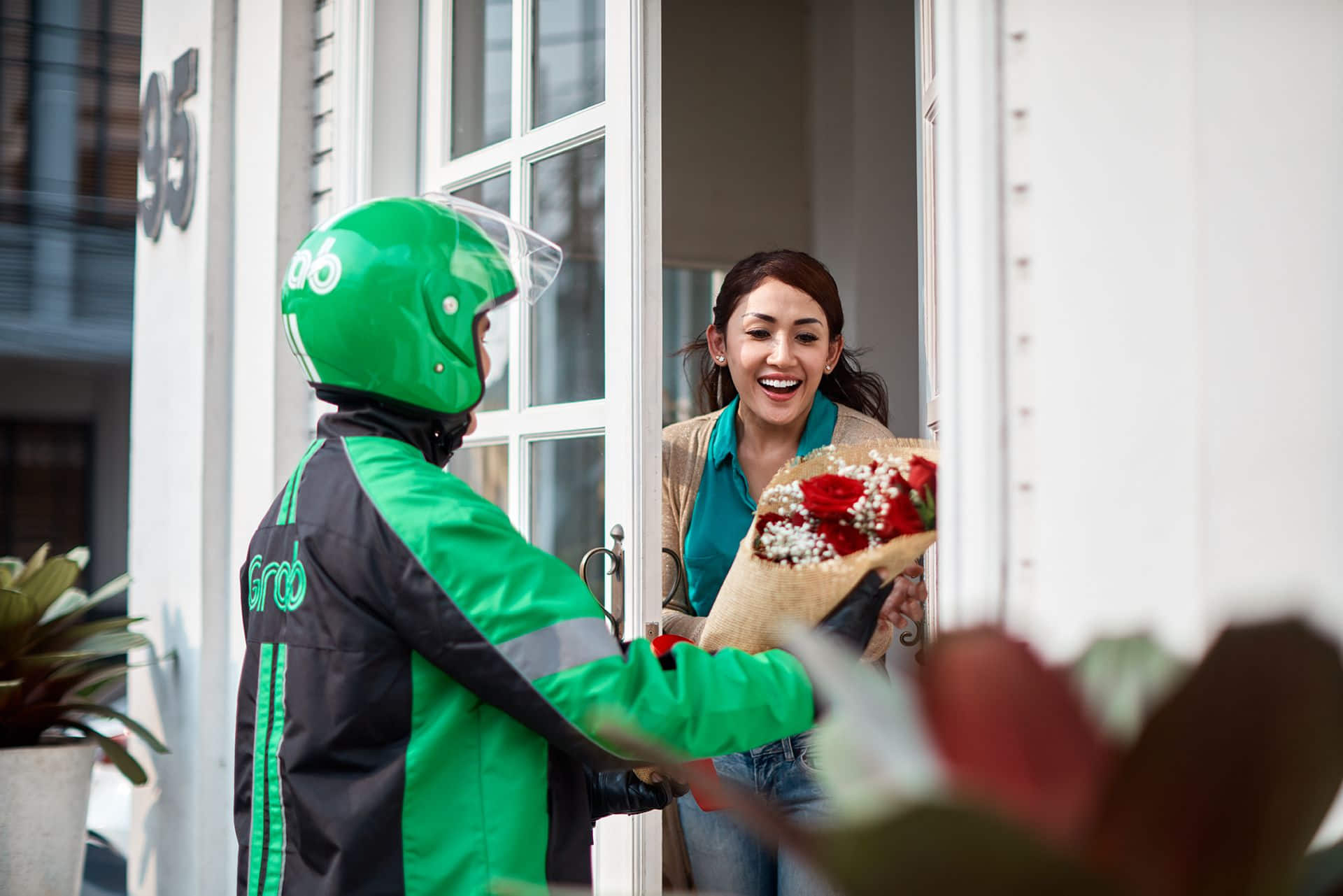 If you join Grab Madiskarteng Boss Club, you'll have access to several perks that will make doing business easier, cheaper, and more efficient. The following are the signature benefits of becoming a madiskarteng boss under this program:
Cashback or Rebates with Every Delivery
Enrollment in Grab Madiskarteng Boss Club entitles you to frequent cashbacks every time you use GrabExpress as a delivery solution. In the long run, you'll be able to save a lot of money because you get rebates with every booking. You'll be able to earn up to PHP 700 worth of weekly cashback or more.
Exclusive Rewards and Promos
There are other exclusive rewards and promos that await madiskarteng bosses under the GrabRewards program. Joining Grab Madiskarteng Boss Club makes you eligible for these prizes, and they will definitely make it more fun to be part of the program!
Promotions on the Grab App
On top of cashbacks and rewards, you can also earn free ad space as a madiskarteng boss. Get featured on the app, and get the chance to be discovered by more than 45 million Grab app users!
Cash on Delivery Payment Option
One of the most appealing benefits that come with being part of Grab Madiskarteng Boss Club is the option to accept cash on delivery, or COD, as a payment method. The GrabExpress COD option is exclusive to our madiskarteng bosses. The option will open up a number of possibilities for you, as many customers may still prefer to pay with cash. GrabExpress drivers can accept COD payments for you, and your payments can be remitted directly to your chosen bank account at most 2 business days after the COD booking. This 48-hour settlement period is the fastest in the market today. GrabExpress allows COD transactions worth up to PHP5,000, and it provides cash insurance for the same amount as well.
Access to Variety of Delivery Services
When you join MBC, you'll also have access to various delivery services, which include the following:

GrabExpress Instant – Motorbike
 The standard GrabExpress Instant service, this delivery solution uses a motorcycle and takes advantage of Grab's enterprise-class logistics technologies to provide sellers and customers with real-time tracking information, as well as to ensure timely delivery of packages.

GrabExpress Instant – Motorbike (Bagged)
If you will be shipping fragile goods, packages you don't want to get wet in the rain, or food products that you need to keep out of the sun, GrabExpress Instant – Motorbike (Bagged) is the delivery service for you. It's an MBC-exclusive service and is a level up from the standard motorbike service.  It uses an insulated bag to protect your deliveries.

GrabExpress Instant – Bike
If you only need to ship small items over short distances, GrabExpress Instant – Bike is the service for you. This service uses bicycles so driver-partners who use it are able to save money on fuel. They end up producing less carbon footprint, too, which is great for the environment!

GrabExpress Instant – Multi-Stop Delivery
Be more productive by shipping multiple parcels with just one booking. With GrabExpress Instant – Multi-Stop Delivery, you can add multiple drop-off points to deliver orders to different customers. You'll also be able to arrange the sequence of deliveries.

Driver-partners using GrabExpress 4H collect packages that will be delivered to close-by locations. By consolidating packages from multiple sellers, delivery costs are reduced while customers still enjoy same-day delivery within 4 hours of booking. 

This service can accommodate bigger packages and is likewise exclusive to MBC members. This is the ideal choice for when you're delivering a package or an item that can't be carried on a motorbike or bicycle.

If you need an even bigger vehicle for your large item or for your package containing bulk orders, GrabExpress MPV is the way to go.
Access to Well-Trained and Well-Equipped Driver-Partners
Madiskarteng bosses will also be able to partner up with Grab's most important human assets: its fleet of riders who are just as smart, resourceful, and committed to a job well done as they are. Through the MBC, entrepreneurs can book bike, motorbike, sedan, or multi-purpose vehicle (MPV) transport for their goods. If you join the club, you'll also have access to a web portal that allows hassle-free bookings for every delivery.
Invitations to Exclusive Mixers and Seminars and other Events
Grab Madiskarteng Boss Club also offers opportunities for networking with others in the online selling business, as well as  additional opportunities for business education, like seminars conducted by respected thought leaders in your industry. If you're a part of the program, you can attend such events to build your entrepreneurial skills further and to learn how to improve your business together with your peers. You'll essentially become part of an exclusive community of entrepreneurs who can learn from one another.
Currently, GrabExpress operates in the following locations: Metro Manila, the provinces of Rizal, Bulacan, Cavite, Laguna, Pampanga,  Tarlac, and Albay, and the cities of Baguio, Olongapo, Lipa, Metro Cebu, Iloilo, Bacolod, Tacloban, Dumaguete, Davao, Cagayan de Oro, Metro Zamboanga, General Santos, and Butuan. If you are a seller based in these areas, then an MBC membership will definitely be worth it.
How to Sign Up for Grab Madiskarteng Boss Club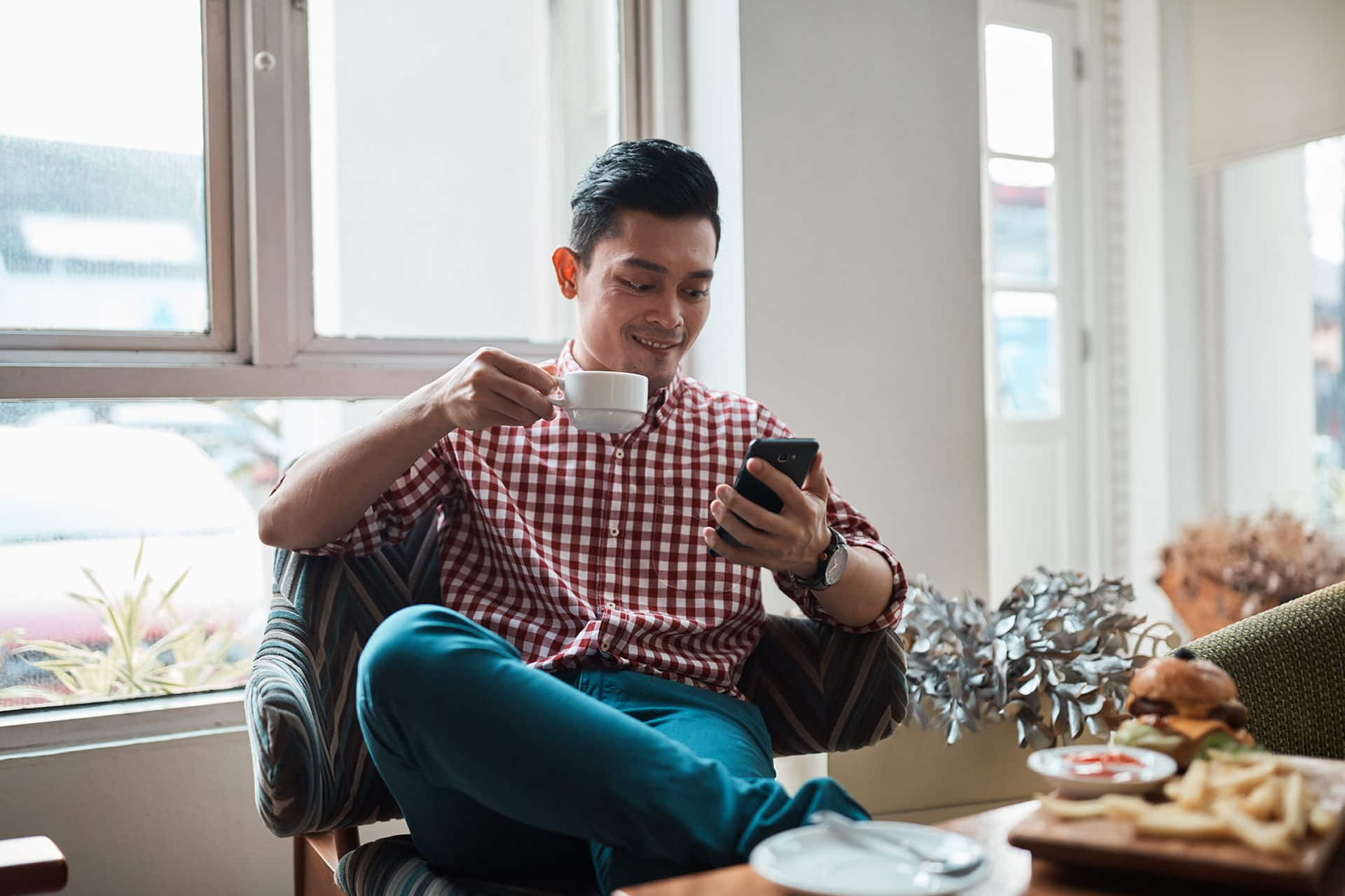 Now interested in becoming a full-fledged madiskarteng boss? Here are the steps that you should take in order to join Grab Madiskarteng Boss Club.
Sign Up as a Grab Madiskarteng Boss Today!
We're excited to have you come on board as a madiskarteng boss. Join Grab Madiskarteng Boss Club, and grow your online business with Grab. Membership is absolutely free!
SIGN UP NOW
and get P30 OFF on 30 deliveries.