GrabPay is the only e-wallet that lets you earn up to 45 points for every P100 you spend. Points you can use to pay for your grab rides, orders, or shopping! Switch to the Sulitest!
How to Earn 45 Points per P100 spent?
1. GrabRewards Program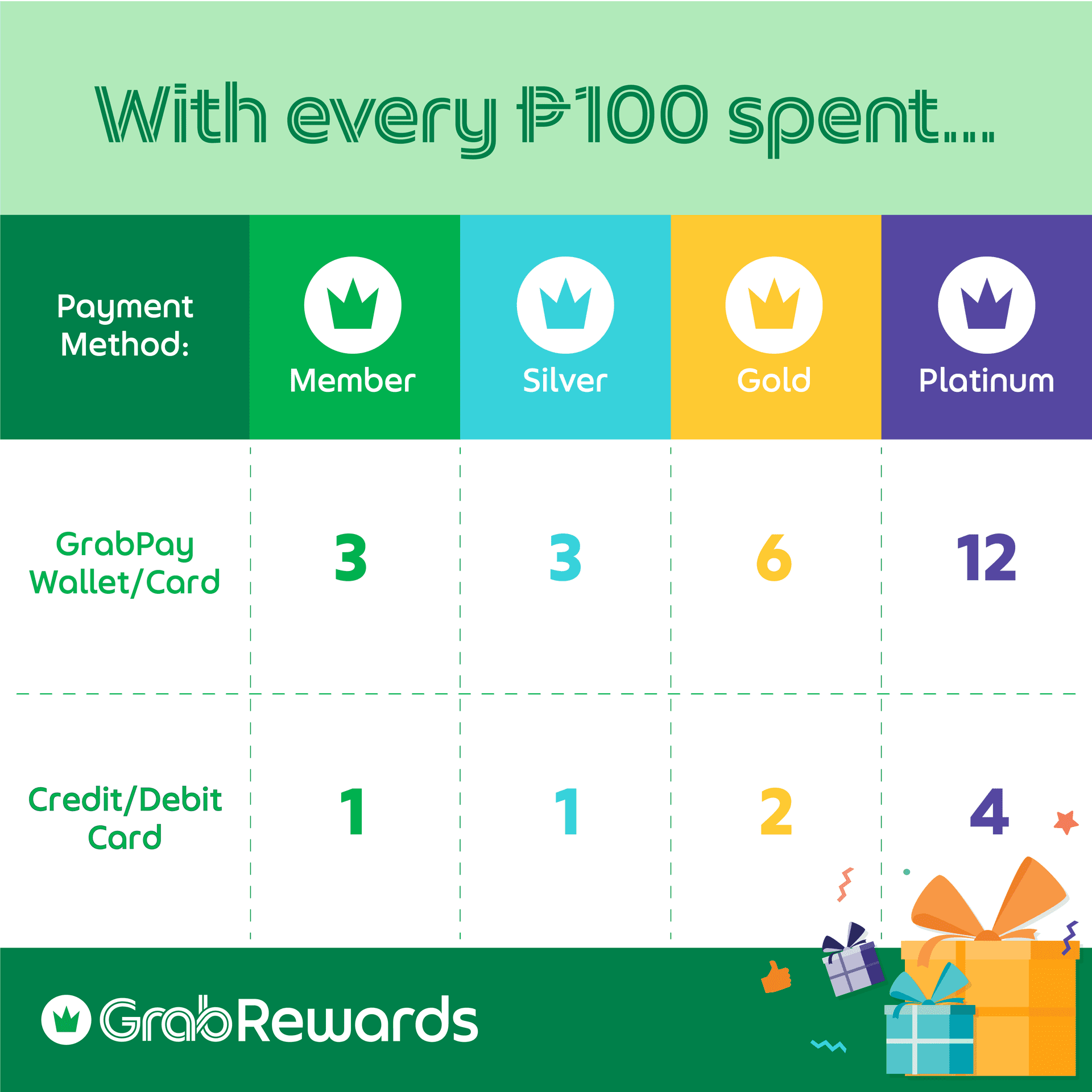 Automatically earn up to 12 points per P100 spent when paying with GrabPay or Virtual GrabPay Card. Points earn will depend on your tier. Platinum members get 12 points per P100 spent.
2. GrabPay Rewards Booster
Earn additional 12 points per P100 spent with GrabPay Rewards Booster! Just use your Virtual GrabPay Card on merchants under these MCCs: : 5815, 5816, 5817, 5818, 4814, 4899, 4900, 5960, 6300, 6513, 7997, 5712, 5722.
3. GrabPay Rewards Millionaire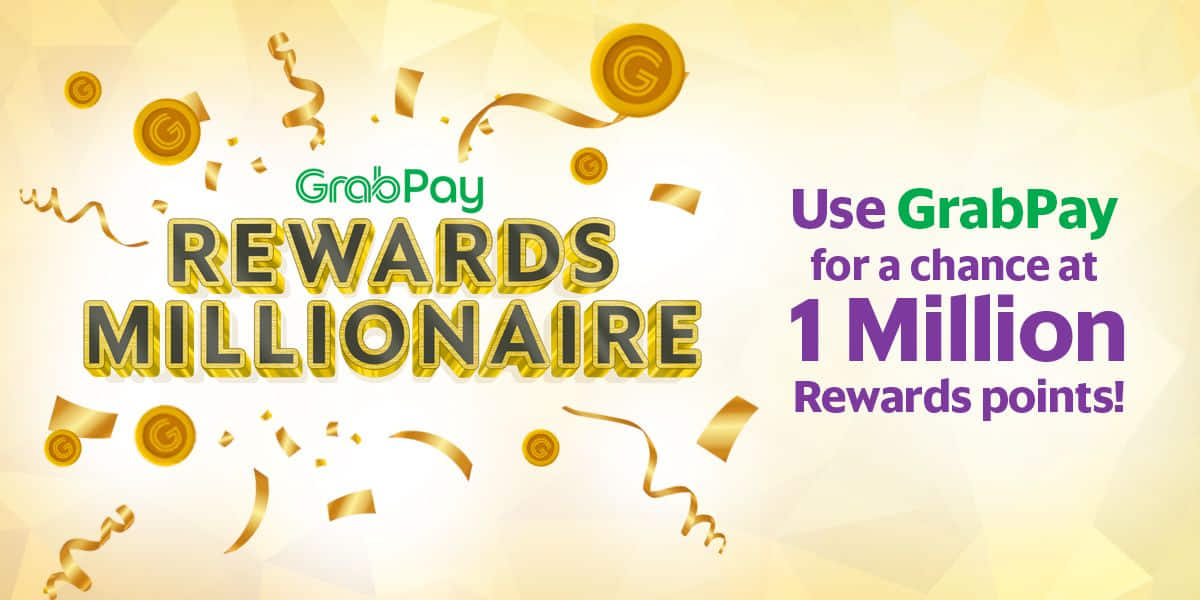 Earn at least 21 points per P100 spent through our monthly GrabPay Rewards Millionare challenge! Points are first to win so watch out monthly and make sure to opt-in!
Where to use GrabPay?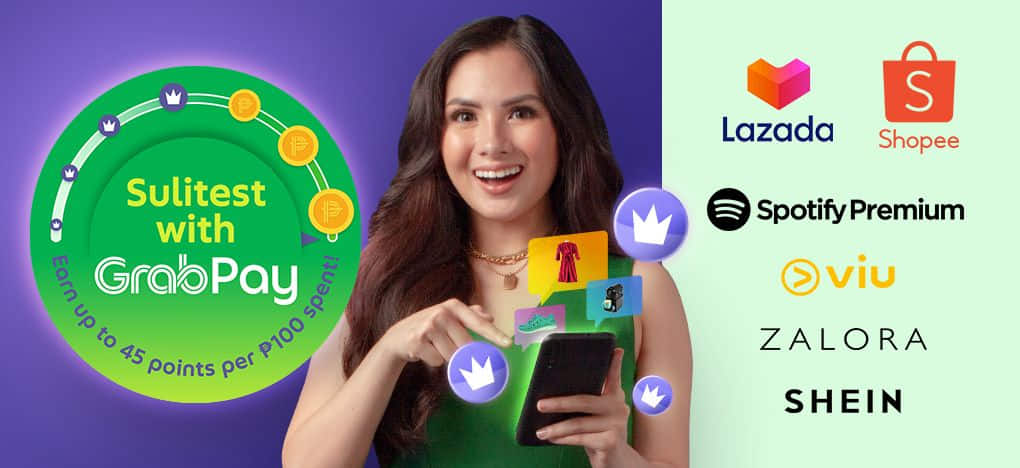 Use your GrabPay wallet on our partner merchant stores online and on retail like Zalora, Beauty Manila, Shein, ShopSM, SM Supermalls, and thousands more!
Use your Virtual GrabPay Card anywhere where Mastercard is accepted like Lazada, Shopee, Spotify, Viu, Netflix, and thousands more!
How else is GrabPay the Sulitest?
1. Free Cash-Ins on thousands of channels!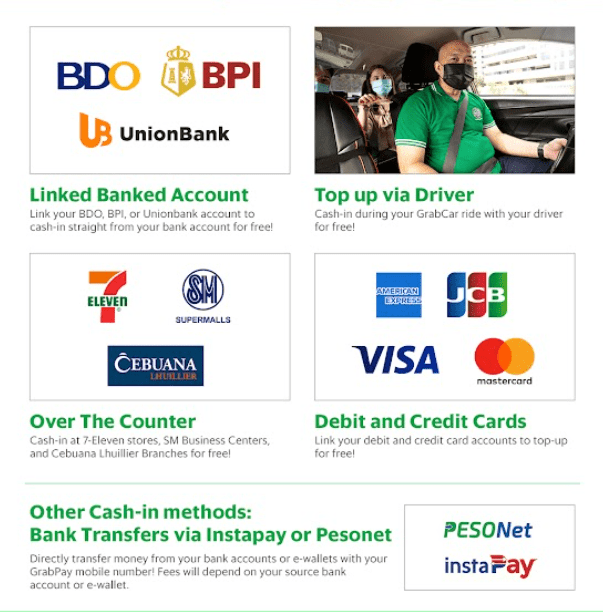 2. Free and Instant Bank and E-Wallet Money Transfers!