We know, we know. 
Putting all the delivery details just to see how much the fare was a real hassle.  Rebooking also wasn't the best, nor was the delivery history a smooth experience. 
So we've switched up some things.
A new look, improved features, and a bunch of cool tweaks to make your deliveries easier.
We'll skip the talking and just leave it to you to explore the #NEWGrabExpressExperience, yeah?
P.S – Let us know what you think about the new makeover! We can take your feedback, we promise. Drop it here: grb.to/NewGrabExpressExperienceFeedback .
IMPORTANT: The new version will  be rolled out to all Grab PH accounts from March- April 2021. Please make sure your app is updated to the latest version.
Looking sleek, Express.
Want to view the map location of your pin? Just click the map icon 🗺️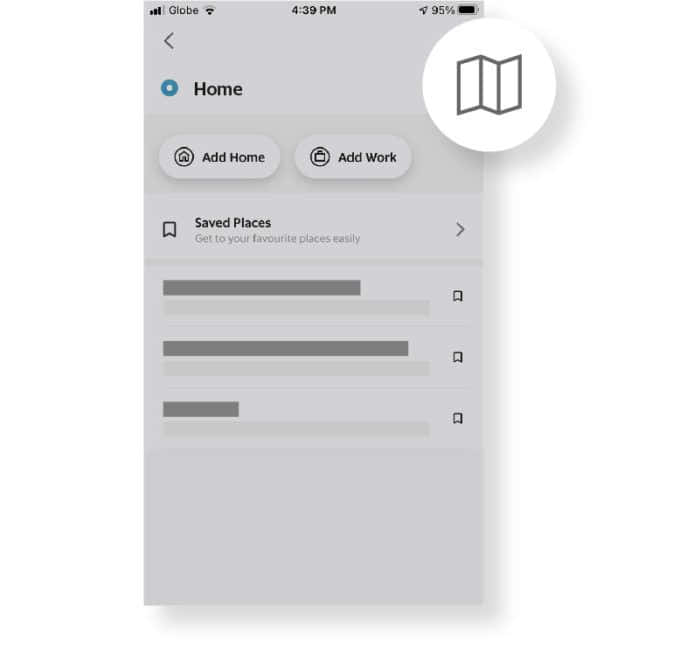 When putting your pick-up or drop-off, you can click the map icon at the upper right part of the screen to double check if the pin is correct by viewing the map.
1. Tap the location bar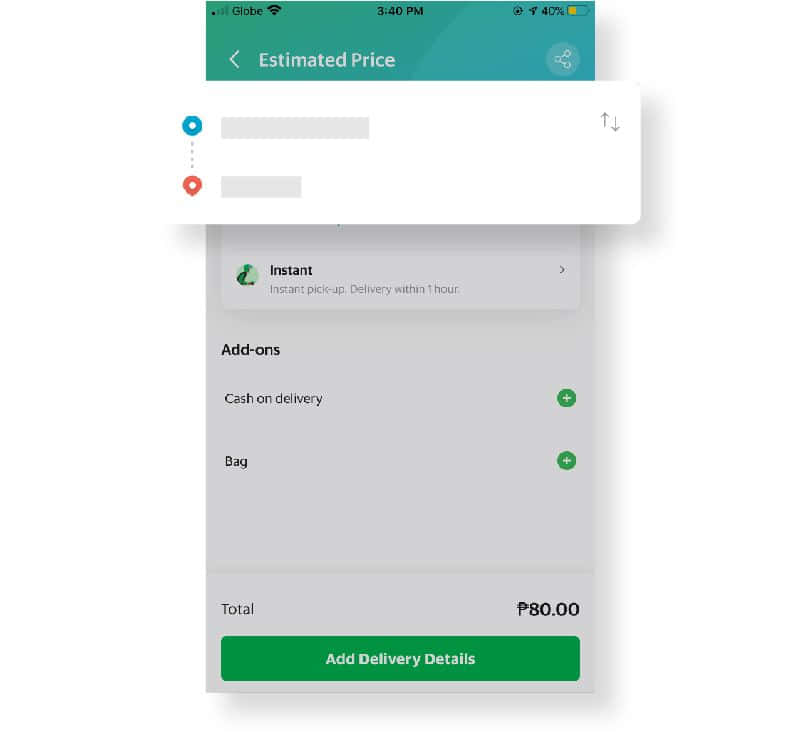 2. Tap either pick-up or drop-off location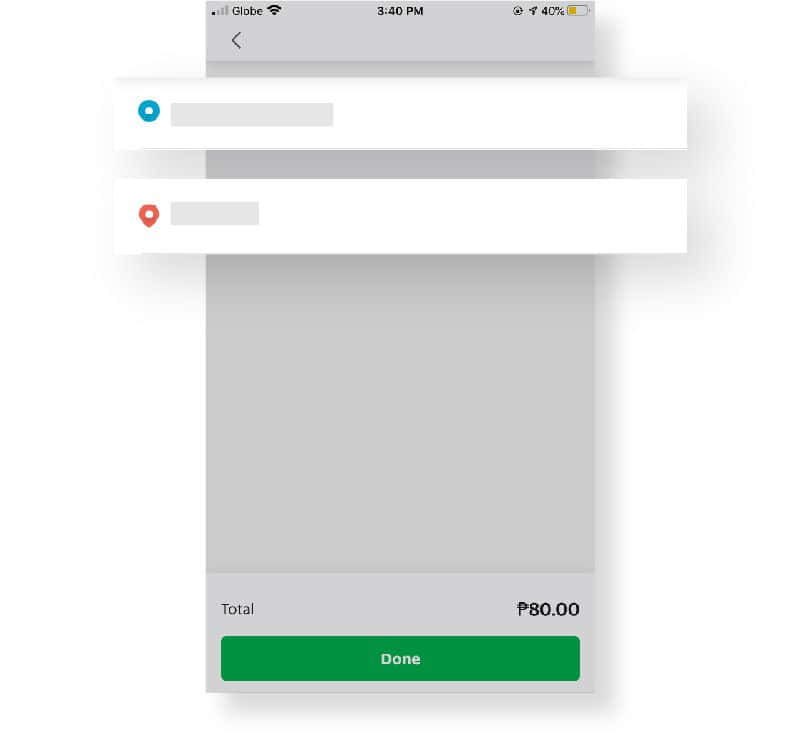 3. Map icon pops up at the upper right of the screen! Simply tap and pin your exact location on the map.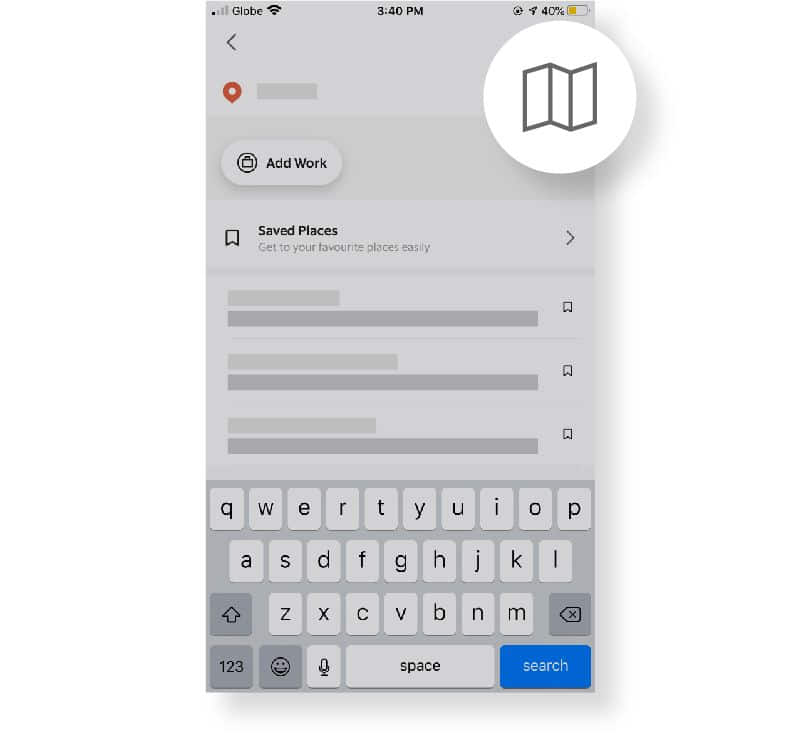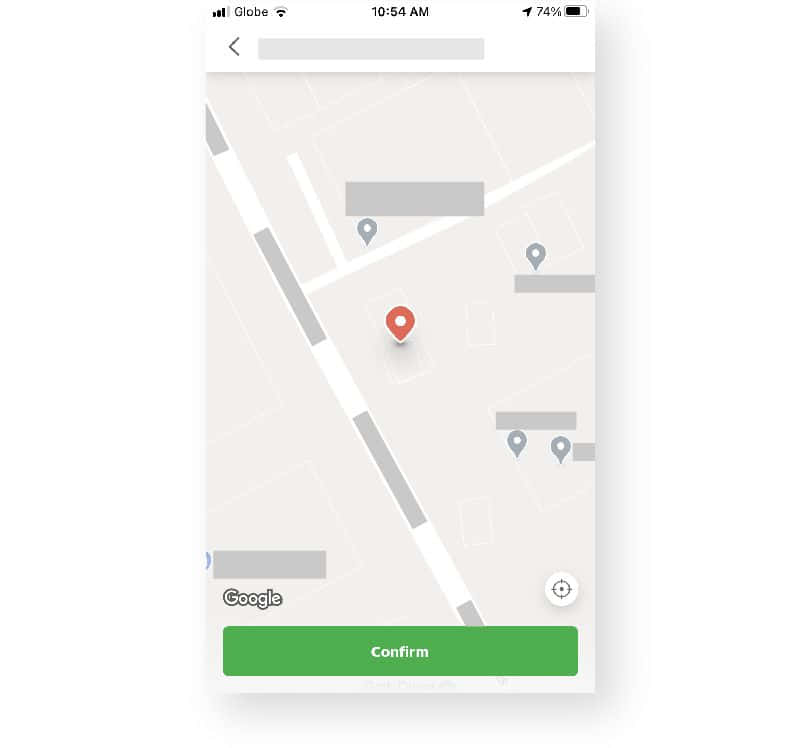 Skip the hassle of wrong pins with Delivery Forms! 📝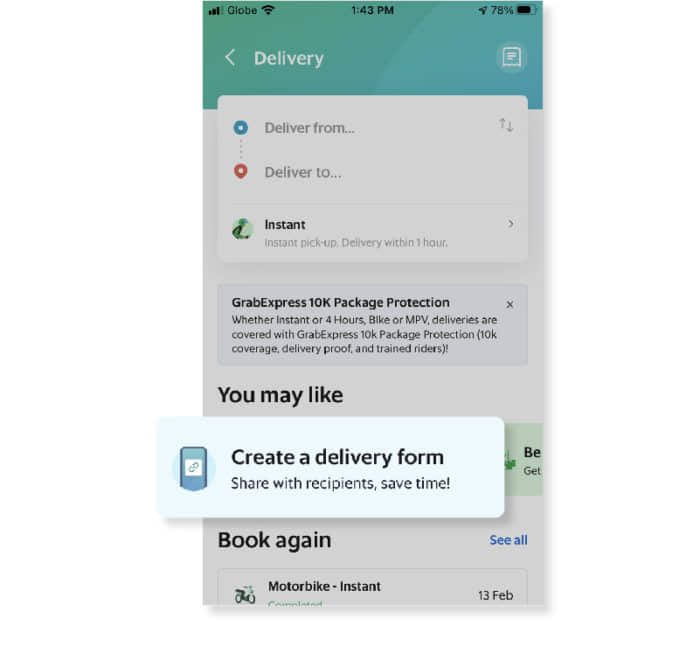 Fill up the initial details of the recipient. Share the delivery form link  through SMS or a third-party messaging app. 
P.S – You can even put a customized message! 
Allow the recipient to do the rest! Correct name, contact number, and of course – the exact pin will be filled out by the recipient.
You'll automatically get a notification on your app if he/she is done filling it up.
No need for the recipient to send back the link! It's automatically updated in your Grab app. 
Review the details the recipient sent and use this delivery form for future deliveries (yup, not just a one-time use)
Grab away!