Your favorite comfort food are now available in ready-to-cook packs!
GrabFood has partnered with well-loved merchants who have turned their most popular menu items into ready-to-cook (RTC) frozen goods. In just a few taps, you can have these RTC packs safely delivered to your address.
In case you missed it, here are our partner restaurants in the Metro who are offering RTC menu items. 

Missing that All-Day Western breakfast place tucked in homey, industrial ambiance called Single Origin? While we can't bring you there for now, you can enjoy their classics at anytime of the day with their ready-to-heat menu! Enjoy their bestselling Homemade Corned Beef, Truffle Mac & Cheese, Smoked Thick-Cut Bacon and more at the comfort of your home!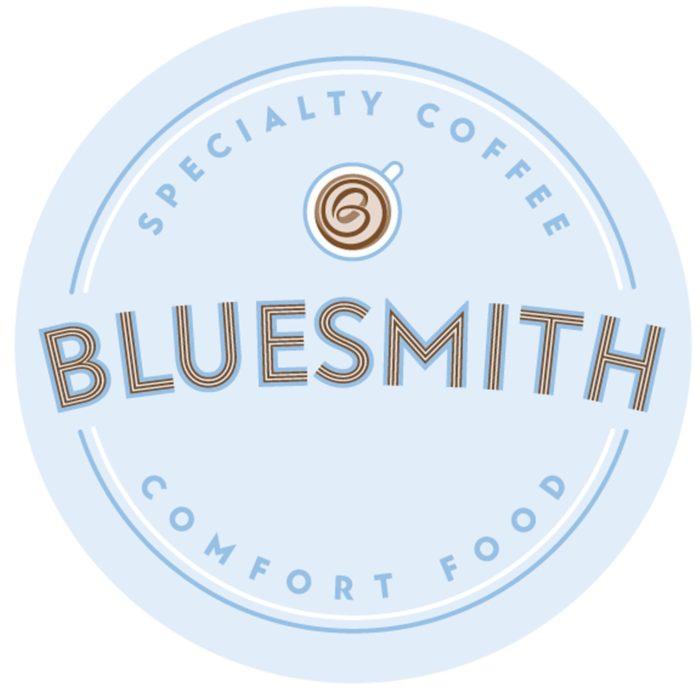 When you had a rough day (or week..or month..), nothing beats go-to place for comfort food like BlueSmith! Start your day better with their ready-to-heat finds including Beef Tapa, Longganisa Ilocandia, Beef Pares and more! Sounds good?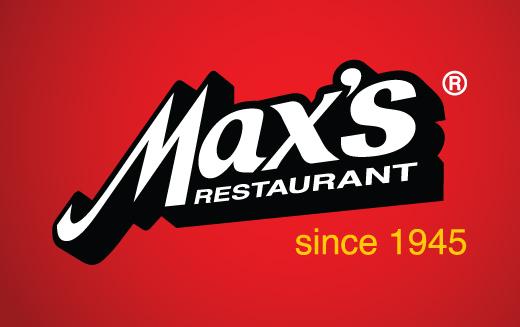 Who doesn't love Max's Restaurant's Crispy Pata? Now, you can order Regular, Large, or Family sized RTC Crispy Pata packs so you can cook and enjoy the deep-fried pork goodness solo or with your loved ones. Want more? Add their famous RTC Boneless Bangus into your basket and experience the best of Max's Restaurant's menu in the comfort of your own dining room.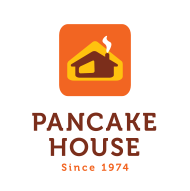 Since April, Pancake House has opened selected branches for delivery so you can still get the yummy, classic pancakes you know and love.
Available for home cooking are Fish Rolls with Lumpia Sauce, Fish Rolls, Pork Vienna with Polka Sauce, and Pork Vienna. Cook spaghetti a la Pancake House by ordering their signature Spaghetti Sauce (900 grams-1 kilogram/pack)!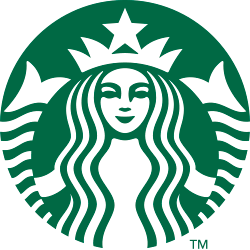 Fill your home with the smell of home-brewed Starbucks coffee! Who says you can't enjoy one of your go-to coffee places in the safety of your home, right? Choose the right blend for you with the variety of beans Starbucks offers from Caffe Verona, Espresso Roast, Sumatra coffee beans and more!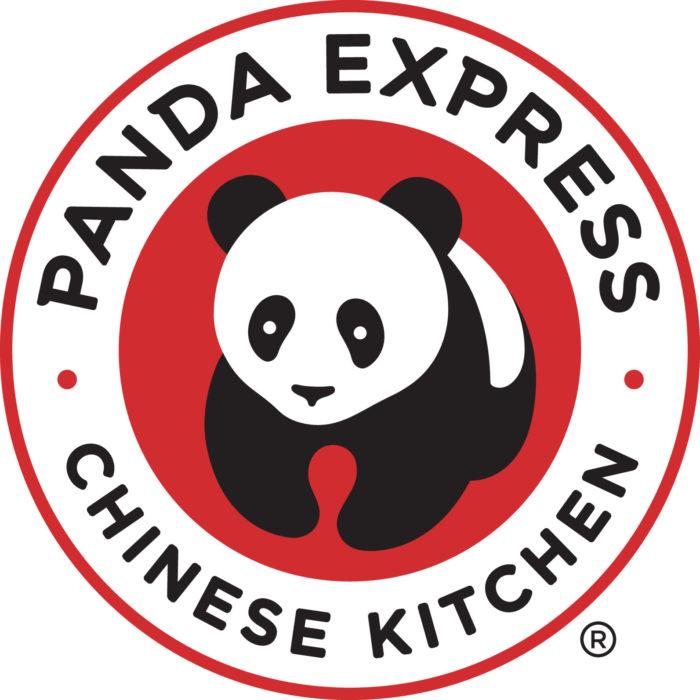 Looking for Chinese-American cuisine with healthy yet tasty options? Panda Express has reopened since mid-April, making their signature dishes available for delivery within Metro Manila. They're serving Broccoli Beef, Kung Pao Chicken, and of course, their best-selling Orange Chicken, among other well-loved choices. 
If you're up for some good ol' cooking, you can order their delicious Chow Mein Noodles in RTC packs so you can make the popular dish they're all lining up for in your own kitchen.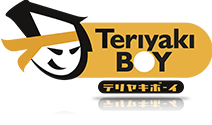 Whether you're planning to make a yummy bento box for a frontliner, or simply craving some Japanese fare for your quarantine routine, Teriyaki Boy is open for delivery, complete with RTC menu items.
Order your their oh so oishii RTC Teriyaki Boy Chicken, RTC Tonkatsu, RTC Brined Chicken, and RTC Brined Tonkatsu at home. Itadakimasu!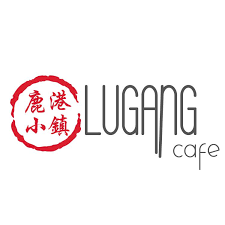 Go all-out on various Asian dishes with frozen goods from Lugang Cafe and Tuan Tuan! They're offering dimsum favorites, such as Vietnamese Egg Roll, TuanTuan Siomai, Lugang Cafe Siomai, and Kutchay Dumplings.  They also offer marinated meats such as Marinated Chicken Wings, Chicken Feet, Marinated Taosi Spareribs, and more!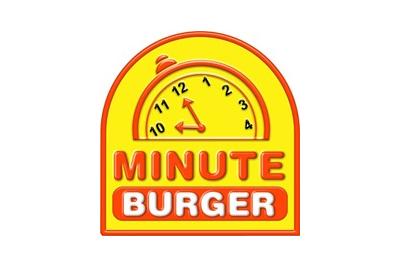 Craving a freshly made Minute Burger? Now you can create your own with Meaty Bundles! Their RTC menu includes Chicken Patty, Cheesedog, New York Hotdog, and Franks.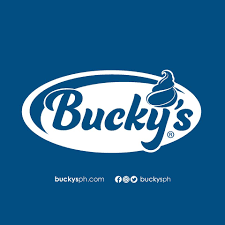 Get your fill of yummy Bucky's favorites with RTC  Fried Chicken, Twister Fries, Baked Ziti w/ Ragu, and Meatloaf w/ Mashed Potatoes.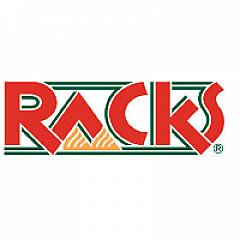 Hungry for marinated ribs? Fill your pantry with frozen goods from the well-loved RACKS menu. Enjoy a hearty breakfast with their RTC Bacon Strips, Hungarian Sausage, Garlic & Cheese Sausage or Louisiana Hot Link.
For lunch or dinner, serve their best-selling Baby Ribs, Classic Pork Ribs, Beef Ribs and more! You can even do your DIY Steak Dinner with a set of US Ribeye Steak with steak run and large frozen fries. Don't forget the sauce — they have big bottles of Regular and Extra Hot Original Barbecue Sauces available for delivery as well.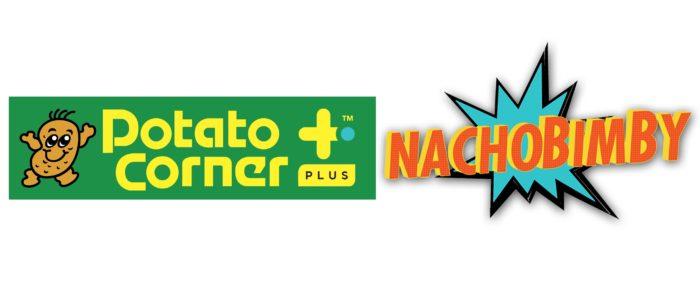 Whether you're a Barbeque fan, a Sour Cream type, or a Cheese aficionado, you can now make your favorite Potato Corner fries with their Cook-At-Home Fries Kit, which includes 1 Bag of Frozen Fries and 1 Flavor Packet of your choice.
For Nacho Mucho goodies, Pulled Beef, Quezo Frito (Mozzarella Sticks), Hungarian Sausage, and Cheese Sausage are all in stock. 
Have your favorite Conti's menu items delivered to your doorstep! You can now fill your fridge with their Frozen Beef Caldereta, Frozen Callos, Frozen Lengua Estofado, Frozen Roast Beef, Frozen Embotido, and Frozen Laing so you can cook and enjoy them any time you need a satisfying Filipino meal.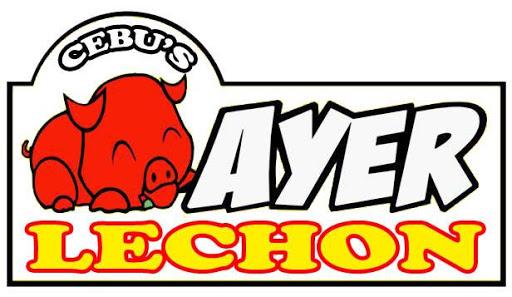 For all lechon lovers in Cebu City, Ayer's Lechon is finally back to serve you with frozen items from their mouthwatering menu! Frozen Lechon Regular and Frozen Spicy Belly Lechon are all available in ready-to-cook packages.
For other pork specialties, you may also choose their Frozen Dugo, Frozen Sisig, and Frozen Bulaklak . What's more, they also have Kimchi so you can pair the fave Korean dish with your lechon.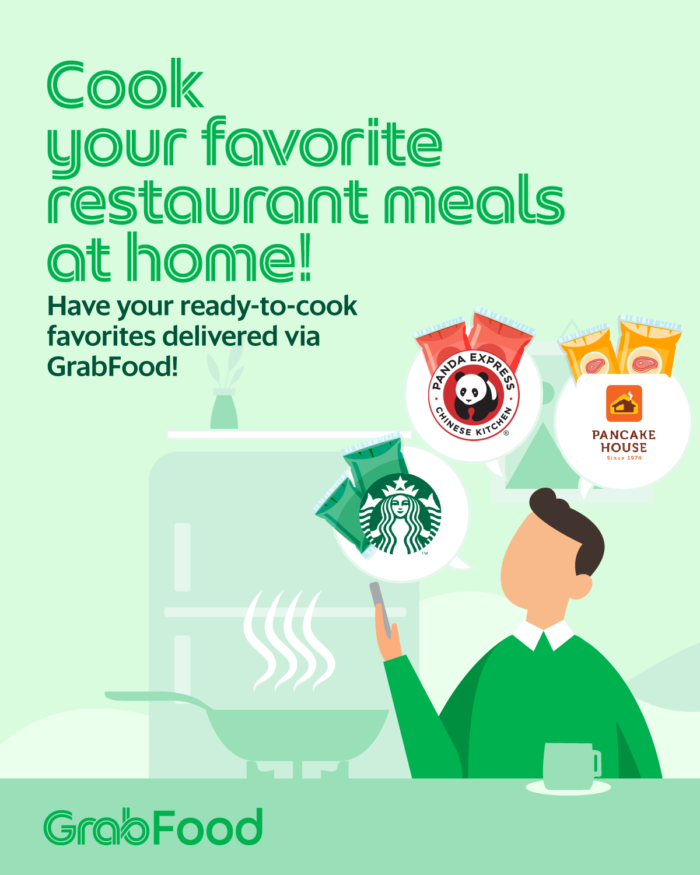 Looking for promo codes? You can still use GRABBAYANIHAN for P50 off your basket worth a minimum order of P750. You can also use STAYHOME for free delivery, with a minimum order of P800. 
For you and your GrabFood rider's safety, always pay using #GrabContactless. Check out the Grab app to learn more.