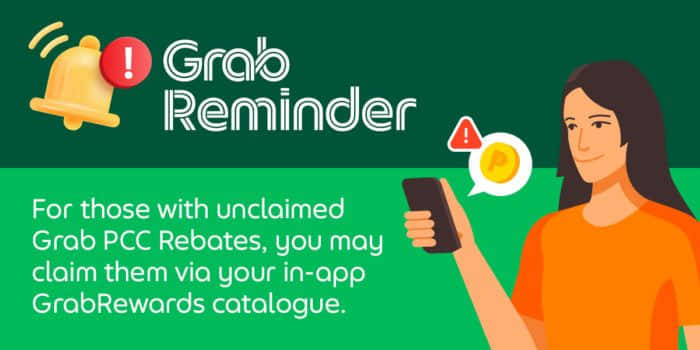 Some Grab users have yet to claim their 3-year old PCC-Approved Rebate Vouchers. If you are one of these users, your rebate is waiting to be claimed via your in-app GrabRewards catalogue. You should have also received claim reminders through an in-app notification, email, and SMS to do so. If you do not yet have a KYC'ed GrabPay wallet, you may be prompted to do so to claim said rebate.
This is a reminder that these rebates will expire on July 18, 2023. Unclaimed amounts will be remitted to the Philippine National Treasury per PCC Resolution dated February 2, 2023.
How to Claim Your PCC Rebates: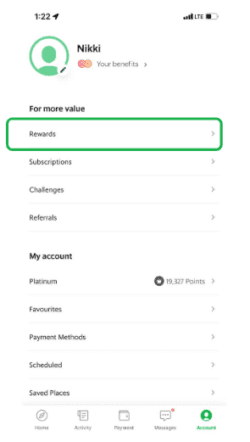 1. Open your Grab App and go to the Account Section
2. Click Rewards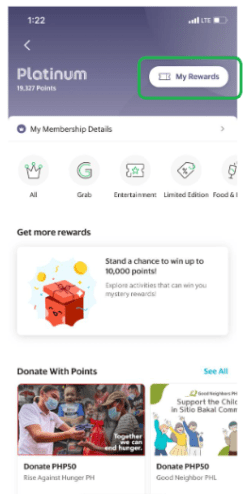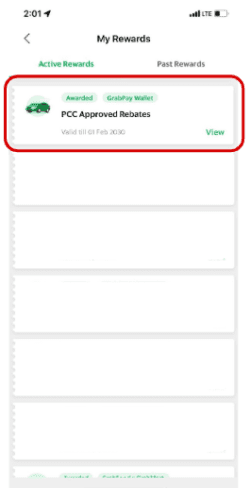 4. Go to Active Rewards and look for the PCC Approved Rebates voucher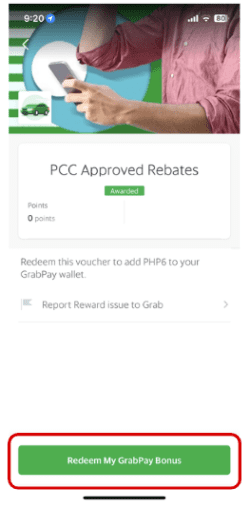 5. Redeem your PCC Approved Rebates on or before July 18, 2023. 
For any questions related to your Grab services, you may report it by browsing through our self-help articles in the web or visit the in-app Help Center in your Grab app.
For other concerns, you may get in touch with Philippine Competition Commission via:
Philippine Competition Commission
25/F Vertis North Corporate Center
1 North Avenue, Quezon City
Website: www.phcc.gov.ph
Email: queries@phcc.gov.ph
Hotline: (02) 87719722