Ka-Grab, here's how you can claim your rewards from Ka-Grab Rewards:
---
Commission Rebates and Flash Rewards
This will be paid out to you every week
Gas Discounts
Eligible drivers will receive an app inbox message with a congratulatory message with their name and tier as well as their eligibility to get the gas discount.



Partners

To claim, follow these steps:
Step 1: Present your Grab Driver Account to the pump attendant.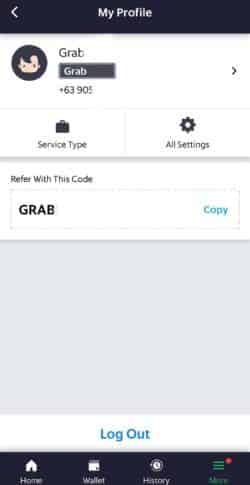 Step 2: Present your Grab Driver App Inbox Message that shows your current tier of the month.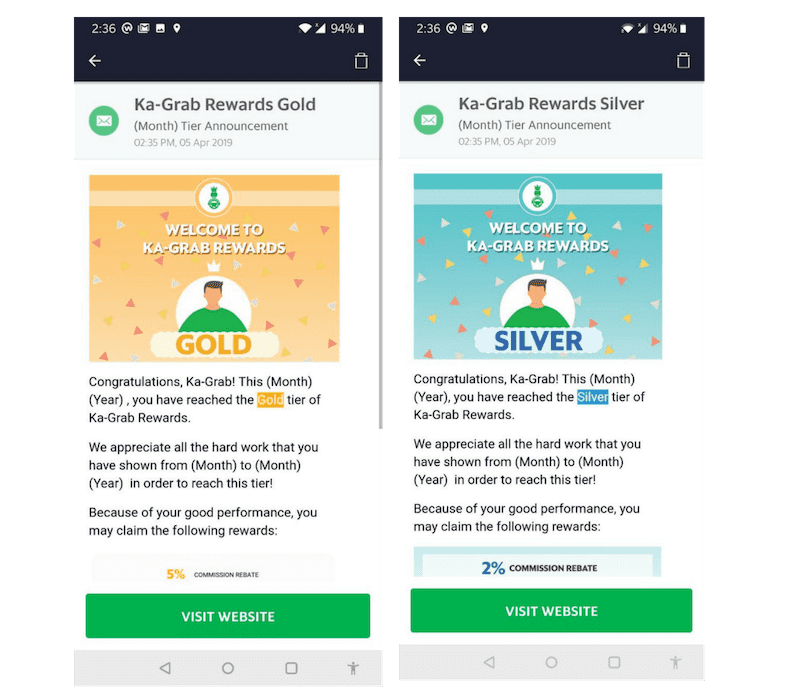 Prepaid Medicine
Generika will send an SMS to your registered Grab number on a monthly basis to give you P599 prepaid medicine balance. Present the SMS to any branch of Generika Pharmacy upon purchase of medicine.
(Note: The prepaid medicine balance will be P599 every month. Any remaining balance this month will not be carried over to the next month.)

Partner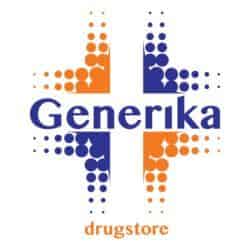 Life Insurance
Contact us through the Ka-Grab Community App to claim
Partner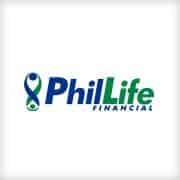 Click these links to claim on your GrabCare Package assistance:
Learn how Grab is always there for you, as our active Driver, in GrabCare Package.
Grab Academy
Grab will send an invitation via SMS when GrabAcademy will conduct trainings and seminars in your city
Ka-Grab Event Invitation
Grab will send an invitation via SMS when a Ka-Grab Event will happen in your city.