Grab drivers provided with Shell Fuel Card, smartphones through the loan programs of GrabFinance
Byahe ta sa Cebu! Last June 15-17, 2022, GrabFinance kicked-off its nationwide caravan "Byahe Tayo!" by extending loan products to the Cebuano Grab driver- and delivery-partners.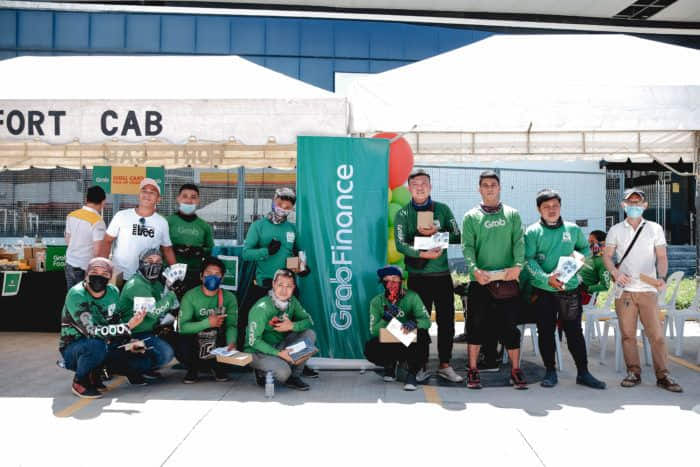 With GrabFinance Shell Fuel Card Program and Purchase Financing Loan Program, driver- and delivery-partners get access to financial services that they can use for their everyday needs.
Through GrabFinance's Fuel Card program, delivery and driver- partners were provided with Shell Fuel Cards to help better cope with the challenges brought about by the rising fuel prices in the market. Similarly, through GrabFinance's Purchase Financing program, in partnership with Samsung and VSTECS, delivery and driver-partners can purchase Samsung smartphones on deferred installments at 0% interest.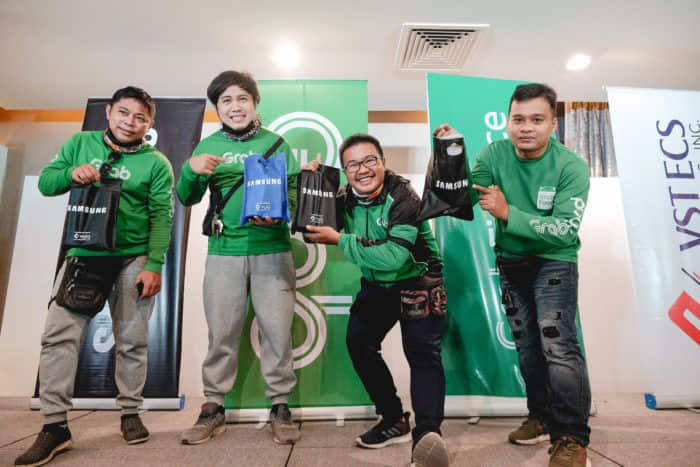 Global Key Account Manager of Shell Philippines Joseph Raval shares, "We are happy and honored to have been GrabFinance's official fleet card partner for the past year. Our fleet card distribution event in Cebu highlights our companies' strong partnership and we look forward to further supporting GrabFinance's aspirations for many years to come."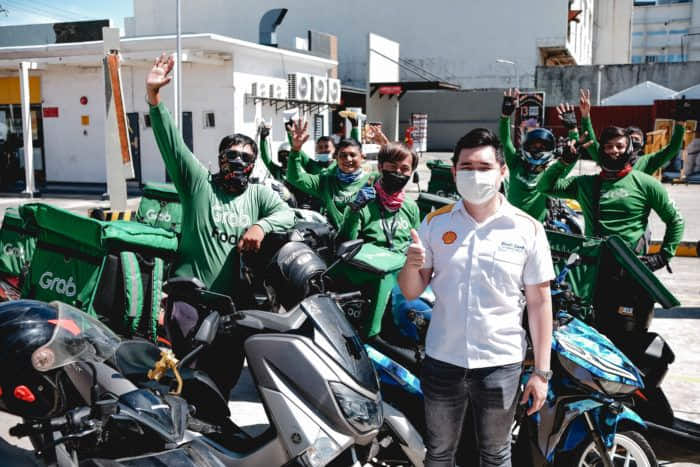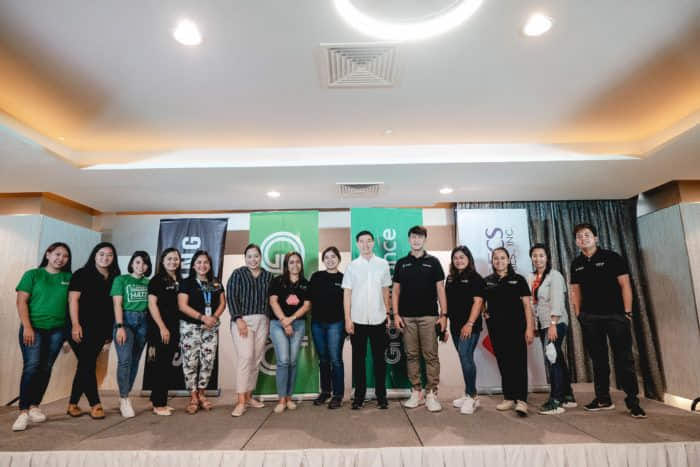 During the launch, GrabFinance gave away prizes to lucky Grab partners – including a JBL Bluetooth speaker, JBL earphones, Samsung products, brand new GrabFood Insulated Bags, and Grab merchandise including a tumbler and shirt!
GrabFinance has also launched its Purchase Financing Loan program in Pampanga and Baguio, enabling qualified driver- and delivery-partners to avail of t new Samsung smartphones on installments as well.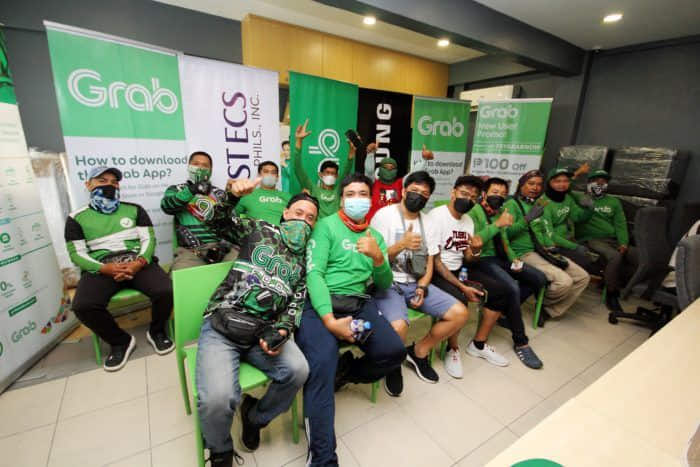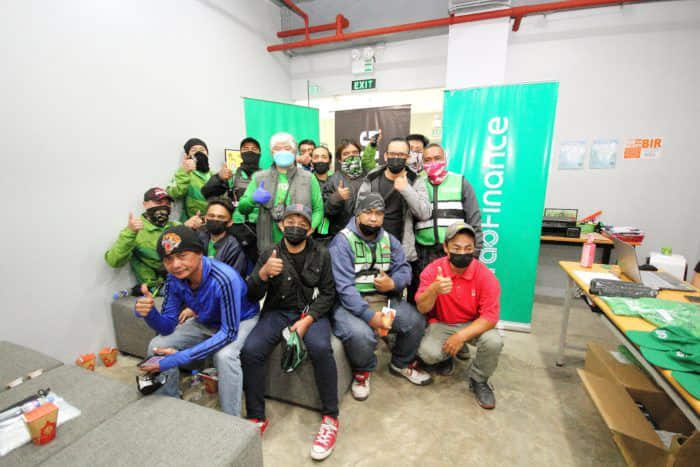 Head of Grab Financial Group Philippines Martha Borja shares, "Despite the economic hardships that many of our kababayans are currently facing, GrabFinance will continuously support the growth and success of our partners throughout the country: through honest, responsible, and meaningful financing services. With many of our kababayans in need of better access to credit and financing services, I am optimistic that GrabFinance will continue to play a pivotal role in helping our kababayans better navigate the pressures of our current economic situations, and empower everyday entrepreneurs to becoming the heroes of the new digital-first economy."