It's time to show local small businesses some love!
Without them, so many things we all hold dear would disappear. So, in support of them, we'll be highlighting local businesses on your Grab app from 6 July to 9 August 2020.
We're offering our local small businesses the best front page spot on the Grab app for free, and creating personalised ads for them.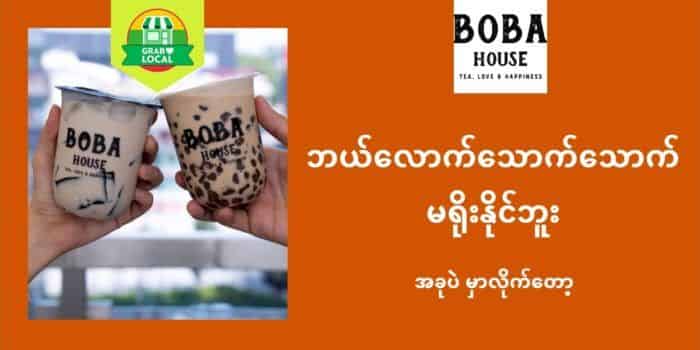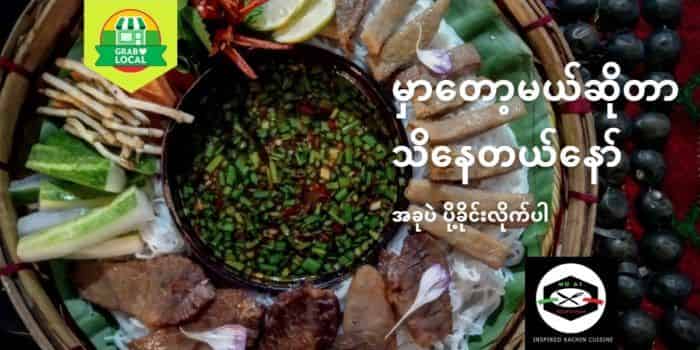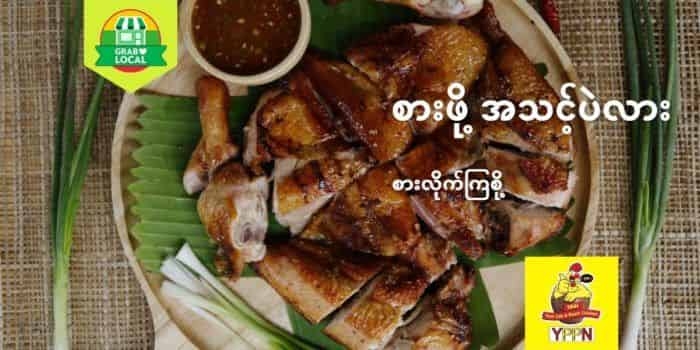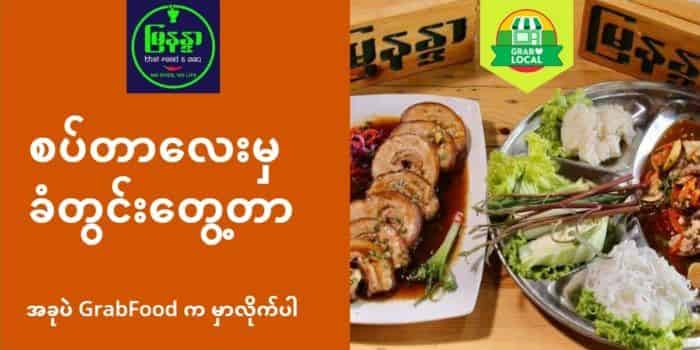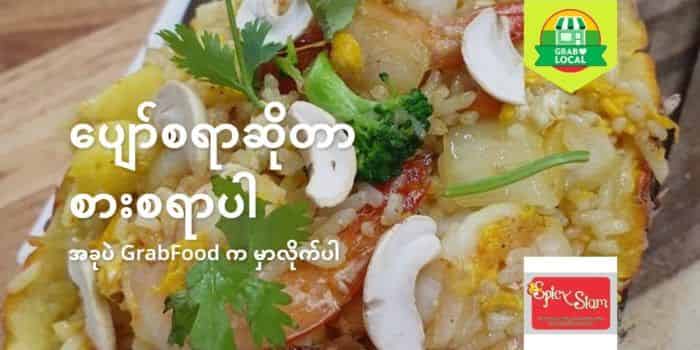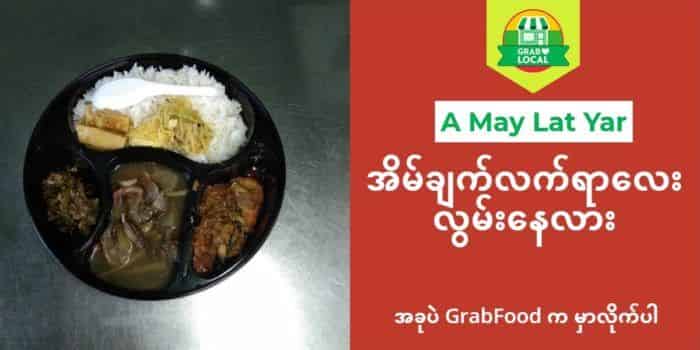 Join us and let's make a difference together! Look out for the ads on your Grab app, or show your support right now via the directory listing below.
Click here to support them now.