Turn time into money. Drive to earn extra.
How It Works
Accept jobs in just 4 steps!
Receive a job

Launch the app to start receiving passenger bookings

Accept a booking

Accept a booking to receive your passenger's details

Pick-up your passenger

A GPS navigation system will show the passenger's location to be picked up

Drop-off your passenger

Select Drop Off once you've reached your destination and collect your fare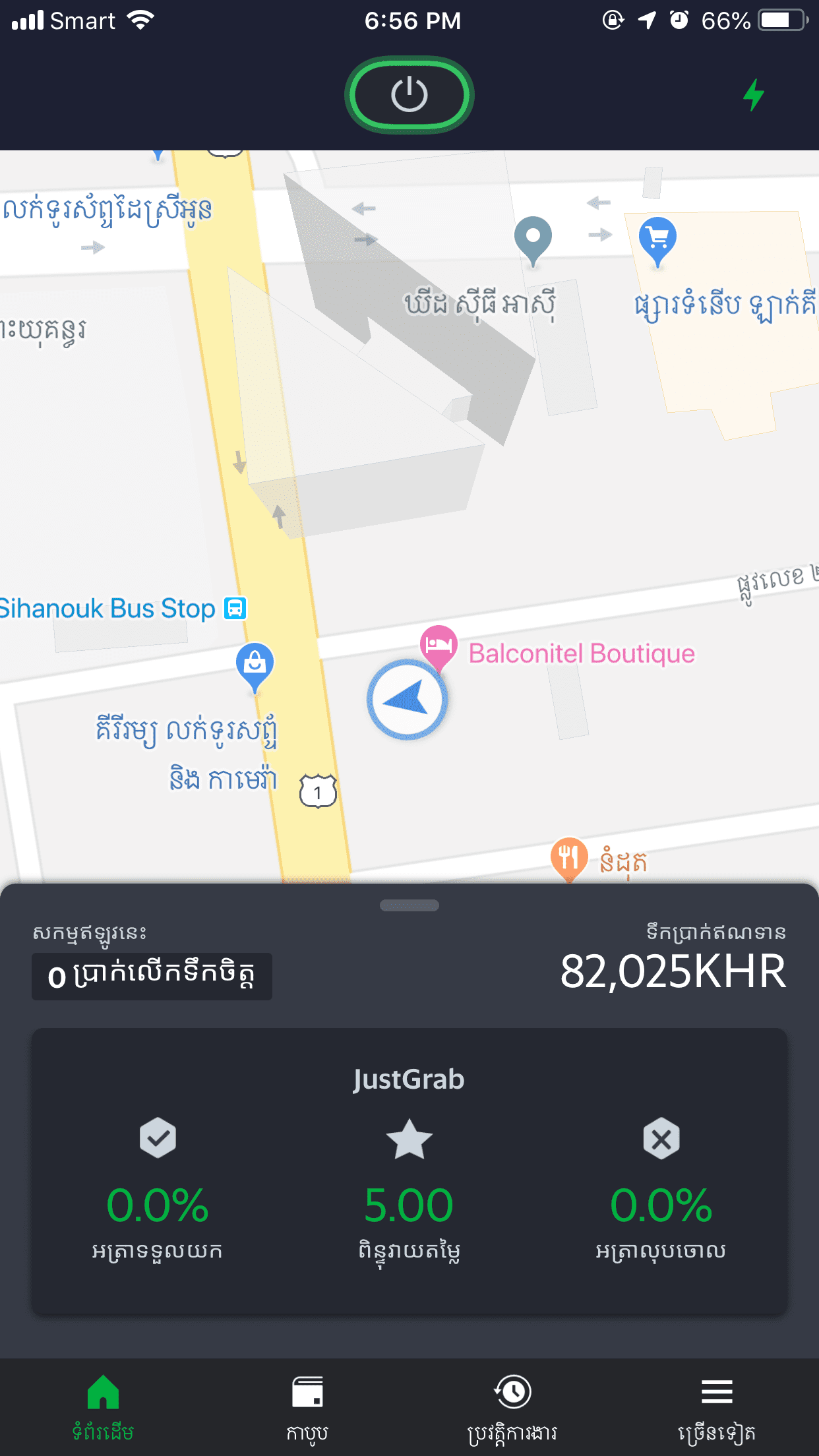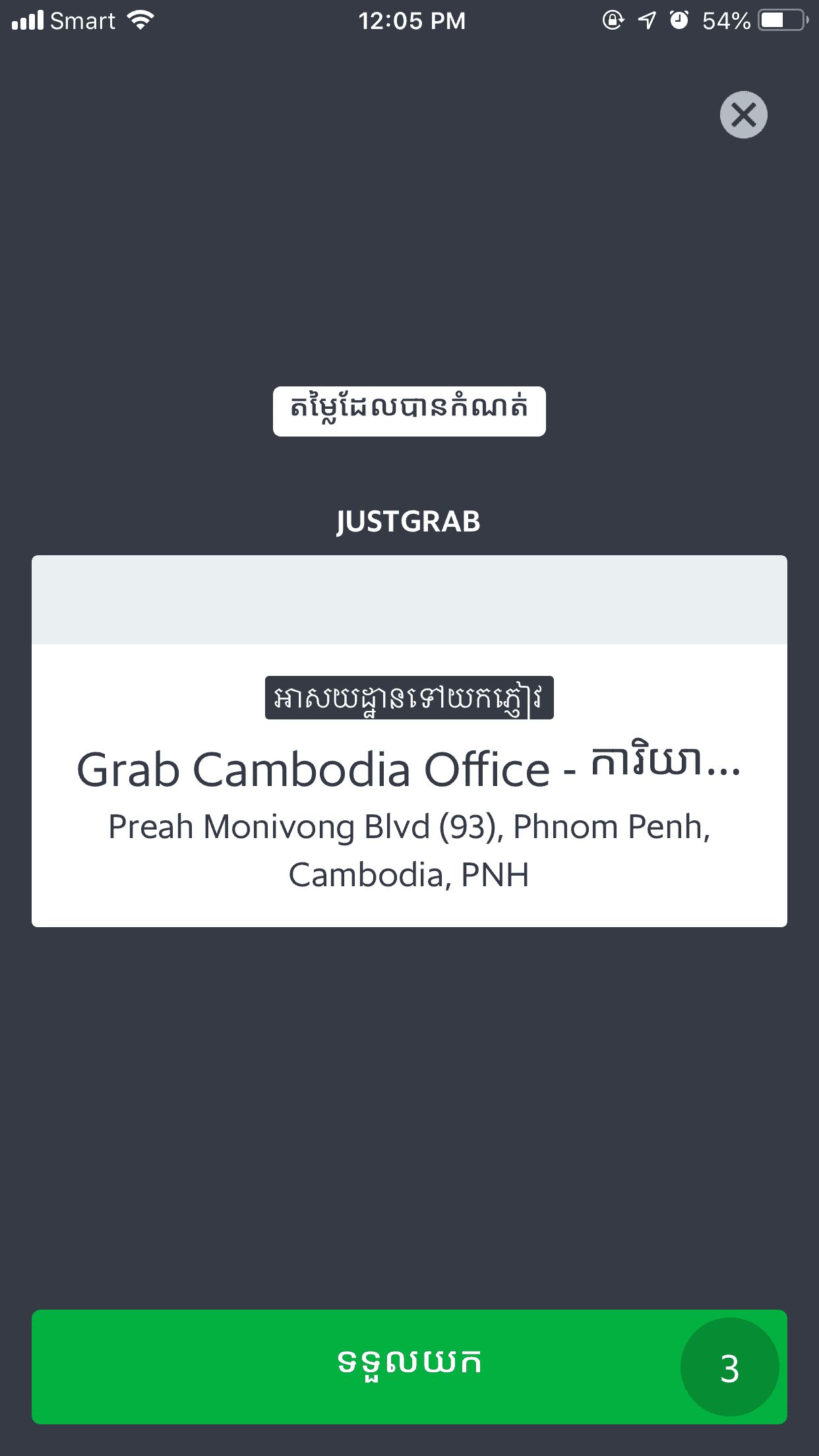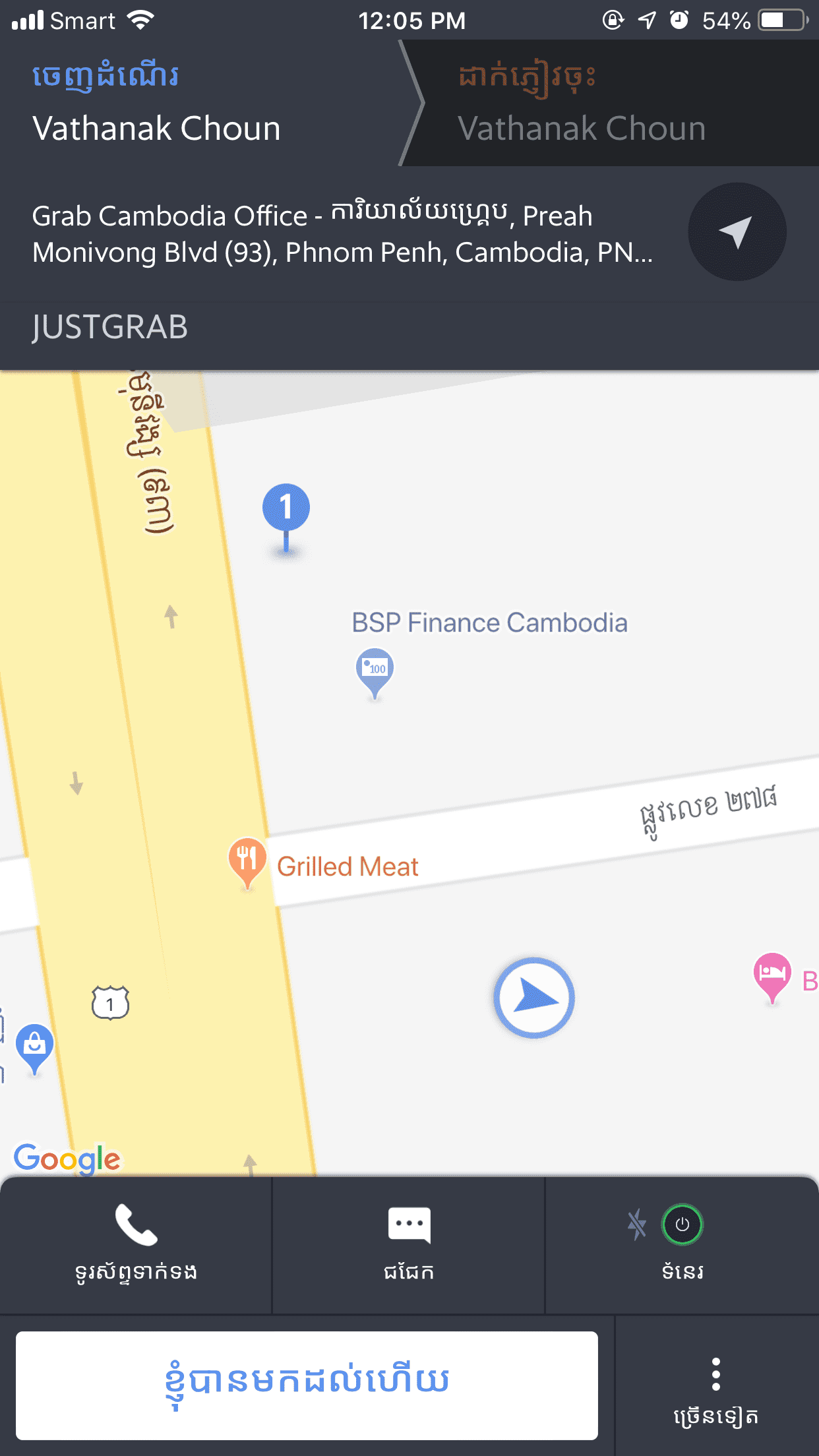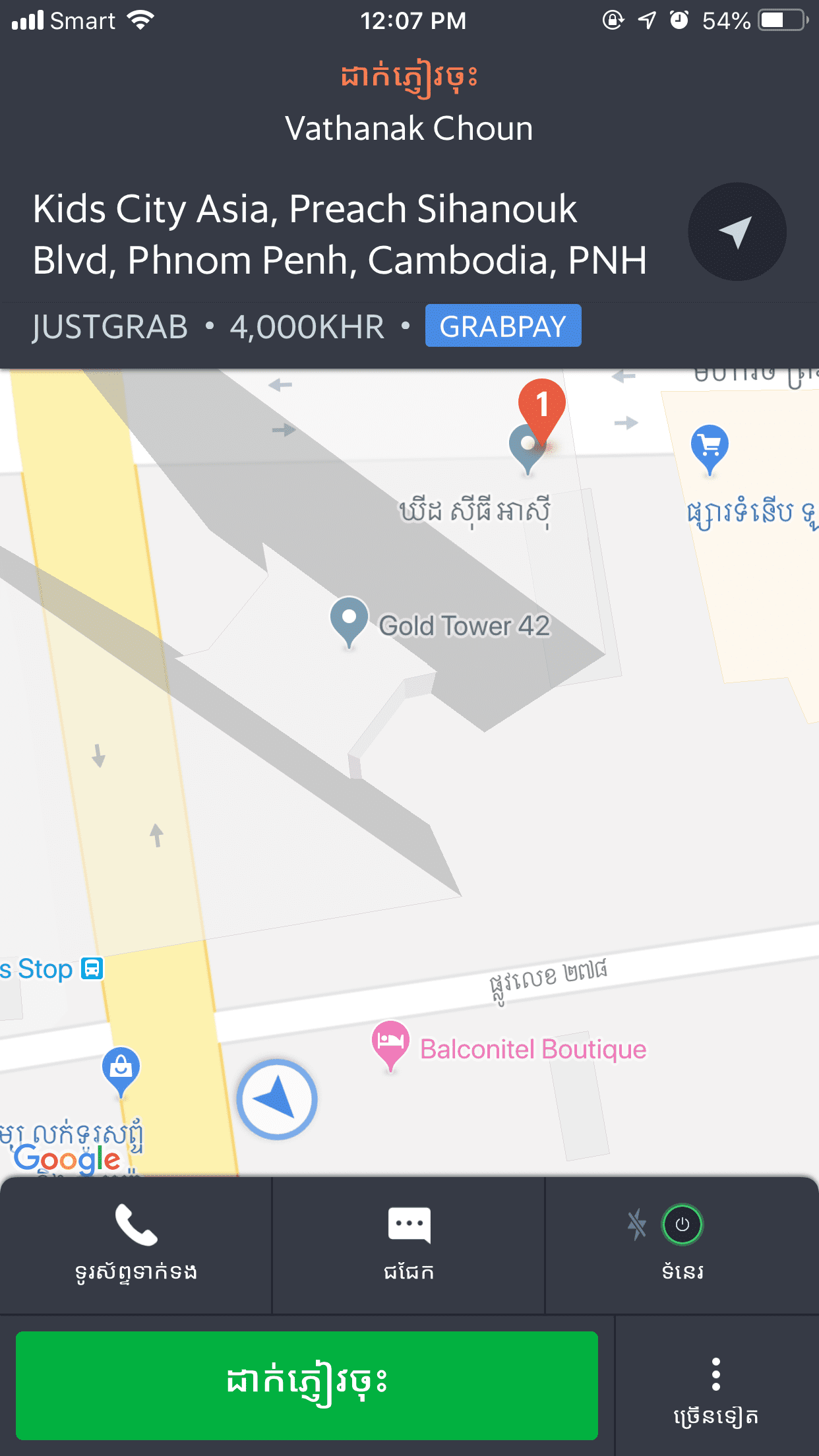 What is Grab?
Grab is a ride-sharing mobile phone application which connects passengers directly with drivers to arrange a trip.
What are the documents required for signing up?
National ID Card
Driving License
Vehicle Inspection
Vehicle Identification Card
Wing Account
Criminal Background Check
Does Grab provide car rental?
Unfortunately, we do not provide rental. To be a partner, you need to have your own car.
What are the benefits of becoming a Grab Partner?
As a Grab Partner, you will get get more trips with higher fares compared to other ride-hailing platforms. In addition, you will also extra incentives when you meet certain requirements.