GrabTukTuk
Your favourite three-wheeler anytime you need one.
GrabTukTuk is here to take you there.
Getting around the city has gotten a lot easier with the arrival of GrabTukTuk.
From today onwards, you'll enjoy the many benefits from Southeast Asia's No.1 ride-hailing app.
---
3 reasons to use GrabTukTuk
Applicable / Displayed Fare
Base Fare
KHR 2,000
Min Fare
KHR 3,000
Per KM rate
KHR 1,200
Need a ride? Book your GrabTukTuk now.
Key in your pick-up and drop-off points.

Choose GrabTukTuk in the Grab app.

Grab will find you the nearest available vehicle.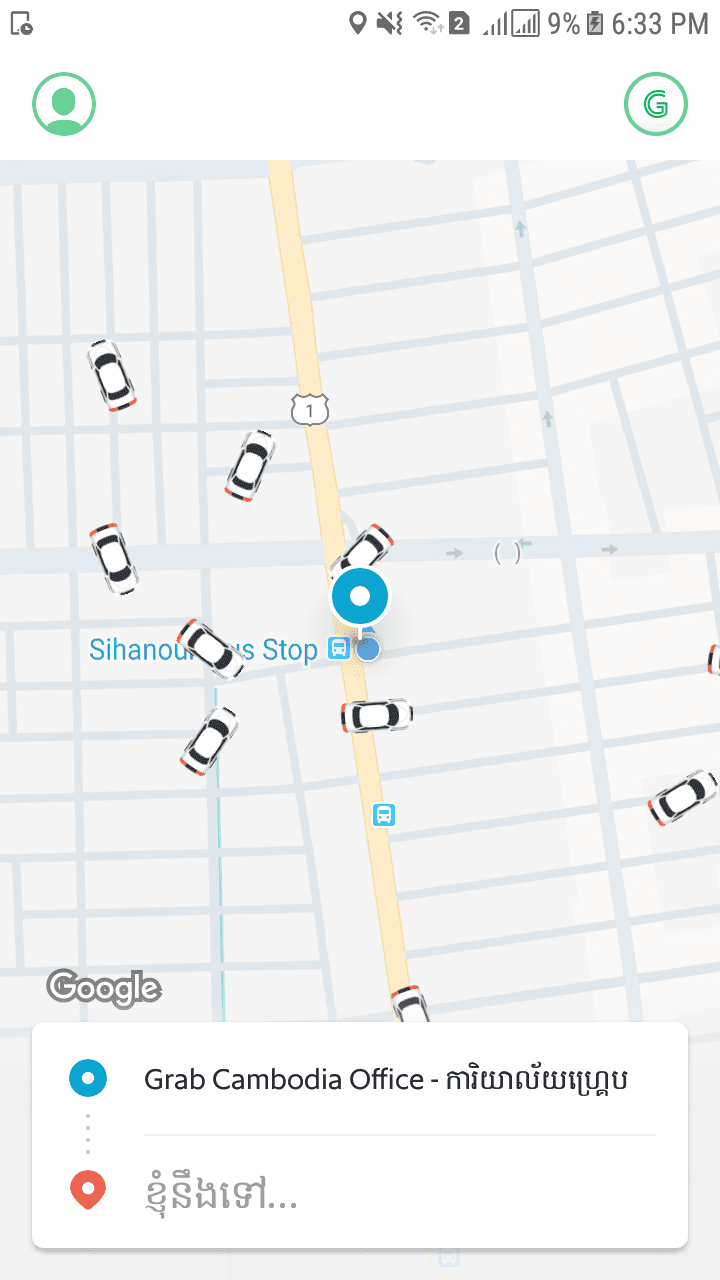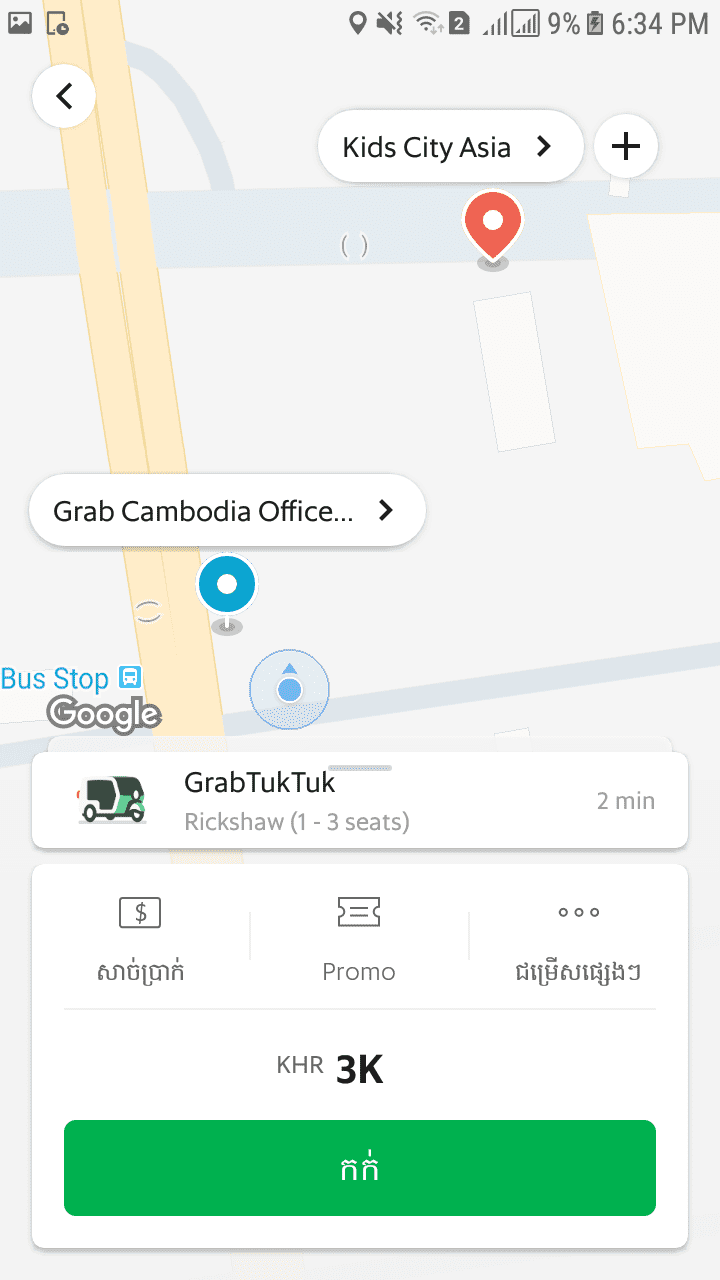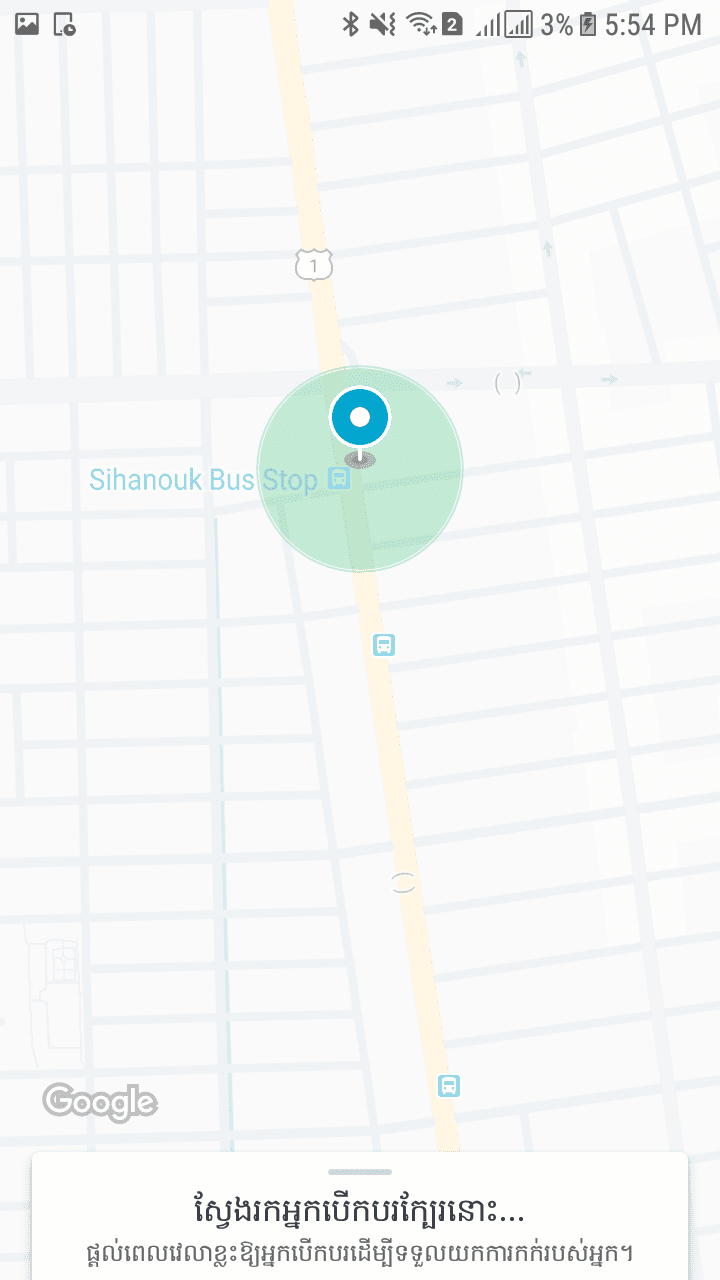 What is GrabTukTuk?
GrabTukTuk is a three-wheeled motor transport option which provides convenience and flexibility with upfront fixed fares.
What is GrabTukTuk price?
The base fare for GrabTukTuk is KHR 2,000, with the price per km set at KHR 1,200. Depending on distance and the amount of demand we are experiencing, the fares will change accordingly.
Can I use credit/debit card for payment?
Of course. The Grab app accepts both cash and credit card (visa or mastercard only) as a payment method. You can add a card to your Grab account by tapping on menu and then selecting GrabPay.