Chiều hôm nào bỗng thèm đồ ăn vặt nhưng chưa biết nơi đâu ngon mà đủ món thì hay ghé thử khu chợ Thủ Đô. Mình nghe người dân nơi đây nói rằng, do khu chợ nằm sau rạp hát Thủ Đô nổi danh một thời nên sau này lấy luôn làm cái tên. Các món ăn vặt kiểu người Hoa chiếm phần nhiều nơi đây. Nếu có đến bạn nhớ thử các món sau đây nhen: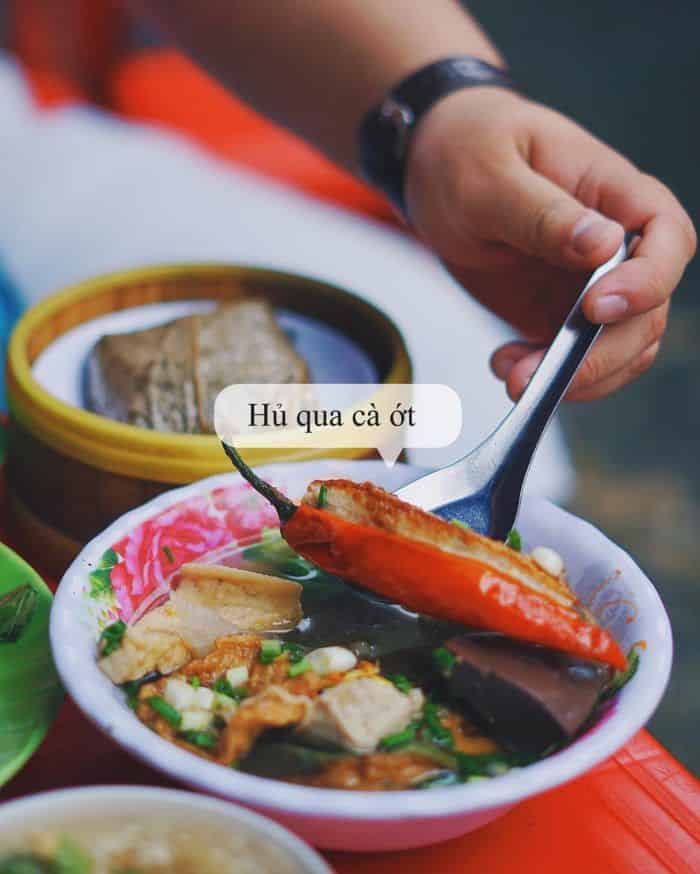 Hủ Qua Cà Ớt: các loại dồn thịt như ớt sừng, khổ qua, cà tím, đậu bắp, đậu hủ… nấu cùng với nước lèo ngọt thanh thơm mùi rau củ ngon lành nè. Có mì tôm cho ai thích ăn no luôn
Dimsum thập cẩm và Xôi Lá Sen: dimsum ngon nhưng bột còn hơi dày tí, xôi lá sen thì có nhân trứng muối cùng thịt thà xúc xích các kiểu ăn khá lạ miệng nhưng túm gọn lại là ngon hen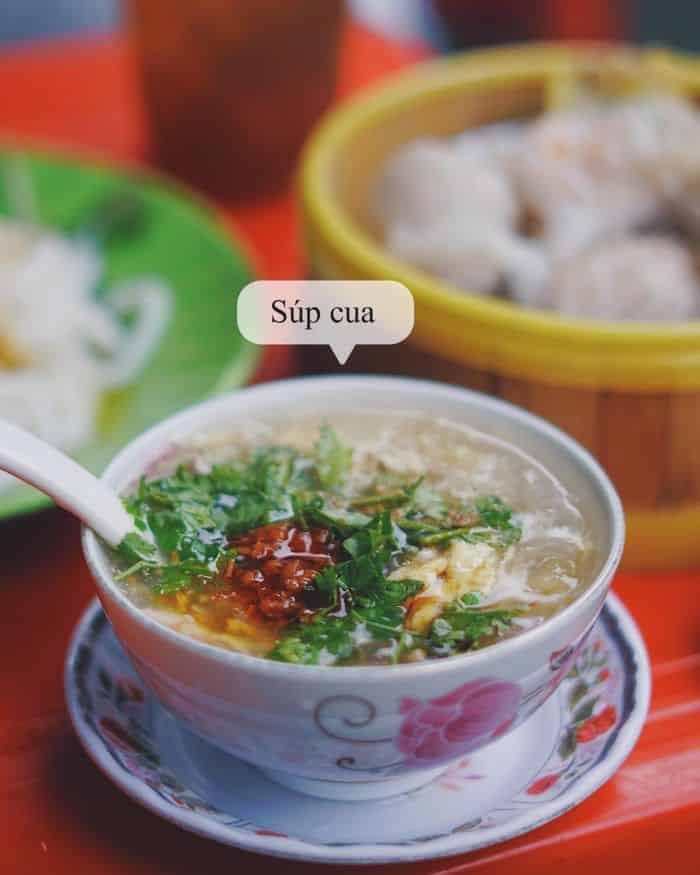 Súp Cua thịt thà đầy luôn, múc tới đâu thịt theo tới đó chất lượng lắm à nghen.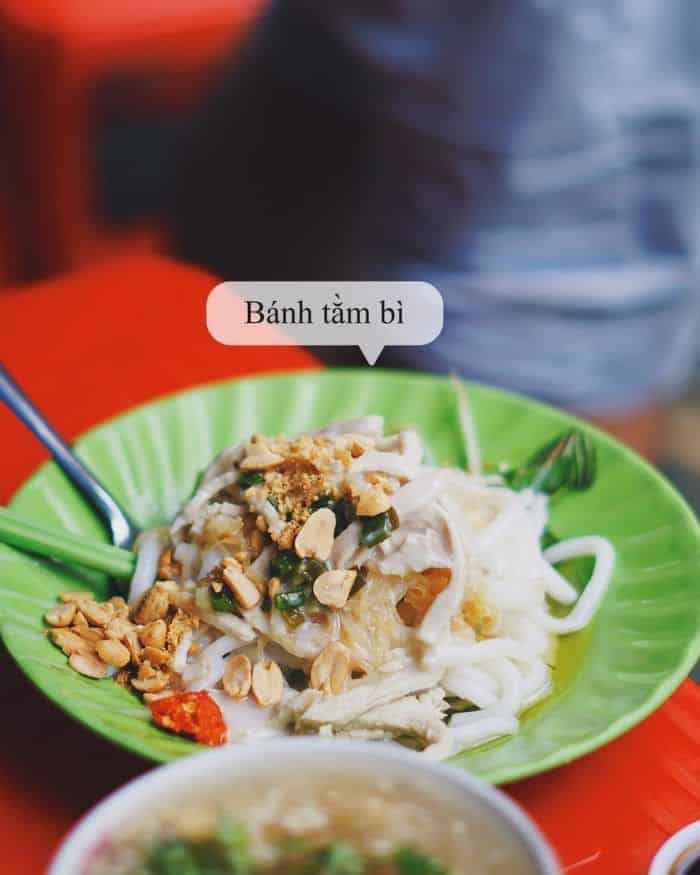 Bánh Tằm Bì Miền Tây là lạ phải thử nè, kiểu nước mắm ngọt lại có thêm nước cốt dừa ăn chung với bì mặn ngọt đan xen nhưng tổng thể là hài hoà về vị
TRÁNG MIỆNG SAU KHI ĂN THÌ NÊN GỌI GÌ NÈ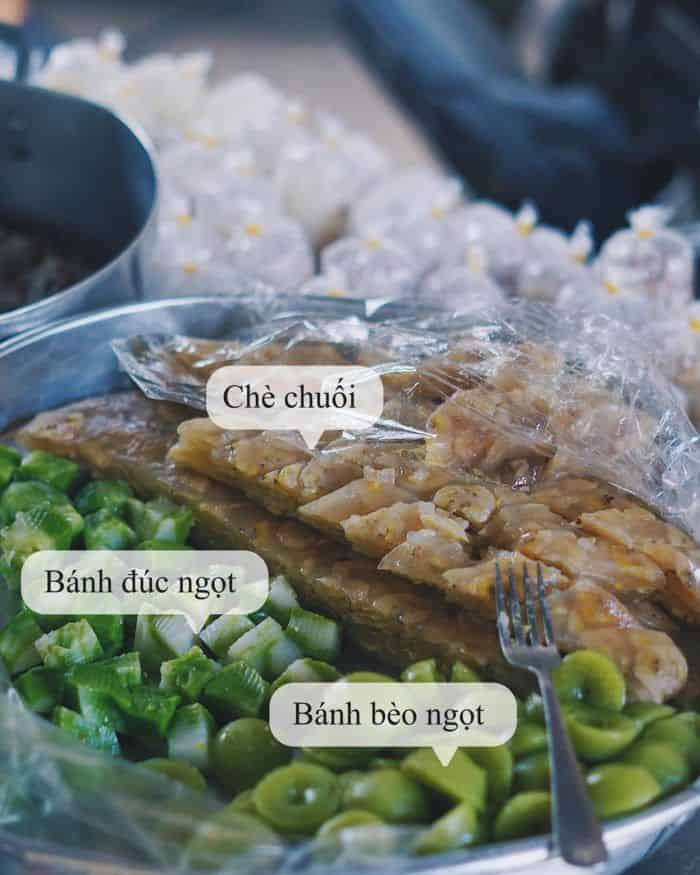 Chè Bánh Bèo Ngọt, bánh đúc nước dừa thơm ngon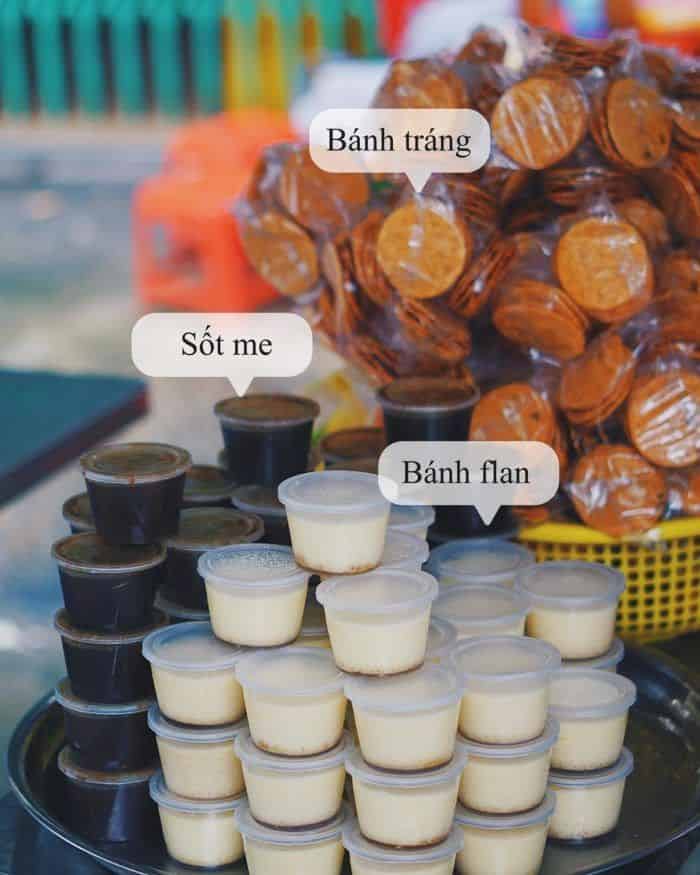 Bánh Flan béo ngậy to to hay bánh tráng chấm sốt me quay về tuổi thơ
Lên cái kèo cùng hội bạn thân ra chiến đấu hết khu chợ này liền chứ nhỉ?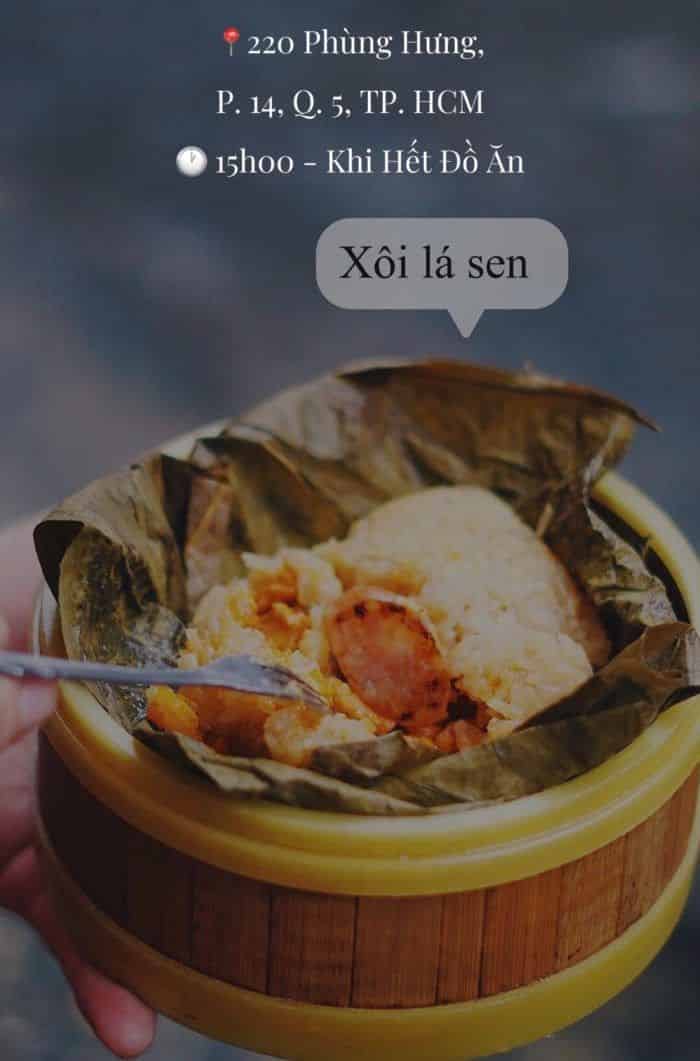 Nguồn Hình: @foodholicvn