Gần đến Tết là gần đến những buổi tụ họp, những kèo tất niên bận rộn tốn kém rồi đây. Bữa nay yên tâm thèm món gì hãy cứ để GrabFood đãi bạn món đó ngay nè mà đặc biệt là giá còn siêu sốc nha. Check ngay những ưu đãi đậm sâu đến 50% từ hàng trăm thương hiệu đỉnh để tất niên năm nay thật tưng bừng nhé!
McDonald's thương hiệu burger nổi tiêng ngon và chất lượng đỉnh cao đang có giảm đến 34% cho Combo Thịnh Vượng chỉ có trên GrabFood thôi nha!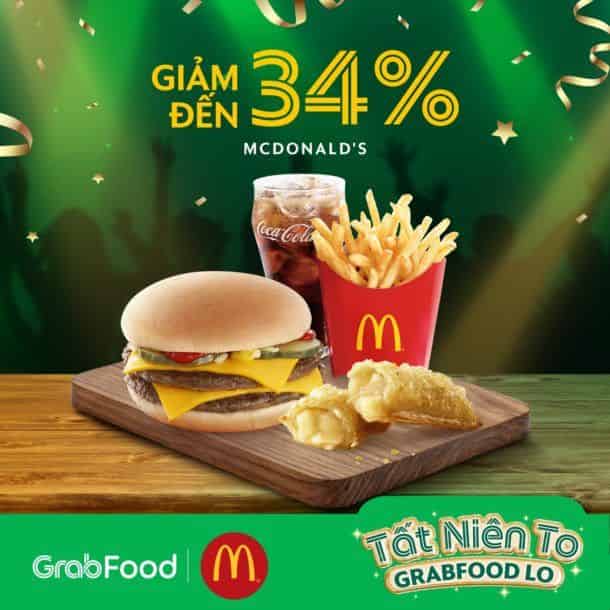 Popeyes với những combo gà rán nhiều loại vị sốt đang giảm đến 44% lại còn tặng kèm cả bao lì xì rước lộc xinh xắn cho mỗi đơn hàng nữa đây.

Lotteria thì đang có ưu đã tiết kiệm đến 45% cho các bạn khi đặt Combo Xuân Yêu Thương qua GrabFood nè.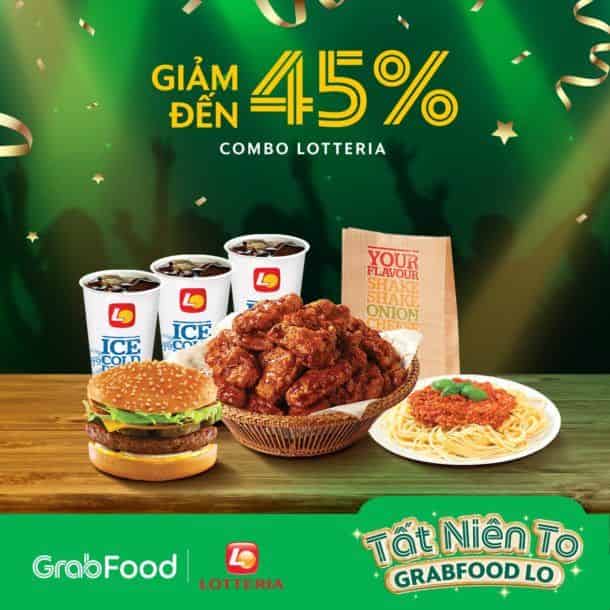 Phúc Long – thương hiệu trà sữa đình đám với ưu đãi giảm đến 39% khi nhập code PHUCLONG20. Còn đợi gì mà không đặt vài ly về uống nhỉ?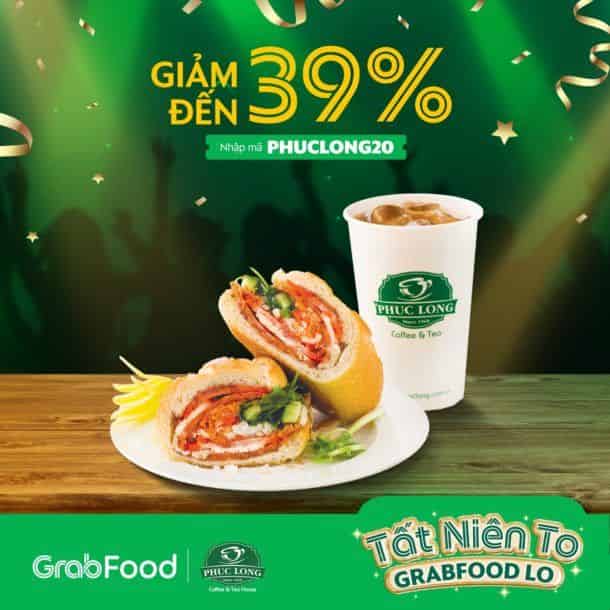 The Pizza Company giảm liền 30% khi nhập code THEPIZZACOMPANY30 siêu xịn ha. Ăn Pizza mà được giảm tận 30% thì hời quá rồi còn gì!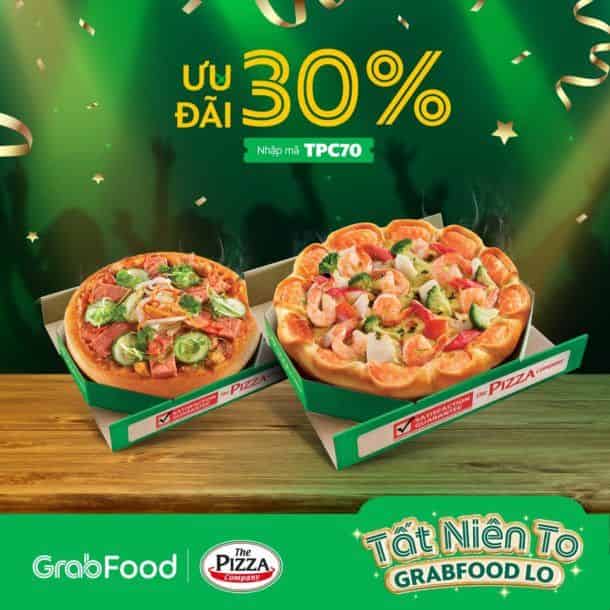 Cuối cùng là trà sữa TocoToco cùng ưu đãi 50%, áp dụng toàn menu, shock chưa?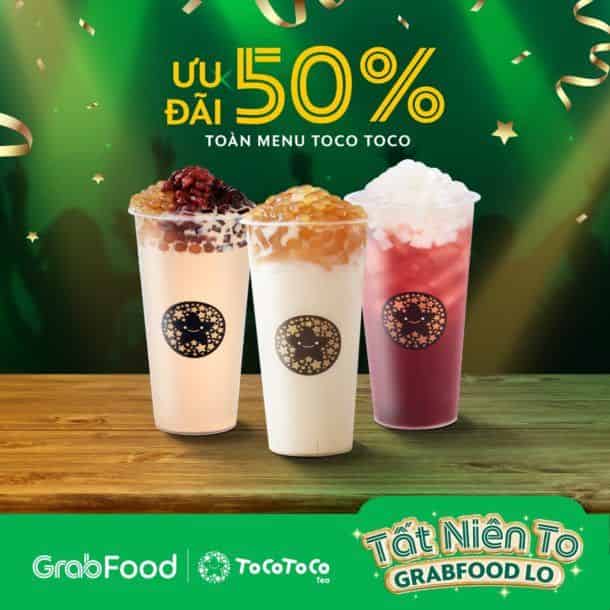 Tât niên này hãy quẩy một kèo thật to bằng việc lên GrabFood đặt hết một dàn các danh sách trên về thôi các bạn ơi, đồ ăn thức uống ngon mà còn ưu đãi khủng bỏ qua thì phí quá.


Passenger Blog
✨ Có công nỗ lực, ước mơ thành thật với câu chuyện của các Đối tác Grab Cuộc sống của các Đối tác có thể
Read More »