GrabGo
Now anyone can Grab
Complete the signup form

Our staff will call you

To inform you on requirements and training appointment

Training and complete test

Pick up car

Activate your Driver app and start taking jobs!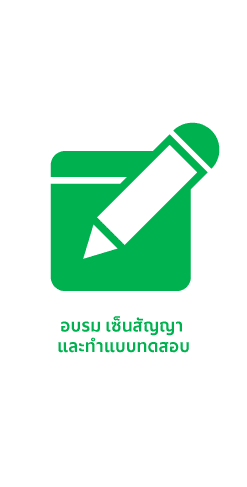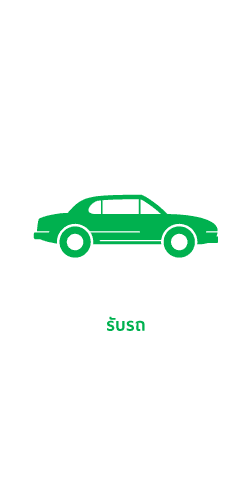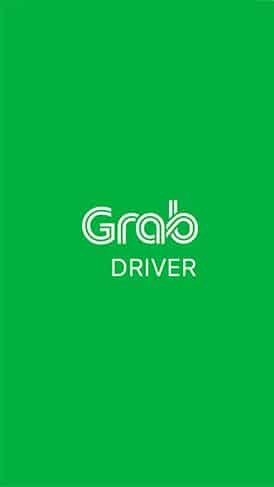 What are rental contract conditions?
Minimum contract lasts 3 months. Tenants need to pay deposit fee and weekly charges.
When will I get my deposit back?
After 3rd month without violating any regulations
Will I have to return the car on daily basis like Taxi rental?
We care about your convenience that you don't have to return the car until the contract is due.
How can I get incentive bonus?
You'll need to complete certain rides as required, pay rental fee on time for at least 4 consecutive times and have a star rating of 4.7 or above.