Looking for food delivery? just order online from home via GrabFood app,
the fastest delivery to your doorstep. Try now with free delivery and promotion code.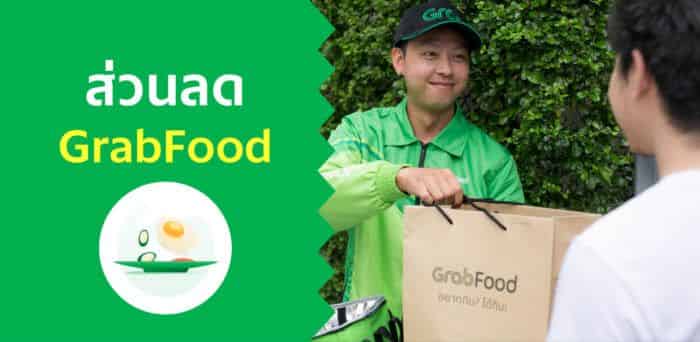 Satisfy your cravings by getting the menus you love from your favorite restaurants
delivered to you fast at your doorstep. Feed your cravings with the well-known restaurants
e.g. Bonchon, McDonald's, Burger King, KOI The, Pizza Hut and more.
Why use GrabFood?
✔️Fast delivery to your doorstep Save you from your rumbling stomach because we deliver super fast.
✔️ Foods for all cravings From street food to restaurant favorites, our wide selection of food will definitely satisfy all your cravings.
✔️Cover in Pattaya Anywhere you live in Pattaya, we can certainly deliver to your doorstep.
New users Get "FREE Delivery" (5 times / 1 user)
Apply code:
HAPPY
—————————————————————————-
Order GrabFood in 5 easy steps

1. Tap on the food icon in your Grab app.

2. Enter your delivery address and select a restaurant.

3. Select your meal, and recheck your order.

4. Select a payment method. Enter promo code (if any). Tap on ' Place Order'.
5. Sit back and get ready to enjoy your meal.