It's time for your mid-year travel! Get rid of your stress with a quick escape to Khon Kaen. GrabWander and travel-guru TELEPORT will keep you inspired and ready to face the rest of the year with our 5 recommended spots perfect for all kinds of getaway.
Save more on rides with Grab, the service that will make your Khon Kaen experience even more seamless. We also offer a special discount code valid only this June. So read on and plan now!
Get 40% off 4 times / New User only
Apply code: TELEPORT
Today – 30 Jun 19.
Applicable with JustGrab in Khon Kaen.
*max. discount of THB40 | T&Cs Apply.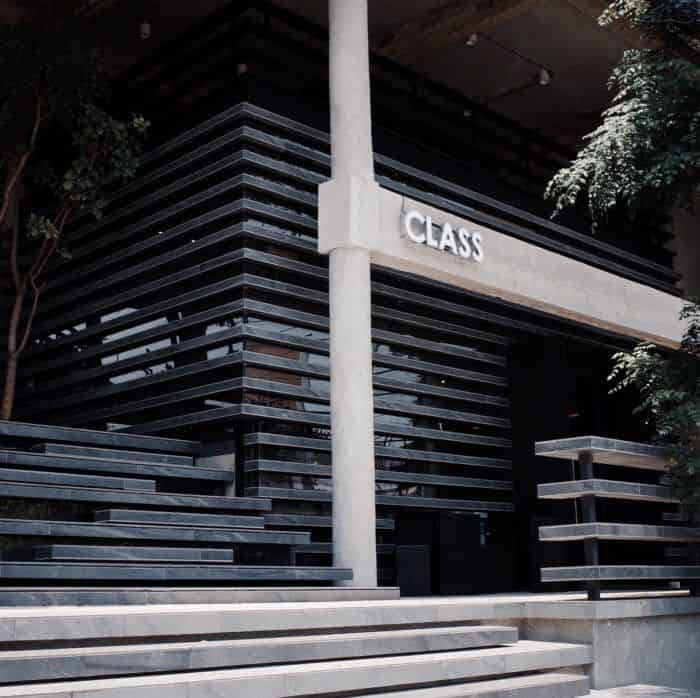 CLASS Café
Did you know the northeastern region has its own Starbucks? With more than 10 branches spreading across many provinces and almost another 10 in Bangkok, CLASS Café could be called Isan's unexpected and beloved export. Try their smooth-but-strong Royal Blend menus roasted in-house, or opt for something lighter like Matcha Latte and Italian Sodas. With the industrial-loft design of Khon Kaen's VOA SPACE branch, the café would be a perfect place to work, study or even just to unwind with a good cake.
VOA SPACE Branch
Location: 185 Maliwan Rd., Nai Mueang
Opening hours: Daily 7AM – 9PM
Tel: 091-056-937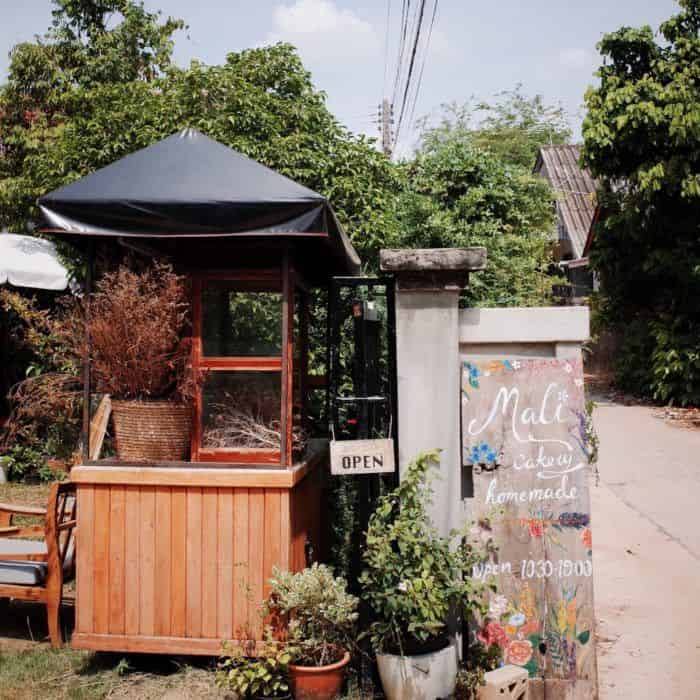 Mali Cakery Homemade
Aesthetically pleasing? Yes. Undeniably delicious? Definitely!
At Mali Cakery Homemade, you'll be welcomed by gorgeous desserts which are topped with flowers and fruits. These beauties are not only Instagram-worthy but also yummy and fresh. So get ready and pair your choice of tea blend with homemade baked goods like Berries Almond Tart, Lychee Rose Tart, or Dark Beer Cake.
Location: 488 Moo 21 Soi Mittraphap 15
Opening hours: Daily 10.30AM – 7PM
Tel: 090-698-9900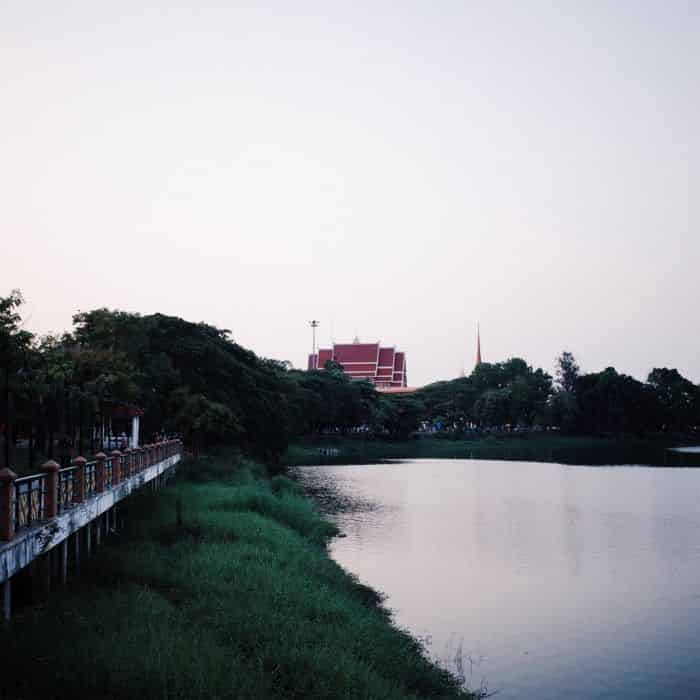 Bueng Kaennakorn
In planning for a visit to Khon Kaen; give yourself several hours for a trip to Bueng Kaennakorn, the province's public park with huge lake and an abundance of big trees. Bathe in the serenity while picnicking with some bites from the food stalls, walking on the bridge, or jogging to get your heart pumping. The park also boasts a playground, a basketball court, pedal boats for hire; as well as the statue of Chao Phia Mueang Phaen, the founder of Khon Kaen.
Location: 253 Soi Na Mueang 25, Nai Mueang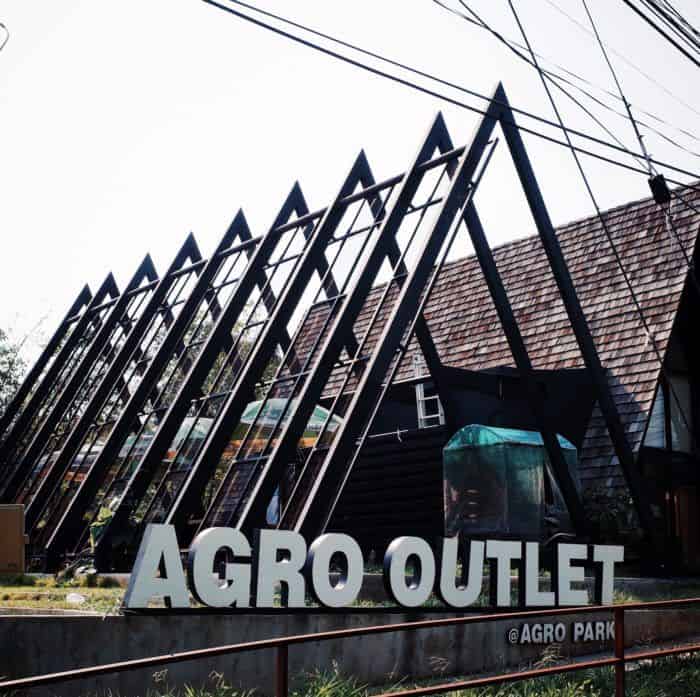 Argo Outlet
People might called it an OTOP shop, but AGRO Outlet KKU is much, much more. Aside from your regular souvenirs, this place offers countless of local produce and products made unconventional (and super healthy, of course!) by the researches from Khon Kaen University's Faculty of Agriculture. These include the revolutionizing low-uric chicken, low-cholesterol eggs, or Thai-French Beef Sausages.
Location: 123 Moo 16 Agriculture Technology Park, Faculty of Agriculture, Khon Kaen University
Opening hours: Daily 8AM – 8PM
Tel: 097-214-1209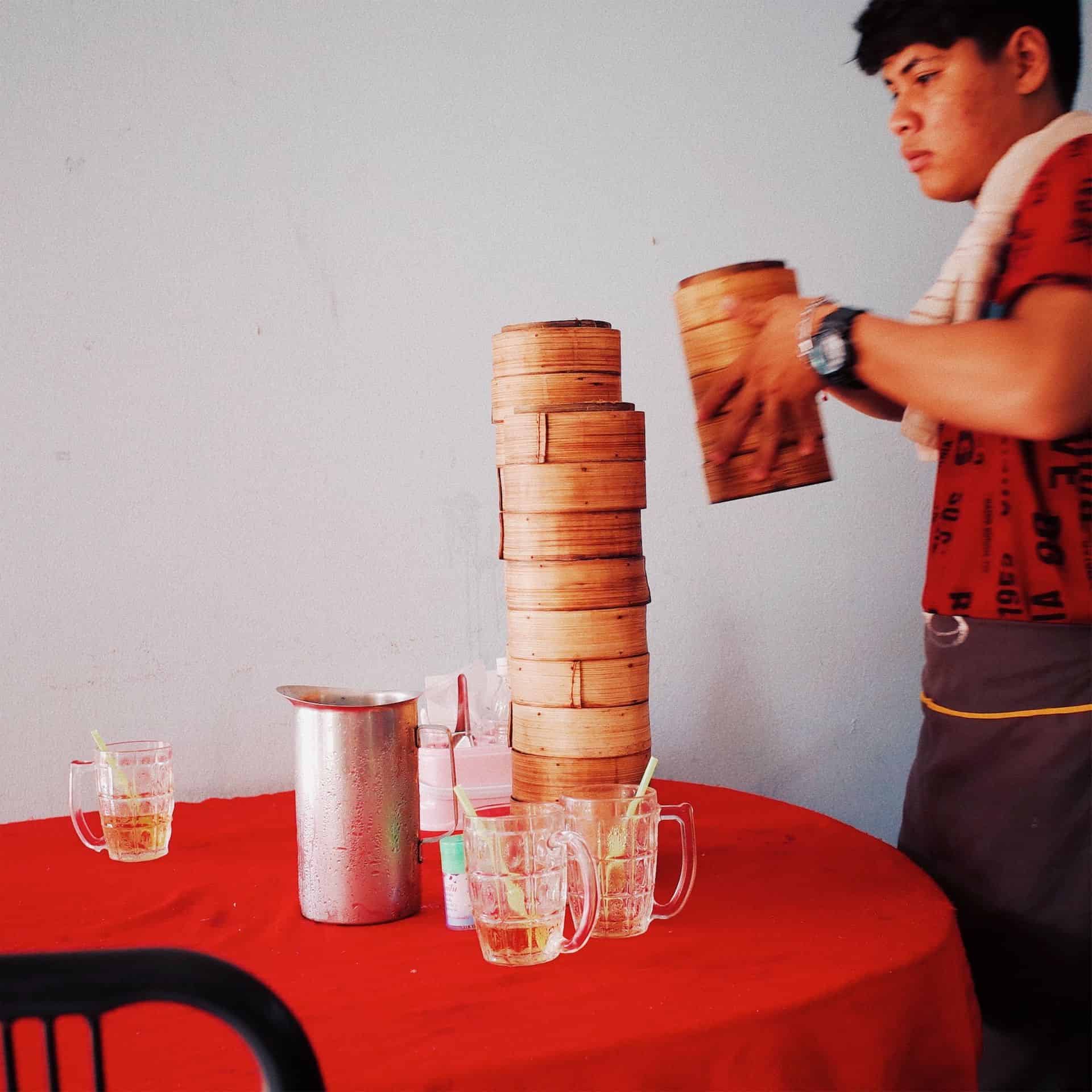 Tian Tian Dimsum
Experience an unforgettable Khon Kaen-styled brunch (or a hearty lunch) at Tian Tian Dimsum, one of the city's legends with more than 25 years of operation under their belt. Neatly combining Chinese cuisine with some Isan twists, their dim sum options are unlike any other places and each basket will cost you only 10 baht. Enjoy a choice of douchi spare ribs, rice noodle roll, as well as a la carte dishes like Pineapple Fried Rice or roasted duck.
Location: Soi Khon Kaen Thailand, Nai Mueang
Opening hours: Mon – Sat (closed on Sun) 10.30AM – 3PM
Tel: 094-269-4431