Not only famous as the province with the most "stone castles" (grand temple complexes in Hindu or Khmer styles), Buriram is also known for its natural wonders as well as the renowned football club.
There are numerous attractions deserving of the meaning of the name "the province of joyous living," and GrabWander is here to introduce you to 5 of its must-visits. Wherever you want to go, you can do so with ease by using Grab; now even more affordable with our promo code.
Get THB30 off x 2 times/user
Apply code: GWBURIRAM
Today – 31 May 19
Applicable with JustGrab in Buriram only.
T&Cs Apply.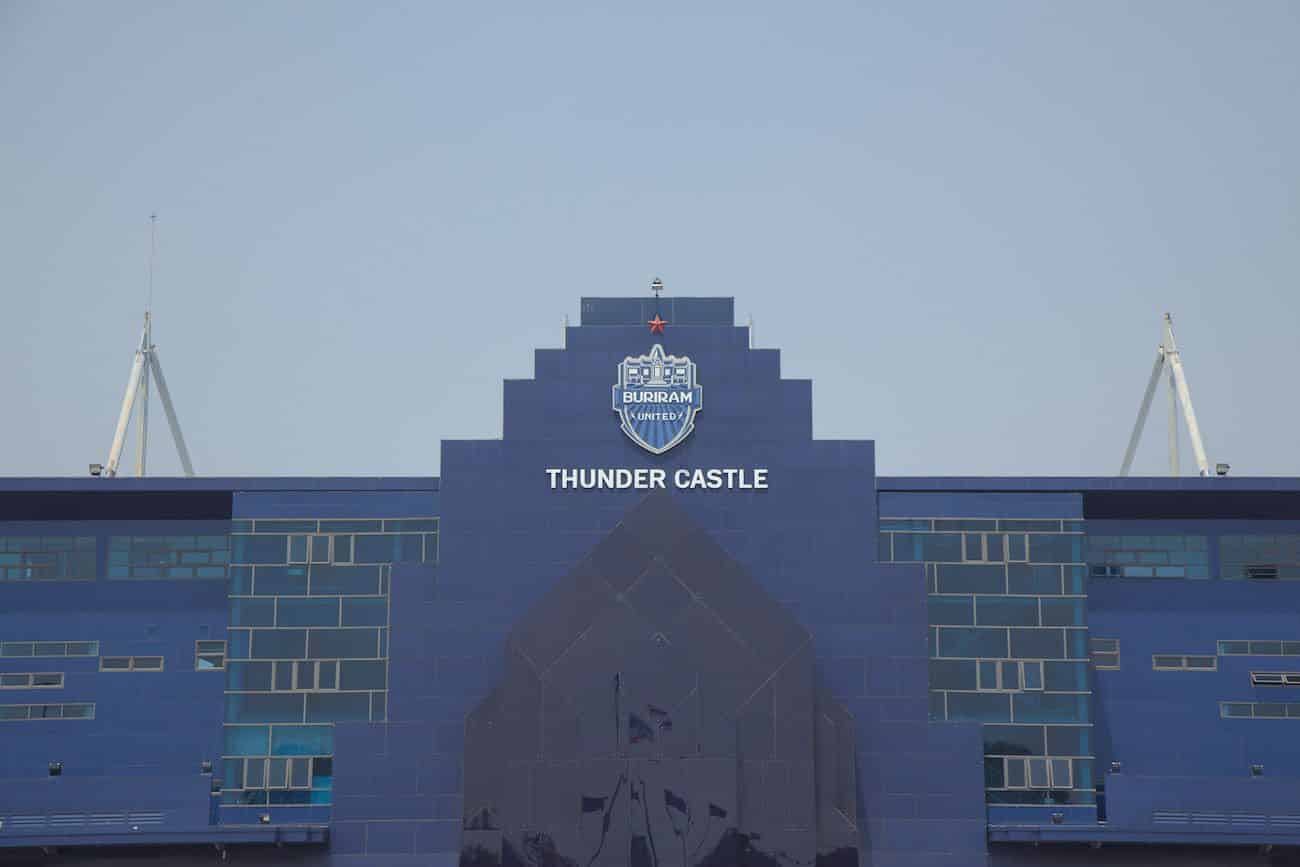 Chang Arena
Visit two of Buriram's bests in one go! For a game of your life; head to Chang Arena, home stadium to the current Thai League champion Buriram United. This grand venue is also Guinness World Records' fasted-constructed FIFA-certified football stadium and has a capacity of 32,600 seats. Get ready to meet your fellow Thunder Castle fans and enjoy a game unlike any other!
Location: Isan, Mueang Buriram
Tel: 02-658-3768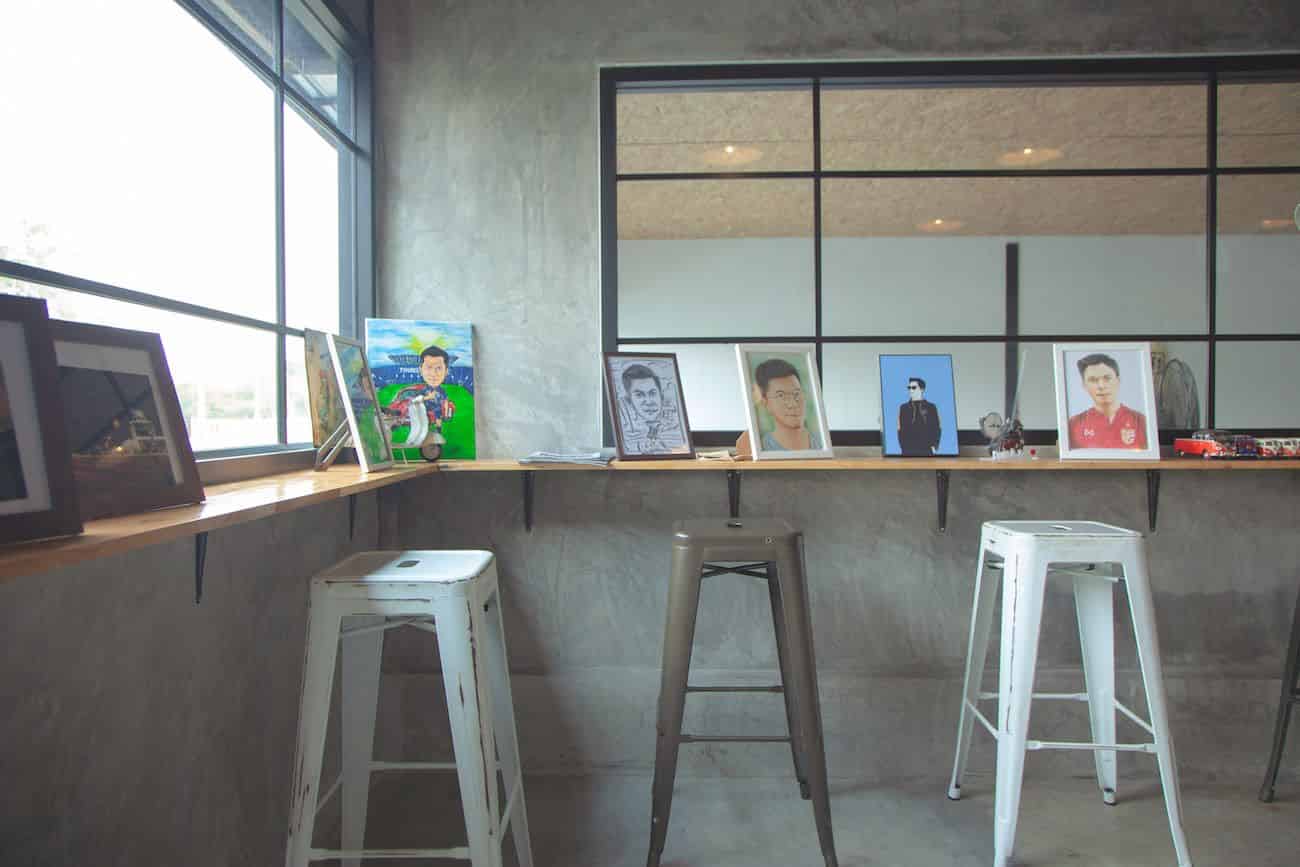 Sunha Café by pansa
Travel a few minutes from Chang Arena and you might get to meet one of Buriram United's most beloved players Yong-Pansa Hemviboon at his cool Sunha Café by pansa. Besides football, the café is another passion of his as a place to share good coffee and relax. The vintage vibe will calm you, while the aroma of these creations will make you feel energized: Americano Shake, Dark Cocoa Latte, Coffee Orange Juice and many more.
Location: near Phatthara Bophit Intersection (Khao Kradong), Mueang Buriram
Opening hours: Daily 9AM – 6PM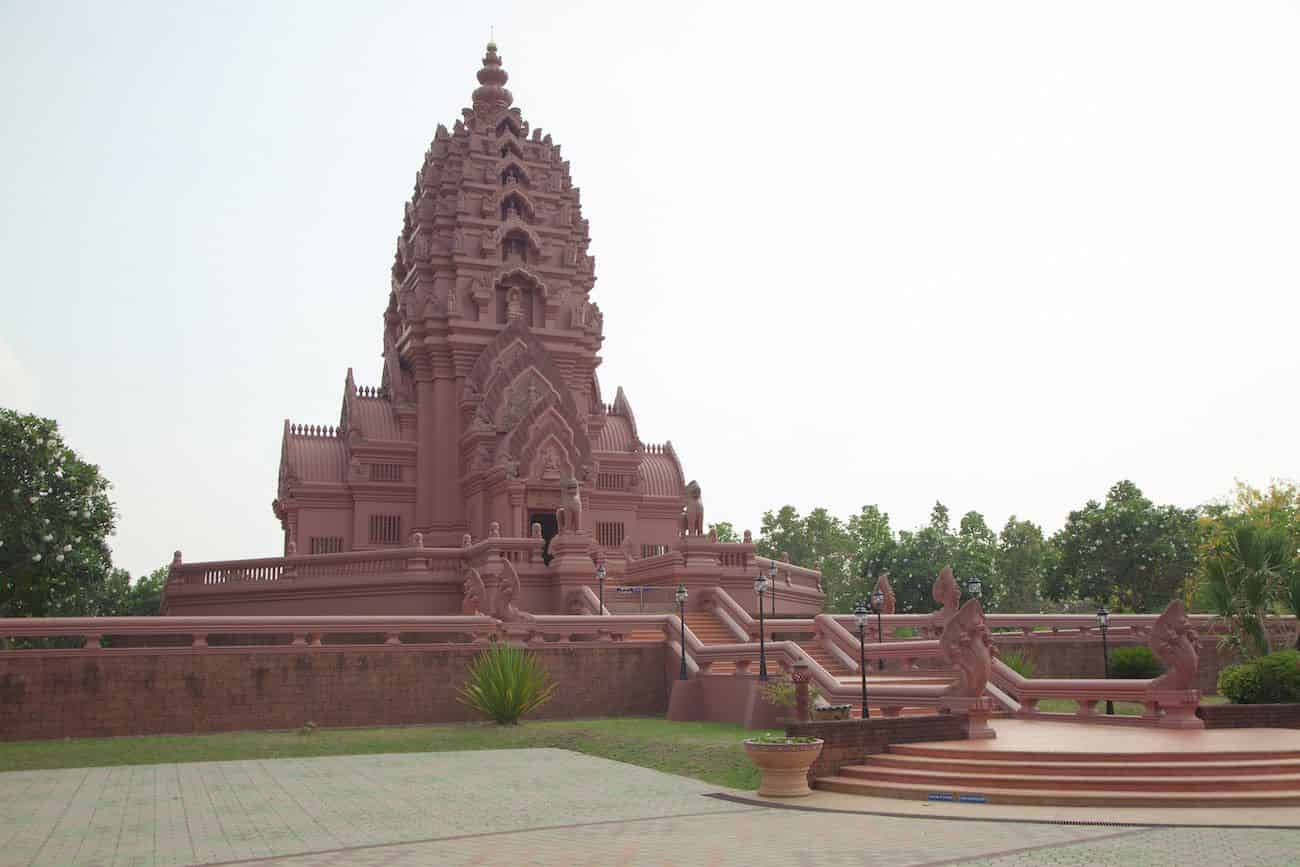 Pa Khao Noi Temple
Stock up on peace and quietness before heading back to the city at Wat Pa Khao Noi. Founded on Ajarn Mun Bhuridatta Thera's practice, this Wat Pa (a term referring to woodland temples) is a secluded spot perfect for meditation or just unwinding. It also houses a Khmer-styled pagoda with beautiful Naga Bridge and inside contains relics of Lord Buddha.
Location: Samed, Mueang Buriram
Opening hours: Daily 6AM – 6PM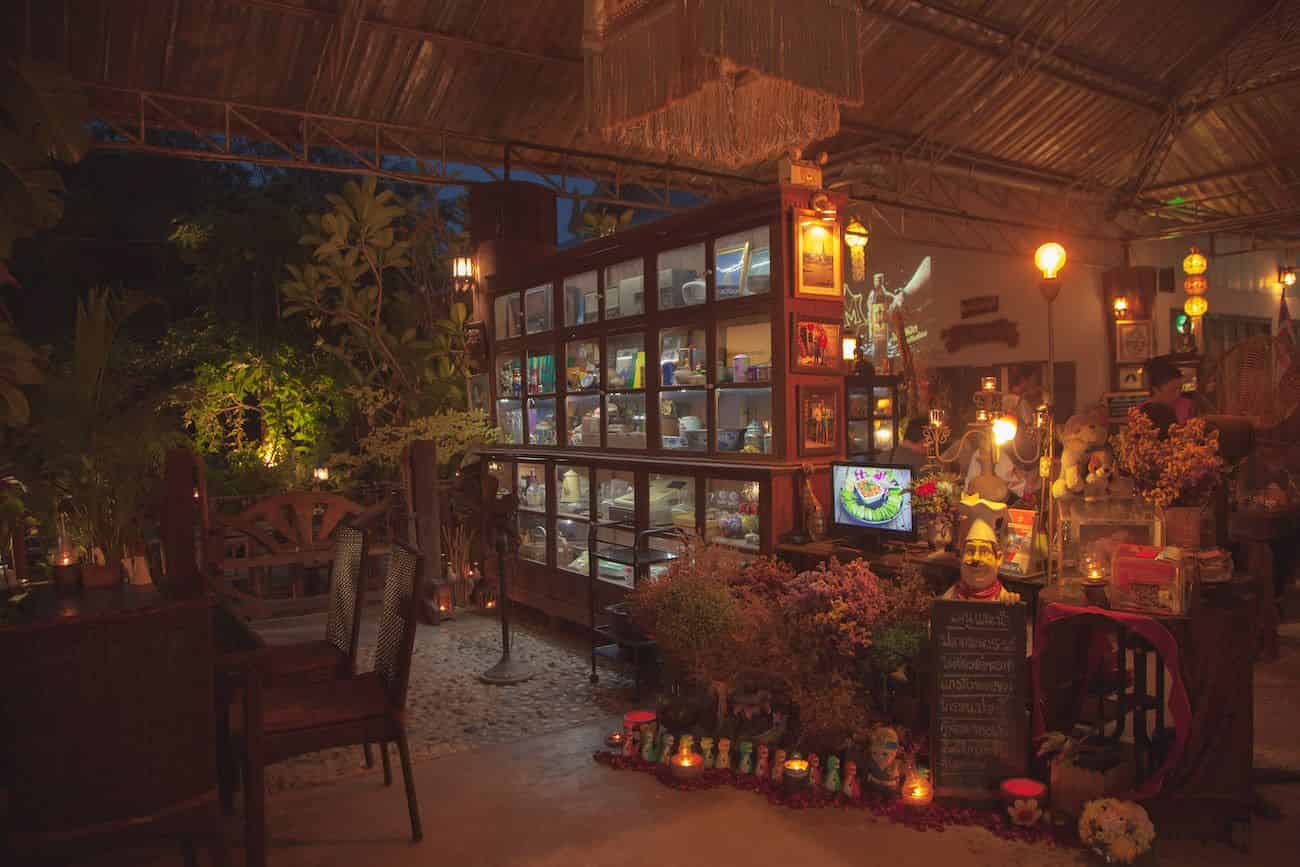 Baan Chay Nam
Experience the lovely Isan hospitality at Baan Chay Nam, Buriram's favorite Thai and northeastern restaurant. Fill your tummy with authentic as well as creative dishes like the Spicy Seafood Omelet or Five-Flavored Seabass. Have a blissful evening being engulfed in coziness wherever you choose to sit: in the air-conditioned room, by the riverside, or close to the stage where magnificent Thai shows will occasionally be hosted.
Location: 456 Isan, Mueang Buriram
Opening hours: Daily 4PM – 11.30PM
Tel: 044-620-713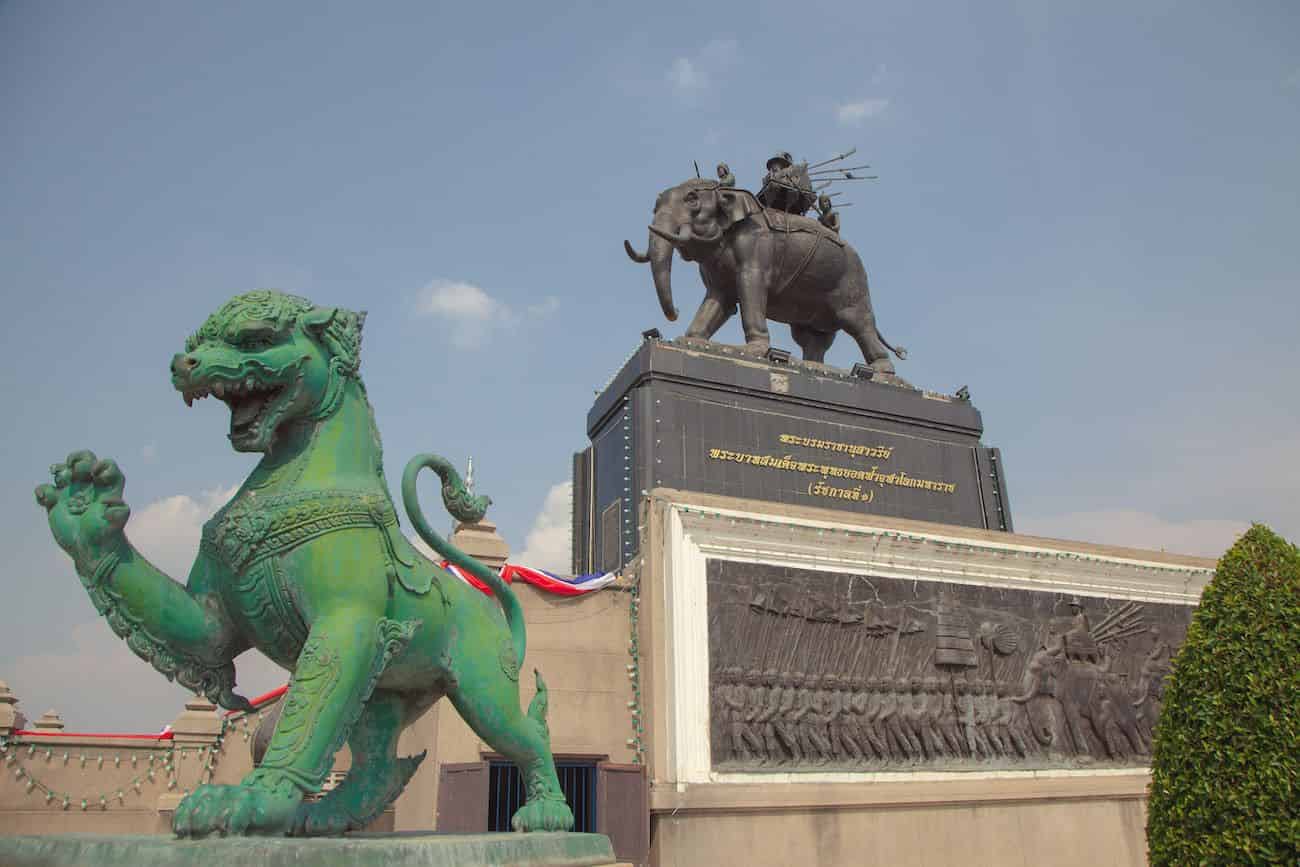 King Rama I Monument
One of the most important landmarks visitors have to stop by is King Rama I Monument. At this glorious roundabout; you will see from miles away the statue of King Rama I, founder of the city of Buriram when he once the skilled general Somdet Chaophraya Maha Kasatsuek. Come to pay your respect and appreciation or just to marvel at the awe-inspiring statue whether it's day or night.
Location: Buriram-Satuek Rd. and Buriram-Prakhon Chai Rd. intersection, Nai Mueang, Mueang Buriram