GrabVan – a van with driver service from Grab,
available for on-demand booking now!
You'll never know when you might need a van to get around! But whenever you need it,
don't forget to get

GrabVan!
No more wasting time booking 2 cars when you can now book a GrabVan right away!

Perfect for a party of 5 – 10, going out anywhere in town
---
How to book GrabVan?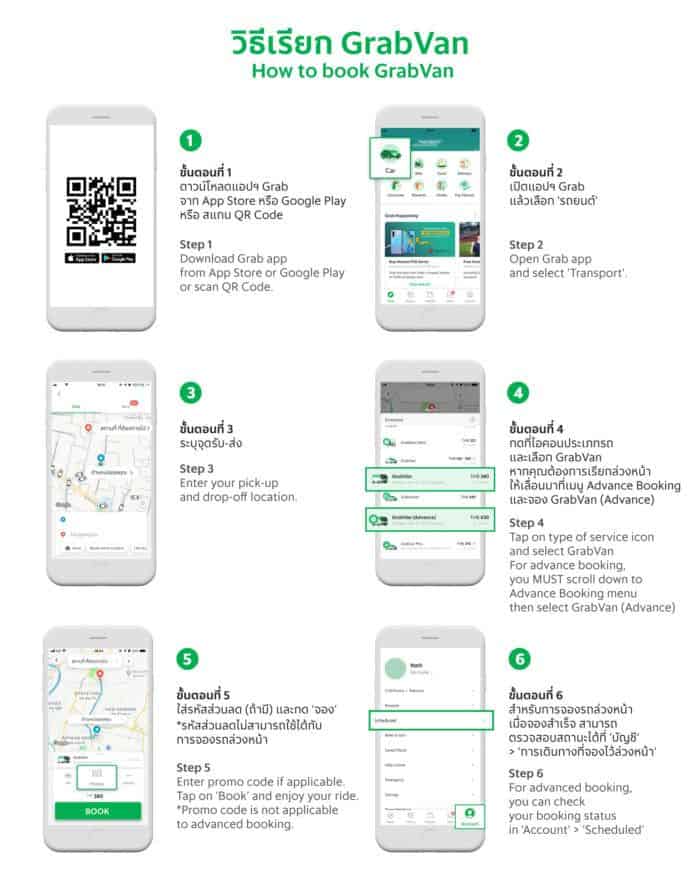 ---
Try GrabVan now!
New users
Get 150 Baht off 2 rides Apply: GRABVAN
 All users
Get 70 Baht off 2 rides Apply: VAN70 
Applicable with GrabVan.
Cannot apply with advanced booking.
Today – 30 Jun 2020
Download Grab
---

Taking your team to a buffet feast, karaoke, night out or any casual dinner after work?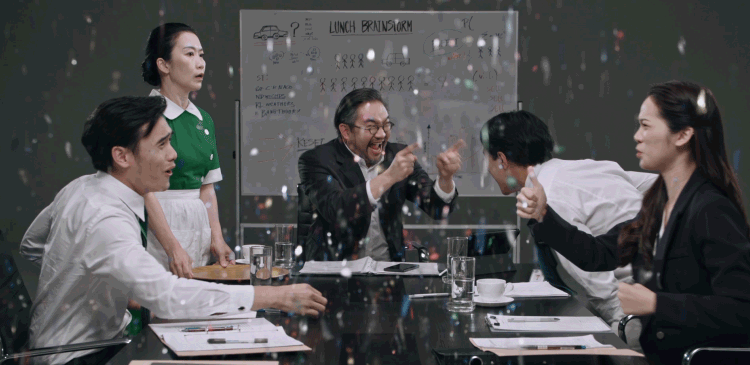 Don't bother booking 2 cars and go for one GrabVan. You can travel with 10 people in the same vehicle!
No need to be separated! Go together is easier and happier.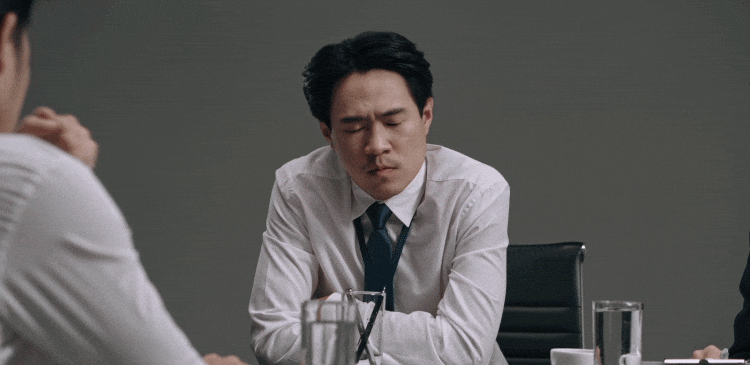 No need to rent all day! Simply book GrabVan on Grab app and you'll get an on-demand van with driver!
#OneGrabVanFitsAll  Bonus! GrabVan lets you save more when sharing the fare cost.
---
Why GrabVan?
Enough capacity for 10 people

No need to rent all day. You can use GrabVan for single-trip.
Know upfront fare.

Convenience, pick up at doorstep

Payment made easy with credit card or cash

Safe and secured with 'Share My Ride' function