Notorious for its dreadful traffic, the always-busy Ladprao actually has an alternative road running parallel it: Ladprao Wanghin.
Despite remaining an oasis among the bustling city, this area offers spoiled-for-choice of pocket-friendly restaurants and hip hangout spots.
Straying off the main street or traveling from the suburb like Ladprao Wanghin is made easier by Grab. You are guaranteed convenience, reliability and safety when using our services especially the efficient JustGrab, the fan-fav GrabTaxi and many others.
If you're still new to the area, read up on Grab Thumbs Up's five recommended locations which also come with an exclusive discount!
Apply code: WANGHIN
Receive 50%* 2 times / New User
Valid from Today – 31 Jul 19.
Applicable with all Grab services in Bangkok and Greater Bangkok (except GrabFood & GrabExpress).
*max. discount of THB100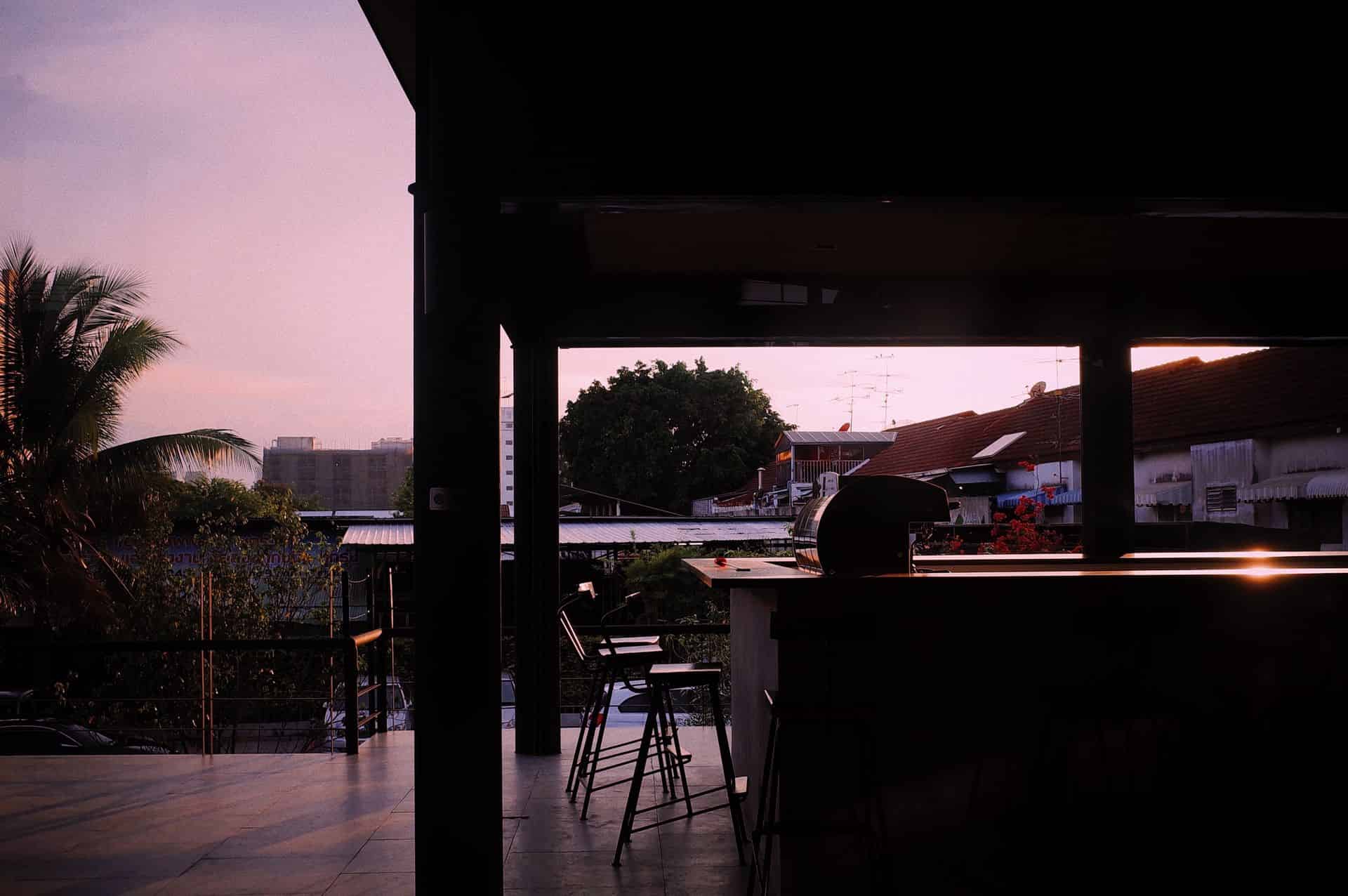 Up  All Night
Experience a love that goes on forever at Up All Night, Ladprao Wanghin's latest hot spot which opens 24 hours a day. This extraordinarily cool and rustic-inspired café boasts generous space perfected with Wi-Fi access and power outlets, making it an ideal venue for a brunch get-together, an afternoon study session, or an all-nighter projects. Do your things privately or with the whole gang before refueling with an array of breakfast items, Thai or western a la carte options as well as fruit smoothies and a good cup of coffee.
Location: 8/3 Ladprao Wanghin Rd. (near the entrance of Soi 63)
Opening hours: Daily 24hrs
Tel: 061-412-3015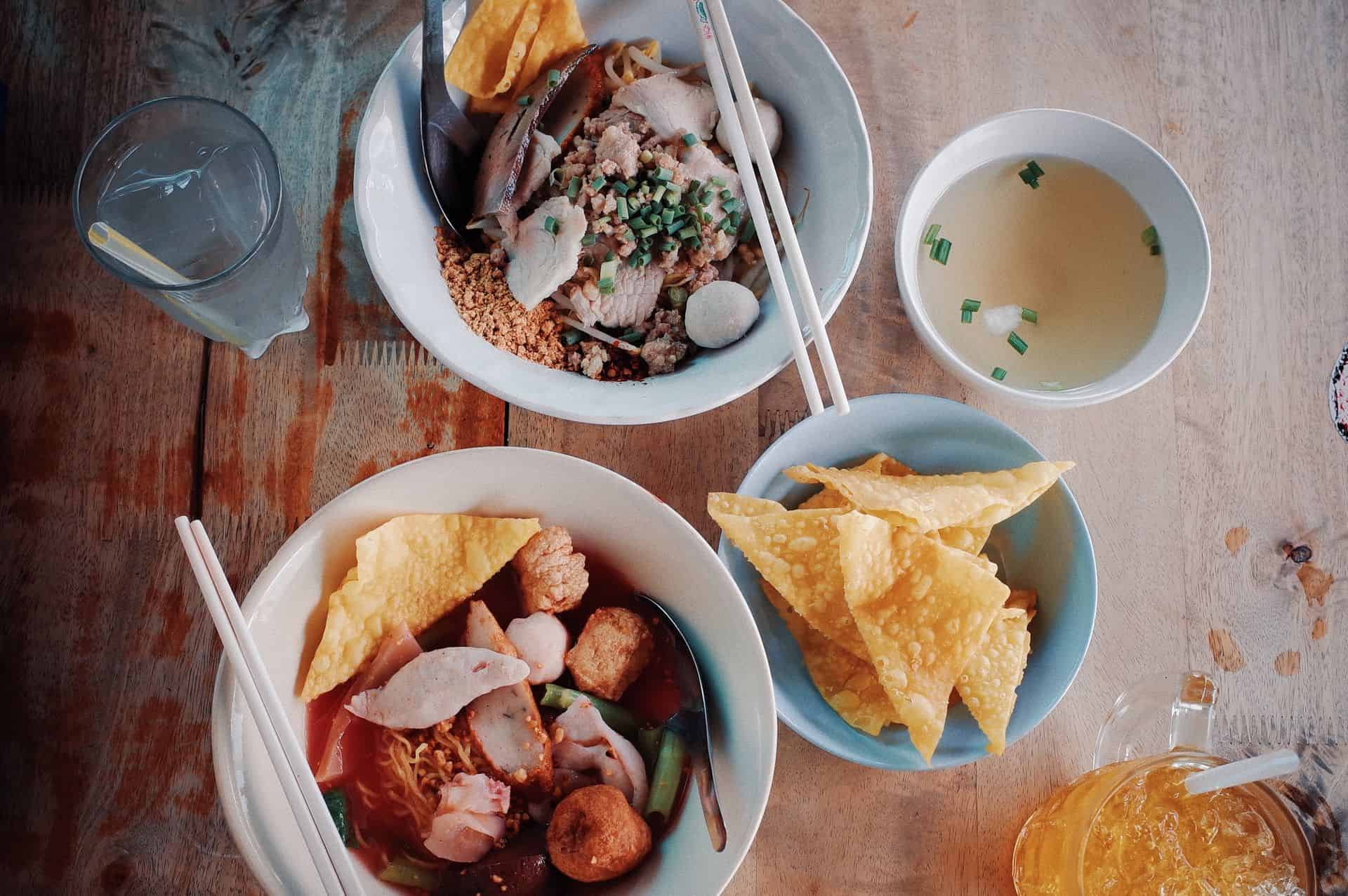 Ladprao Temple Tom Yum Noodle
Welcome to the hidden gem of the area, Ladprao Temple Tom Yum Noodle, the long-standing, mom-and-pop noodle shop where a sense of nostalgia can be found in its noodles and the surroundings. Take your pick from the signature lime-splashing Tom Yum Noodle, Dry Noodle with black soy sauce and crushed peanuts or the pink Yentafo topped with fish balls and fried tofu.
Location: Ladprao Wanghin Soi 23 (by the entrance of Ladprao Temple)
Opening hours: Tue – Thu and Sat – Sun 8AM – 2PM, Fri 8AM – 4PM (Closed on Mon)
Tel: 089-457-9382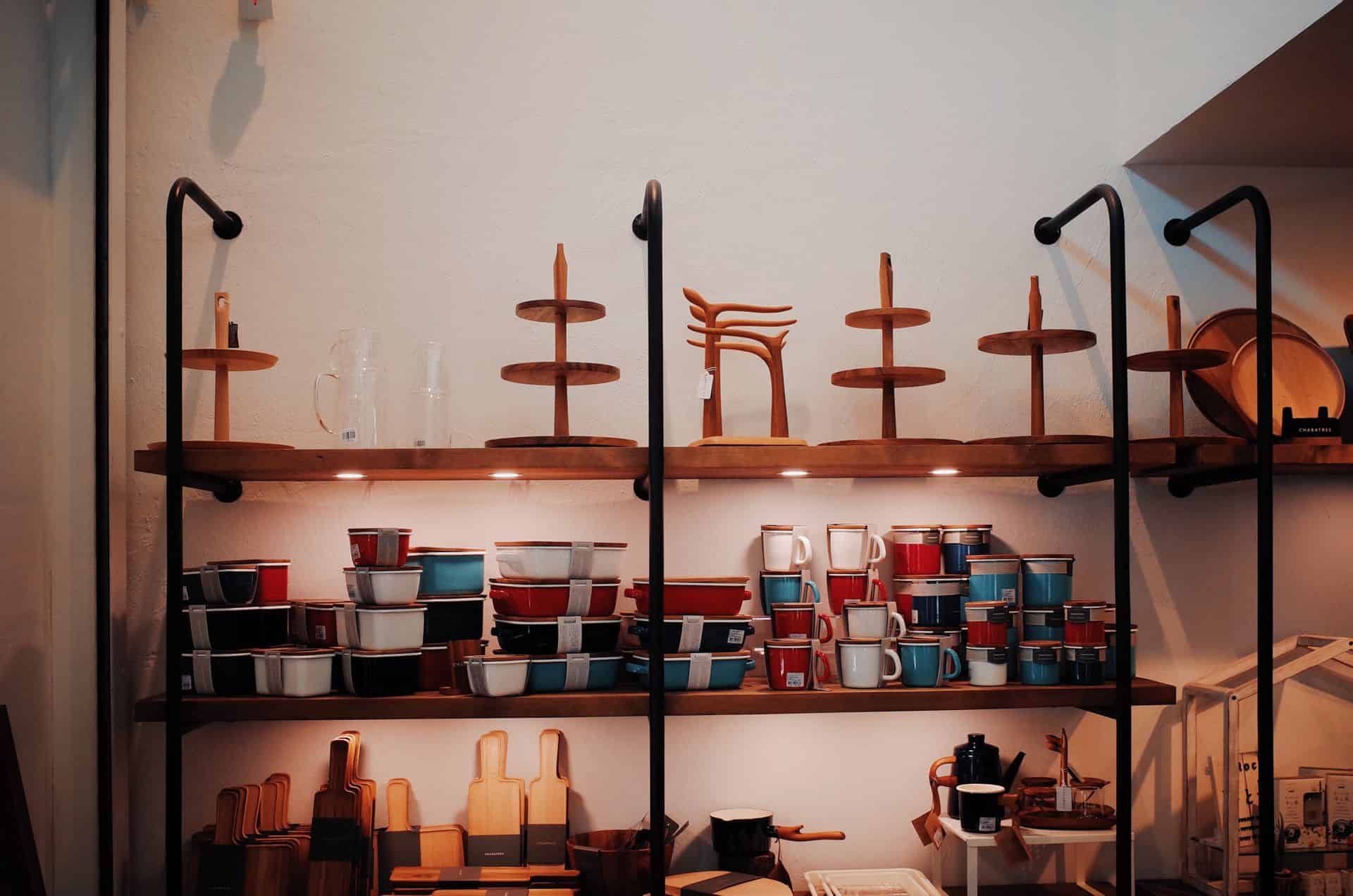 KUSKUS Zakka & Café
Reward yourself with a taste of "the good life" at KUSKUS Zakka & Café, an uber-cute lifestyle shop known for its lovely everyday items that will make your room a minimalist's paradise. The KUSKUS Café also carves a niche for itself with Shin-Yoshoku cuisine where Thai and Japanese dishes come with a western twist. Try the much-raved cold brew coffee or fill you tummy with the café's musts like KUSKUS Wrap and Spaghetti Naem (fermented Thai pork sausage).
Location: 311 Moo 10, Ladprao Wanghin Soi 45
Opening hours: Tue – Thu and Sat – Sun 9AM – 6PM, Fri 9AM – 6.30PM (Closed on Mon)
Tel: 02-538-1530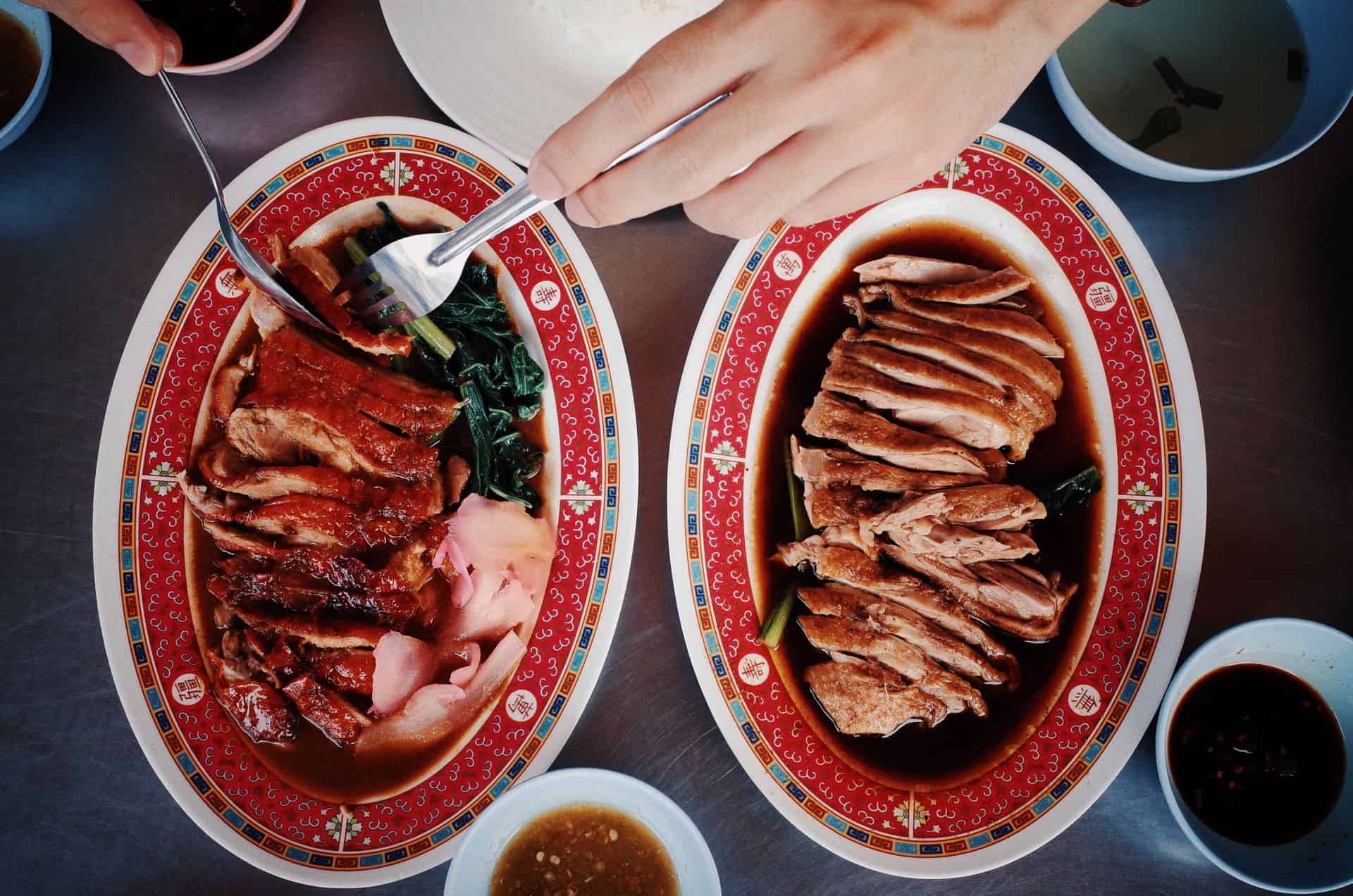 Taweechai Soya Sauce Duck Restaurant
If you ask the locals for recommendation, Taweechai Soya Sauce Duck Restaurant would definitely be mentioned among those names. The restaurant's lou mei or "Palo" recipe are derived from Chinese's Teochew cuisine, meaning the signature dish here are braised ducks and geese. Choose to top them on rice or egg noodle, or enjoy whole as a family. Don't forget to finish off with a bowl of Thai dessert like Lod Chong (cendol) or glass jelly with brown sugar.
Location: 345-346 Ladprao Wanghin Soi 47
Opening hours: Daily 5AM – 4PM
Tel: 092-293-9656, 086-888-8175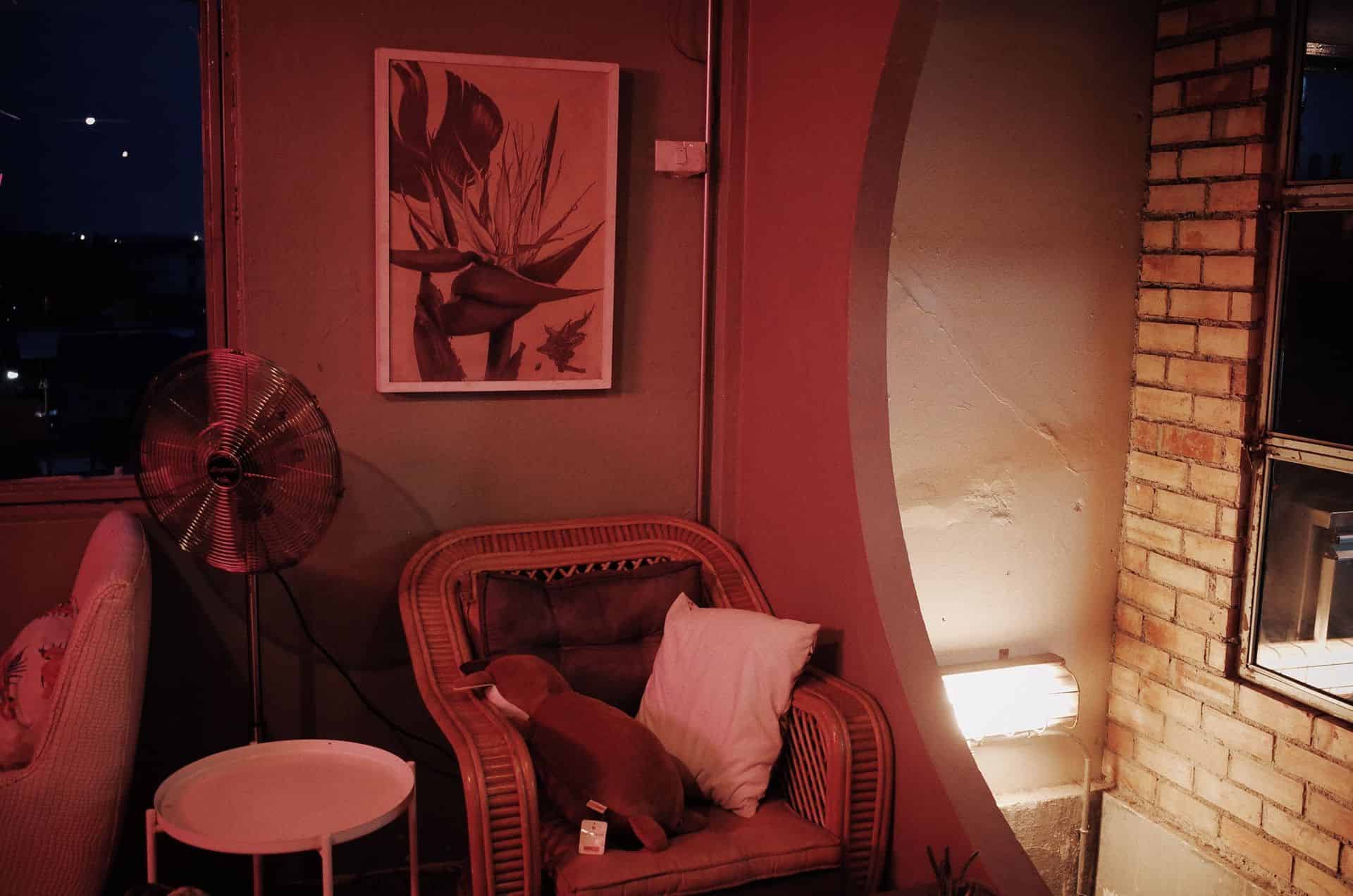 Mori Bar by SorKorSor
How are you going to get to know Ladprao Wanghin properly without checking out an after-hours hangout scene as the last stop? Head up to Mori Bar, an animated rooftop bar on Sorkorsor Restaurant. With tropical vibe, Mori will make you feel at ease as if relaxing at a friend's house. There are nights when live music or exclusive concerts are in the foreground, but drinks and delicious dishes are served every day to ensure you and the gang a splendid time.
Location: rooftop Fl., Sorkorsor Restaurant, Ladprao Wanghin Soi 38
Opening hours: Daily 6.45PM – 12AM
Tel: 092-293-9656