There's a new and easy way to get around here!
And while you're at it, do remember to ride safely.
Some best scooting practices:
Tip #1: Helmet on
Tip #2: Do not exceed 10km/h
Tip #3: No riding on roads
To help users build the right riding habits, GrabWheels will be holding safety roadshows at the Science Parks, where you can experience scooting, the safe way!
Here are the details:
15 Apr: 11am-2pm at @ Ascent, near the Retail Podium (Science Park 1)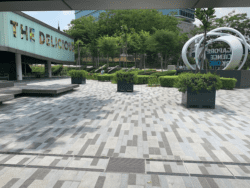 16 Apr: 11am -2pm at @ Sparkle (Science Park 2)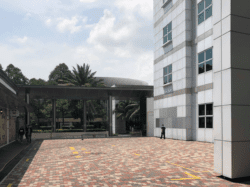 For a better scooting experience, please also remember to park the eScooter at a GrabWheels parking spot!
Users who leave them outside parking spots will incur a parking fee of $10.
Learn other safety tips here to make rides more pleasant for pedestrians, and for yourself.
Have a wheel of a time, and see you at our roadshow!