As we continue to look to support our riders, we would like to send a few reminders to ensure safe riding practices for all.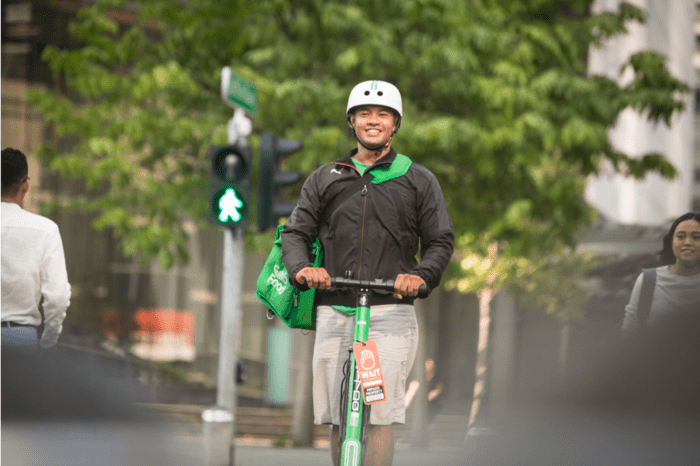 Road Safety

– Ensure that your PMD device meets LTA's device criteria. 
– When riding on footpaths, please keep within the the speed limit of 10km/hr. Always keep a lookout for pedestrians. 
– When riding on shared or cycling paths, please keep within a speed limit of 25km/hr. 
– It is an offence to ride on roads. You may face a fine up to $5,000 if you do so. 
– When crossing any junctions, always remember to stop and watch out for oncoming traffic.
– If you are involved in an accident, please stop, exchange particulars and file a police report.

– Avoid charging PMDs overnight and do not leave the scooter unattended while charging.
– Allow PMD batteries to cool down before charging as it may overheat.
-Do not charge near combustible materials.
– Do not charge the device if the device is wet.
– Use only compatible power adaptors.
– Remove charger immediately if the charger overheats.
– Charge in a cool room and avoid charging under direct sunlight or heat.
– Please ensure that the wall sockets are able to support the charger requirements. 
– In all circumstances, do not tamper, modify, or dismantle the PMD. In event of dysfunction, please send it to a repair centre for maintenance.