The best way to plan your public transportation commute
Introducing Grab's all-new Trip Planner feature. Your one-stop guide for public transportation information and routes around Singapore.
Trip Planner combines all modes of public transportation in Singapore, allowing you to plan your commute more efficiently. Whether you prefer riding the bus, taking the train, or booking a Grab ride, Trip Planner lets you know the best way to get to your destination.
Why use Grab's Trip Planner?
Launch the Grab app and tap on 'Trip Planner'

Enter your current location and your destination

Browse the different public transportation routes available

Tap on a suggested route for step-by-step directions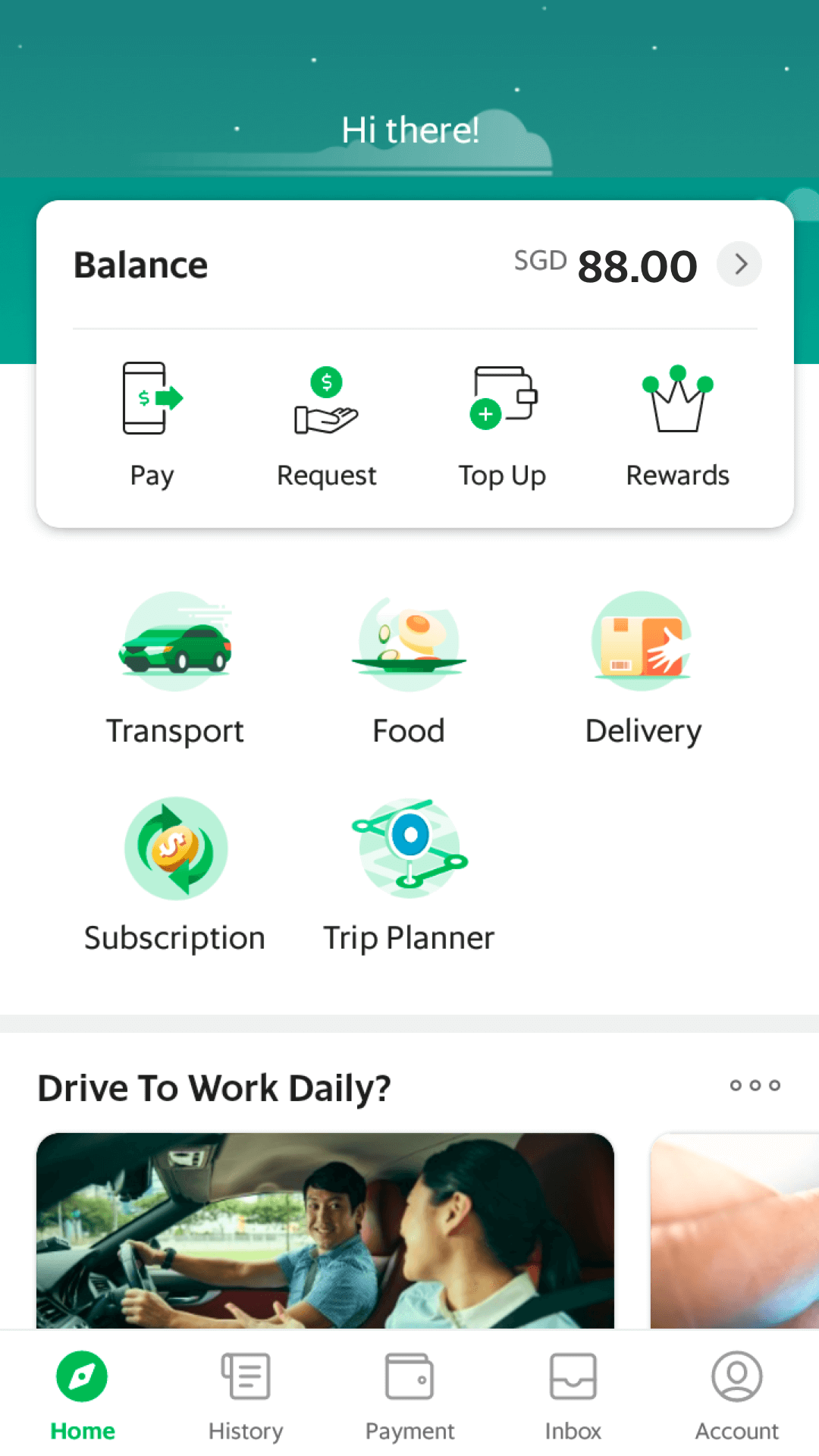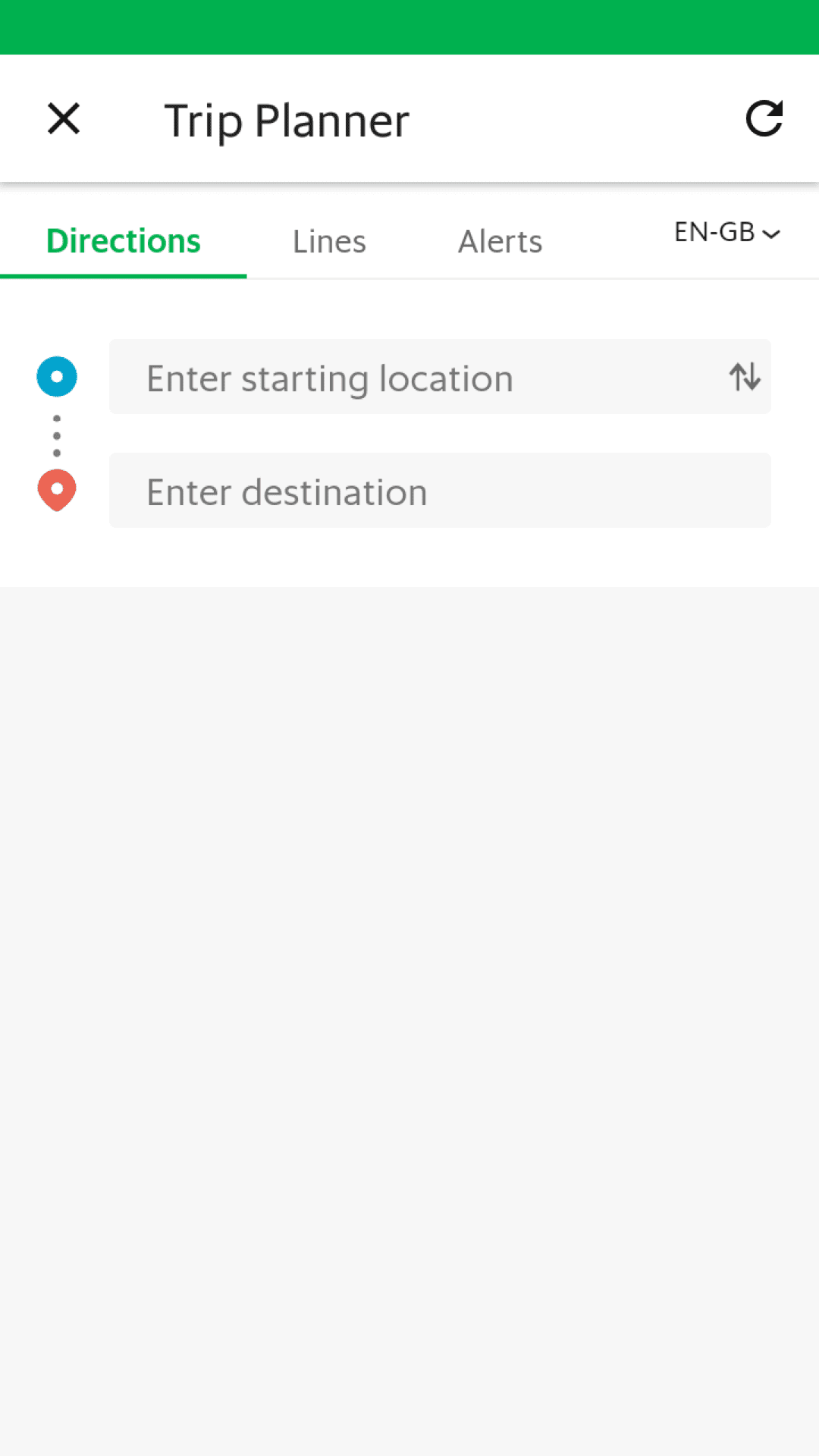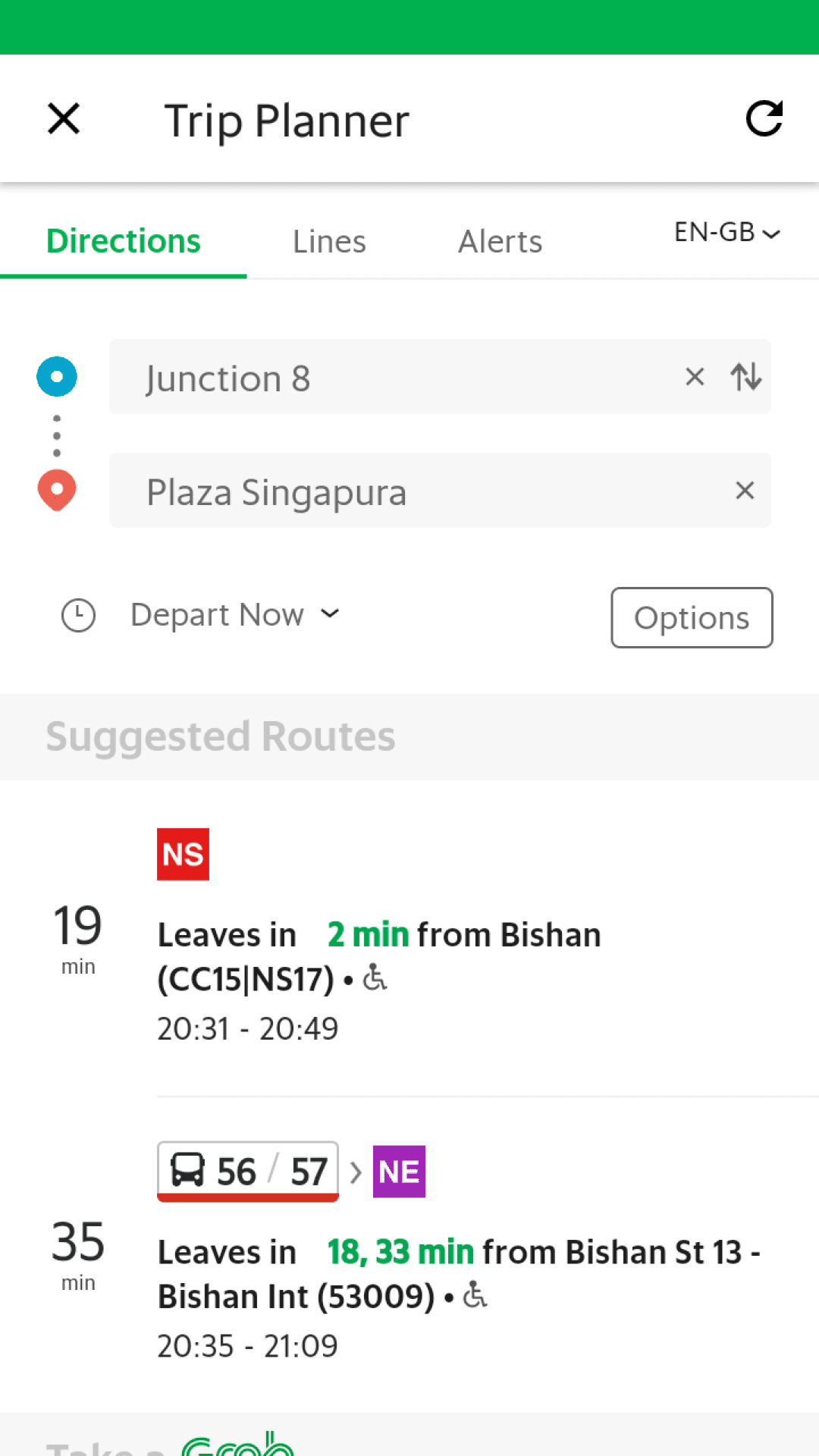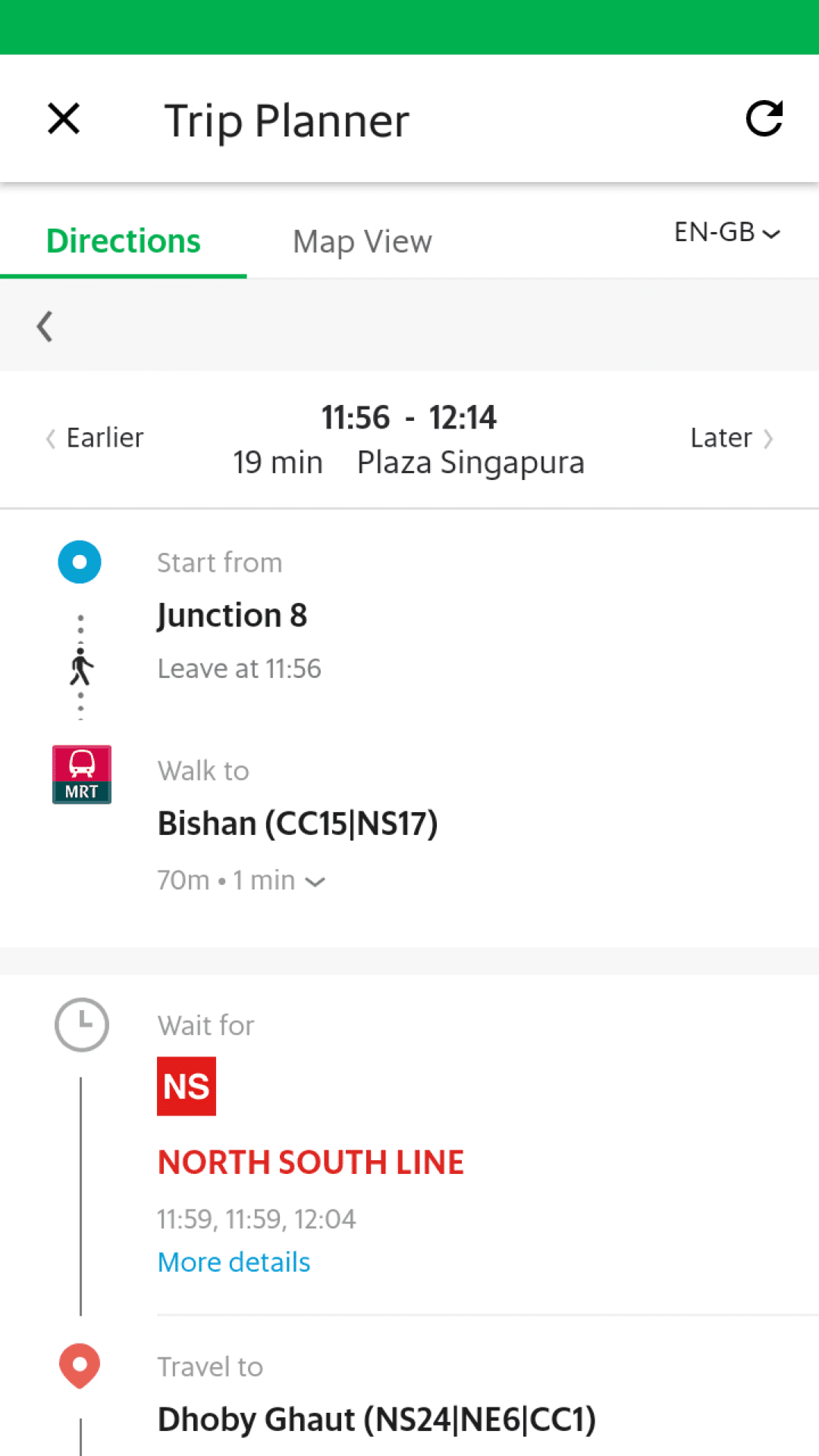 Which cities will Trip Planner be available in?
Trip Planner is currently available in Singapore, Jabodetabek (Indonesia), Klang Valley (Malaysia), and Bangkok (Thailand).
Will Trip Planner show me walking directions to the nearest train/bus stops or stations?
Yes, you wil be shown the nearest train/bus stops or stations for your journey.
Will I be able to purchase train/bus tickets from Grab's Trip Planner?
No, you will not be able to purchase any train/bus tickets from Trip Planner. However, you may book a Grab ride directly through Trip Planner.