What do you get for waiting up to 3 minutes?
Applicable on the Wait and save option.
GrabShare Etiquette 101
Things to remember when sharing a ride with other passengers.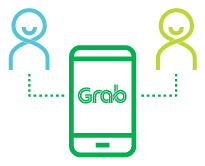 Please expect to ride with others.
Your GrabShare ride will be shared with other passengers, so do be courteous with seating arrangements for everyone to have a pleasant experience.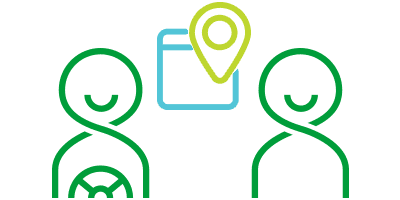 Put details in carefully.
Select the right pick-up and drop-off points as well as the right amount of seats you need before you book your ride.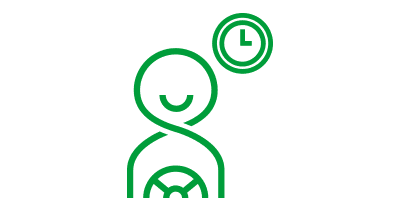 Show up on time.
after which additional charges will incur if the ride is not cancelled.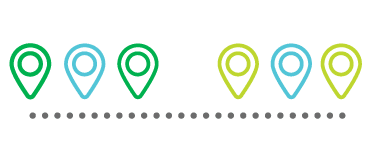 Let your driver follow his routes.
Drivers must always follow the drop-off sequence shown in-app. Additional stops won't be accommodated.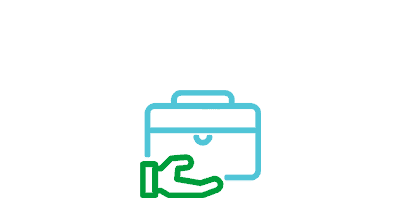 Don't forget your belongings.
Please ensure that you have all your belongings with you before you get down.