Your friend wants to spread the love for GrabHitch with you!
Watch the video to get started:
GrabHitch is a non-commercial social carpooling service that matches everyday drivers (like you!) with riders who are going along the same way.
Recover petrol costs (Many drivers recover about $400/month)
You get to choose who, when and where you would like to pick up
Meet new and interesting people working or staying around you
On top of recovering driving costs, you get $20 signup bonus when you complete your 1st ride as a GrabHitch Driver by 30 April!
---
Leave your details and we will give you a call to guide you through the sign up process:
---
Or sign up via your mobile phone directly (takes only 5 mins)
Use YOUR FRIEND'S Grab-registered mobile number as referral code
Remember to upload a clear driving license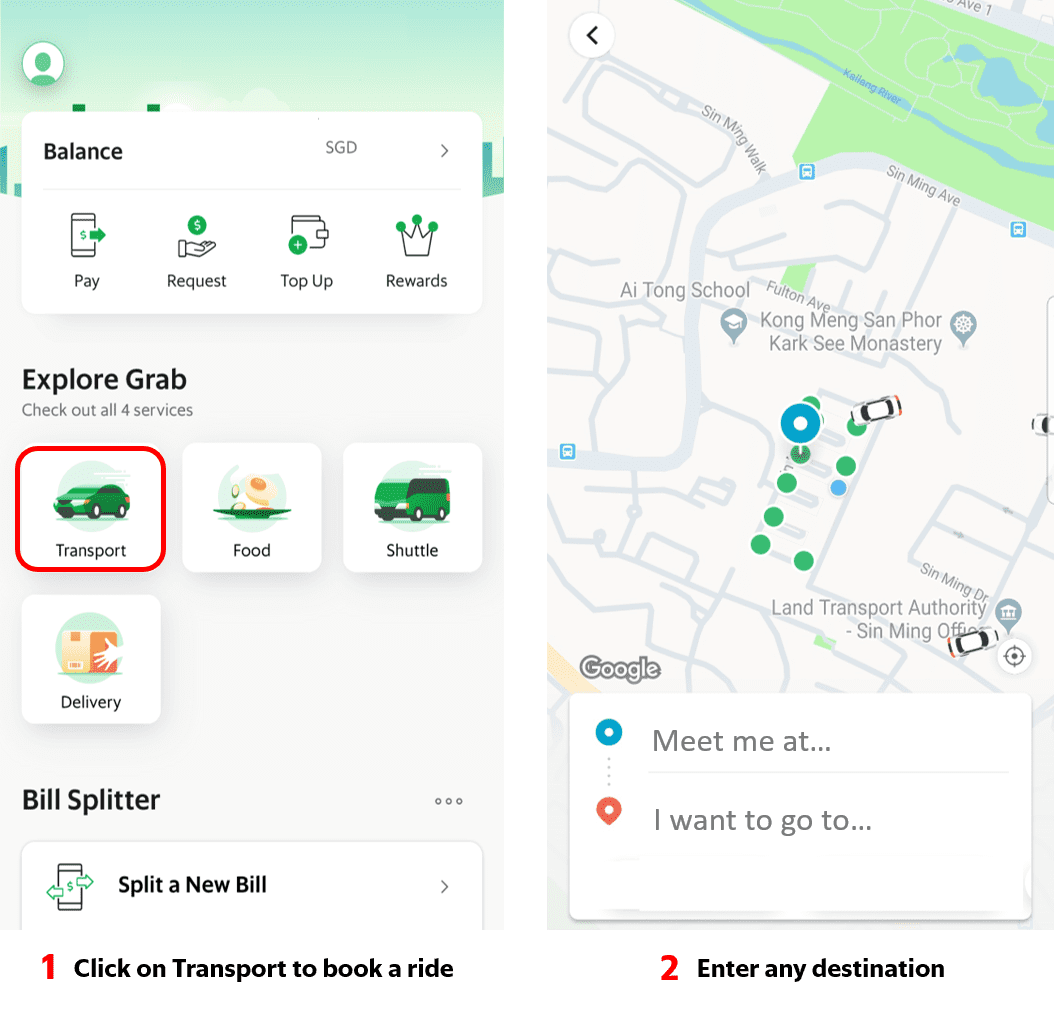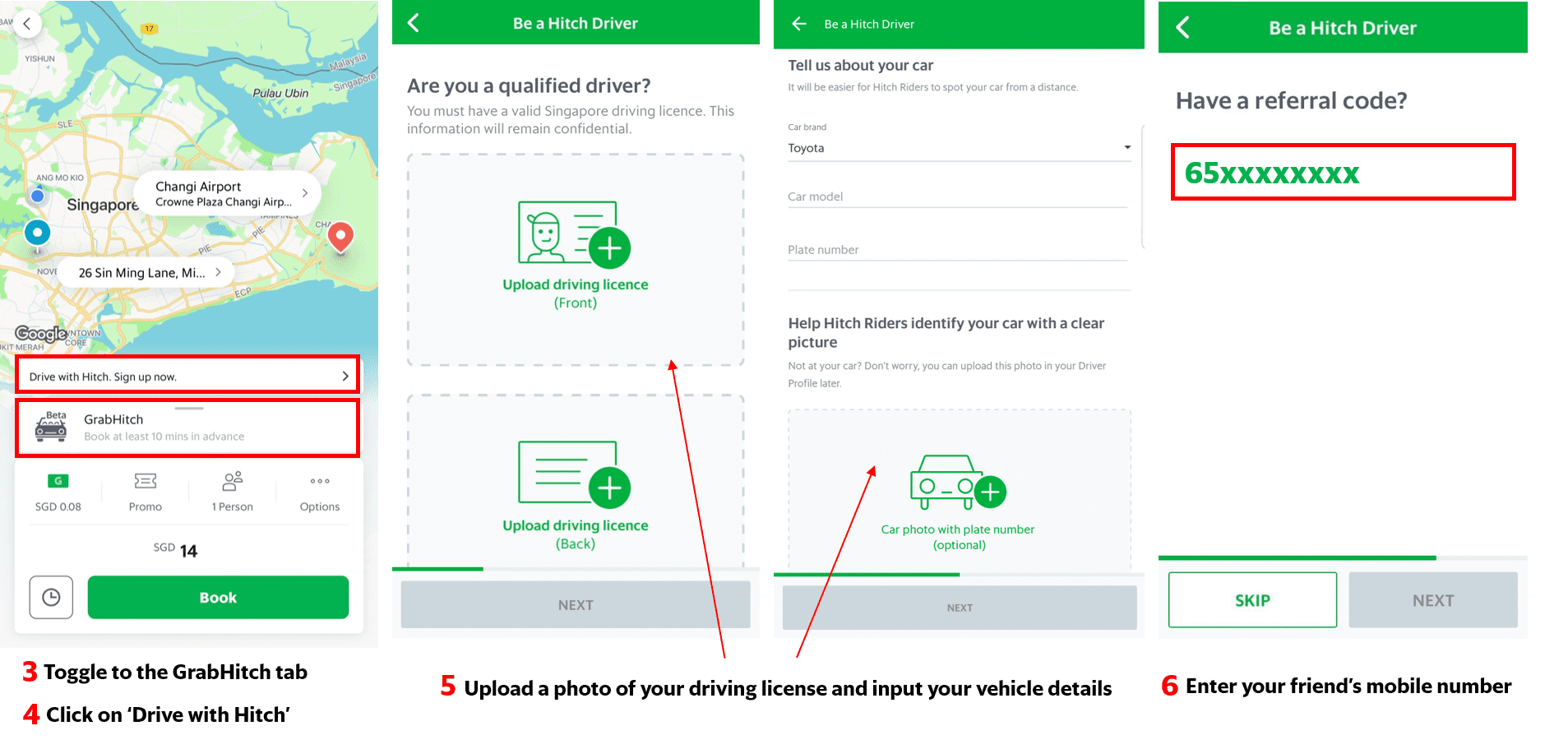 ---
*Terms and Conditions:
The $20 bonus is only eligible for new drivers who sign up and successfully complete their 1st ride as a Grabhitch Driver by 30 April 2019 @23:59.
New drivers must sign up with your friend's Grab-registered mobile number as referral code in order to qualify for the $20 reward.
Please allow up to 10 working days from the end of March's Referral Program (i.e. post 30 April 2019) for the disbursement of the $20 bonus into your Hitch Driver wallet.
GrabHitch reserves the right to change these terms and conditions at anytime without prior notice.