Walk into any yoga studio, gym, or even supermarket, and chances are you'll see someone clad in Kydra activewear.

Established in 2018 by university friends Jimmy Poh and Dingyao Wong, the digital-only athleisure brand has since amassed a legion of fans across the region.

The eureka moment for Kydra happened during a gym session – when Jimmy dropped and cracked his smartphone mid-workout. The two founders lamented the lack of functional elements in active wear, such as pockets with zips for mobile devices, and small carry-ons.

During this time the athleisure movement was also catching on locally, with more people looking for functional and exercise clothes that could carry them from gym sessions to casual hangouts.  Unfortunately, another gap remained – athleisure wear designed for Asian bodies.

Kydra was thus started, with a design ethos revolving around Comfort, Function and Versatility, specialising in apparel tailor-made for the Asian physique. It wasn't long before these designs won the hearts of the e-commerce generation.

Jimmy shares more about Kydra's founding story here: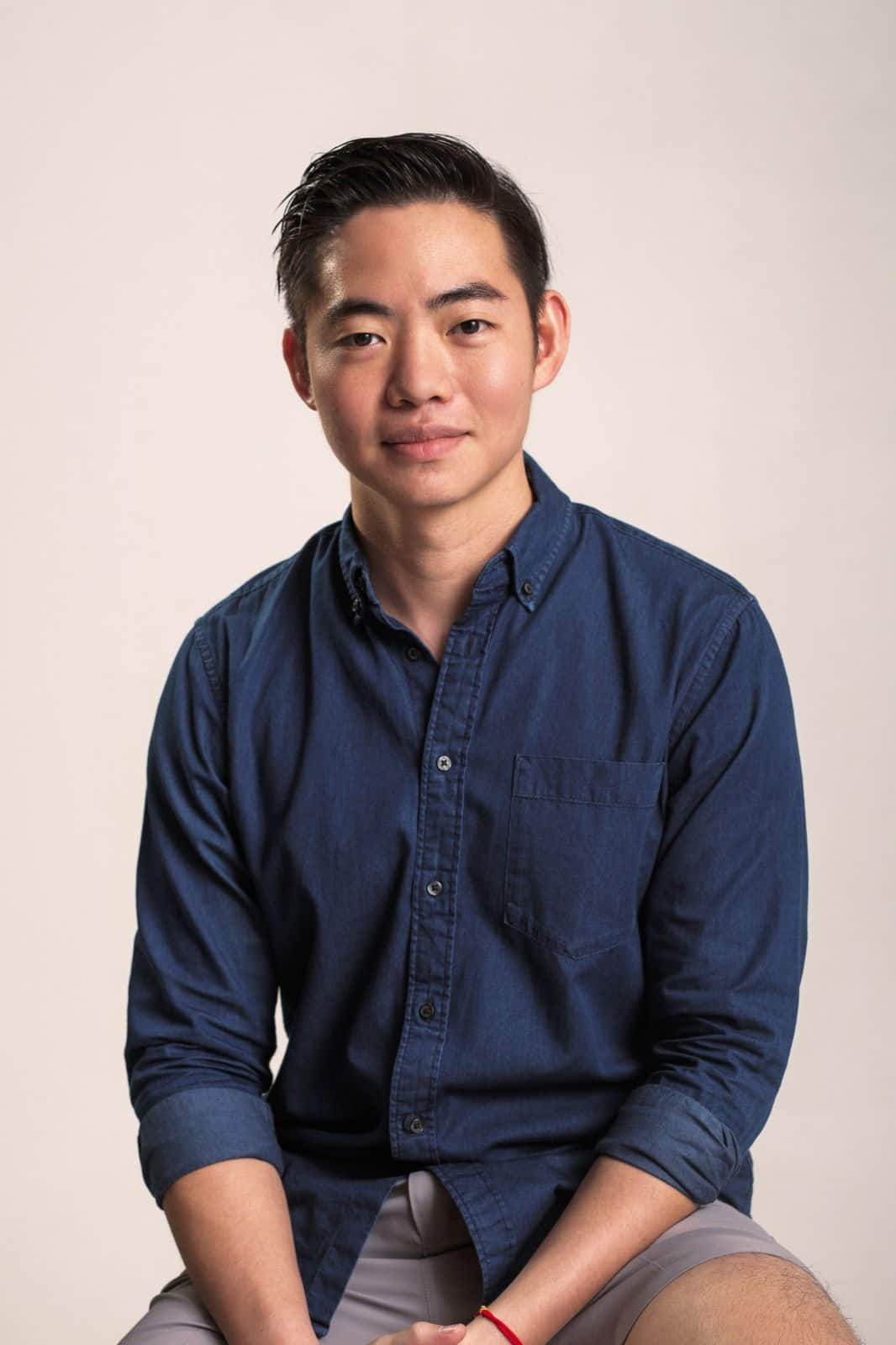 What were some of the challenges that you faced during the initial days of founding, and now. Have you been able to find solutions to them?
One challenge we faced starting out was time management. As a start-up, we wore many hats and were responsible for many functions of the company, from design, marketing, to managing customer service and business development.

Over the years, we have hired people who were better skilled than us in their area of expertise and learnt to delegate. We also made time for ourselves to take breaks and encouraged "rest and play" through company retreats and gatherings.

Why did you decide on a digital-only approach for your business?
There's a lower barrier to entry, especially from a cost perspective. With the right marketing tools and partnerships, a digital-only model also gives us access to a wider customer base.

We anticipated the boom of e-commerce – we knew from early on that the retail industry was slowly but surely moving away from brick and mortar.

Why did you decide to provide GrabPay as a payment method for customers?
As GrabPay users ourselves, we wanted to offer ease of use and an additional payment method for our customers who predominantly use Grabpay for their everyday purchases.

We noticed that customers are becoming more savvy with their payment methods and were conscious of the promotions they could enjoy or reward points they could earn with each purchase.

GrabPay customers are savvy, and always up to date with ongoing promotions/multiplier points programmes. And these programmes can significantly influence their purchasing decisions.

How has growth been since you started providing GrabPay as a payment mode? Do you see an increase in customers opting for this option? What is the increase like?
We are happy to share that as much as 40% of our customers use GrabPay during joint promotions – which is a substantial amount! For everyday purchases, an average of 20% of our customers use GrabPay.