GrabRentals: Hirer-Relief Matching Programme
The Hirer-Relief Matching Programme is introduced for flexibility on your driving hours, best suited to meet your driving needs and schedule.
Register your interest

Submit your application

Get matched!

We will reach out to you via Whatsapp message once we've found you a suitable match!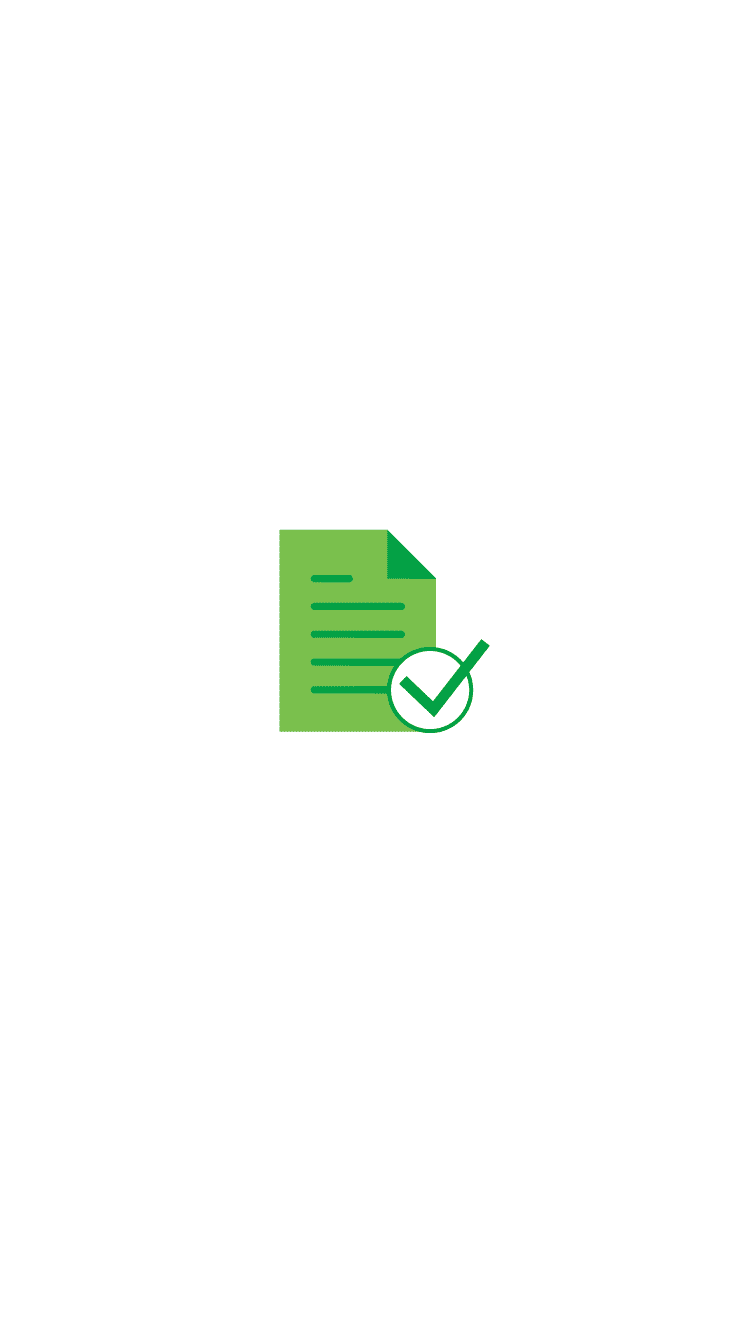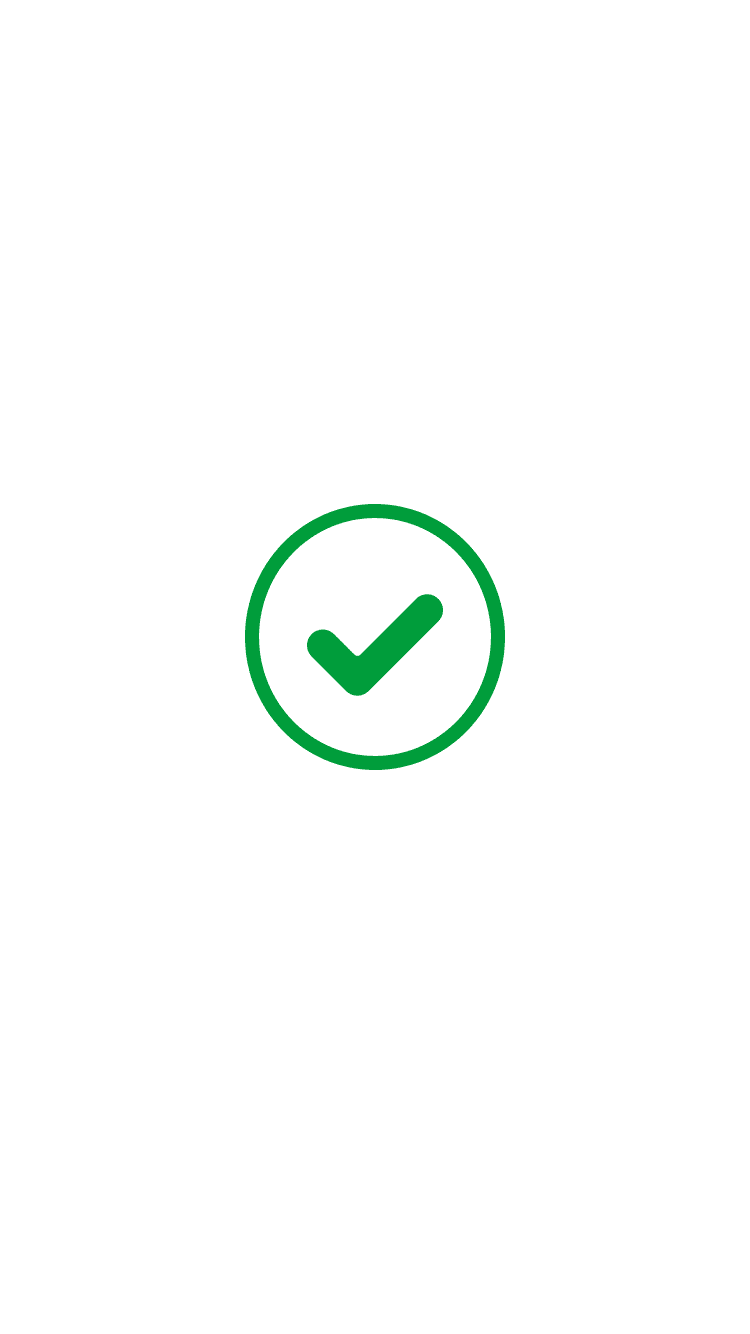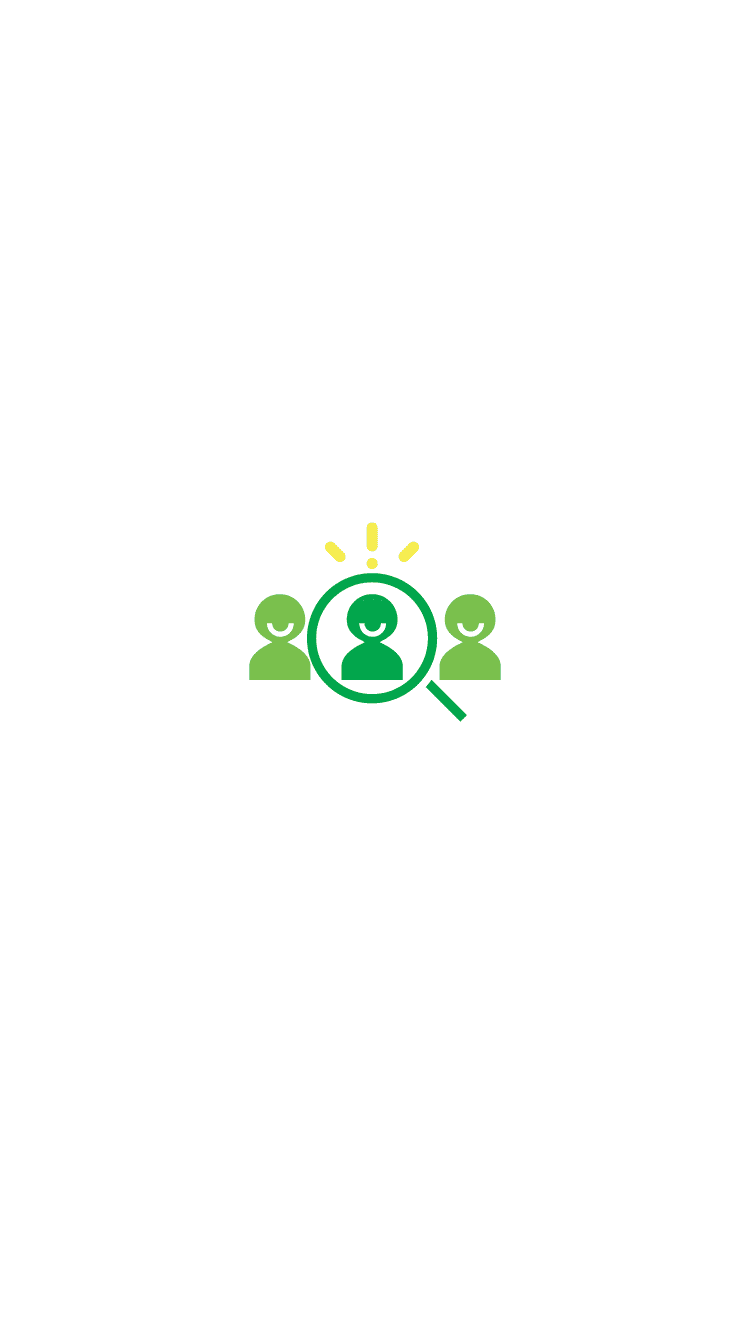 What is Relief Driver Security Deposit for?
To foster consideration & best interest for both parties, GrabRentals will hold a 'Security Deposit' of $500 from the Relief Driver.
How many relief drivers can a main hirer have?
A main hirer can register up to two additional drivers.
Is relief driver eligible for 'Loyalty Rental Rebate' or 'Easy Rental Rebate'?
Can I be the relief driver for more than multiple main hirers at the same time?
It is NOT advisable, as your driver app can only capture one vehicle record at one time.
Can relief drivers drive the rented car to Malaysia?
Yes, they may once they have successfully registered as an authorised additional driver of the vehicle.
Can I request for a spare key for my relief driver?
Unfortunately we are unable to provide spare keys for relief drivers. However, you may subscribe to the keyless unlocking system. At an extremely low cost per day, you can save the hassle of handing over the key!
How will the rental be split and collected?
The daily rental of the vehicle will still be deducted via the main hirer's credit wallet. The splitting of rental can be discussed between the main hirer and relief driver.
What is the minimum period to commit for the hirer-relief arrangement?
There is NO minimum period to commit for the arrangement.