When you GrabPay for a movie, you know exactly what you're gonna get.
Your choice of film for just $9.50* — no booking fees, no surprises. (And of course, NO SPOILERS.)
💡 Simply follow these steps to purchase this special deal:
Scan the QR code or click on 'Purchase Now" below, and pay exactly $9.50 – no more, no less!
Your movie voucher will be issued into your 'My Rewards' tab in the Grab app immediately.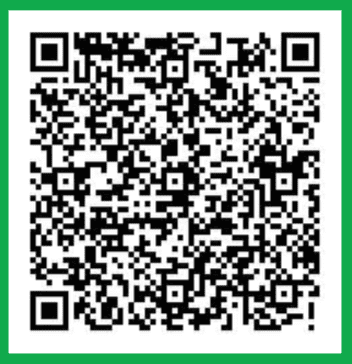 🎥 Two ways to redeem your tickets: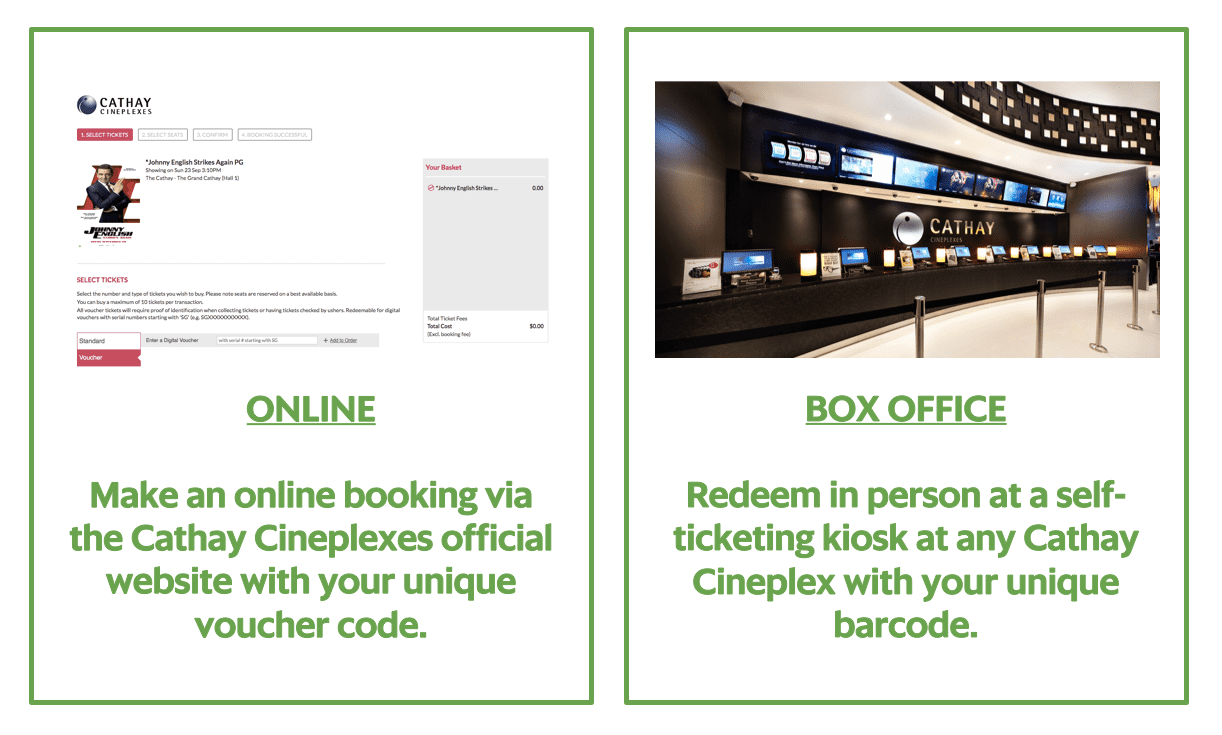 A step-by-step guide: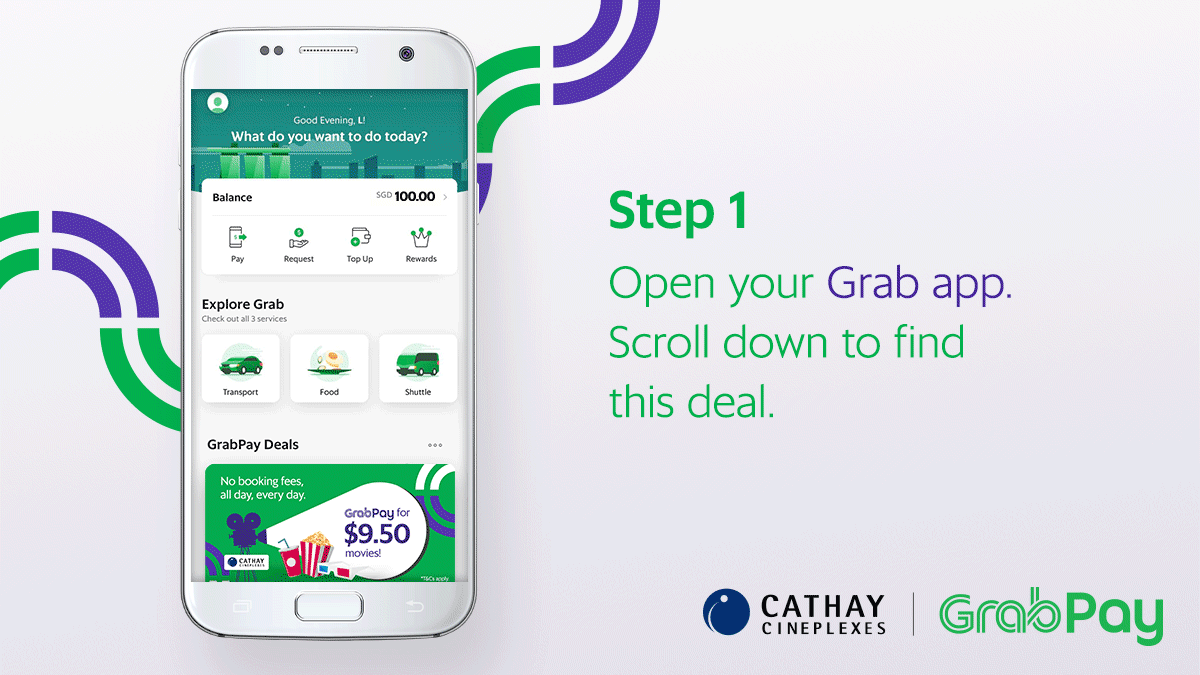 That's it! Now all you have to do is enjoy your movie. So, where will you escape to next?
---
Terms and Conditions:
Valid for purchase from 10 January to 30 June 2019, while stocks last.
Valid at all Cathay Cineplexes in Singapore.
Limited redemptions per user.
This promotion can be redeemed at self-service kiosks at all Cathay Cineplexes in Singapore, or via Cathay's website for online bookings.
Each ticket is valid for redemption until 30 June 2019.
Valid only for a 2D movie for a standard seat. Not valid for a 3D movie, Tamil, Hindi, Special-Priced Tickets, Movie Marathon, Platinum Movie Suites and Film Festival title.
Limited to 10 tickets for each online booking. To enjoy a complimentary booking fee, all tickets in the online booking must be purchased through GrabPay.
If this promotion is redeemed for a rated movie, Cathay Cineplexes reserves the right to restrict entry to any person who is not in compliance with the relevant rating set by Info-communications Media Development of Authority of Singapore (IMDA).
This promotion is not valid with other GrabPay promotions.