Get priority allocation and deliver within a fixed zone!
We have revamped our Zonal Fleet Programme! Delivery-partners who are part of a Zonal Fleet receive priority allocation for orders from merchants within their chosen zone. Which means shorter distances and more jobs!
Registering for zonal fleets also means that you will deliver from merchants in the fixed zone! However, the drop off for the merchants can be outside the zone.
What zonal fleets are available?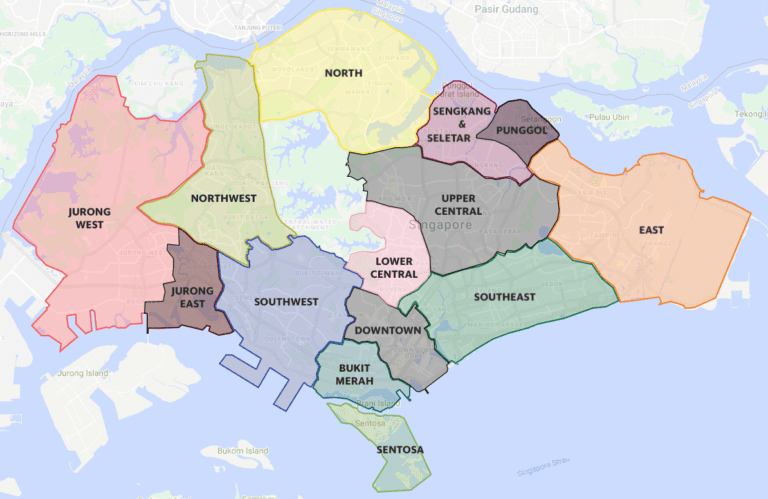 While GrabFood delivery-partners will have a choice between 3 zonal fleets, PHV driver-partners will only be able to join a combination of all 4 zones to help facilitate islandwide delivery.
For more information on the zones with detailed map, please visit here.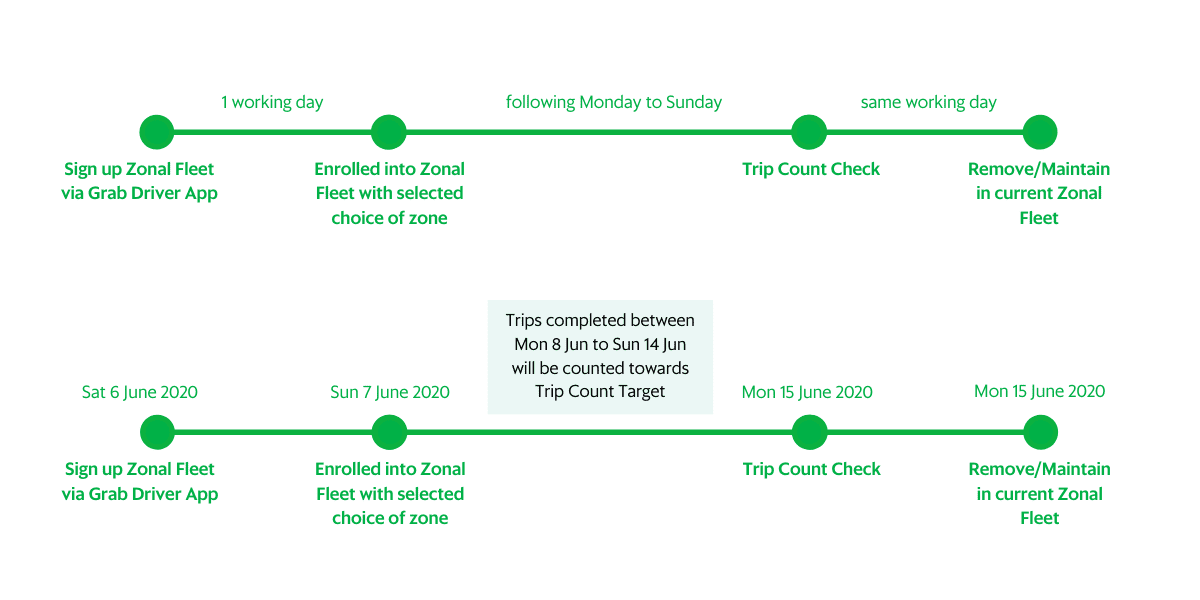 (1) Once you've registered to join a zonal fleet, you will receive confirmation of your enrollment via an in app notification within 3 working day.
(2) You will also be asked to hit a minimum GrabFood trip count for the following week (Monday-Sunday). GrabExpress and GrabMart trips are not counted.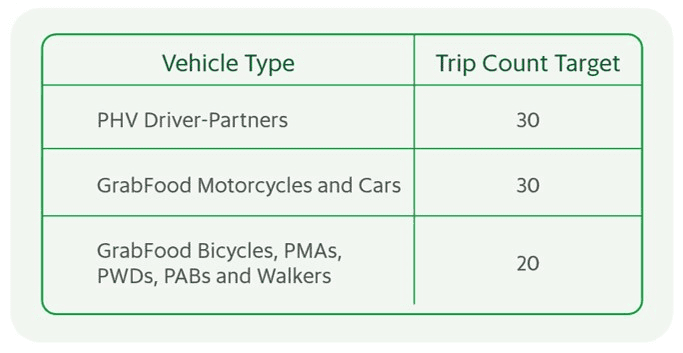 (3) If the trip count target is met by Sunday, 2359, you will be added to the Zonal fleet for the following week, and can start receiving priority allocations within your chosen zone!
You will receive a notification if you are added to a fleet. Do note that in order to stay in the zonal fleet, you must maintain your weekly trip count. 
If you do not meet the minimum requirement, you will be removed from the fleet the following week. For partners who have been removed from the fleet, there will be a blackout period for 1 week from the week of removal. Applications during the blackout period will not be processed. Example if a partner is removed on Monday, he can only apply for zonal fleet the following Monday.
Simply follow these steps to submit your details: Grab App > Discovery > Zonal Fleet Application