We're here to satisfy your cravings all day, everyday. So try us out with a free meal!
Enjoy 100% OFF your order (capped at $20)!
Simply use promo code
---
Not sure what to eat?
Here are some merchants you can try!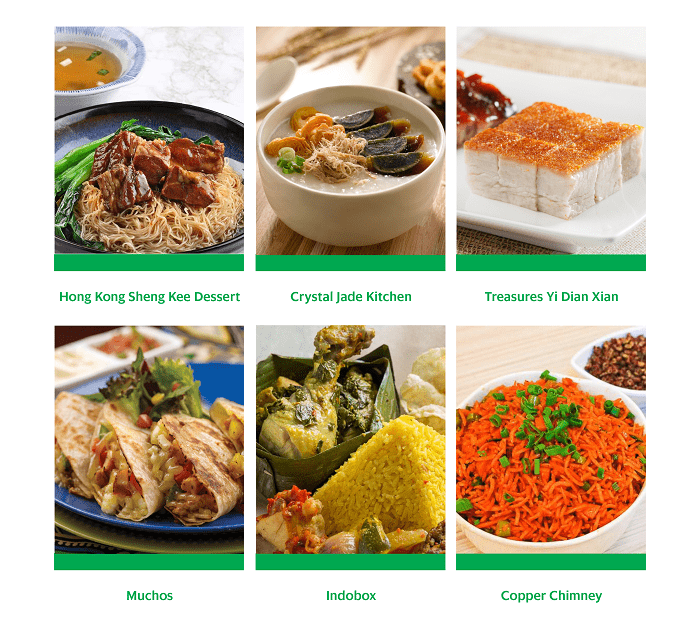 ---
Terms and Conditions
You need to have an existing Grab account with a verified e-mail address in order to use GrabFood.
You need to have the latest Grab and GrabFood app.
Orders can only be made with GrabPay (credit/debit cards and GrabPay Credits).
*FREEMEAL promo code is applicable only to new GrabFood users and is capped at $20.
*FREEMEAL promo code has limited redemptions available. A successful redemption is only made upon checkout. Any promo code applied without checkout does not guarantee a redemption in the future.
Grab reserves the right to change the promotion at their own discretion.