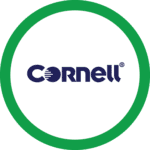 Promo Code: CORN5
5% off no min spend, capped at $10
Click HERE to redeem
Promo is valid for redemption only on Shopee platform (both mobile & desktop)
Valid for first 500 redemption per month
---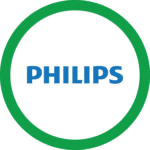 Promo Code: PHILIPS30
$30 off min spend $500
Click HERE to redeem
Promo is valid for redemption only on Shopee platform (both mobile & desktop)
Valid for first 500 redemption per month
---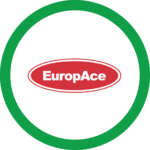 Promo Code: EUROP10
$10 off min spend $200
Click HERE to redeem
Promo is valid for redemption only on Shopee platform (both mobile & desktop)
Valid for first 500 redemption per month
---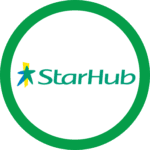 Enjoy 20% monthly subscription discounts, with handsets at an attractive prices at StarHub!
Enjoy the same monthly subscription discounts and perks on up to 4 mobile lines
Enjoy exclusive discounts off handsets (up to $500 Yearly Handset Voucher)
20% off monthly subscription discounts
Available at all StarHub Shops – simple flash the GrabDriver App and provide identification for verification.
Alternatively, sign-up Online through StarHub Online Store with the following steps:


Buy online now! Visit starhub.com/cis-store
Verify your CIS privileges by entering your:
Grab Corporate/Membership access code: RCML06
(You will be required to show a screenshot of your GrabDriver App profile as verification to complete the transaction)
---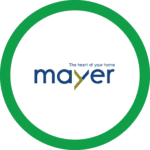 Promo Code: MAYER10
$10 off min spend $300
Click HERE to redeem
Promo is valid for redemption only on Shopee platform (both mobile & desktop)
Valid for first 500 redemption per month
---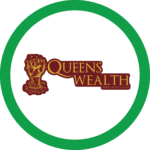 Promo Code: GRABFOODQW
$25 Gentlemen haircut rate upon stating the unique promo code under the "remarks" section during the time of making an appointment via website or Instagram page (@queenswealthsg)
Promotion is valid only via appointments only
Promo is valid till 31 Dec 2019
---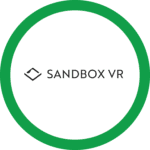 Promo Code: GRABPARTNERWD 
15% discount off bookings on Mon – Thu
Promo Code: GRABPARTNERWE 
10% discount off bookings on Fri – Sun
At least one player per session has to be a Grab rider / driver
Please present your Grab rider / driver app for verification upon arrival at Sandbox VR
Management reserves the right to withdraw the exclusive discount if verification is not valid
Promo is valid till 31 Dec 2019
---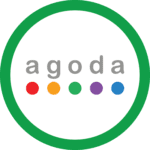 Promo Code: GRABDRIVER7
7% discount of all eligible properties worldwide, on top of existing promotions on the site
Promo is valid till 31 Dec 2019.
Stay period is from 1 Dec 2018 to 30 June 2020.
---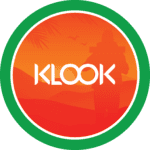 Promo Code: FLEETSG
5% off, capped at $10, no min. spend, no limits on redemption
Promo is valid till 31 Dec 2019
---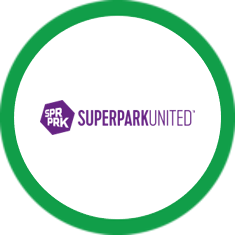 10% off all tickets type and 1 Pair of FREE socks
[ Important ] Input Discount Code "GRAB-DP10" for at checkout for payment
Promo is valid till 31 Dec 2020
---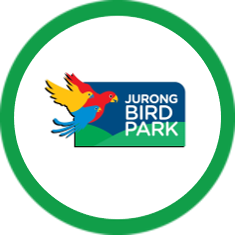 1-for-1 admission – free adult/child entry with every full paying adult
Promo is valid till 31 Dec 2020
---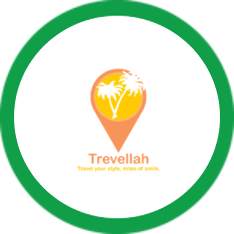 Enjoy 10% OFF Travel Packages
Promo is valid till 31 Dec 2020
---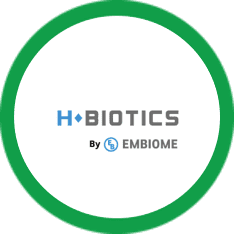 Get Korea's biotechnology solution company [Embiome]'s H◆Biotics Sanitiser for $14.95 (50% off ) (U.P. S$29.90) Exclusive at Big Elephant Car Wash Centres. Kills up to 99.999 % bacteria and viruses (including human respiratory-related virucical.)
Enjoy 50 % off H◆Biotics Sanitiser (U.P S$29.90), available exclusively at Embiome's authorised retailer at Big Elephant Car Wash Centers (bigelephantwash.wixsite.com/site).
If you have any further enquiries pertaining to the sale of the sanitiser contact Big Elephant at +65 6747 1955.
Promo is valid till 31 Dec 2020