Here's something to tide you over till then – $11 set meals delivered from various brands across the nation.
Enjoy great savings on your cravings this 29 October-11 November, so you can shop till you drop on 11.11!
Our top picks?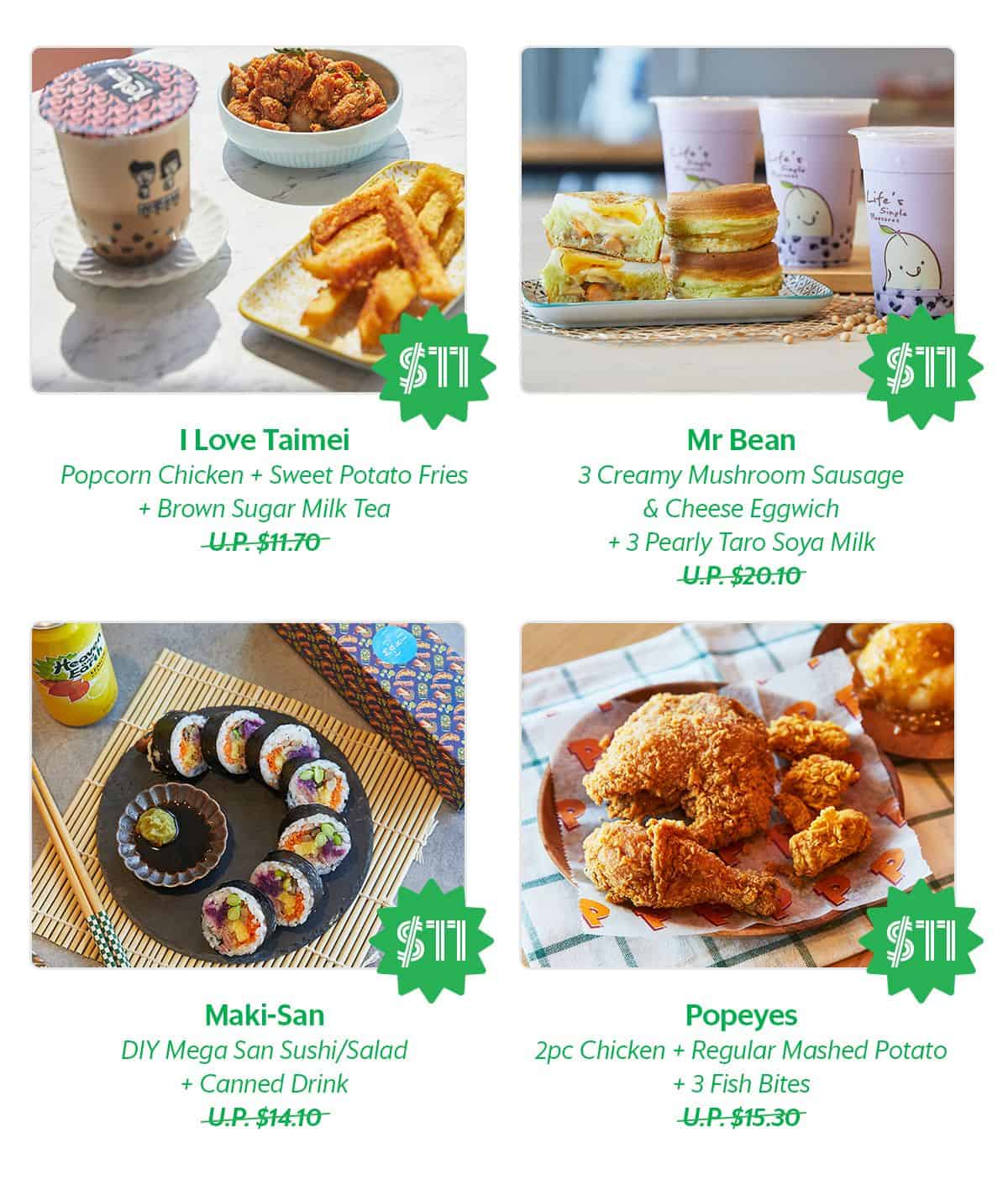 But that's not all… Check out these other awesome participating merchants: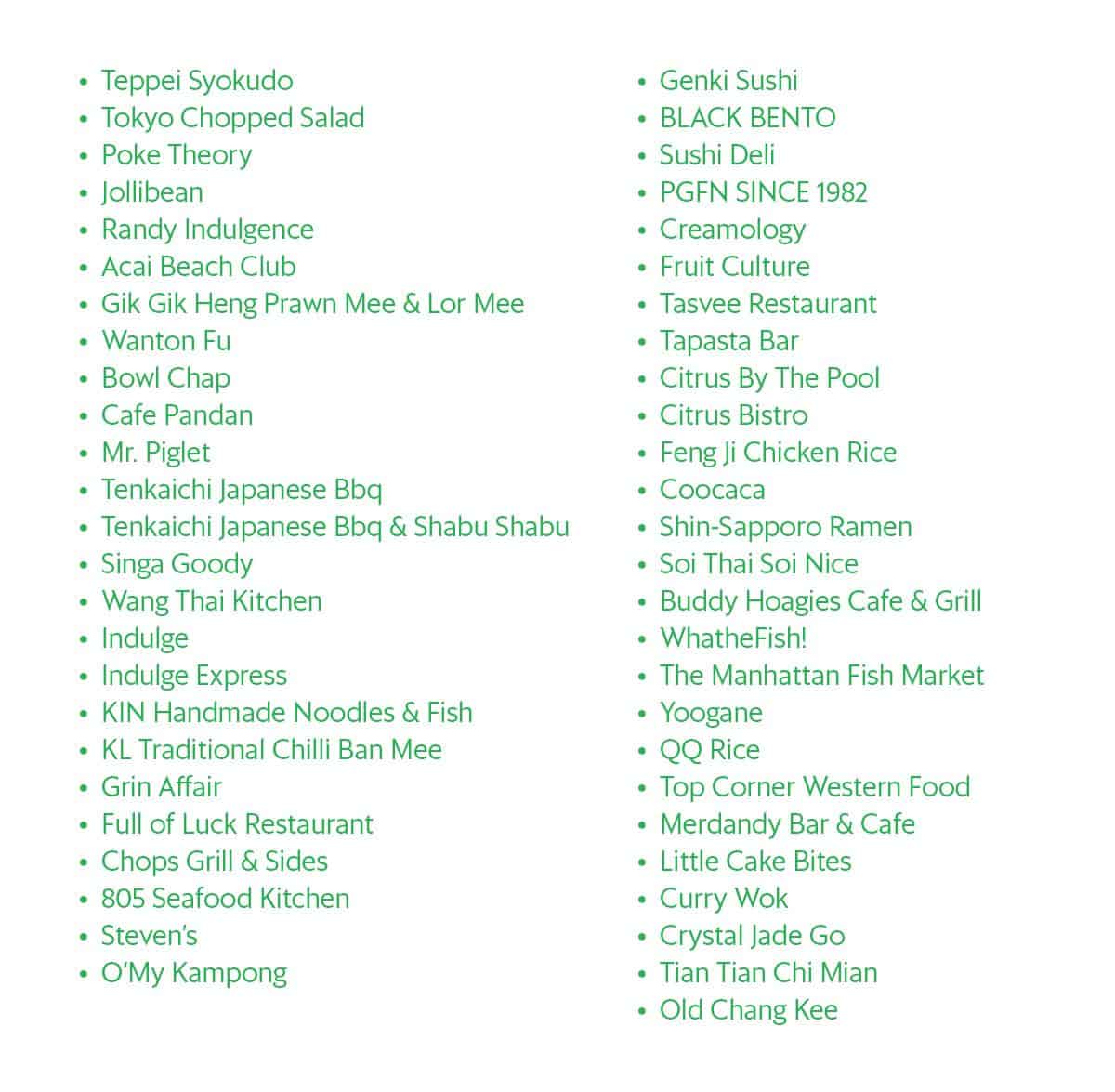 Order Now
T&Cs apply.
---
Terms and Conditions
You need to have an existing Grab account with a verified email address in order to use GrabFood.
You need to have the latest Grab app.
Orders can only be made with GrabPay (credit/debit cards or GrabPay Credits).
A successful redemption is only made upon checkout. Any promo code applied without checkout does not guarantee a redemption in the future.
Grab reserves the right to change the promotion at their own discretion.
The Singles' Day campaign entitles users to $11 Meals from selected merchants.
The Singles' Day campaign has limited redemptions available.
Promotional eligibility is based on the company's own discretion.