"Breakfast is the most important meal of the day". This old saying cannot get any more true as a good start to the day would affect your mood and actions for the rest of the day. Luckily for us, Toast Box brings us together through a good cup of Nanyang Coffee and meals to start the day. As Singapore's signature contemporary styled coffee chain, it was in the vision to preserve the rich heritage of Nanyang coffee made out of freshly ground caramelised coffee beans and a menu of local favourites since the 1960s. It has gone above and beyond to just serving in Singapore but has outlets in China, Indonesia and Malaysia, signifying the success of the brand. Luckily for us, gone are the days where we have to head to a local coffee shop to have our breakfast. Now with GrabFood's breakfast delivery service, we can have freshly made breakfast from Toast Box to your doorstep without much effort needed. Here are what you can order from Toast Box today!
Enjoy the classics of the local favourite beverages. If you are one that loves local coffee, get yourself an aromatic cup of brewed Nanyang coffee available both hot and iced. With many selections like Kopi O (Nanyang coffee with sugar), Kopi C (Nanyang coffee with evaporated milk and sugar), Kopi (Nanyang coffee with condensed and evaporated milk). Nanyang coffee is made from a unique and selected blend of Robusta, Arabica and Liberica beans and brewed using cloth coffee sock and a long-spouted pot, just like the coffee that the Hainanese immigrants savoured many years ago. If you are not a fan of coffee, try the freshly brewed black tea like Teh O, Teh C and Teh available both hot and iced too. If you want the best of both worlds, do try the Yuan Yang which is a perfect mix between Kopi and Teh. Toast Box has even more choices of drinks like Ice Homemade Barley, Ice Kopi Melaka and even the irresistible Milo Dinosaur that you can choose from.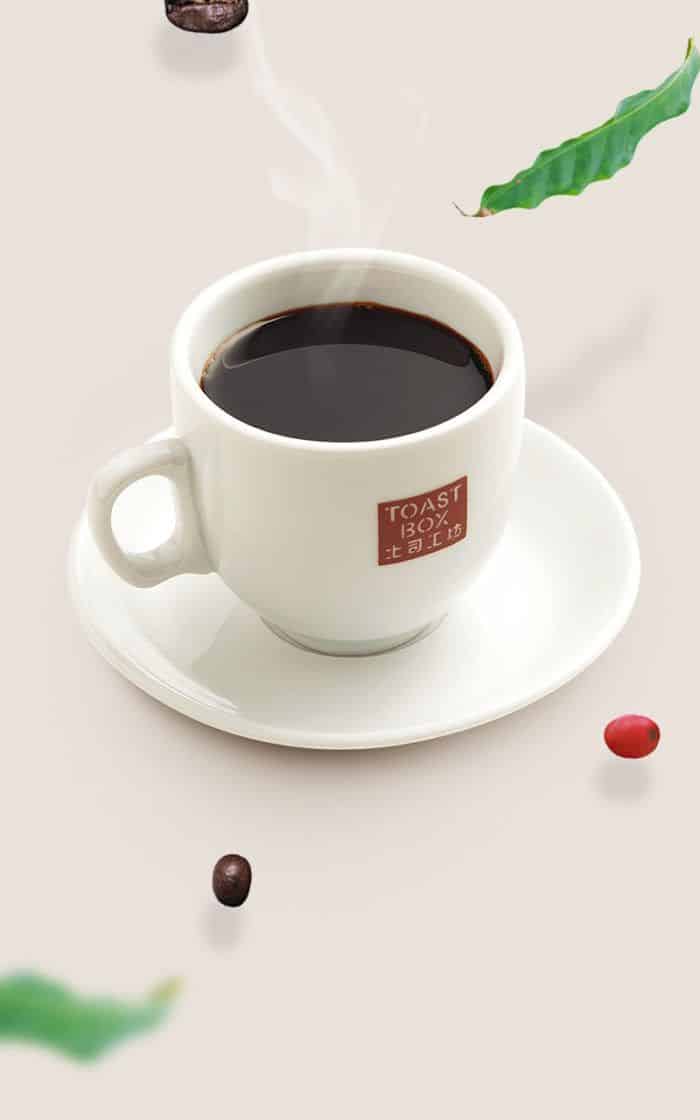 Now let's get to the most important part of your breakfast, the toast that Toast Box is famous for. Opt for the classics like the Traditional Kaya Toast which is made of freshly toasted bread with a spread of savoury Hainanese kaya (coconut based jam) and butter slices, both available in normal or the healthier multigrain toast. There is also Traditional Peanut Butter toast for those who love the creamy rich texture of peanut butter, Traditional Butter Sugar Toast for those who have a sweet tooth and Traditional Butter Toast. That's not all because Toast Box has another collection known as Thick Toast which includes favourites like Peanut Thick Toast to the delicious Floss Thick Toast that is served with a layer of floss and a drizzle of condensed milk.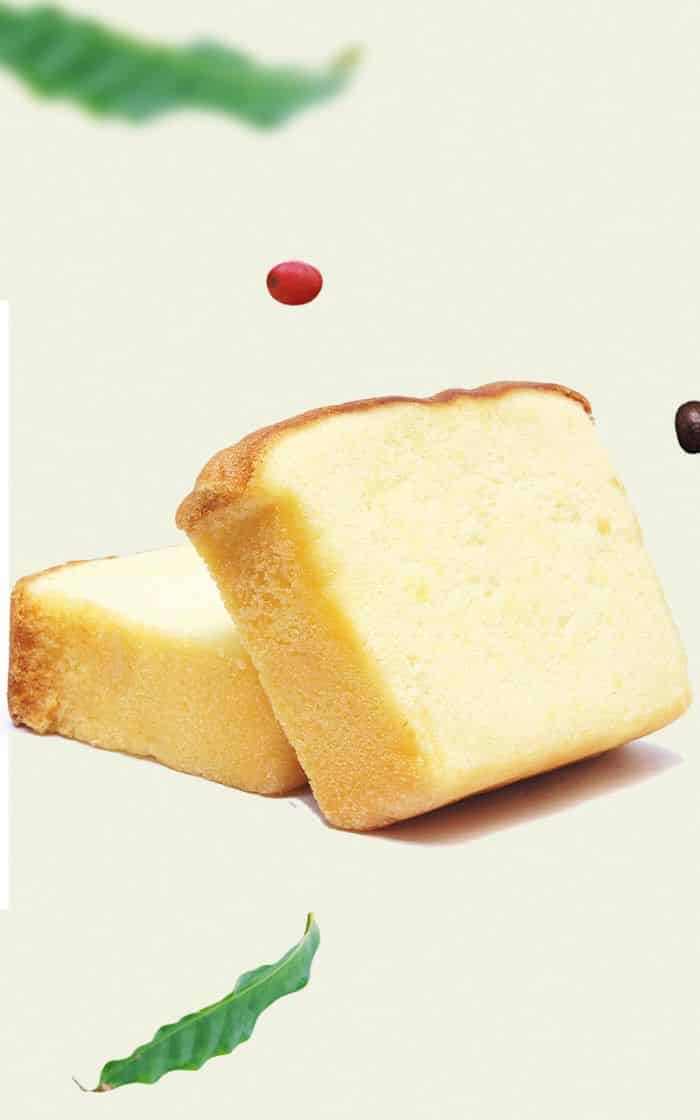 Looking for something other than toasts? Toast Box has to go Ham & Cheese Sandwich that is toasted to perfection that goes perfectly well with a cup of coffee. There also offerings on the menu for those who are looking for that perfect full meal in the morning. Toast Box offers Curry Chicken with Rice, where you can expect a hearty bowl of curry served with mid wings, potatoes and tao pok alongside a bowl of steamed white rice. If you are looking for something spicy and sour, the tangy Mee Siam will not disappoint you with its tangy flavour amongst the vermicelli noodles. Lastly, Toast Box's Laksa is the perfect way to kickstart your day. With the rich coconut-based broth with noodles, slurping your way to end of the bowl might be the way to start your day right.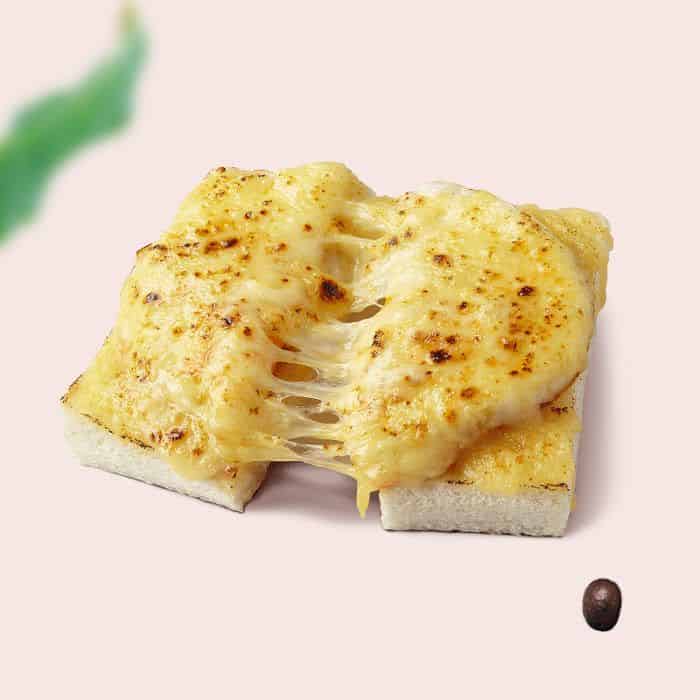 If you are looking for light bites to bring along to class or office, this section is a must read. You can find a slice of Banana cake, Pandan Chiffon Cake or even Honey Cake. They also serve a traditional Chinese pastry that is fragrant and satisfying with every bite known as Tau Sar Piah which usually contains salty or sweet fillings. Toast Box offers you both sweet, salty and a yuan yang version which is salty with spicy pork floss.
With so many things to do in the morning, getting breakfast should be an easy affair for everyone. Now with GrabFood's breakfast delivery service, all you need to do is to find the nearest Toast Box near you and order your favourite breakfast set to wherever you are! All food selections mentioned above are available on GrabFood now, so what are you waiting for? Order from Toast Box today!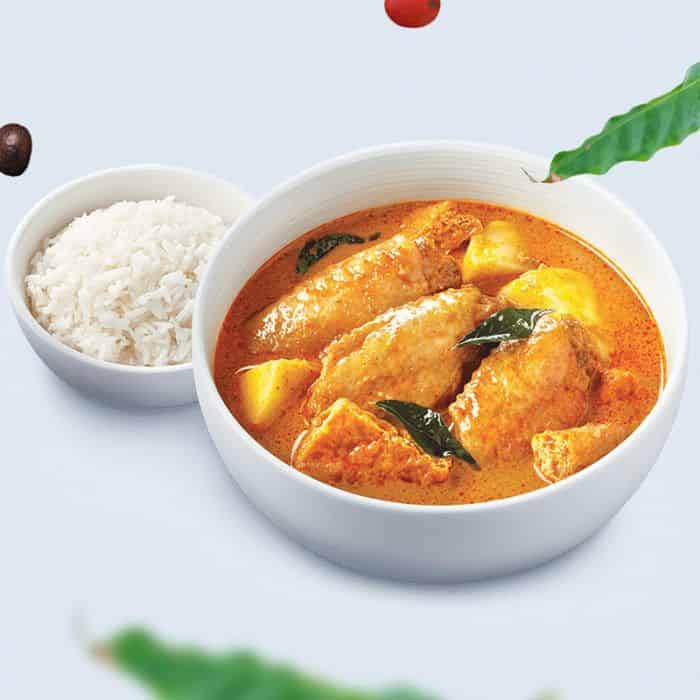 The images used are for illustration purposes only*
Developed a craving for Vietnamese food? With GrabFood's food delivery app, you can order a variety of delectable Vietnamese fare to enjoy!
Read More »
Satisfy your cravings for nostalgic local food right at the comfort of your home. Try out GrabFood today!
Read More »
With 4 outlets situated in Singapore, Srisun Express aims to cater to every taste bud with extensive and delicious menu choices.
Read More »