On days when you feel dull and lethargic, there's nothing better to lift your spirits than a comforting bowl of hot, hearty soup. Nourishing for the body and soul, the humble dish is just the invigorating pick-me-up you need to power you through your day. If you fancy genuine goodness in a bowl, GrabFood's The Soup Spoon delivery service is all that you need to make a delicious order from the popular soup restaurant.
Healthy, Affordable Soups for Everyone
The Soup Spoon is well-known for its healthy, wholesome soups that evoke memories of home. The carefully handcrafted soups are inspired by the creator's travels and experiences around the globe. Taste the different flavours of the world as signature dishes from each country are being interpreted and developed into unique soup creations.
The Soup Spoon aims to provide healthy meal options and encourages an affordable, clean eating lifestyle for every individual. Prepared with sustainably sourced ingredients, the soups do not contain any MSG or artificial flavouring so you can enjoy your meal with peace of mind.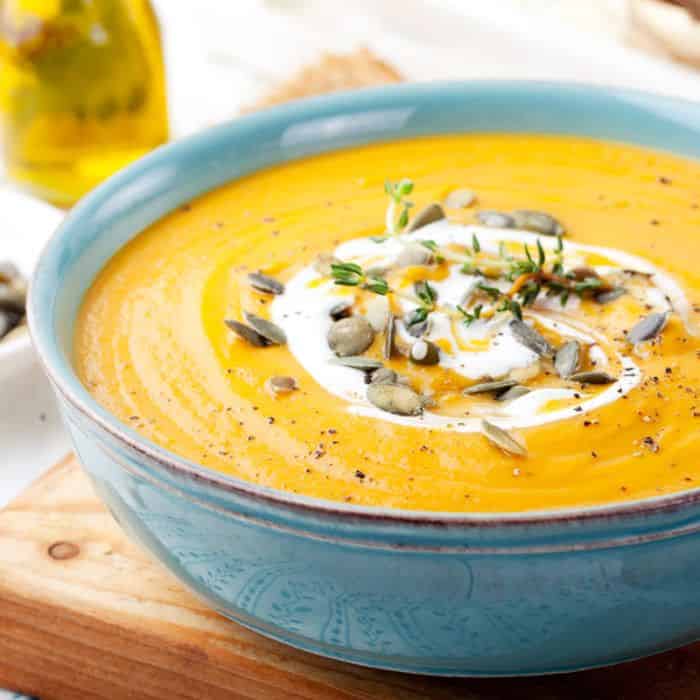 The Soup Spoon offers a diverse range of wholesome soups to cater to various palates. The assortment of signature soups on The Soup Spoon's menu includes Tangy Tomato with Basil, Roasted Pumpkin, Meatless Minestrone, Tokyo Chicken Stew, Velvety Mushroom Stroganoff, SG Chicken and Ragout, Boston Clam Chowder and Beef Goulash. Your choice of soup comes with a gourmet bread roll that serves as the perfect accompaniment. As you savour your soup chock full of natural ingredients, appreciate the culture that goes behind the creation of each soup. The restaurant also serves a selection of sandwiches, flatbreads and salads with an array of tasty fixings for an even more satisfying meal.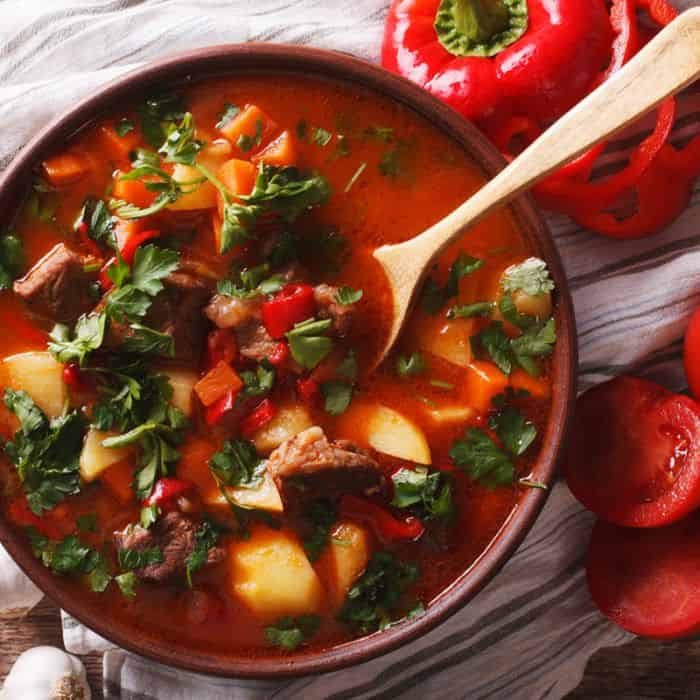 Make it a full meal with TSS Soup Sets which all come with a gourmet bread roll and a choice of drink. With sets like the TSS Sandwich Set and the TSS Flatbread Set, you'll never go hungry! Alternatively, if you can't decide on your choice of soup, get the TSS Half & Half Set, where you get to select 2 types of soup to indulge in. The more soup, the merrier!
There are even take home soup packs available for order. The perfect serving for two, they contain absolutely no preservatives or artificial flavouring. Choose from the same flavours offered within the restaurant, so you can enjoy your favourite soups any time you feel like it!
Worried that your soup will be cold and unappetising once it reaches your hands? Don't fret! You can be assured that you'll get your delectable bowl of soup piping hot with GrabFood's delivery service. Relish warm soup that is bursting with flavour with your meal freshly prepared upon your order and speedily delivered to your doorstep. With GrabFood's food delivery app, there's no need to fuss over the little stuff. All you have to do is sit back and relax as we bring your meal to you!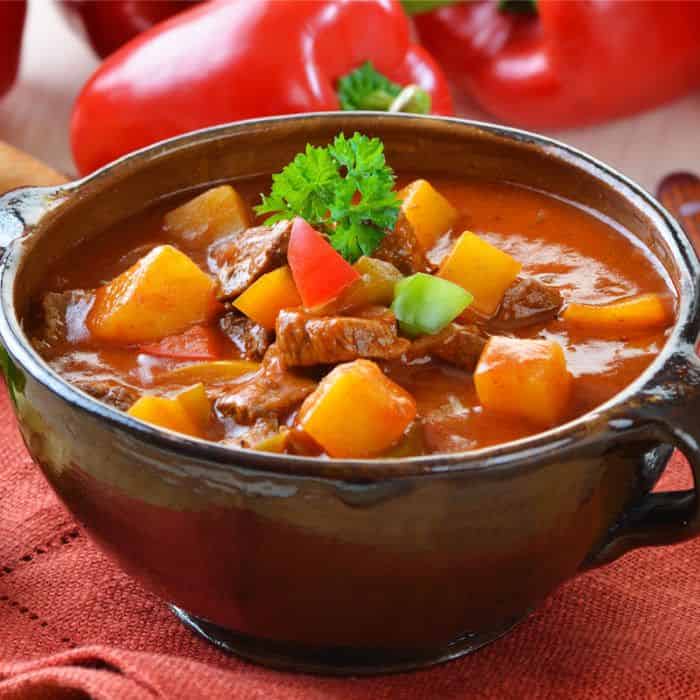 The images used are for illustration purposes only*
With Halloween just around the corner, we're challenging you to a test of guts! How daring are you when it comes to spicy food? We
Read More »
Pastries, pancakes, pasta – and that ubiquitous cup of coffee – check out our user-recommended brunch and brew delivery options! What sort of meal are
Read More »
Prata, prawn mee, laksa, kaya, and more – check out our user-recommended local food delivery options! What sort of meal are you looking for?
Read More »