Which restaurant is associated with a quality batter that gives every bite that signature crunch? It is Long John Silver's. With 26 Long John's Silver Restaurants strategically located at major shopping complexes, getting an affordable meal has never been easier. Long John Silver's is famous for their fresh secret batter which guarantees each bite to be both crunchy and delicious. Their fish, chicken and seafood are cooked in 100% high-quality canola oil to ensure the quality served to you. Let's dive deep into the famous Long John Silver's menu and find out the catch of the day!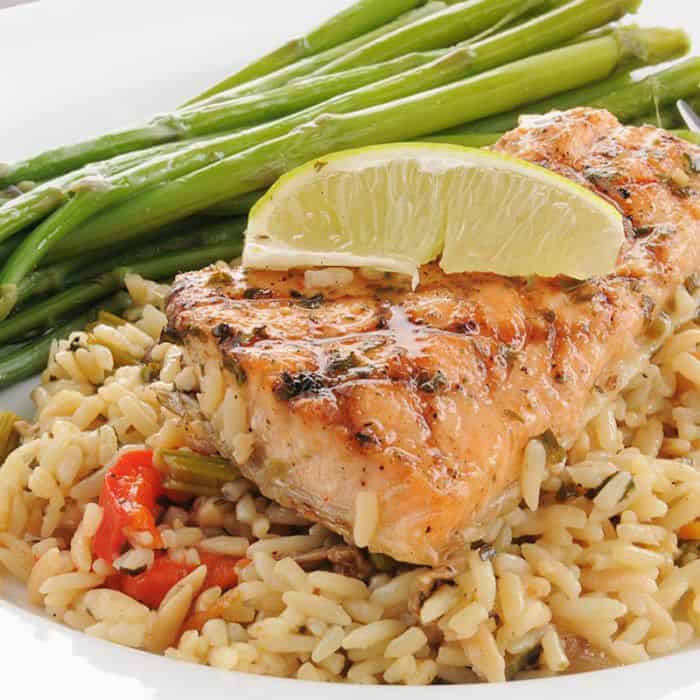 Long John Silver's has made it very easy for us to order a meal. Simply choose from the protein choices available from Chicken, Fish, Shrimps or Calamari or even a mix. Next, decide on how many pieces of this goodness you can finish off ranging from 1 piece to 3 pieces for individual diners. Long John Silver's meal is accompanied with Crispy Fries along with a drink of your choice. However, Long John Silver's are not only known for their golden crispy battered delights! Try out their interesting rendition on pan-grilled meals with rice, with choices like Grilled Premium Salmon, Grilled Cajun Chicken and Grilled Pacific Dory with Chilli Crab Sauce. From time to time, Long John SIlver's also launches seasonal choices, so do catch them before they are gone.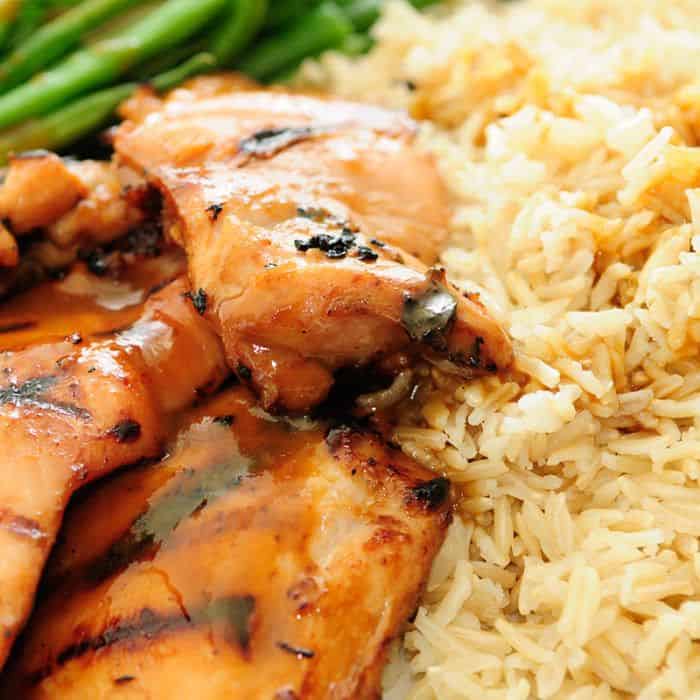 What is a good meal if there are no sides accompanying it? Other than the Crispy Fries, Long John Silver's also allows you to swap it with Coleslaw, Chips laced with Cheese. And even an additional bowl of rice! Looking for a warm bowl of soup? Long John Silver's famous Clam Chowder is made with the finest ingredients and available in 2 sizes. If you are feeling incredibly peckish, pair up your clam chowder with 2 pieces of garlic thick toast. Lastly, whether you are looking for a snack or a huge side, Their Crazy Potatoes with Nacho Cheese should be in your consideration. This delicious snacker includes fries and chips accompanied by a lot of Nacho Cheese. You can choose to have it along with a drink or ala carte by itself. A good end to a meal will be a good serving of dessert. Long John Silver's Chocolate Cream is sinfully delicious. This rich chocolate cream pie with a crunchy chocolate crust will be a good end to your meal, leaving you rubbing your belly in delight.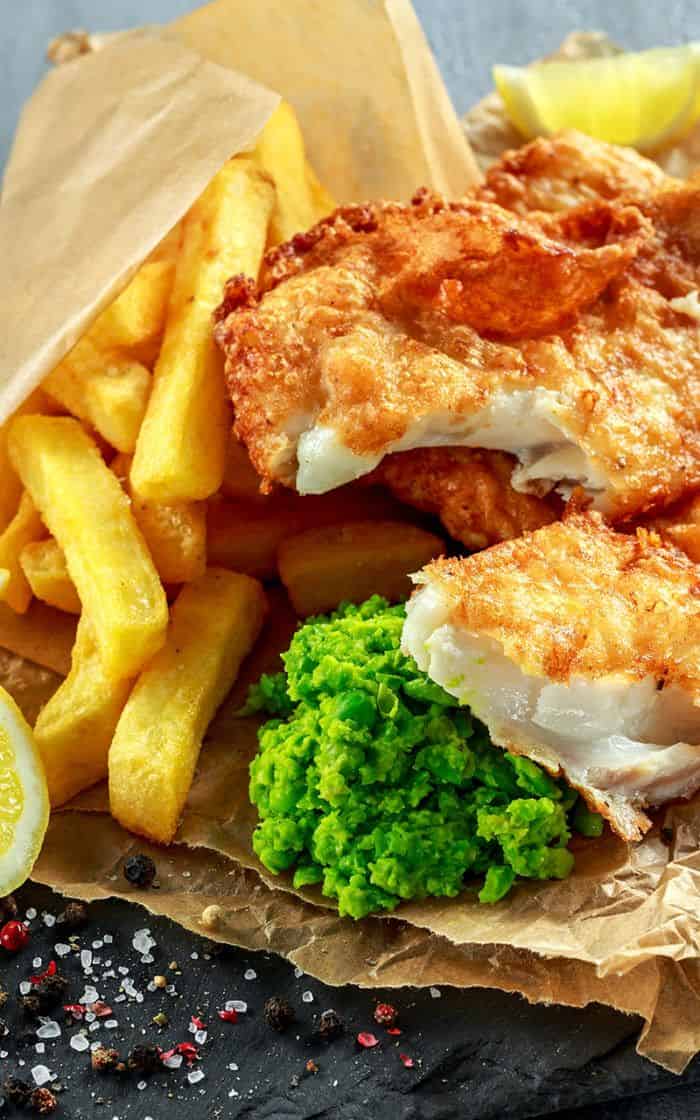 Did you know that Long John Silver's serves up delicious breakfast till 11 am that is guaranteed to kick start your day? Accompanied by Hot Coffee or Tea and Hashbrowns, you can also choose the number of sandwiches you want, whether you want Single or Double Thick Toast, depending on how hungry you are in the morning. Choose from the Texas Chicken Toast, Chicken Sausage Toast and Double Turkey Bacon Toast.
If you are looking for something light in the morning, we recommend the porridge segment that comes along with a Hot Coffee or Tea. The choices include Chicken Porridge, Dory Porridge and even Salmon Porridge at affordable prices. Finding the porridge and toasts to not be sufficient? Long John Silver's has their platter choices just for big eaters, with a choice of adding Turkey Bacon along with hash brown and hot coffee or tea. The choices include the French Toast Platter, the Waffle Platter and a smaller version of Waffle Light.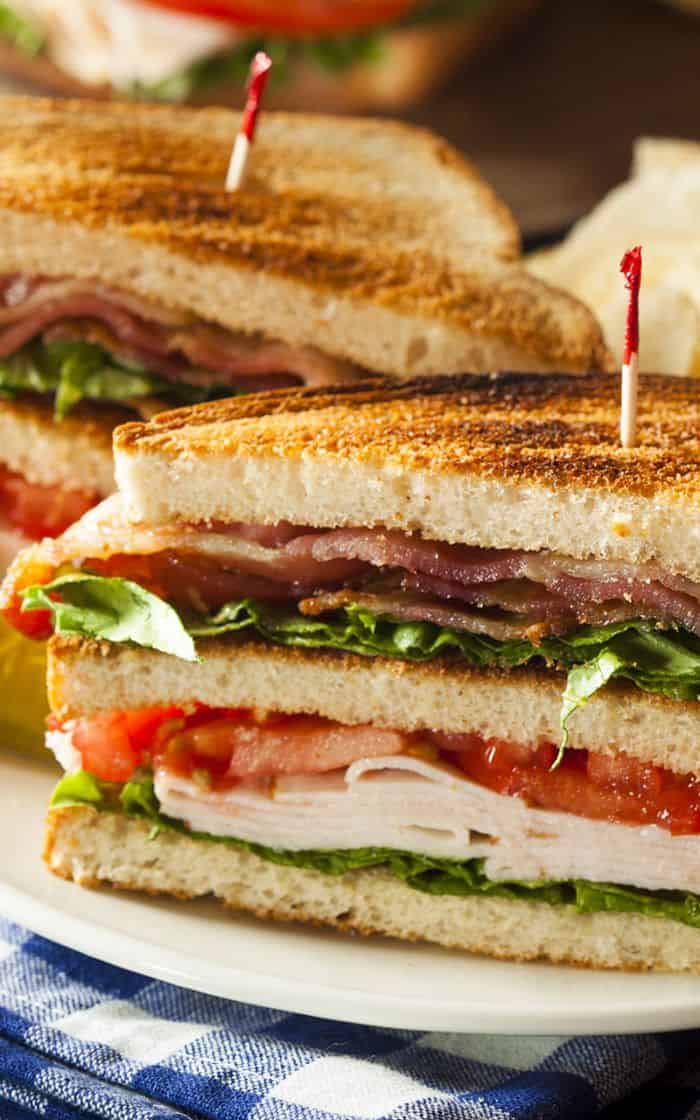 Now, you can enjoy food from Long John Silver's with GrabFood's food delivery service. Whether you are looking for a breakfast quickie or a lunch meal, GrabFood has you covered to deliver these delicious treats right to your doorstep! It's time to ring the captain's bell, mates!
The images used are for illustration purposes only*
With Halloween just around the corner, we're challenging you to a test of guts! How daring are you when it comes to spicy food? We
Read More »
Pastries, pancakes, pasta – and that ubiquitous cup of coffee – check out our user-recommended brunch and brew delivery options! What sort of meal are
Read More »
Prata, prawn mee, laksa, kaya, and more – check out our user-recommended local food delivery options! What sort of meal are you looking for?
Read More »