Indian food is known for its generous use of spices that results in diverse, rich flavours unique to its kind. Whether you are craving some authentic Indian food or are game to try something new, GrabFood's Indian food delivery service is here to get you started on your gastronomic adventure!
Ever wondered which part of India a particular delicacy is from? Here are some familiar Indian dishes and the areas where they act as staples for the locals:
Biryani: A mixed rice dish made of spices, rice and meat such as chicken or mutton – different parts of India including Delhi and Chettinad serve different variations of this aromatic delicacy, but you can be assured they all share the same great taste!
Curry: Depending on the geographic region, this heavily spiced dish differs in terms of its ingredients, spices and cooking methods, resulting in a wide array of distinctive curries. Hence, curries from regions such as Northern India and Southern India are all uniquely different but equally delicious.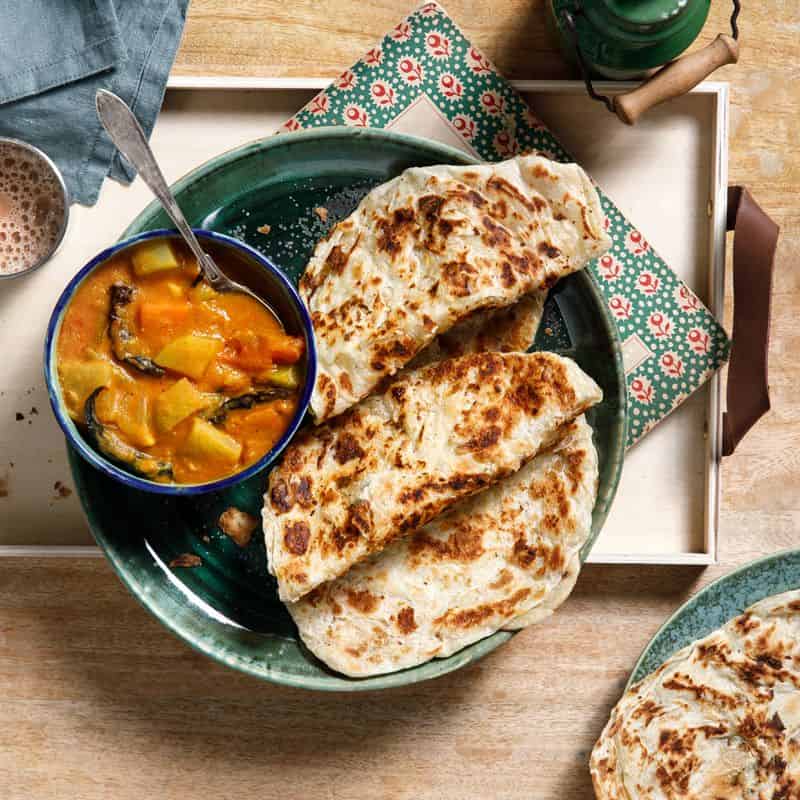 Naan: A leavened flatbread baked in an oven, this bread usually acts as an accompaniment to other Indian dishes in regions such as Delhi and Punjab in North India. It can be served plain, stuffed, or as a wrap, making this humble dish extremely versatile.
Tandoori Chicken: Originating from the Punjab region, this dish is traditionally prepared by marinating chicken in yoghurt and spices and roasting it in a tandoor, or a cylindrical clay oven. Not only is it used as a base for various cream-based curries such as butter chicken, but it has also led to the creation of other familiar dishes such as chicken tikka.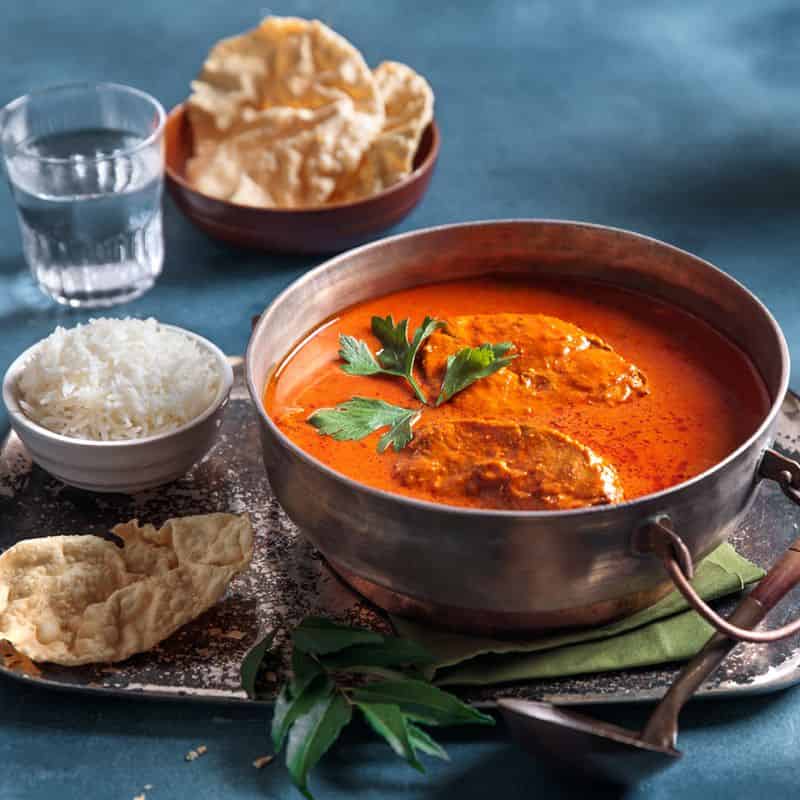 Discover the taste of India
Now that you have learnt more about Indian cuisine, treat yourself with the real deal! With the proliferation of restaurants in our sunny island serving authentic Indian fare, the options are endless:
Madura's Restaurant: Get your fill of an assortment of Indian delicacies under one roof! From variations of mouth-watering biryani to tasty Tandoori chicken, you can be sure to find something to satisfy your Indian food cravings.
Bread Bahu: Enjoy a great selection of naan and other traditional Indian dishes such as chapati, butter chicken, dal tadka, egg bhurji, tikka, as well as vegetarian-friendly options.
Table by Rang Mahal: Indulge in timeless Indian dishes such as flavourful curries and savoury kebabs that come with a range of meats and vegetables.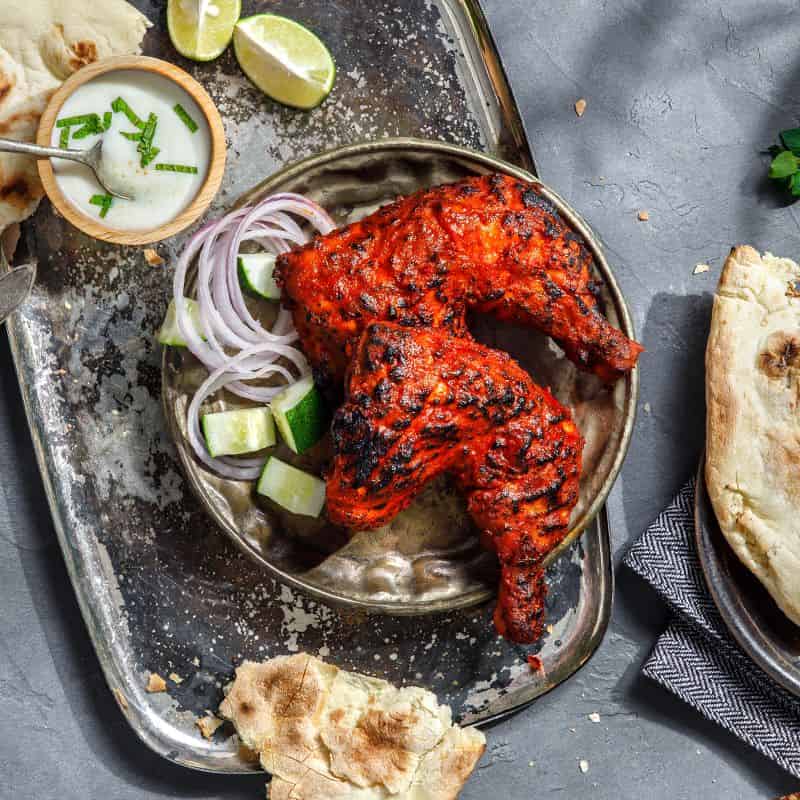 Spice up your life today!
Enjoy the spices that Indian food has to offer. Get a taste of another side of the world today with GrabFood's food delivery app, an effortless way to savour delicious Indian food in the comfort of your home.
Now with GrabFood's breakfast delivery service, we can have freshly made breakfast from Toast Box to your doorstep without much effort needed. Here are what you can order from Toast Box today!
Read More »
Here's a list of 5 of the most versatile types of food that you can order in for any occasion and any place (vegan and halal options included). Food delivery has never been this easy. Enjoy!
Read More »
If you're craving something sweet after a hard day's work or celebrating a friend's good news and need a congratulatory cake, GrabFood's dessert delivery has you covered.
Read More »