Rise and shine! Did you have your breakfast yet? If your answer is "No", perhaps you should make it your resolution this year to start eating breakfast regularly! Having your breakfast every day is important for your health and has its benefits, so treat your body right by making it a point to have something in the morning. From hearty pancakes with all the works to delightfully moist muffins that you can grab for the road, order all your favourite breakfast foods with GrabFood's food delivery service and get the best breakfast in Singapore conveniently delivered to your home or workplace.
Why Breakfast is Important
Studies have shown that breakfast is the most important meal of the day because it's called "break fast" for a reason, right? When you wake up, your blood sugar is usually low from the overnight fasting so you need food to replenish it. Whether you want to sleep in a little longer or need to leave the house ASAP, skipping your breakfast might do more harm than good. You'll feel lethargic without the fuel from food, and be more likely to overeat later in the day or snack on high-fat and high-sugar foods. Not very healthy! Breakfast also gives you the opportunity for essential nutrients and vitamins to enter your system, so you meet your daily health requirements. With all that said, GrabFood will easily help you fulfil your resolution!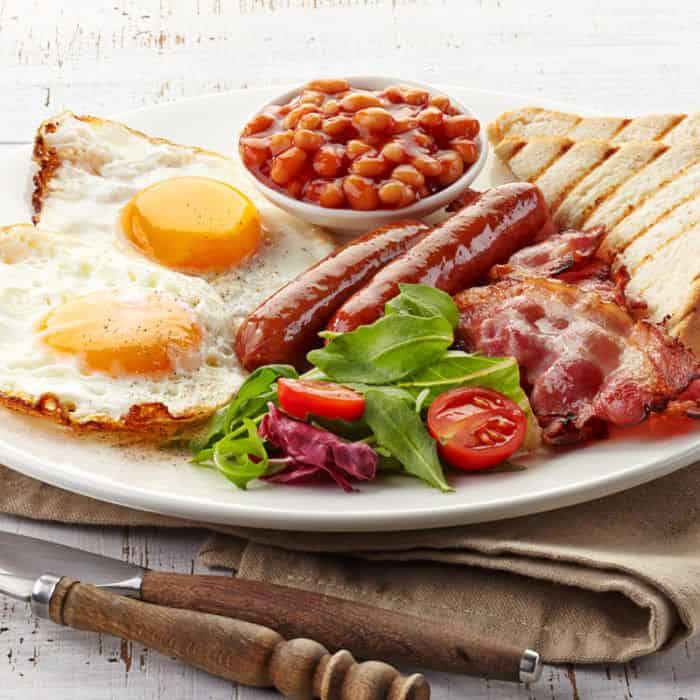 Grab Breakfast with GrabFood
Meeting your goal of having a proper breakfast every day is a breeze with GrabFood. There's no need to wake up extra early to prepare breakfast for yourself, just use the GrabFood app to make a quick breakfast order and you can afford to snooze before your meal gets delivered to your doorstep! If you're in a rush, you could always have your breakfast delivered to your office. Save the time and effort needed for food preparation and washing up after. This resolution will be an easy one to keep!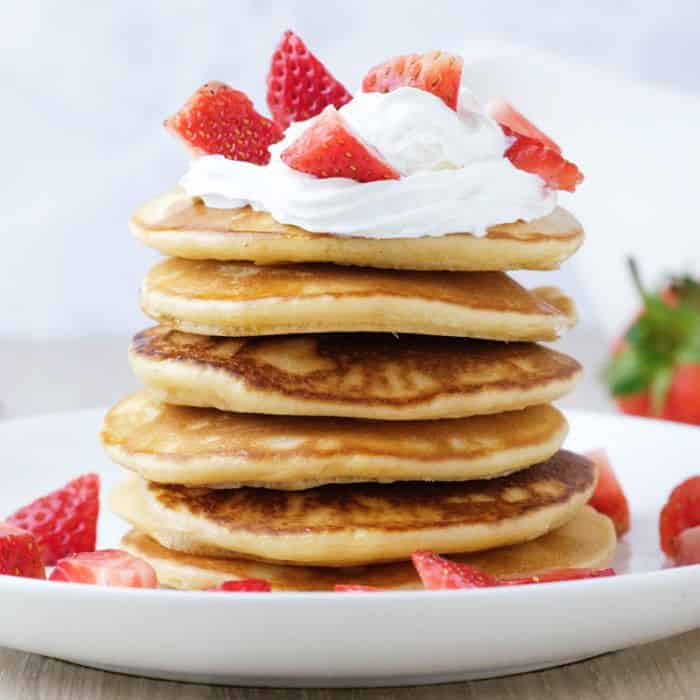 When you hear the words "breakfast" and "brunch", what foods immediately come to mind? It's a no-brainer: Pancakes, waffles, eggs, bacon, hash browns, sandwiches, the list goes on and on. GrabFood has an extensive range of breakfast and brunch options so you're spoilt for choice! Here are some popular establishments that serve the perfect pick-me-ups to energise you for your day ahead:
McDonald's: For a hearty breakfast that's value-for-money, you can't go wrong with this household name! Grab a Sausage McMuffin Value Meal for a fuss-free brekkie, or opt for the Hotcakes Value Meal if you have the time for a more leisurely breakfast. For the ravenous, the Big Breakfast Value Meal has all the breakfast classics served to you on a platter!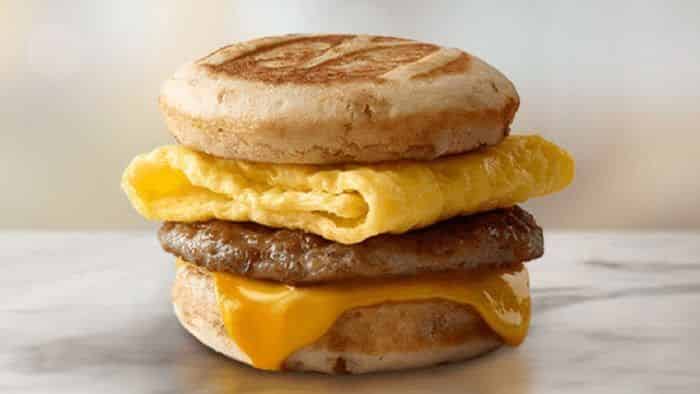 Toast Box: Go local with traditional toast and eggs, comfort food at its finest! Toast Box's Traditional Toast Sets consist of the toast of your choice (Kaya, Peanut, Butter or Sugar), two hard or soft boiled eggs and a drink, the perfect sustenance for the first half of your day. For your drink, order Kopi or Teh just the way you like it for an invigorating start to your morning!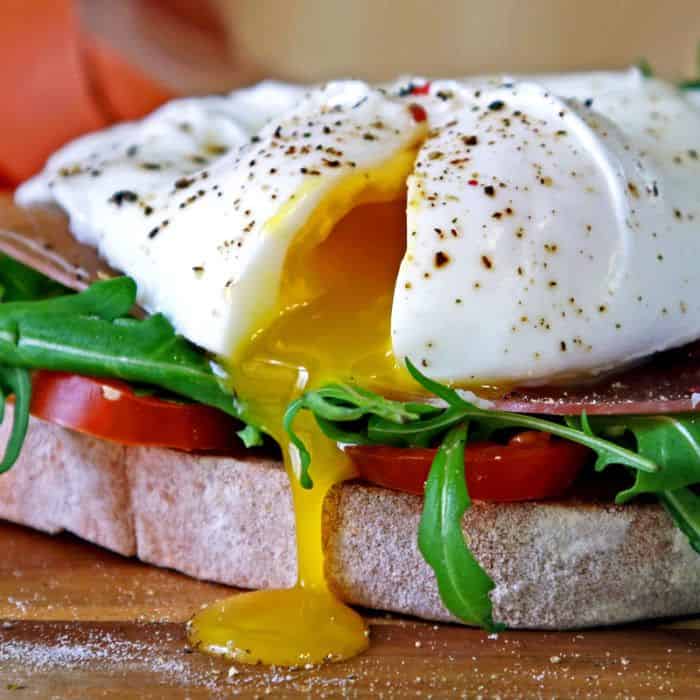 Group Therapy: It's heaven on earth as you get to choose from an amazing selection of breakfast items ranging from a towering Pancake Stack with fresh fruit, honeycomb and maple syrup, to the tantalising Poached Eggs Salmon that comes served on toast and drizzled with hollandaise sauce. When the food is so tempting, you'll never want to miss your breakfast at all!
Start your day right with GrabFood's food delivery app, and get the most important meal of the day freshly delivered into your hands.
The images used are for illustration purposes only*
If you fancy genuine goodness in a bowl, GrabFood's The Soup Spoon delivery service is all that you need to make a delicious order from the popular soup restaurant.
Read More »
Whether you are craving some authentic Indian food or are game to try something new, GrabFood's Indian food delivery service is here to get you started on your gastronomic adventure!
Read More »
Satisfy your hunger by having your favourite hawker food delivered right to your home or office with GrabFood's food delivery service.
Read More »