When having a get-together with family and friends, there's nothing better than gathering around the table and enjoying good food over meaningful conversations. If you're in need of some meal inspiration, why not throw a Mookata party? Yes, you've heard it right! GrabFood's Aroy Mak Mookata delivery service allows you to conveniently order all the ingredients you need for your very own Mookata session in the comfort of your home. No more shopping for ingredients or taking the time to prepare them, all you need is your Mookata cooker and you're all set to go!
Thai Mookata has grown in popularity in Singapore over the past few years and it's not hard to see why. Picture this: Succulent meats and fresh seafood sizzling over a hot grill while the juices flow into the steamboat of tasty broth containing even more exciting bites to dig into, there's no end to what you can cook and how much you want to eat. Food heaven indeed! Plus, the ease in which one can simply cook their food just the way they like it makes Mookata an even more attractive dining option.
Founded in 2013, Aroy Mak Mookata restaurant has been serving locals affordable and authentic traditional Thai BBQ and steamboat for years.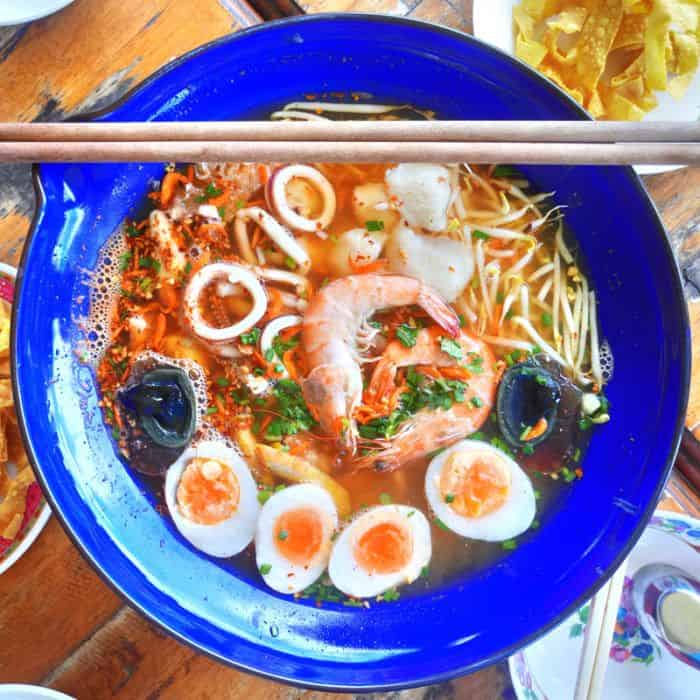 The secret that continues to draw customers in? The specially marinated sliced meats, Chiang Rai-style, the non-MSG soup stock and the homemade Thai chilli sauces, all thanks to valuable recipes that were handed down from the owner's family back in the hometown of Chiang Rai.
Aroy Mak Mookata has all the essentials you require for a great Mookata experience! Choose from an extensive list of fresh ingredients and well-marinated meats that'll leave you spoiled for choice. Start off with the savoury Chicken Broth soup base available for order, then select from a wide variety of vegetables, staples and bean products such as Thai instant noodles, cabbage, mushrooms and tofu. Have your fill of seafood and meat that ranges from prawns and basic cuts to more premium options such as salmon, crab, Kurobuta pork and Wagyu beef. The pork belly and sliced pork are a must-try! Round your meal off with the homemade Thai Suki Chilli Dip or Seafood Chilli dip, which act as an excellent flavour accompaniment to your ingredients.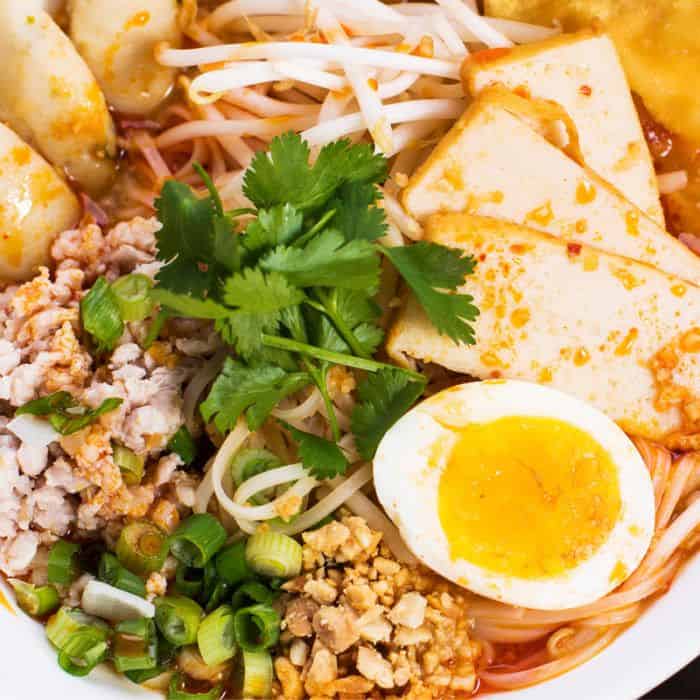 If you are overwhelmed with the choices presented, the set meals provide you with a specially curated selection of ingredients to suit your preferences. The Super Value Set is worth your money as you get a good assortment of ingredients for a decent meal. If you feel like treating yourself, go for the Kurobuta or Wagyu Set for cuts of top-quality meats sourced from Australia. The Meat Lover Set and Seafood Lover Set are the perfect choices for meat and seafood aficionados.
Aroy Mak Mookata Signatures
When ordering from Aroy Mak Mookata, you cannot miss out on the restaurant's signatures! Highly recommended dishes that will enhance your Mookata experience include the Black Pepper Marinated Pork, Ma La Marinated Chicken/Pork, Cheese Tofu and Tom Yum Thai Fish Cake. Speciality items unique to Aroy Mak Mookata like the Chiang Mai Marinated Pork and Pork Sausages should also be on your to-eat list!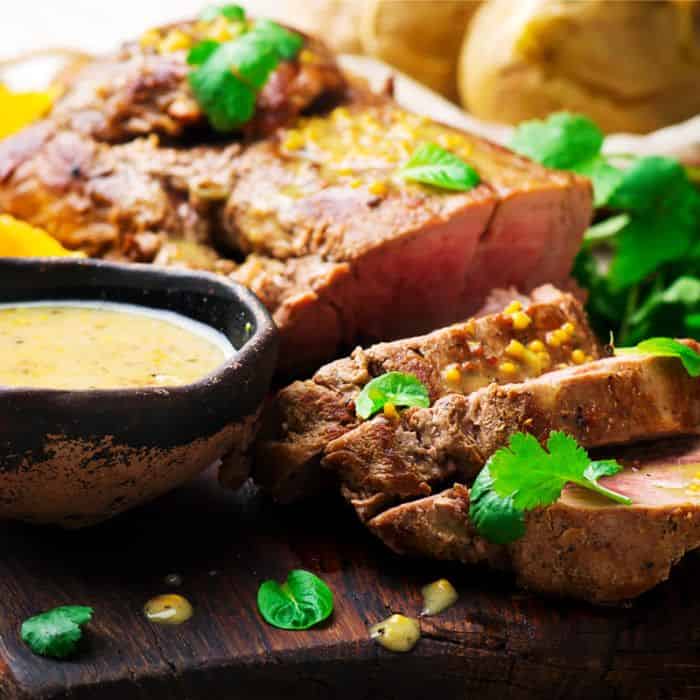 With all the time and effort you saved by ordering from GrabFood's food delivery app, take the opportunity to bond with your family and friends over a delicious and hearty meal that's fit for royalty.
The images used are for illustration purposes only*
With Halloween just around the corner, we're challenging you to a test of guts! How daring are you when it comes to spicy food? We
Read More »
Pastries, pancakes, pasta – and that ubiquitous cup of coffee – check out our user-recommended brunch and brew delivery options! What sort of meal are
Read More »
Prata, prawn mee, laksa, kaya, and more – check out our user-recommended local food delivery options! What sort of meal are you looking for?
Read More »