Hi Singaporeans, aren't you proud of the food culture of our country? With so much local delicacies that are available at any time of the day, things are made even easier for us with online food delivery services that bring warm comfort food right to our doorstep. Today, we will be looking at local restaurants and eateries to satisfy your cravings for nostalgic local food right at the comfort of your home. What are we waiting for? Scroll down to find out more!
A-One Claypot House serves a variety of dishes from their signature porridge to rice sets. You will be spoilt for choices with side dishes like Sesame Oil Chicken and Honey Sweet and Sour Pork to go along with your warm Porridge with Minced Meat that is garnished with dried scallops and century eggs guaranteed to warm up that empty belly. If you feel like having some rice, be sure to try the Claypot Rice with Chicken in Gong Bao Sauce, a local Chinese delicacy to fill your stomach.
2. Jalan Kayu The Prata Cafe
If you haven't tried Indian food, you are missing out on an eclectic mix of spices that guarantee to tingle your taste buds and leave you wanting more. Look no further at Jalan Kayu Prata Cafe for an authentic Indian and Singapore taste. Some of the must-tries are Mutton Roti John, Chicken Briyani and top it off with a traditional Egg Prata. Do remember to wash it down with a sweet Bandung or a Teh Tarik to mark an end to the wonderful meal.
Ah Chew Dessert is a household name among the young and the old for their savoury dessert, perfect for an after dinner treat. Do try out the Rice Ball Mochi if you are still hungry as you feel the black sesame and peanut fillings oozing out from the centre of the ball. Top it off with one of their top favourites Rock Sugar White Fungus Papaya with Almond Paste for a sweet and healthy way to satisfy your cravings. If you are a sweet tooth, try out their Mango Pomelo Sago to refresh your palate.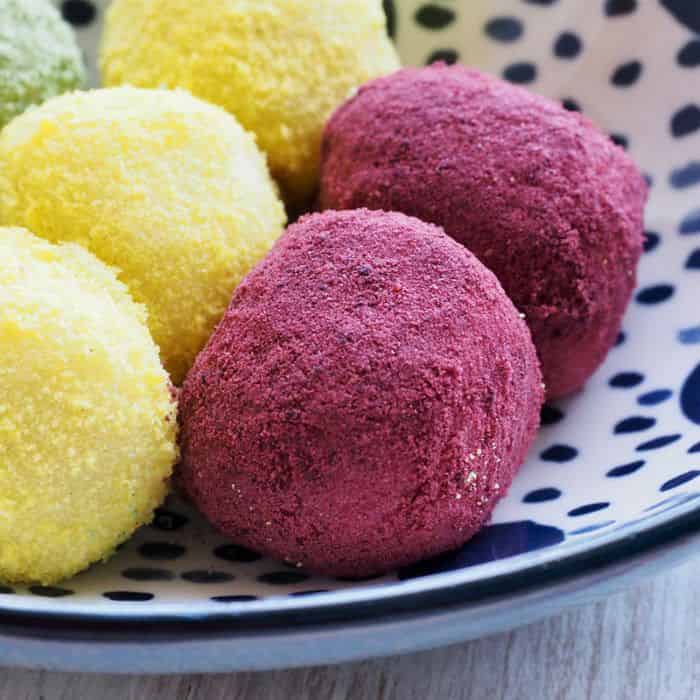 Kay Lee Roast Meat is a household name when it comes to traditional authentic Singapore food. They have been selling roast meat since the 1940s and has successfully branched out to over 5 franchises across Singapore. Good news for us is that their prices for the meals are still at a reasonable and affordable price range. You will be spoilt for choices choosing between Char Siew Rice, Roast Duck Rice and Roast Pork Rice and many more. Special mention should be given to their char siew which has that slightly charred crisp taste at the sides. In addition, their signature duck sauce would provide a slightly sweet and salty taste to your meat and rice.
5. Ming Fa Minced Meat Noodles
Ming Fa, or affectionately known as Meng's Kitchen, is a mainstay at Upper Thomson Road with several branches around Singapore for more than a decade. Their Minced Meat Noodles are served with a delicious base of sauce with a hint of vinegar and freshly made fishballs and minced pork delivered from their factory. For the full experience, do try out their Laksa for a different taste of noodles in spicy coconut gravy. The best part is being able to enjoy a piping hot bowl of delicious noodles at the comfort of your home thanks to GrabFood.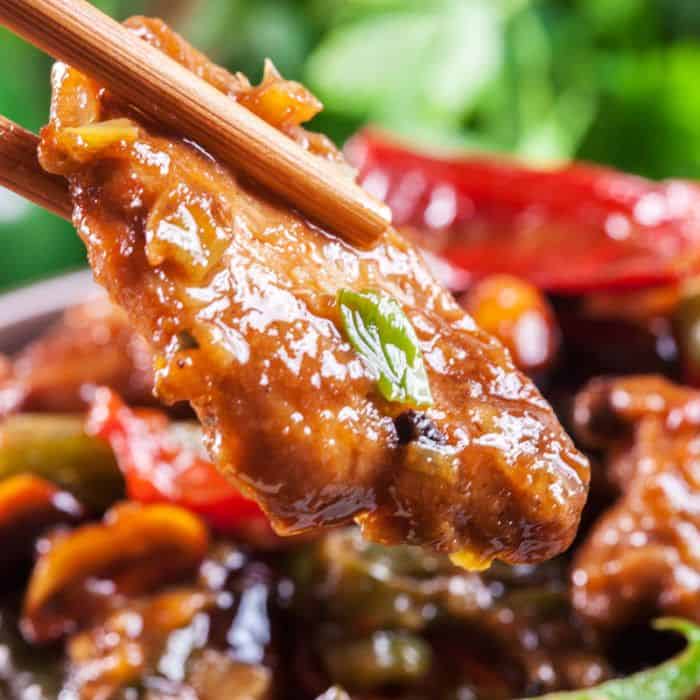 Crave prides itself as the original Adam Road Nasi Lemak and it certainly lives up to the area where good Muslim food is situated. They sell variations of the local favourite Nasi Lemak with different mains including, Chicken Cutlet, Kuning Fish, Fish Fillet and Chicken Wings. For the authentic local experience, do try out Kuning Fish Meal, boasting traditional Kuning Fish, fried egg, Ikan bilis, cucumber and Sambal Chili. Surely a good way to experience delicious Muslim food at home.
Teochew Handmade Pau emphasises their products to be handmade even though it takes more time and effort. This has paid off with the long queues for their delicious Chinese pastries. If you are feeling for a simple snack without feeling full, look no further! Get some of these popular Chinese pastries like Char Siew Pau, Siew Mai, Lotus Paste Pau and Luo Mai Kai at affordable prices. Skip the long queue and use the GrabFood app before they sell out!
Bak Kut Teh also was known as Pork Ribs Soup is a favourite comfort food of all Singaporeans. One of the famous stalls that serve it is Balestier Bak Kut Teh. Be sure to pair it with You Tiao which are dough fritters that taste good by using the soup as a dip and also some Salted Vegetables to have the full flavour of an authentic Singaporean meal. Imagine a cold evening with a light drizzle, you would be able to get your hands this warm soup in the comforts of your home.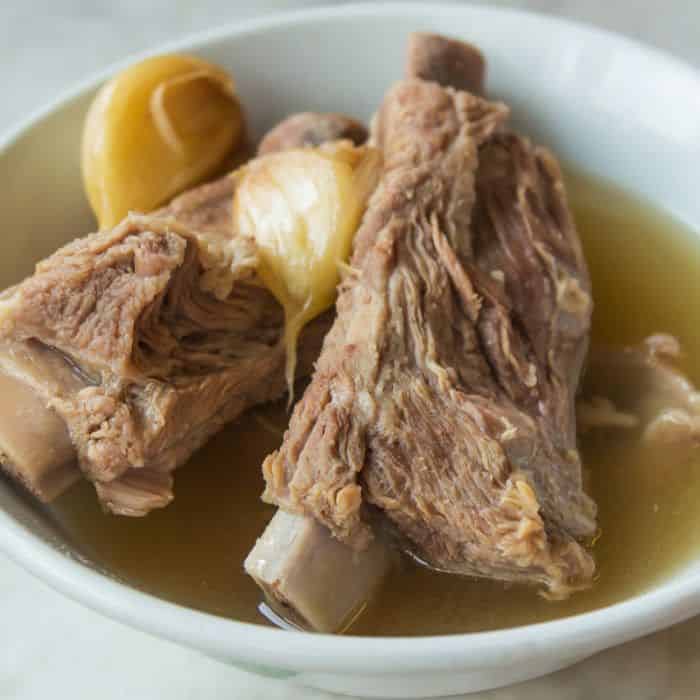 Another Indian speciality food which is Sri Sun Express is available for food delivery to you! They have 13 outlets islandwide and specialises in North and South Indian, Malaysian and Western cuisines. For a full local experience, be sure to try out their Nasi Goreng Special if you are looking for rice or Maggi Goreng Special if you are looking for noodles. They also sell Briyani and Tandoori chicken to satisfy your North Indian food cravings!
Online food delivery has made it so much easier to get our favourite local food at our doorstep. With GrabFood's no minimum order policy, feel free to order as an individual, for your friends and even your family. Try out GrabFood today!
The images used are for illustration purposes only*>
With Halloween just around the corner, we're challenging you to a test of guts! How daring are you when it comes to spicy food? We
Read More »
Pastries, pancakes, pasta – and that ubiquitous cup of coffee – check out our user-recommended brunch and brew delivery options! What sort of meal are
Read More »
Prata, prawn mee, laksa, kaya, and more – check out our user-recommended local food delivery options! What sort of meal are you looking for?
Read More »