Wherever you are in the world, there's likely a dessert that you've grown up with and can't quite imagine special occasions like birthdays or New Year's without them. Desserts or sweet treats seem to be a universal food item that's present at any celebratory event. In Singapore, depending on what culture you're from, you're likely familiar with kueh lapis, dodol, gulab jamun or sugee cake during the respective celebrations. In Korea, tteok (rice cake) is a favourite during weddings and birthdays. In Germany, lebkuchen is a Christmas sweet treat that's chewy and filled with spices. And in the Philippines, there's bibingka, a rice cake enjoyed during the holiday season.
But desserts and sweet treats don't have to be reserved just for yearly occasions. The everyday victories deserve a 'treat yourself' moment too. If you're craving something sweet after a hard day's work or celebrating a friend's good news and need a congratulatory cake, GrabFood's dessert delivery has you covered.
Here are our favourite shops that offer cake delivery, ice-cream delivery, pancake delivery and even—wait for it—donut delivery. We've included local favourites, halal options and gluten-free/vegan desserts in the list, so there's something for everyone.
FLOR Patisserie creates Japanese-inspired French pastry that are tasty and aesthetically beautiful. Their signature items are the pies and tarts, which come in a variety of flavours including mango, green tea and earl grey. Other popular items include their strawberry soufflé cake and Amelie Tart (a mixed fruit tart), which they sell by the slice or as a whole cake (perfect as a birthday cake for someone special!). Something unique they offer is the Green Donut, a mouthwatering Japanese matcha cake in the shape of—you guessed it—a donut.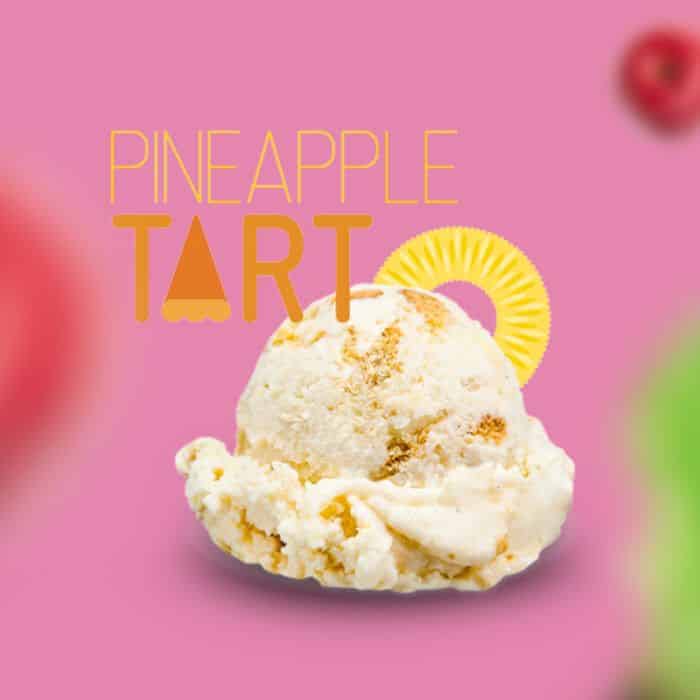 Craving some mango sago after dinner? Ah Chew Desserts offers all your favourite local desserts. From black sesame paste to grass jelly, get your childhood favourites right to your doorstep with GrabFood's dessert delivery.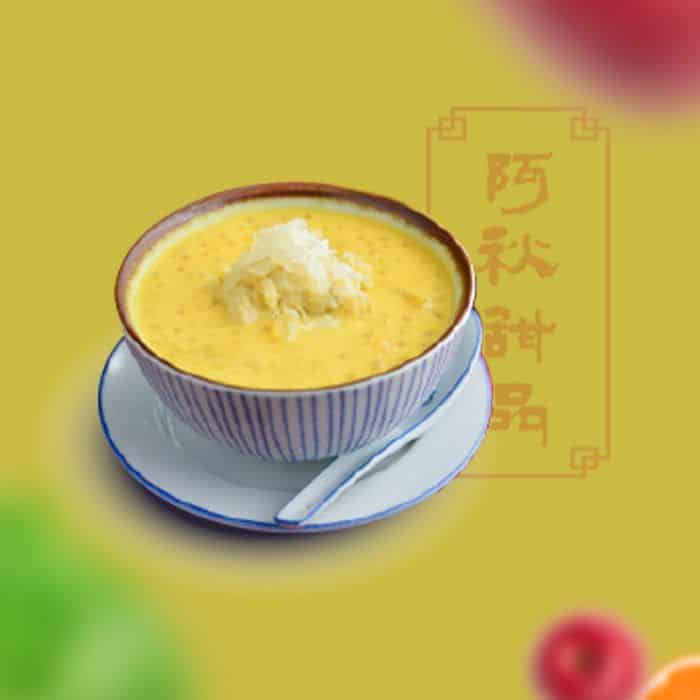 A dessert list wouldn't be complete without ice cream, and Island Creamery is one of Singapore's best. Fan favourite flavours include Nutella, Horlicks, Reverso, Teh Tarik, Very Berry, Pulut Hitam and Ping Pong Milo. Drooling? Sorry, there's more. Island Creamery is also known for their fantastic mud pie and Baked Alaska (ice cream on a layer of cake covered in meringue). And if you need a birthday cake, their ice cream cakes are the very best.
4. Lickety (halal-certified)
Lickety is a highly reviewed local ice cream shop that specialises in egglet waffles and ice cream. Their popular ice cream flavours include Earl Grey & Fig, Dark Angel, Sea Salt Caramel with Almonds and Lingonberry Cheesecake.
5. Krispy Kreme (halal-certified in Singapore)
Yes, donut delivery exists. Need we say more?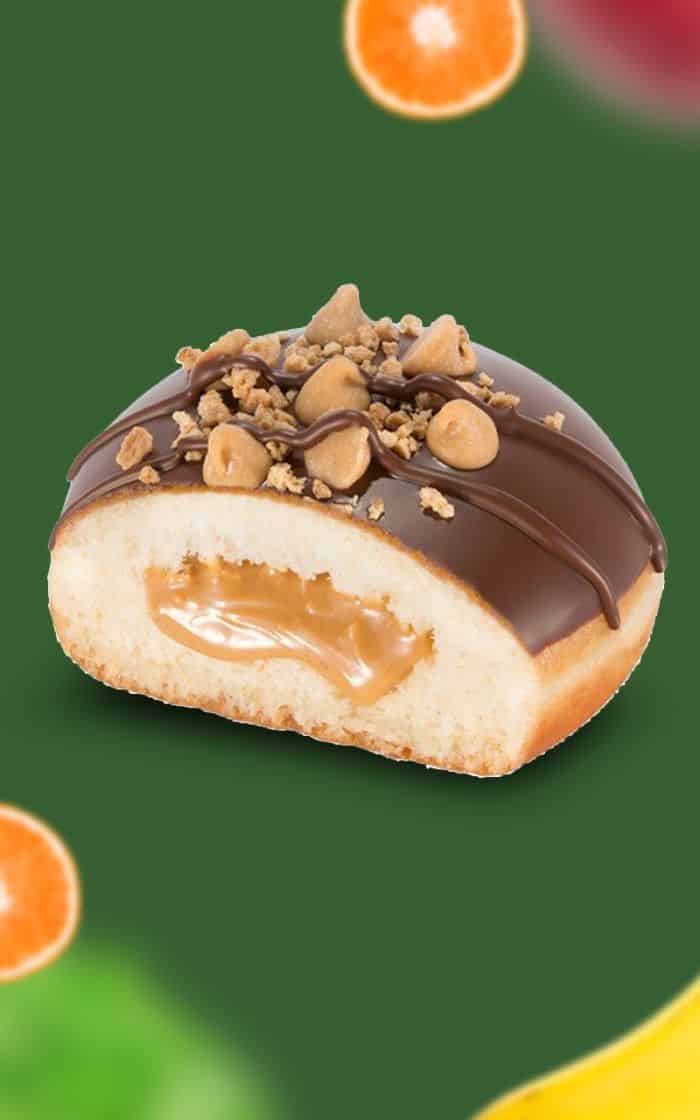 Cupcakes are great for any occasion. With GrabFood, cupcake delivery is now a reality. Swirls Bakeshop's popular flavours include milk chocolate, red velvet, Nutella and Strawberry Burst. You can get them in a box of four tiny cupcakes or a box of six regular cupcakes.
If you're looking for gluten-free, dairy-free, vegan or eggless options, Bud of Joy is your best bet. A local artisan bakery specialising in whole grains and organic ingredients, Bud of Joy's popular items include Organic Chocolata and Organic Pandana. Both cakes are baking powder-free and dairy-free. If you're looking for an eggless cake, Cedele is well known for its eggless chocolate truffle cake.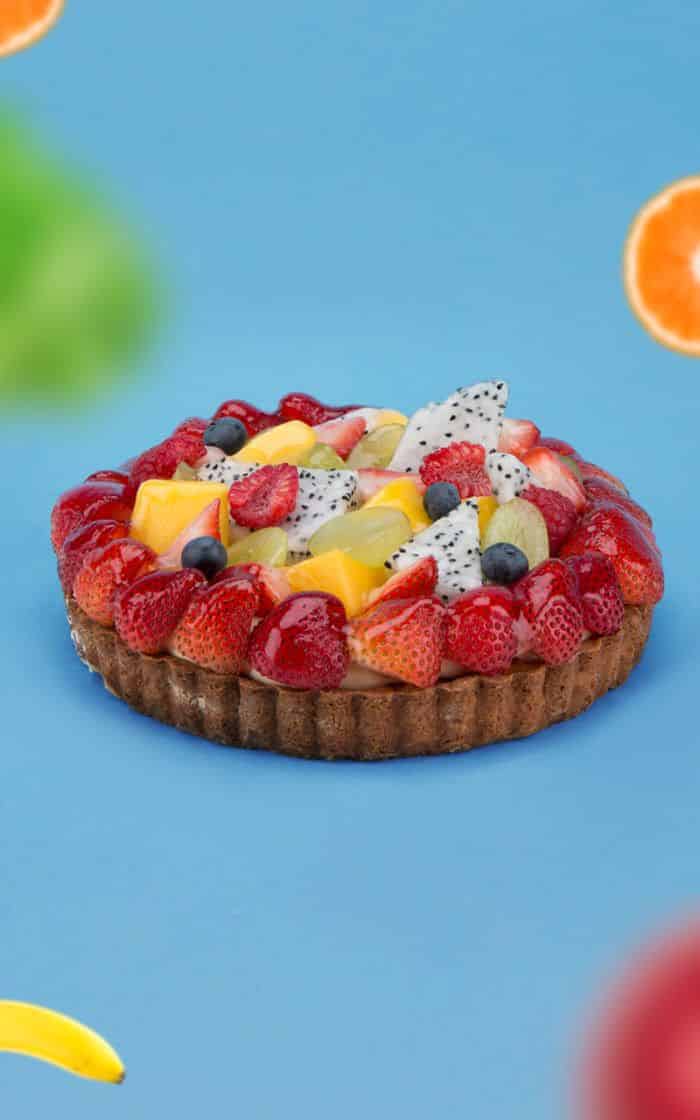 8. Beyond Pancakes (halal-certified)
This is every pancake lover's dream. Beyond Pancakes offers a wide variety of flavour options: butter and maple syrup, chocolate chip, gourmet flapjacks (blueberry pancakes served with eggs and hash browns). They also have pannekoek, a Dutch pancake with flavours such as caramelised apple and pear, cheesy Nutella and grilled banana. To top it off, Beyond Pancakes also has a wide variety of milkshakes because no pancake is complete without that!
Satisfy all your sweet cravings with GrabFood's dessert delivery today.
The images used are for illustration purposes only*
GrabFood now offers food delivery services, so you can tantalise your taste buds with a variety of cuisines such as Japanese, Korean and Thai – which are all Halal-certified!
Read More »
Whether it's a date night in or a casual hang out with a friend, GrabFood's Pastamania delivery service allows you to order a complete meal with all the works!
Read More »
Whether you want a quick bite or a different dining repertoire, GrabFood's Mexican food delivery service ensures that you get your fix of decent Mexican fare with no fuss at all.
Read More »