You know what they say: your choice of alcoholic beverage says a lot about you. What do you find yourself reaching for when you just want to kick back and enjoy the evening? A glass of red wine says you're all about style and sophistication. White wine says you like to keep it safe. A gin and tonic says you live life on your own terms. Beer says you know how to keep it chill on a Friday night. Scotch says you know your liquor and you enjoy the finer things in life. And if your drink of choice is rum? You're probably the life of the party.
The best food and alcohol pairings
Whether you're relaxing at home after a long, tiring day of work or enjoying a Saturday night with friends, dinner isn't quite the same without your favourite drink. Pairing the right drink with your food doesn't just complete the meal, it elevates it. If you're not quite sure what goes best with what, here's a mini guide:
A thick, juicy steak? Pair it with a glass of red.
A hearty burger and fries? Reach for the beer to get the optimum amount of shiokness.
Spicy food? A chilled, low-alcohol, fruity white wine balances the spiciness.
Salty finger food? A margarita's perfect.
A platter of decadent sweet treats? Time for that glass of white wine.
A guide to wine and beer delivery in Singapore
And here's the best news: If you're enjoying a night in, you don't have to run to your nearest mall to get your liquor of choice. GrabFood's alcohol delivery brings your favourite drinks right to your doorstep. Here are 5 of the most-loved stores that offer wine delivery and/or beer delivery (as well as food!). Saturday nights will never be the same again.
1. Wine Connection Tapas Bar & Bistro
Order a cheese platter to savour with your wine – Wine Connection's cheese platter is served with mixed nuts, fig jam, olives, sun-dried tomatoes and freshly baked bread, suitable for vegetarians. Or, get the Parisan platter that comes with ham. When it comes to alcohol, the top picks are Verdus Blanche – Sauvignon Wheat Beer, Domaine Gille – Pinot Noir – Burgundy, and Yamana – Cabernet Sauvignon – Mendoza.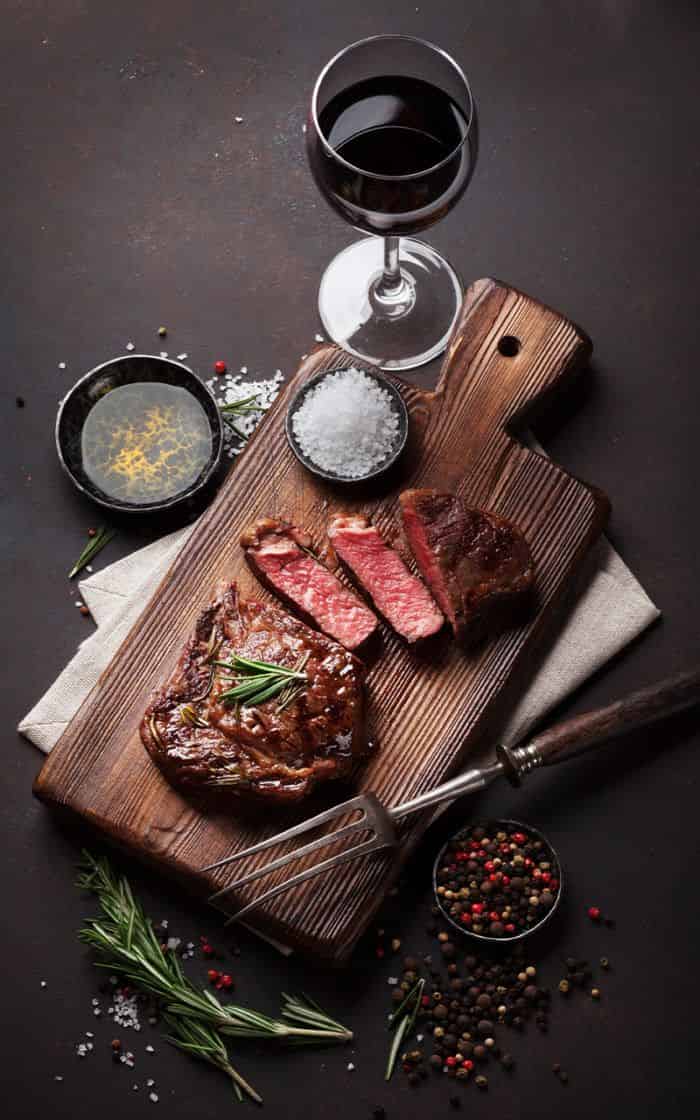 2. The Wine Company
The Wine Company offers red and white wines, as well as both Western and local cuisine. Their most popular offerings include Sauvignon Blanc, salt and pepper squid, prawn linguine and wok hei fried rice. Whether you're looking for small bites, a hearty meal or a sweet treat to go with your wine, The Wine Company's got you covered.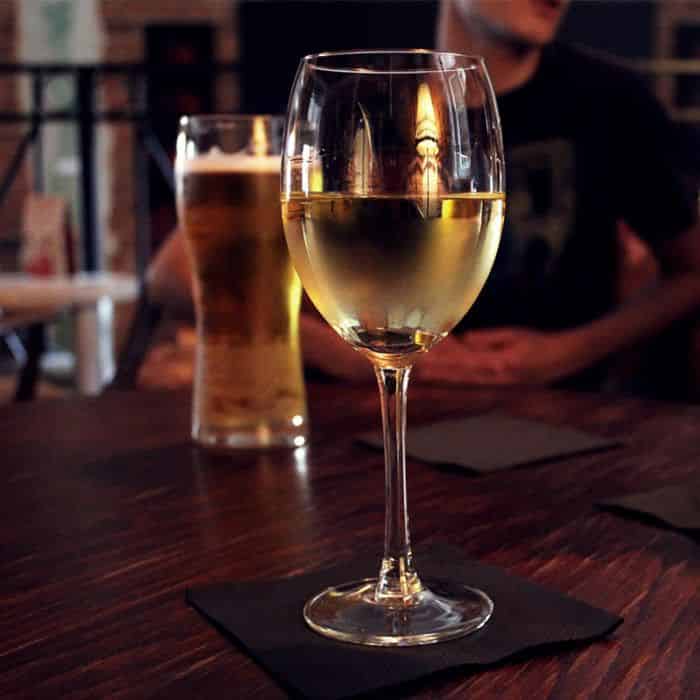 3. Valle
Valle is perfect for a night in with friends. Treat yourself and your pals to buffalo wings, pizza, burgers and a whole host of other savoury bites, and complete your feast with Valle's extensive selection of beers (from 12 different countries!), ciders, as well as red and white wines.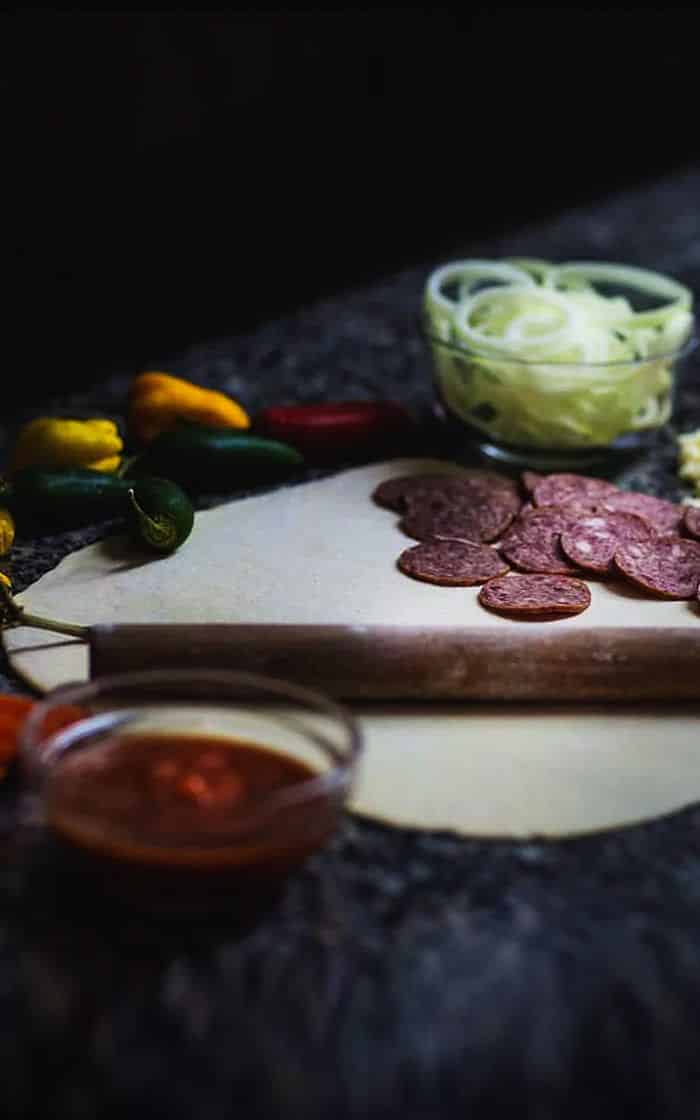 4. Harry's
Harry's favourites include the beer battered fish and chips, prawn and seaweed aglio olio, and mushrooms and truffle oil. Pair your preferred mains with their selection of red and white wines, and even some beer and cider if you'd like.
5. Fatboy's The Burger Bar
Fancy the ever popular Fat Basterd burger that Fatboy's is known for? Fatboy's doesn't just offer a mouthwatering selection of burgers and finger food, they deliver a variety of beers and ciders that go perfectly with any savoury meal.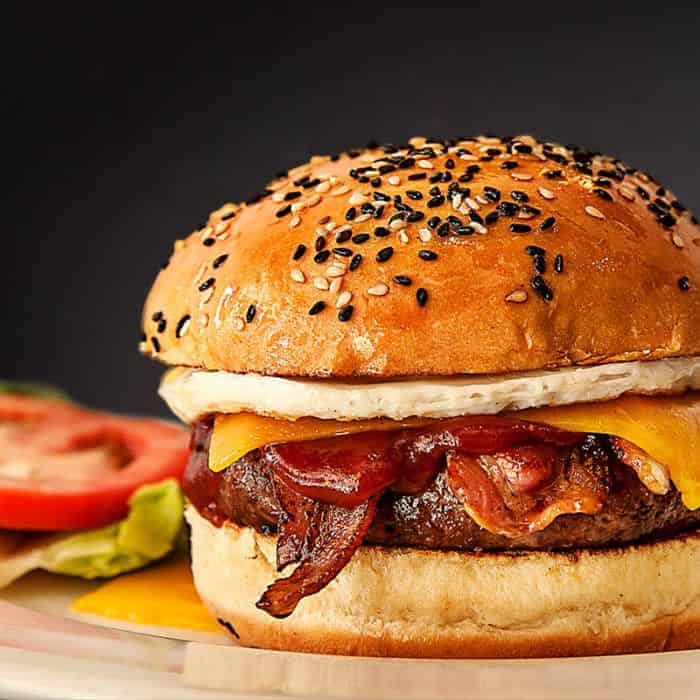 Enjoy your favourite alcoholic beverages with GrabFood's alcohol delivery! And yes, you heard right: GrabFood has a no minimum spend policy, so go ahead and treat yourself to your favourite drink after a long day at work!
Note: GrabFood does not deliver alcohol to public places between 10.30pm to 7.00am.
The images used are for illustration purposes only*