With every New Year comes new resolutions, and a common resolve shared among many of us is to lose weight, especially after all that holiday feasting. The easiest way to do so seems to be dieting, but why starve yourself when you can have your cake and eat it too? Perhaps the best way to lose the calories and stay fit is simply with some good ol' clean eating! Achieve your personal health goals with GrabFood's healthy food delivery, which allows you to enjoy food that is both nutritious AND tasty. Now you can stick to your resolutions without depriving yourself of one of the greatest pleasures in life – eating! No more dieting, just guilt-free eating.
Don't Eat Less, Eat Right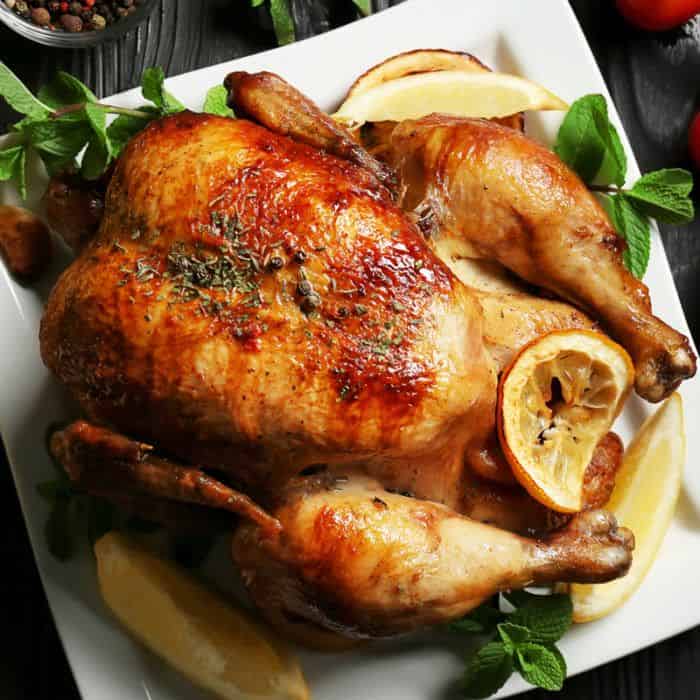 Contrary to popular belief, eating less does not equate to losing weight. Sure, you might attain your desired weight quickly, but chances are it won't last for long. So you might wonder, how are you going to lose weight and keep it that way indefinitely? By eating clean, of course!
Clean eating does not only help you achieve your fitness goals and boost your mental health, but it also comes with a myriad of awesome health benefits that'll do a whole lot of good for your body in the long run. From an enhanced immune system to increased energy levels, the list is endless.
What you should do: Avoid eating processed food and limit your sodium and sugar intake. Most importantly, incorporate your diet with whole grains, lean meat and lots of fruits of vegetables. Couple that with regular exercise and you'll be shapely in no time! It's amazing how one small change in your lifestyle can make a huge difference to your well-being.
When it comes to healthy food, GrabFood is here to help you reach your #bodygoals! Here are some healthy food recommendations and establishments that serve them without compromising on quality or flavour so you can be assured your journey to clean eating will be a breeze: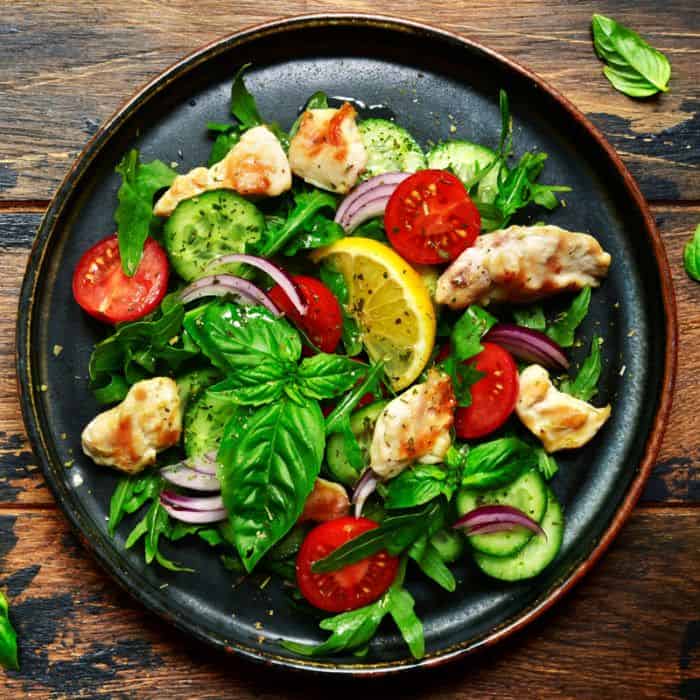 Eating a salad is one of the simplest ways to incorporate essential nutrients such as vitamins and minerals into your diet. Not only is it low in calories, but you'll also get plenty of fibre which will help you feel fuller, eat less and eventually lose weight!
Our Recommendation: Detox Café offers customisable salads with your choice of proteins, bases consisting of carbohydrates or lettuce, supplements that include various fresh veggies, a dressing and a topping. If you're indecisive, go for the café's Olive Oil Roasted Salads to make life easier. Add on a refreshing Detox Smoothie or a Cold Pressed Juice that comes in a variety of flavours as a replacement for the usual sugary drink and you're all set for a healthy yet substantial meal.
Although cutting out meat might seem like a prerequisite in your quest to lose weight, you still need some protein in your diet. Lean meats are a good source of protein with a lower fat content, hence your calorie intake will be lesser. Common lean meats include skinless chicken, beef and fish.
Our Recommendation: A healthier alternative to the usual fried chicken, not only is Kemono Healthy Japanese Roast Chicken roasted to juicy perfection, it's free from hormones, antibiotics and MSG. Here's a tip! Remove the skin to significantly reduce your fat intake. For a well-rounded meal, order the Total Nutrition Power with Chicken or Okinawa Stewed Duck, a delicious multi-grain rice bowl loaded with vegetables. No more guilty pleasures, just pure enjoyment!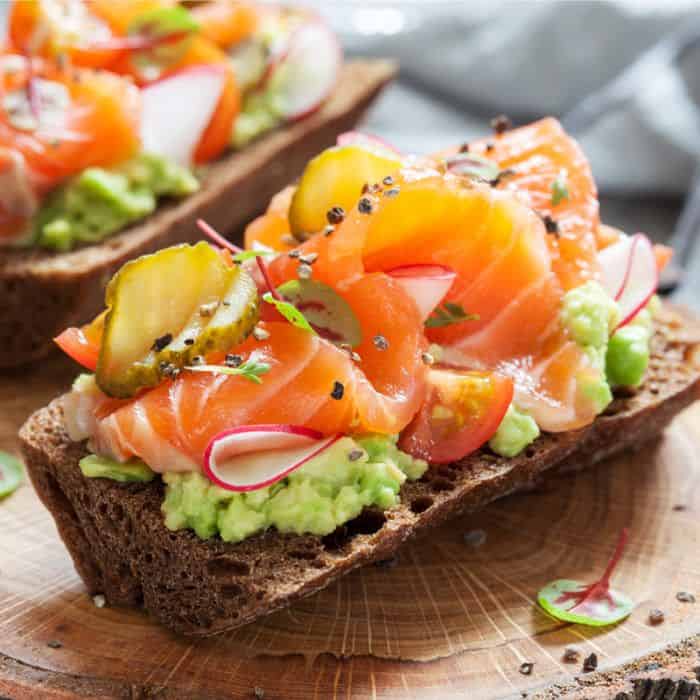 An ideal choice for weight control, complex carbohydrates are higher in nutrients and fibre as compared to simple carbs. In addition, they are low-GI, hence prolonging energy levels while making you feel satiated so that you consume fewer calories. Whole grains and brown rice are some great examples of complex carbohydrates.
Our Recommendation: YOLO serves up low-GI meals so that you'll have enough energy to go the extra mile! Choose from dishes such as the Coconut Chicken with Brown Rice and Veggies or the Chicken Rice with Brown Rice and Asian Salad that checks all the right boxes for meeting your daily nutritional requirements. Eating clean has never been so delectable!
Get rid of that diet and start eating healthy instead with GrabFood today. With GrabFood's food delivery app, you can make #bodygoals a reality, the right way!
The images used are for illustration purposes only*
With Halloween just around the corner, we're challenging you to a test of guts! How daring are you when it comes to spicy food? We
Read More »
Pastries, pancakes, pasta – and that ubiquitous cup of coffee – check out our user-recommended brunch and brew delivery options! What sort of meal are
Read More »
Prata, prawn mee, laksa, kaya, and more – check out our user-recommended local food delivery options! What sort of meal are you looking for?
Read More »